8 Tips To Treat Your Customers As Your Friends
The Truth as Spoken by a Friend
Last week Manu – a friend of ours – told me a difficult truth and we appreciated her view and her honesty because we know that her comment comes from a place of love and affection. When you know that people have the best interest at heart you react in a much more positive manner whatever the criticism. Let's be honest, nobody likes criticism but we could not improve or develop ourselves if it was not for the interaction we have with our peers. By relating with others we understand our boundaries and we move forward in the world.
In any case Manu told me very softly that the video for London Boudoir is very well done but I do not look like myself in there because I look stiff, older, boring and even a little stern whilst in person I am much more bubbly, enthusiastic and fun. It took her a lot of courage to say that and I am deeply grateful she did because I watched that video again and I must admit she was right. The voice is mine, mine is the passion you can sense though the words I say but I do not come out for who I really am…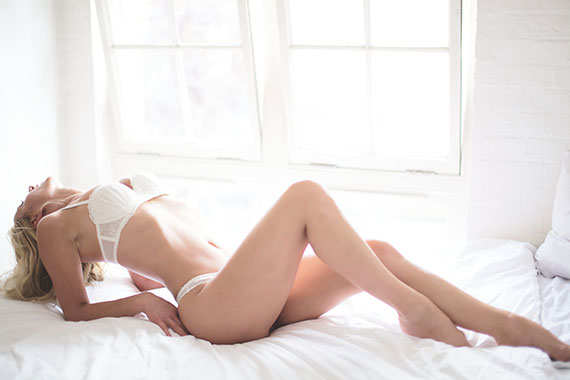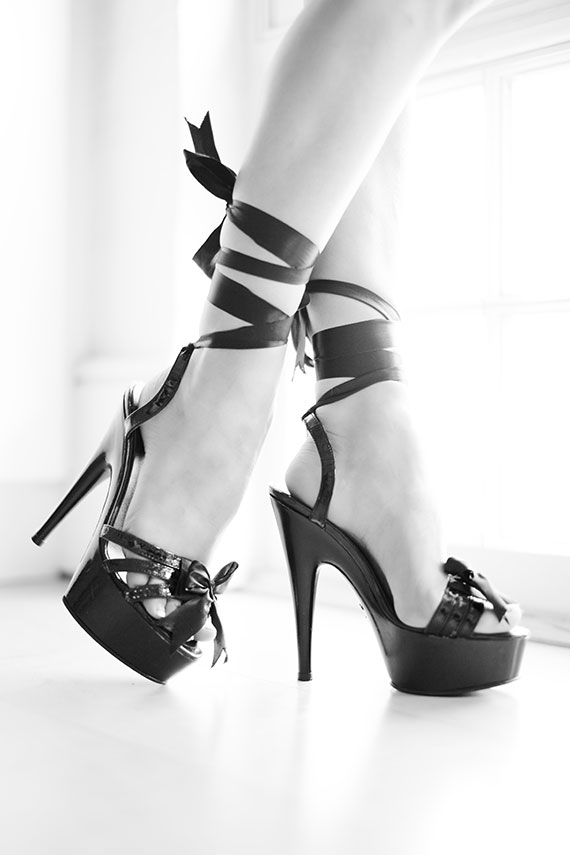 Meet Me
In few words I am Italian therefore I am fairly loud. At least I am louder than an average English person. It is a statement that is also a fact. I laugh a lot, I am positive, passionate and full of enthusiasm. I have curly rebellious hair that tells a lot about my personality. But I am also soft, gentle and caring. And I am drawn to people.
In the end Manu confessed that thank goodness she got to know me because she likes me much more than the person she saw in the video!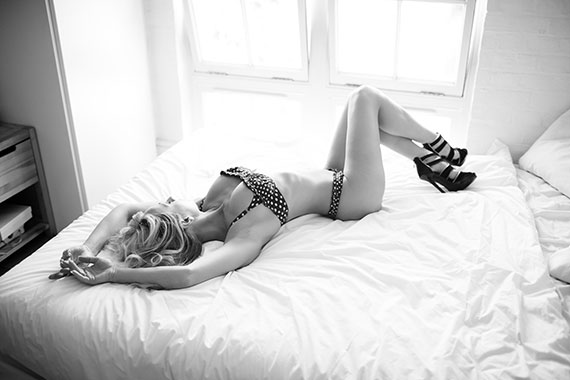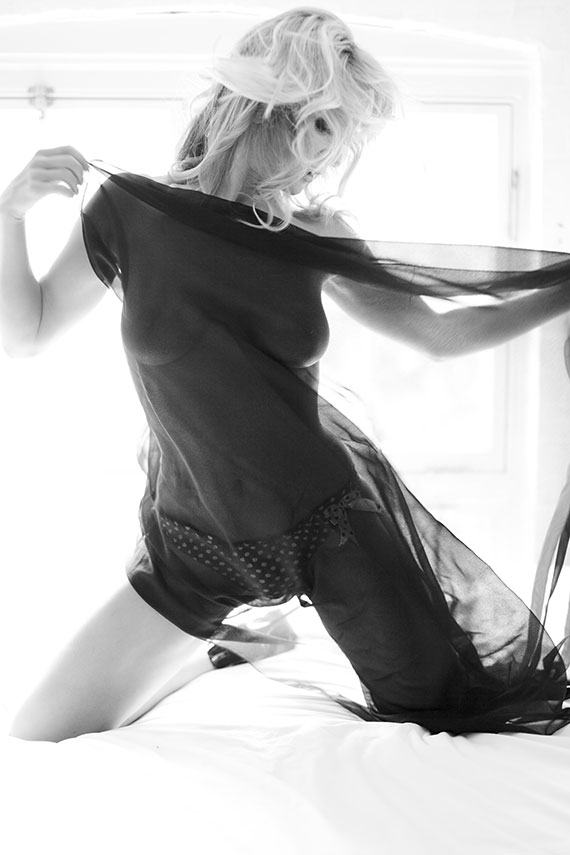 Customers or Friends?
Manu knows me now but initially she was a customer. One of the reasons she is a friend now is because we have never treated her like one. Or to better say – we have never treated her just as a client. And nobody is just that for us because they are so much more! It may sound strange to somebody but our philosophy is clear: if you really want women to have an experience they are going to love and not just a photo session this is what you should be happy to do.
Carlo and I had to make a choice at a certain point of our business: either be one of the many photography studios that in order to survive have to rely mainly on quantity or be a boutique studio where time is just a word and quality is our signature. Personally neither Carlo or I are one of those busy bees that has to bounce on every wall very second of the day. We work hard and for long hours but we thoroughly enjoy what we do, how we do it and at the pace we chose to do it.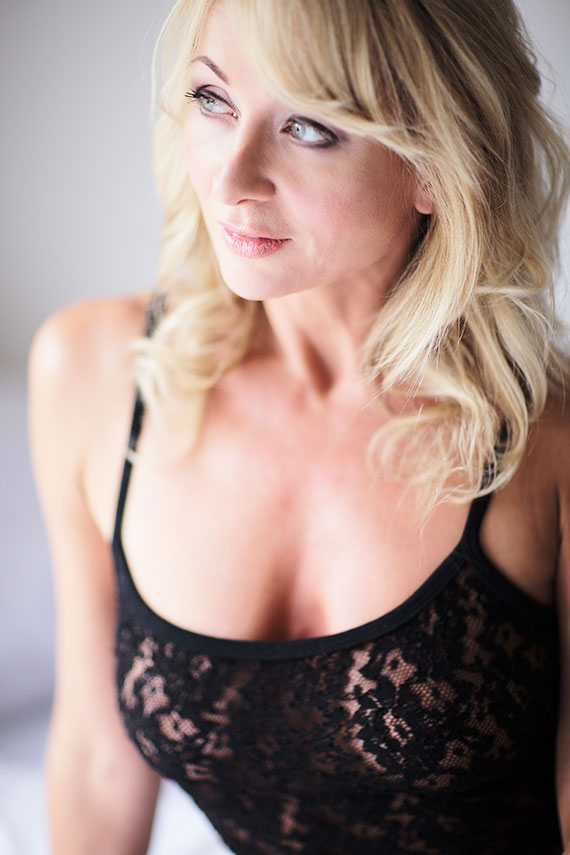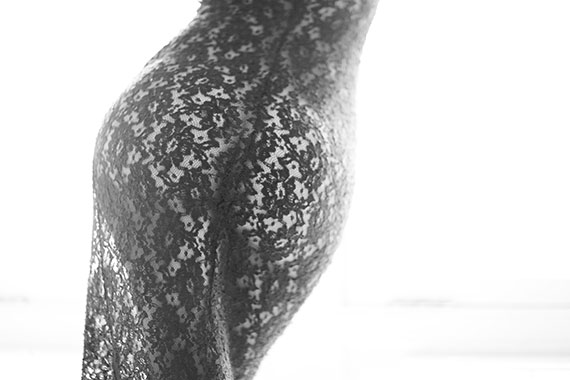 What do you need to do to treat your customers as friends without compromising your professionalism?
Listen. This is quite an overrated skill and yet so rare to find.
Do not dismiss their concerns and respect their insecurities. Women are sensitive creatures but do not mistake this for weakness. Ever.
Ask questions. Really care about who they are.
Pay them genuine compliments. Women love compliments but do not be phoney…it will backfire on you.
Build trust. Let them know you are there for them and you are going to guide them through the experience.
Be the fool. Never let them think they are silly. You will break rapport because they will immediately become uncomfortable and possibly self conscious
Make them laugh. Tell them funny stories regarding your experience without criticising anybody. Keep it clean of negative remarks of any kind.
Always remember you have a unique person in front of you. And treat her as such.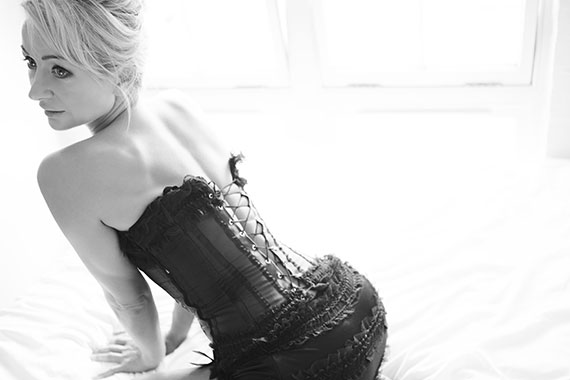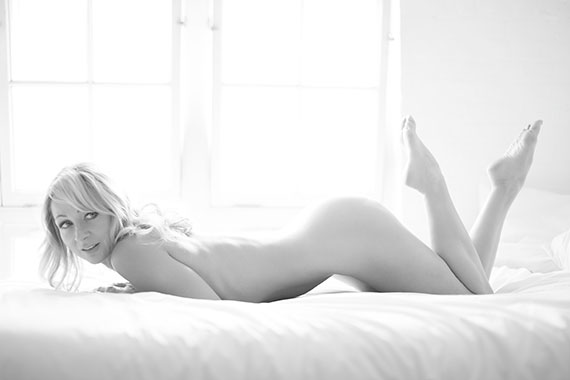 Getting So Much More In Return
What are you going to have in return?
Raving returning customers that will become advocates of your work and if you are really lucky – as we are – true friends.