After Sales Service: The Importance Of Knowing What Your Customers Think
After Sales Service: The Questions You Should Ask
We are focussed on providing each and every customer with a unique experience, and taking into account our customers' feedback is one of the most important things we do. We call it After Sales Service as it affects the way we treat the women we photograph from the first contact to the moment they receive their products, always being there for them and striving to deliver the excellence we want to be remembered for.
In the light of this view of the after sales service we like to ask every customer a list of questions regarding their experience to understand what we can do to improve it for the future customers. Because we like a very personal approach, we like to slip the questions in various moments of the experience while interacting face to face with the women we photograph. We do not have a form we ask our customers to fill, that would be a little bit too cold for us, but we try to gather every information we need from the personal relation we create with each and every customer.
Do you have an after sales service that keeps your customers' feedback into account?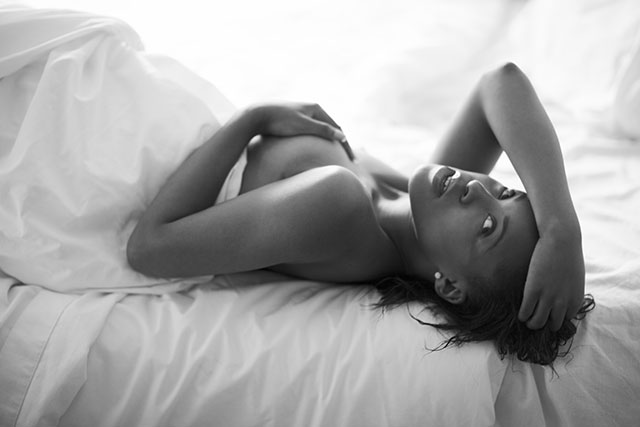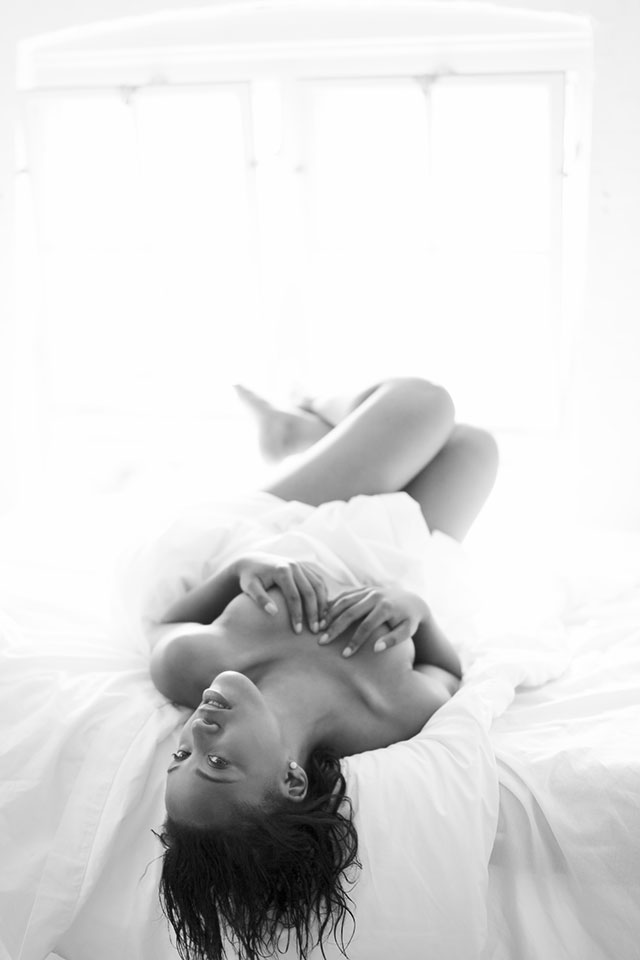 After Sales Service Questionnaire: What It Is And Why You Should Care About It
We implemented a set of proper questions six months ago, and we are working on making them more focussed. These questions are the backbone of understanding how we can improve our marketing, our shooting and our sales process to create happier customers and raise the number of raving and returning customers. Ready for the list?
Are you happy with your images?
Where did you originally hear about Faby and Carlo?
How did you feel before the shoot?
How did you feel during the shoot?
Could have we done anything to make you feel better during the shoot?
What did you enjoy most about your experience?
Was there anything we could have done to improve the experience for you?
After having seen your images, who are you considering showing them to? Partner/Friends?
What was their favourite photo and why?
Did the experience live up to your expectations?
What surprised you about the experience or about yourself during the experience?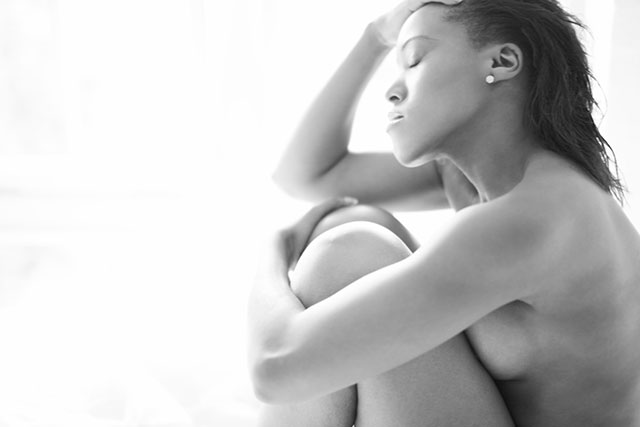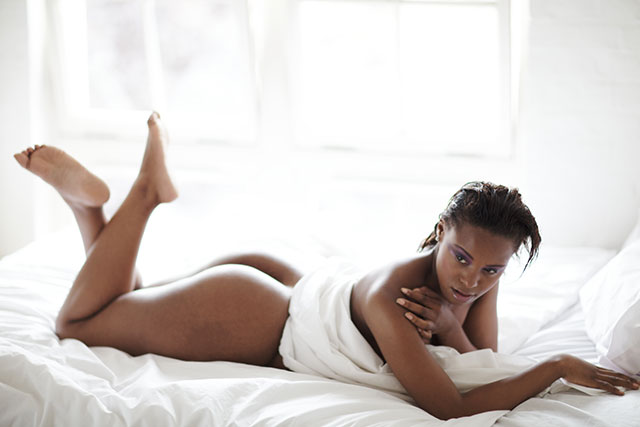 An Example Of How A Good After Sales Service Questionnaire Helped Us Selling More
In our boudoir approach one of the questions we like to ask is the quantity of skin showing in the images. This is one of those delicate subjects of boudoir and as every woman is a world apart we have come to discover few things that opened our mind about having a strong after sales service feedback system in place.
When we started providing a top-level service of boudoir, getting to know our customers before the session, asking them a lot of questions to provide them with a bespoke experience, we started including the question about nudity. "How much skin do you want to show? Do you want to be completely dressed, in lingerie, having few implied shots or having some beautiful nudes?" We know that many women change their mind between the "experience call" and the end of the actual session, but we always kept our customers reply as reference. What we never did was to push anyone to reveal more skin than discussed, however, after starting to analyse the feedback from our after sales service we realised there is a strong pattern: a lot of women would have loved to have few "more revealing" images for themselves, but they forgot to to ask. There are a couple of elements to be kept into consideration on this:
As Boudoir photographer you should always be in charge of tempo of the shoot. You cannot wait for a customer, who is already pushing her boundaries having a Boudoir, to come out and say: "Let's do the nudes now!". Respect your customers and what they want, but make sure you offer them options. If they came to you, it means they like your style!
As photographer you should make sure to create variety in your images. Creating different poses, with different outfits, is important to give more choice to your customers.
As a sales person you should make the most of your opportunities. Adding one simple non-outfit (nudity) to your shoot will not take away a huge amount of time, but it will allow your customers to select more images and going away with the feeling "Wow, I did it!".
We have learned from these experiences and now, when a session is drawing to a close, we always mention the nudity option with every customer who was open to the idea from the beginning. Please remember that the additional sales are not a win situation for the photographers alone, they are a win-win situation both for you and for your customers, as they will get something more, something they love.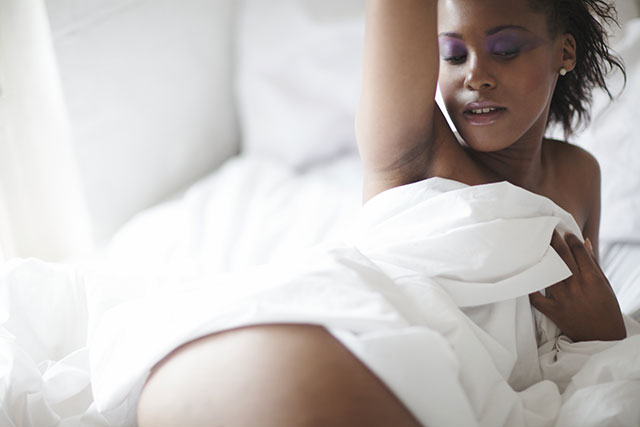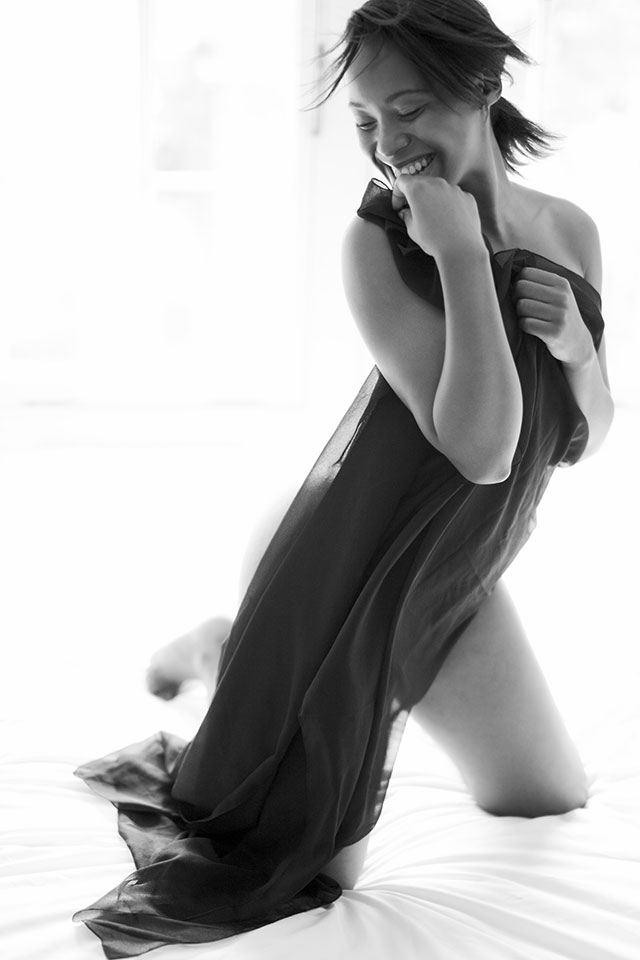 How To Gather Your After Sales Service For Your Photography Business
Let me underline the fact that a lot of times we do not even have to ask specific questions, as during our in-person sales process we like to chat. We like to treat our customers as our friends and this gives us the possibility to ask the after sales support questions without putting our customers on the spot or handling them a form to compile. This is our style, this is how we would love to be treated and therefore is what we do.
The way you can collect these information is of course a matter on how you deal with your customers. If you have an in-person sales session you can simply ask questions in the middle of the general discussion. If you feel more comfortable –or if you tend to forget questions– you can always have a questionnaire in your hands, but we strongly suggest you to be personable and ask away without handing your piece of paper to be filled by your customer. Make their life easier, they will appreciate it.
If you are opting for an online sales session, where you send your customers the link to an online gallery, you can still prepare a questionnaire to be sent after they decided what to buy! We do not like this approach, as it removes the pleasure of getting in touch with your customers once more. When dealing with customers who cannot be present for the viewing session, we always opt for a Skype chat: in this way you can still go through your after sales support questionnaire in a personal way!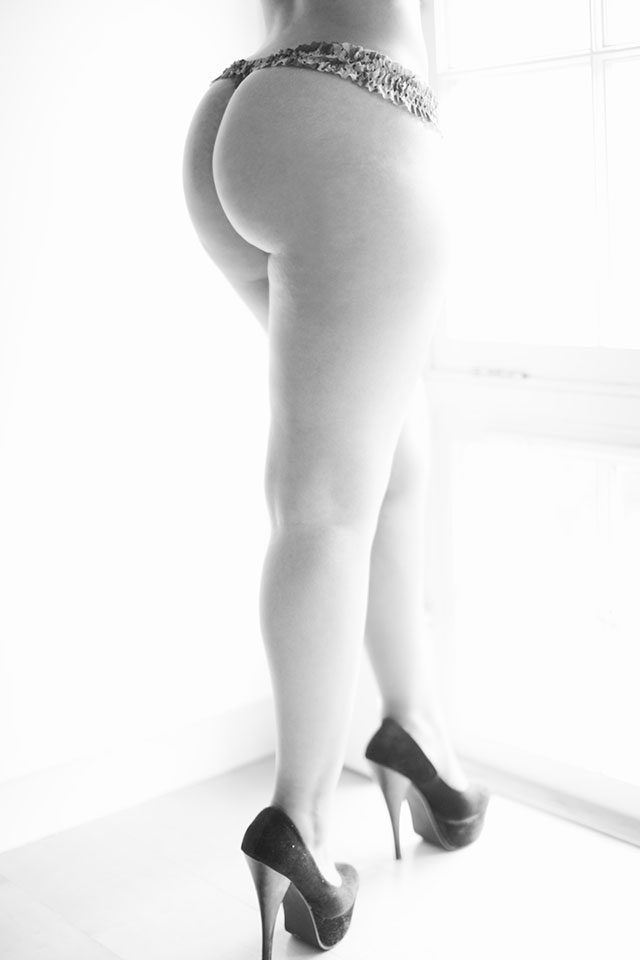 Are You Acting On The Feedback Of Your After Sales Service
Last, but not least, is understanding that collecting feedback from your after sales support is not enough. Collecting data for the sake of it is worthless, you need to analyse the answers, look for recurrent comments and things to improve and act on them.
We discovered the pattern of the nudity described in the example above while reading the feedback of customers while cross referencing what they told us in the "Experience Call" before the session. Don't let the word "cross referencing" scare you: we just grouped our customers by preferences and looked for similarities in their after sales support feedback. This is how we discovered this, and this is how we found out that we were neglecting some important details.
The real reason to have feedback from your after sales support is to make the most out of what Ideal Customer wants.  Are you focussing on becoming a better photographer and a better business owner at every chance? Do you have an after sales questionnaire for your clients? Let us know about it.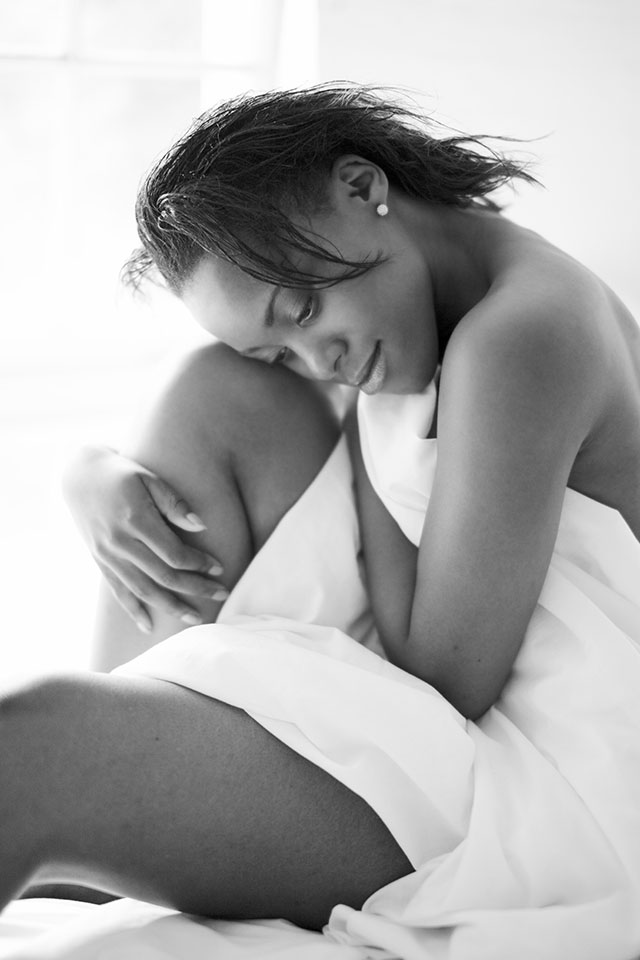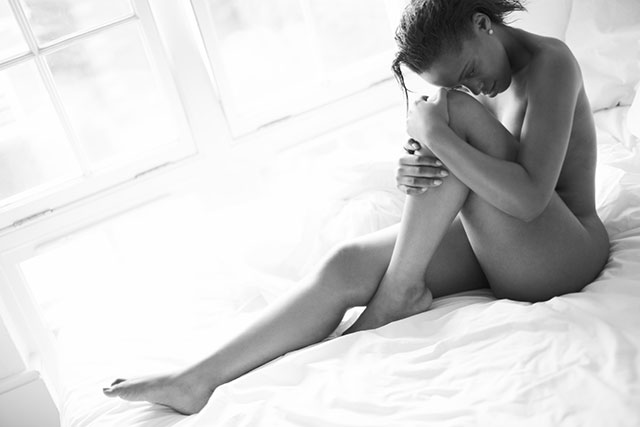 Related articles