Are You a Boudoir Photographer in London?
A Little History of Boudoir Photography in London
When we started our boudoir business in London we were one of the first to offer Boudoir sessions. If my memory serves me well, at the time there was only one other studio using the same name. Today London seems full of Boudoir photographers who are positioning themselves in the market.
We believe this is a really good thing, as it raises awareness towards a style of photography that is still little known in the UK.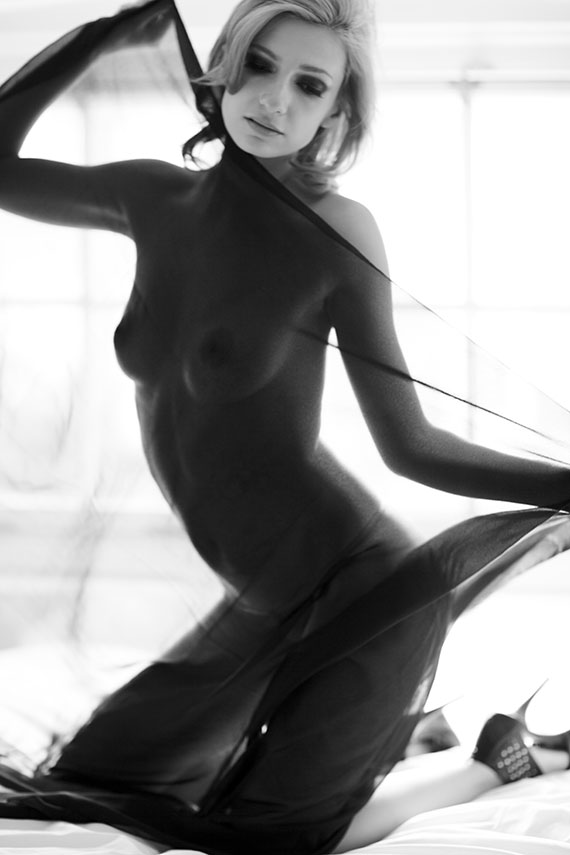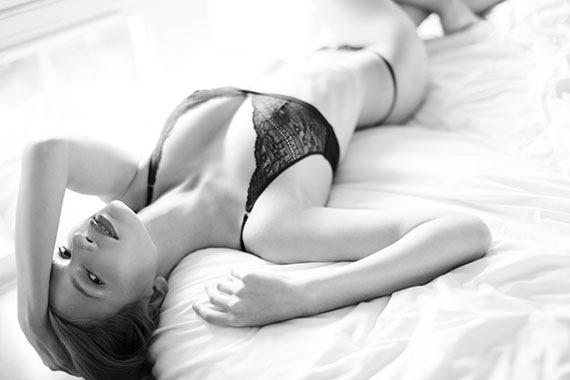 There is No Competition, there is Collaboration
Every one of the boudoir photographers we know has a different style, a different way of approaching, photographing and treating its customers. We believe that everyone of them has its own strengths and we like to follow them to see how their style is changing, providing the overall perception of Boudoir in London. Because we are all different we believe we do not stand in competition one against the other. We believe in collaboration, in sharing values and experiences, in helping each other to move the perception of Boudoir forward.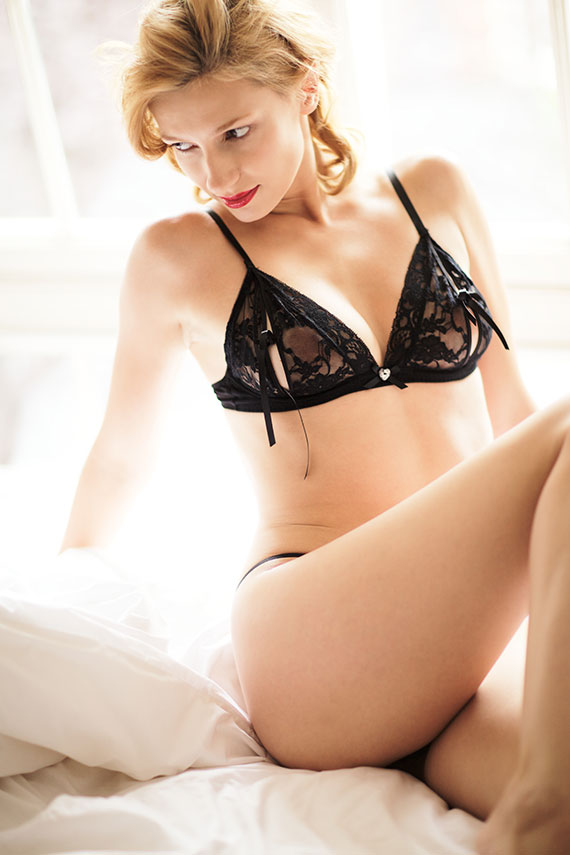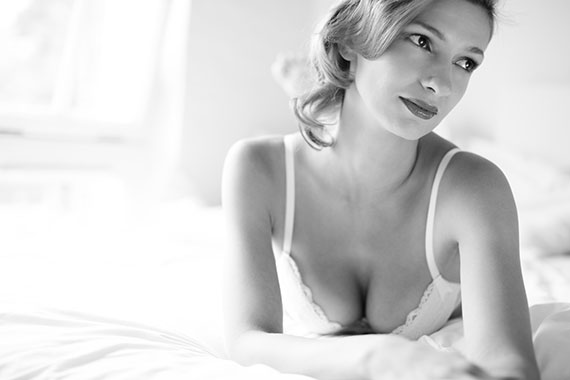 There is no "customer stealing"
One of the main reason why we believe in collaboration amongst like-minded photographers is the fact that it would be very rare to "steal" customer from each other. We believe that if a woman picks London Boudoir Photography for her images, she does it because of the style we have, the price range we have, and the type of experience we offer. We strongly believe that no other photographer have the same approach, style and price range as we do and if a woman enquiring to more than one of us will pick someone else, it is because the other photographer's offer is more tailored to her; we haven't lost a customer because she would not have been happy with what we provide to ours.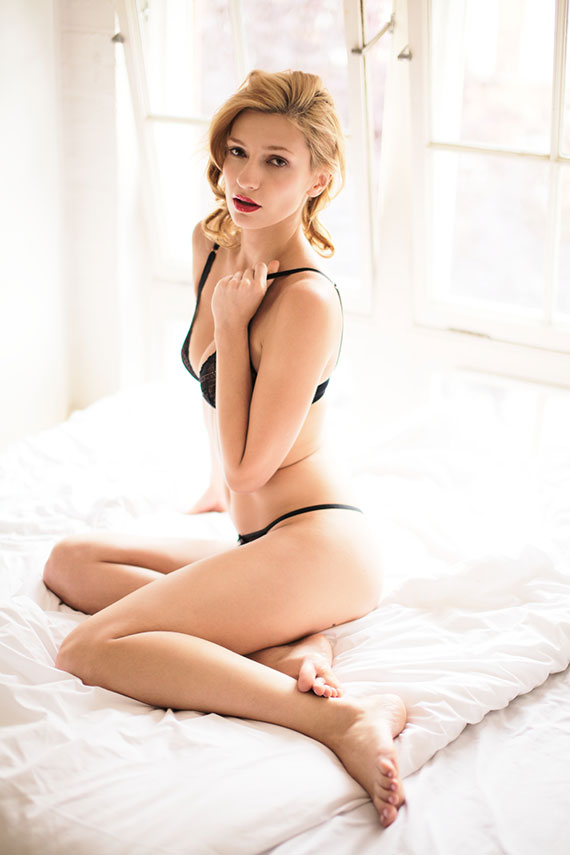 It's not all about Pricing
Let me point out this a little bit more: photography is not all about pricing! You can check our prices on our website, but please don't make the mistake of thinking that our prices are what defines Fabiana and Carlo. We are defined by many other things and the figures we ask simply reflects a market of women we target and level of service we provide to every one of them.
Please, stop spending your time hunting for prices on other photographers' websites and start understanding what you want to provide to your customer, who you want to focus on and this will give you a better idea of what you should charge.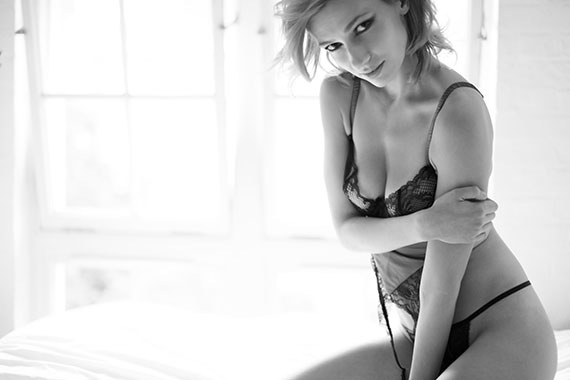 A Story About Working Together!
When women enquire with us we are very open about the experience we want to offer, the level of commitment we want from our customer (yes, that is very important to us) our pricing structure and… us. Are we good for everyone? No, I am sure not! Some women wants a less involved photo shoot, some wants a slightly different style, some of them may not like our "Britalian Accent" and some others may not like our pricing structure. There is one thing that all the women who contact us have in common: they want to have photos of themselves!
What is this telling you? That if they don't like the way we are, they will look for other Boudoir photographers. They will start hunting through websites, but they will start from scratch! What if they could be told: "If you don't like us, and you still want to look beautiful, would you like us to suggest someone else who can be better suited for you?". Do you think it is crazy? We think it is customer service and dedication to photography.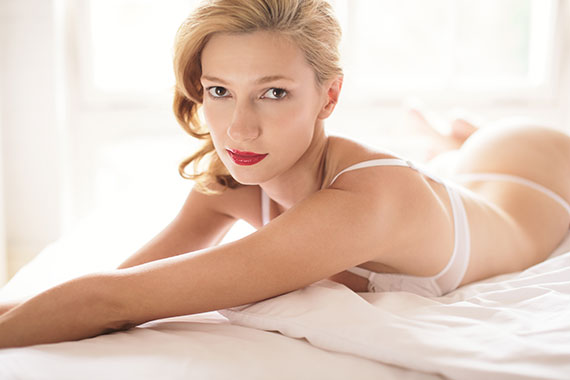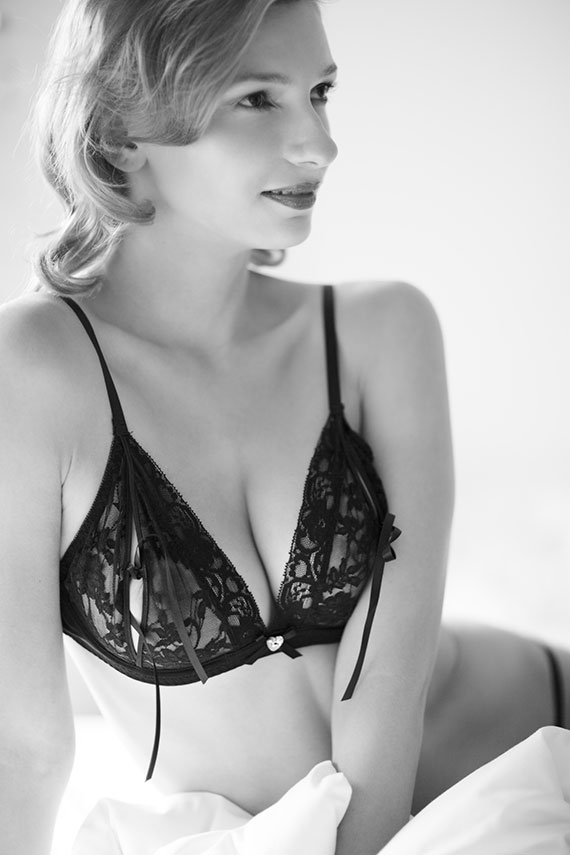 A Call to Action!
If after reading this you are at least slightly interested in what we have said, why don't you get in touch? Why don't you come over and say "Hi"? We want to know you, your style and maybe we can start a path of mutually beneficial collaboration!