Are you ready for our live photo shoot Thursday 5th July 2012?
Live Photo Shoot: join us!
This Thursday 5th July we will host a live photo shoot, and it will be FREE to watch for everyone! We will show you how Fabiana and I work together, how we focus on making our models relaxed and how we capture the best poses for any specific woman. If you are still thinking if you want to have a Boudoir photo session, this will be a good moment to see how we create a relaxed environment to capture the best out of everyone, if you are a photographer you will be able to see how we work.
Questions, of course, will be welcome!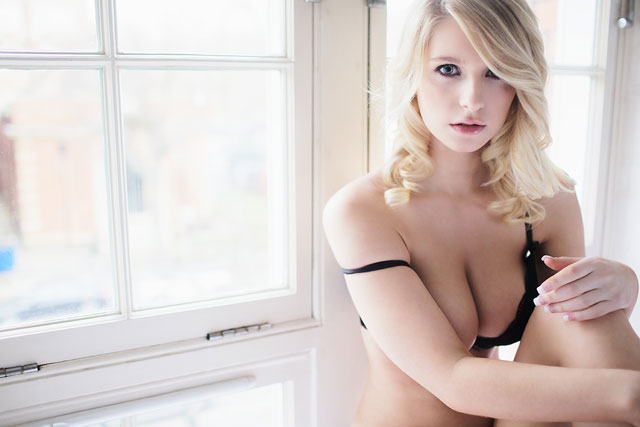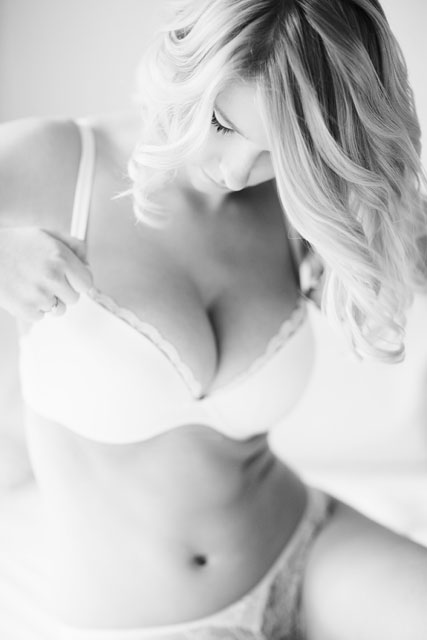 Where can you watch us?
We have prepared a special page on our website for you to watch us and you will be able to watch us and chat with us:
–>  London Boudoir Live  <–
We are looking forward to having you on board!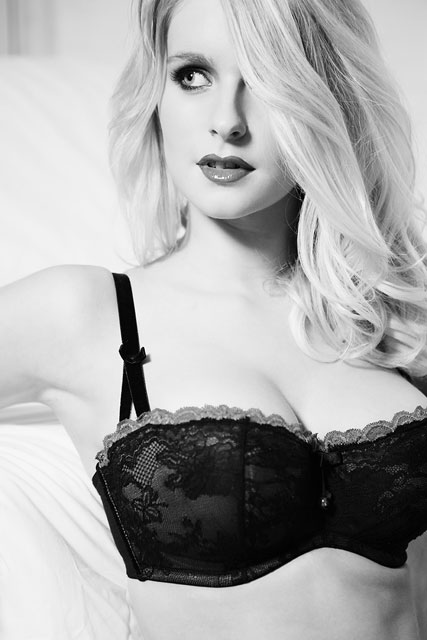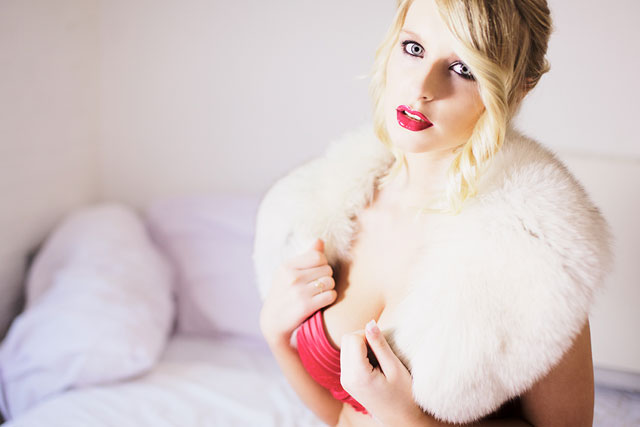 Questions, Questions, Questions!
One of the most important parts of the live photo shoot will be your questions! There are a couple of ways you will be able to send us your questions:
Twitter Send a tweet with the hashtag #LBL quoting @londonboudoir
#LBL Why is the position of her hips so important? @londonboudoir
Chatroom We will have a dedicated chatroom where you will be able to ask questions. Just prefix them with a very clear "Q?"
We will answer your questions as soon as possible, but because there won't be a huge team helping us, please make sure your questions are clear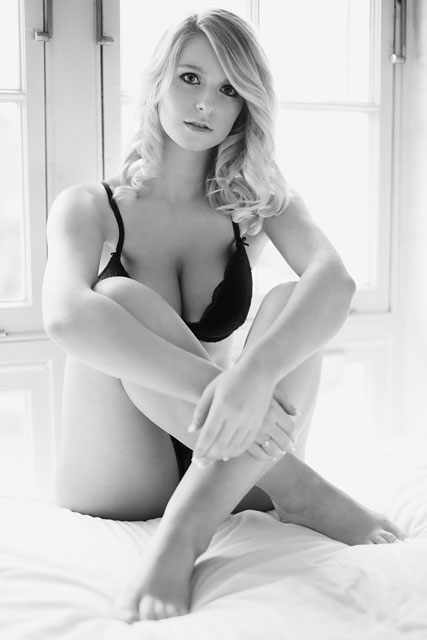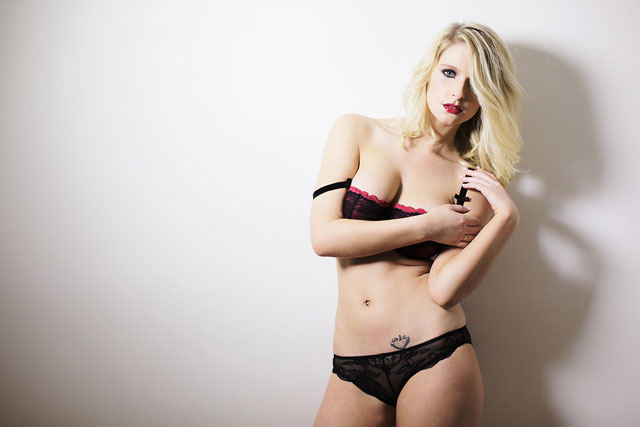 One photographer in the studio
As promised we are bringing one photographer to work with us in the studio. We want to thank everyone who applied (you were a lot) and we would have loved to bring each and everyone of you in the shoot, but unfortunately we have space for one person only! We are happy we will have David Hammonds with us. David will assist us during the first part of the shoot and will actively photograph with me or Fabiana in the second part.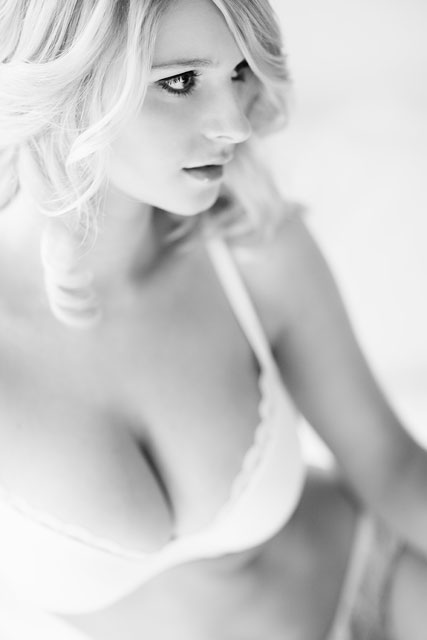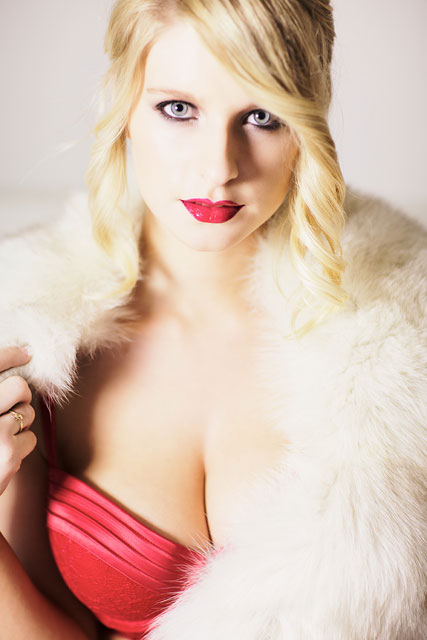 Where and when, once more!
You will be able to see our Live Photo Show Shoot on Thursday 5th July 2012 starting at:
4:30am PDT (Seattle, U.S.A.) so sorry guys!
7:30am EDT (New York, U.S.A.)
12:30pm BST (London, United Kingdom)
1:30pm CEST (Rome, Italy)
9:30pm EST (Melbourne, Australia)
11:30pm NZST (Auckland, New Zealand)
You can watch us on our website on our Live page!
We are looking forward to having you on board! Thanks Everyone!
…and as always, if you like the way we think Boudoir, please sign up for our newsletter: you will receive free