Beauty, Portraits, Boudoir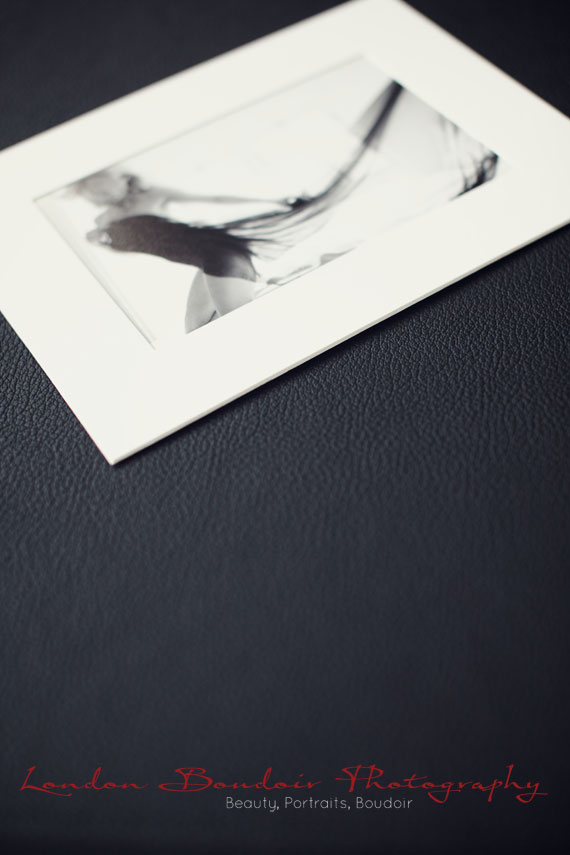 Watching the evolution of London Boudoir Photography in the past year is like watching a film. Our story evolved, the way we approach our customers evolved, but we kept doing one thing always in the same way: they way we see Boudoir as an Experience.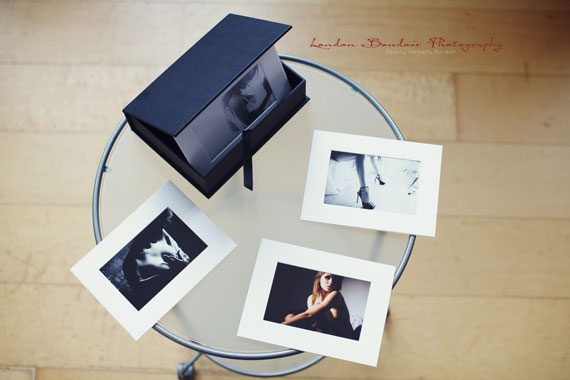 Listen
One thing we did in the last year was to Listen to what the women we photographed wanted, and more importantly we acted on what we were told. Many of them wanted their boudoir sessions to be a private matter, but they loved the photos and too many of them told us that they would have loved to have some images to hang in their living room. Our images left a mark on those many women, but they were not sure that having everyone to see them in their private moments was the best way to portray themselves, so many asked us "can we have some nice portraits as well"?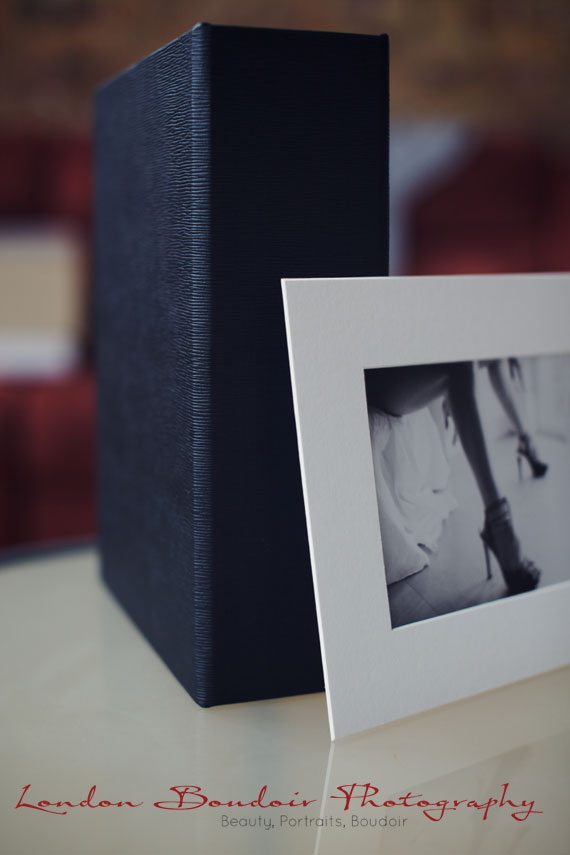 Evolve
London Boudoir Photography evolved, becoming more than a Boudoir Experience, we worked hard to expand our style to portraiture as well.
London Boudoir Photography
Beauty, Portraits, Boudoir
We remain focussed on the beauty of every woman, but we are now making sure that if you like our photos, if you feel like you really want to be portrayed with our style, but you are still unsure you would be comfortable enough in your underwear, you can now book a session with us expecting the same quality images. Your beauty delivered with our style.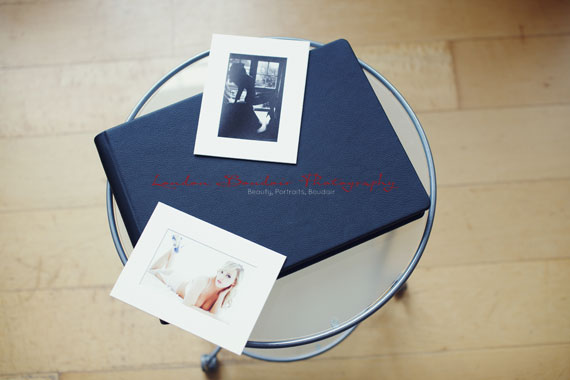 Provide the best
Something else we did in the past months was to evaluate our products. Our customers always wanted their images to be beautifully shown, with the possibility to be held private. Our best seller items have always been our books, but since we started the transition to portraits and boudoir giving our customers to try new products, the new number one item everyone wants is the Folio Box. The photos, beautifully mounted, can be held in a stylish box or hanged on the wall. So from being a test, they have become our fist products!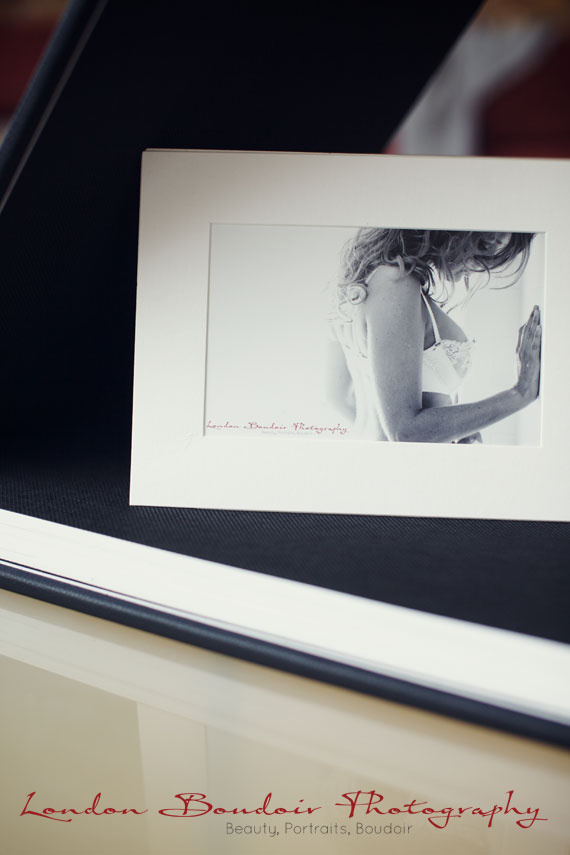 …one more thing…
There is one more thing: we decided to change the way we price ourselves and we have decided that the first 100 women to subscribe to our newsletter will receive the experience for free!
— Sign up today–
and you will be able to try why we are the most prestigious boudoir studio in London!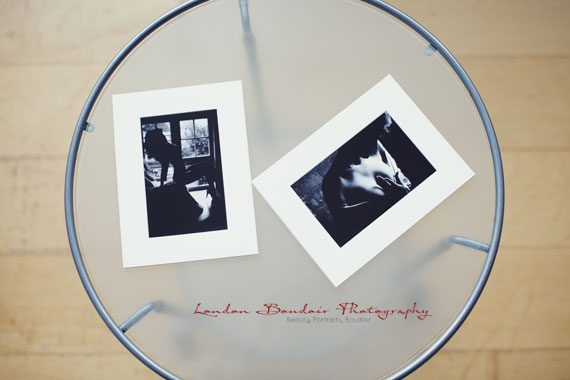 PS: and to make it more fun our sessions are double: bring your best friend, your soulmate or whoever you want for your boudoir or portrait session and you two will receive the same pampering experience!