Being Organised and Setting Goals Will Change Your Business!
The Importance of Being Organised and How to Set and Achieve Your Goals
Have you ever felt you are running like a headless chicken, having too many things to do, but still, after a long day of work, having the feeling of not having done anything? Being Organised and Setting (and reaching) goals is the first step to clear the table and feel like you are in control of your business. The reality is that too many times we are disorganised, and we lose time doing things that are not important for our business. Many times we spend hours just knowing what we should be doing.
If you ever felt like this you should rejoice: with a little effort you can get on track, setting (and reaching) goals just working on your organisational skills.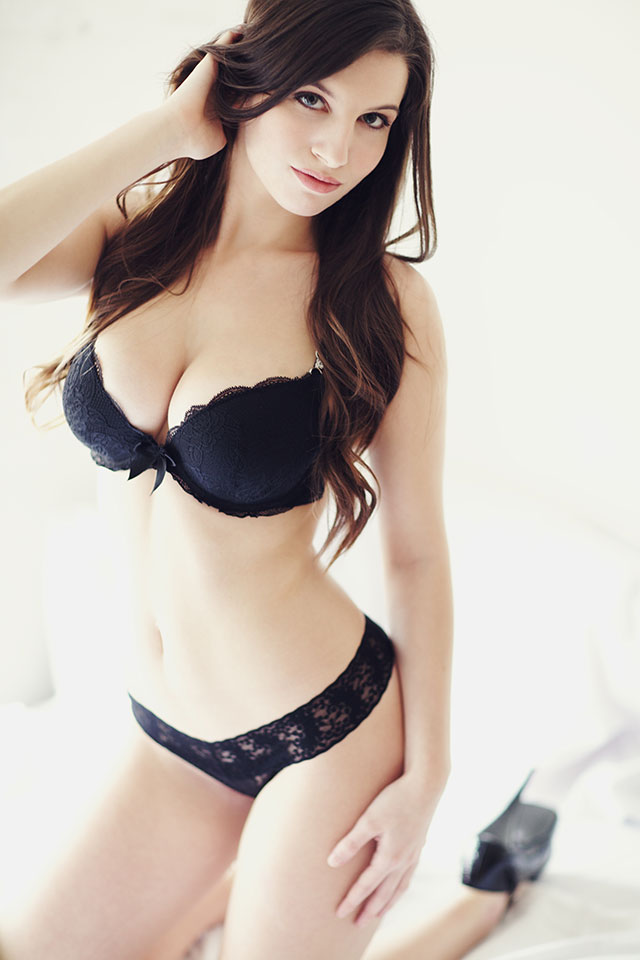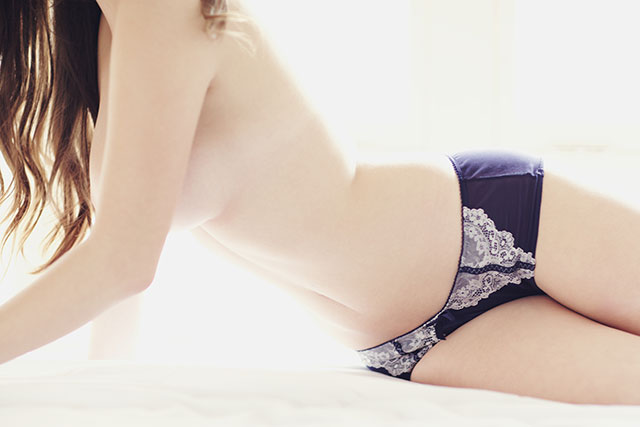 How to Being Organised in Your Photography Business
We have written in the past how we keep our business organised using Asana to manage our projects and tasks. Moreover what's important is to understand that a task list is not something boring, time consuming or pressurising, it is just a tool to have clarity in mind. When you run a business being in the know is paramount to achieve success.
How can you achieve a good organisation in your business in few steps?
If you don't want to use a tool like Asana you can pick a piece of paper, or any tool you feel is the right one and start writing down what you need to do.
This piece of paper, application or whiteboard should be with you at any time, and any time you think I should do this… you should pick your tool and write it down.
Once every day you should, for each task, if it is important or not and if it is urgent or not. This is taken from the book First Things First. If they are important and urgent, keep them very visible. If they are not important and not urgent, put them in a "maybe" list, otherwise make sure you can find them, but they are not to be dealt with now. PS: Every now and then you should go through every task in your lists: the urgency or importance of them may change
Every morning you should check the list of Important and Urgent tasks and decide which ones you want to complete today. Be reasonable: you will not be able to complete a hundred tasks, but try pushing yourself to do more.
Switch off the noises (emails, twitter, etcetera) and start doing magic: you are not organised!
Being Organised in your business is something that helps you considerably managing your time is a better way!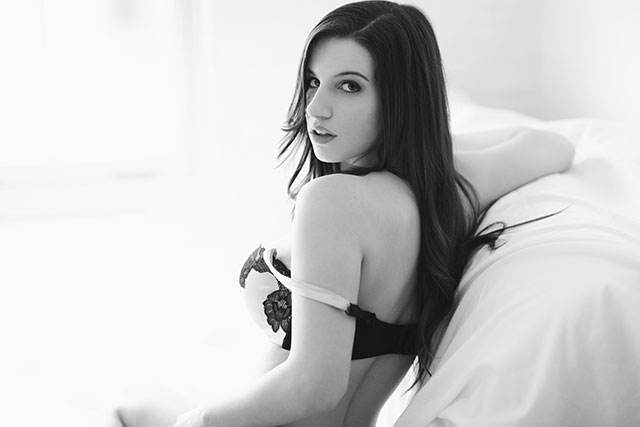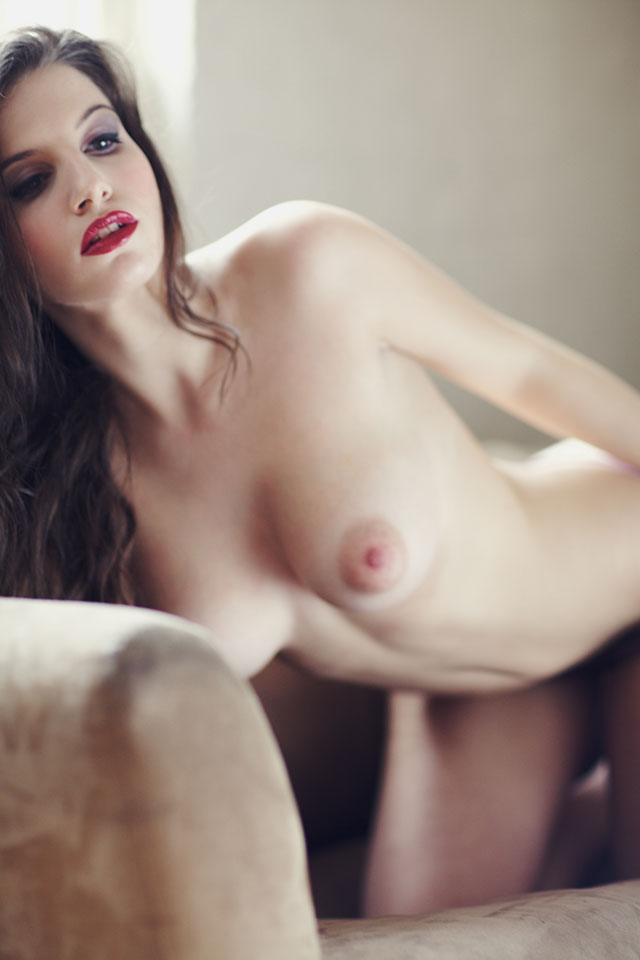 What are Your Goals?
Now that you have started having a method to be organised, you need to start thinking to your Goals. For how silly this may sound, it is not! Understanding you goals and setting them correctly is the first step to actually achieving them. The first goal, if you haven't figured out already, is answer the question: What kind of photographer am I/I want to be and what type of photography do I really want to do. Now, if you are laughing at this I would really like to know your concise answer; if it takes more than 10 words of few seconds, your goals are not this clear.
Boudoir, Beauty and Beautiful Glamorous Portraits
There is one very important question you should answer yourself, in all honesty: WHY. Why do you want to be a portrait photographer? Why do you like taking photos of people? Why do you like to capture their expression? Why do you think that forcing an expression is wrong? Why do you want to work with mature women? Why do you want to charge £100 per image? Why do you think people don't appreciate the importance of memories through photographs? Why, Why, Why, Why!
One day, when Fabiana and I were re-designing the website of London Boudoir Photography, she started saying that what we had produced so far was good, but it was not exactly what she thought right. I then started asking why, going deep into every answer with another "why" question. Oh man, she got mad at me, but I did not change my tactic. After an hour Fabiana was livid as she did not understand why all those "why" questions were so important to me, but in ten minutes I produced the changes to the website that made her say: "Oh WOW, this is EXACTLY what I had in mind!"
Sometimes we think we know ourselves, but because we do not have the habit of challenging ourselves, too many times we do not understand what we really want. If you want set your goals you need to know what you want to do and be as precise as possible!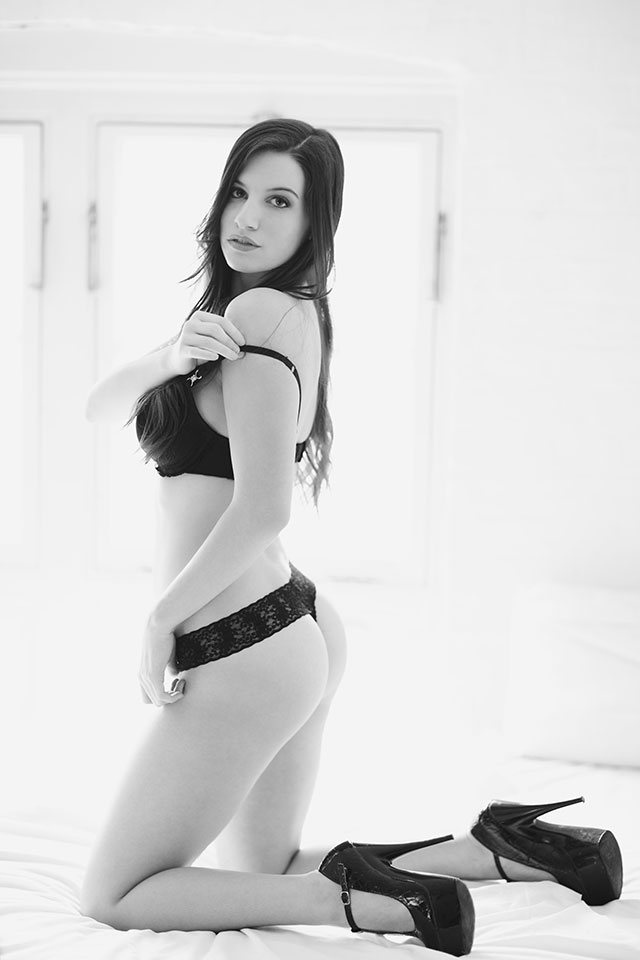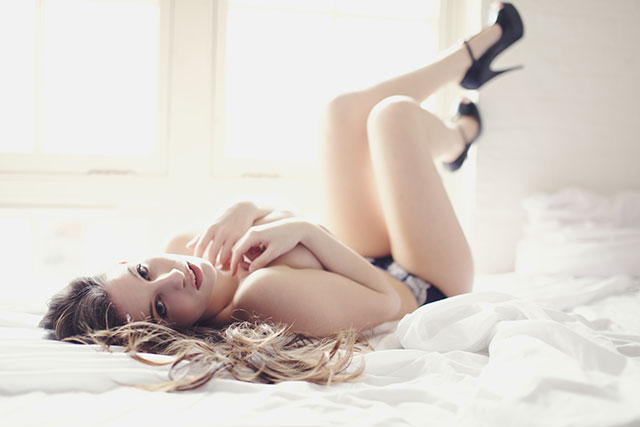 An Organised Mind Thinks Better and Achieves More!
Has it ever happened to you to put the clean laundry in the tumble dryer, then the phone rings and you run to answer, in the meantime you collect your socks put them in the washing machine and start it? You then put down the phone, go and do few more tasks trying to remember what you had thought you should have done before being interrupted. Then the washing machine is done, you pick your socks just to realise that you forgot to switch the tumble dryer on. Not only it is quite irritating, but you have just lost at least an hour, and you cannot use the washing machine straight away and this makes you forget completely what you should have remembered in the first place!
An organised mind achieves more and it is really easy to bring your personal organisation to your business and vice versa. The key is to plan few things and not let anything disturb you. I consider myself a fairly organised person, but if I have to do more than three tasks I need to write them down. It is not because I am stupid, it is because when I concentrate on something, I forget about the rest. You know the best part? Being organised will make you spend much less time on the things you need to do and will help you filtering the time-wasting things you should not be doing in the first place.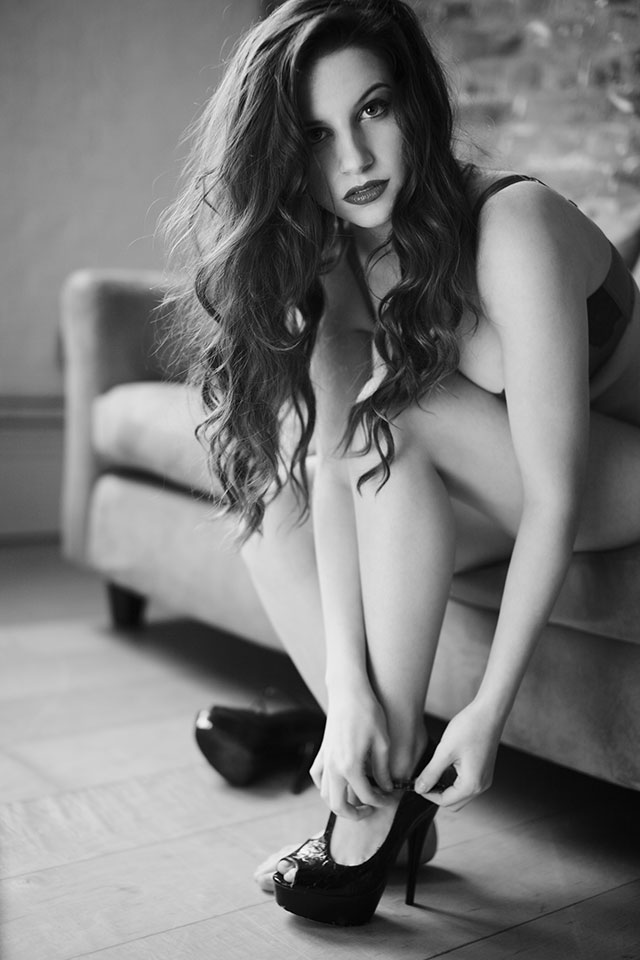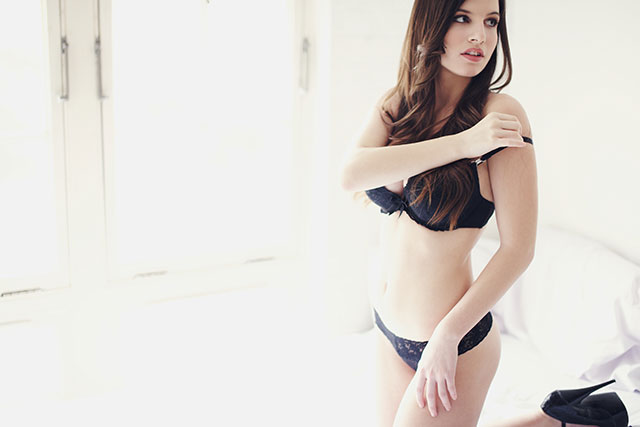 Be Personal But Don't Take It Personally
Living and working with my lovely wife Fabiana make us so on the same page that we can easily finish each other sentences, however we are two separate people with different strengths and weaknesses. I know that Fabiana's strengths do not focus on time management or tasks organisational skills, however she knows that she needs to focus on what's important for her. Be yourself, try to use your strengths to move your photography business forward, but remember that if you are not organised you will waste the most important resource you have: time.
Don't take it personally, but if your organisational skills are low or non-existant, this is the first thing you need to work on to make your business flourish!