As portrait photographer if you want to become a better photographer, you need to improve only one thing. No, it is not your photographs or your retouching, even if it helps. You see, people won't remember your prints, but they will never forget how you made them feel.
If you want to become a better photographer you need to start offering more than photographs. You need to listen to the people you photograph. Don't give them for granted because they are "another client". Start caring, appreciating them. make them feel the most important person in the world.
That's everything you need to become a better photographer.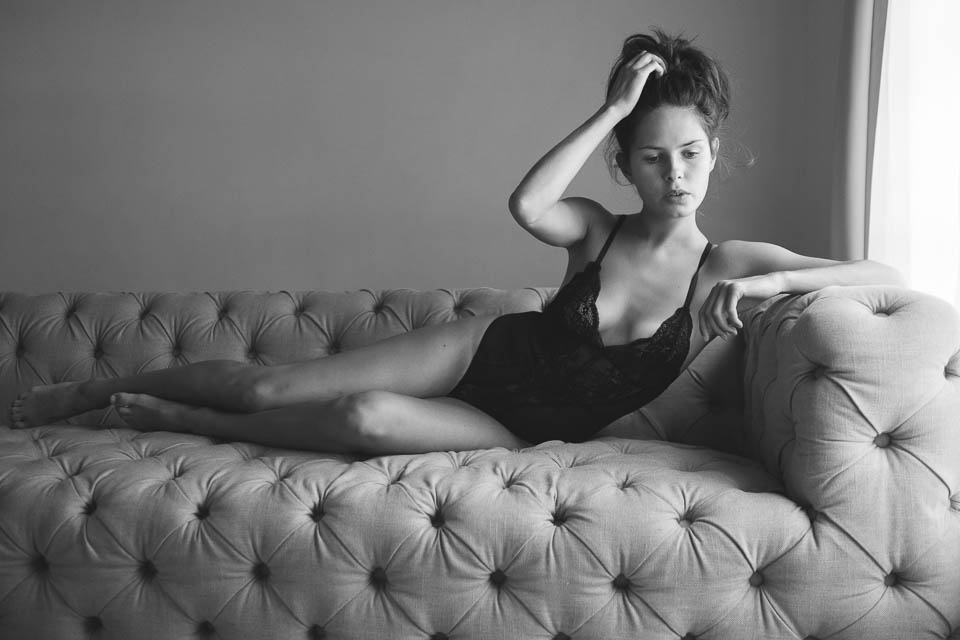 Of pixel perfect images and being a better photographer
Every time we teach photography, the reaction we get is similar. I shock photographers telling them techniques are less important than human contact. No, we don't care what camera you use or how fast your lens is. What we care is if you care about whom is in front of your gear.
Good photos come with time. Taking better photos takes time, effort and dedication. Being a better photographer is not the same as taking better photographs. You can produce the most amazing piece of work, but you may not sell them. On the other side you can take crappy pictures and sell each and everyone of them.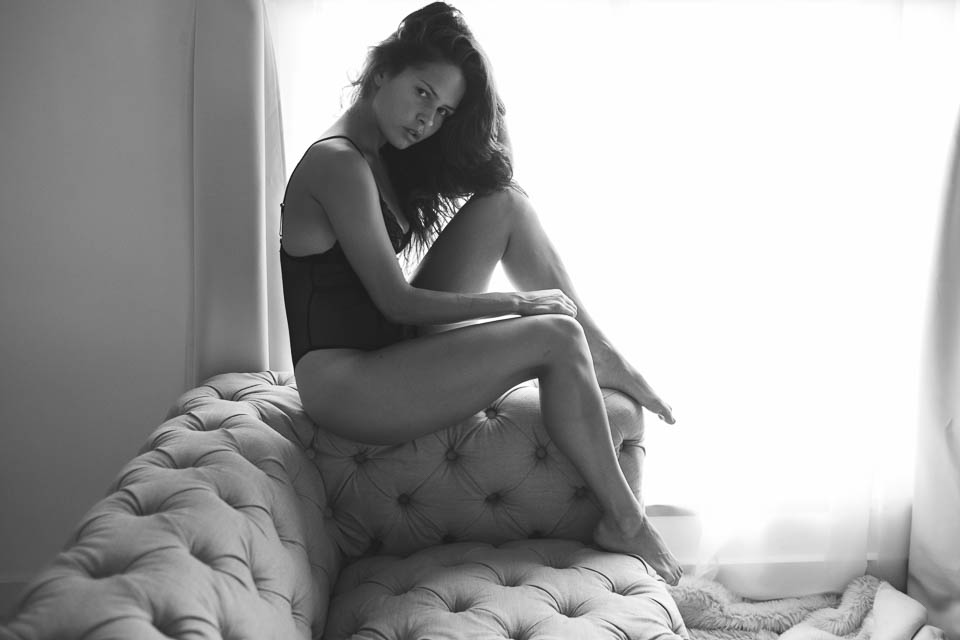 Stop being inside yourself!
Too many photographers live in their own silent word when they photograph. This does anything good for them. You are not a landscape photographer, you have a vulnerable human being in front of you. Stop thinking how cool your photos are. Which pose to do next is not as important as interacting with whom you are photographing. It is simple to click away, but what kind of emotions is your client going to feel?
Every time we photograph a person, we owe them something special. That is our attention and care. Incidentally our attention is what makes us better photographers. The more we close inside ourselves, the less we serve our clients. Considering our camera or any technical detail won't make you a better photographer.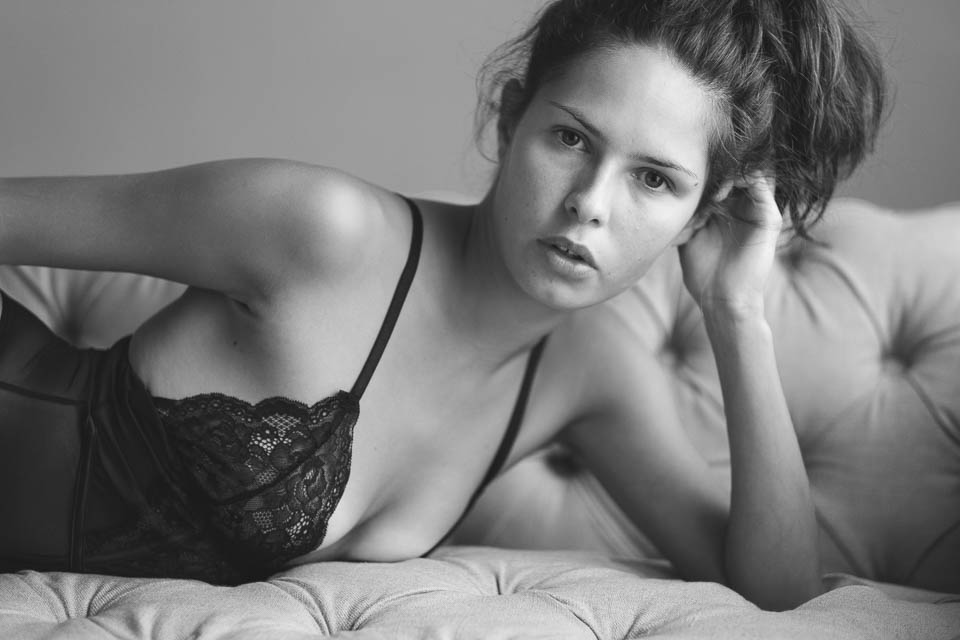 To become a better photographer you need to care
Do you sit with your client before you photograph her? There are many reasons why you should. In doing so you will open to her, she will see you as trustworthy and you allow her subject to relax easier. It is also about human connection, if you truly care, you create a bond. She will feel this bond, and you will be able to make your subject feel well.
I've learned that people will forget what you said, people will forget what you did, but people will never forget how you made them feel
Maya Angelou
People will always remember how you made them feel. So, if you want to become a better photographer, make your subjects feel special. Give them all your attention. Ask them questions that will help you understand her. Care about her and make her feel the important person she is.