Boudoir marketing material: are you images speaking for you?
|ˈbo͞oˌdwär| [a woman's bedroom or private room]
When you say the word "Boudoir" the reaction are mixed, especially here in London. Someone may look puzzled, mumbling something like "bud-what?", other freeze instantly plainly thinking "Page 3". Are they wrong? From a certain perspective they are not, for one because Boudoir is not yet mainstream in the UK and then because a lot of glamour photographers rebranded themselves towards boudoir. (And let's be honest, Boudoir is not such a simple word, isn't it?)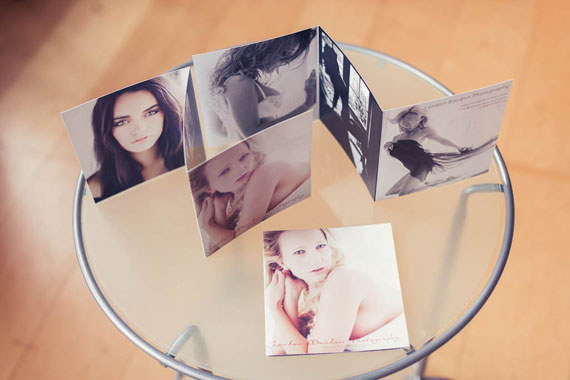 A word is just a word
Some weeks ago we watched Sue Bryce's Glamour course on Creative Live, and she demonstrated us that a word is not enough to define a style of photography. I was the first, when she presented the course, to think
"Glamour, uhm?" Then I saw her work and I realised that a word is just a word and her style was not at all what I was expecting.
Boudoir is not a style that identifies itself exactly. It is a style that borders with glamour as well as portraiture.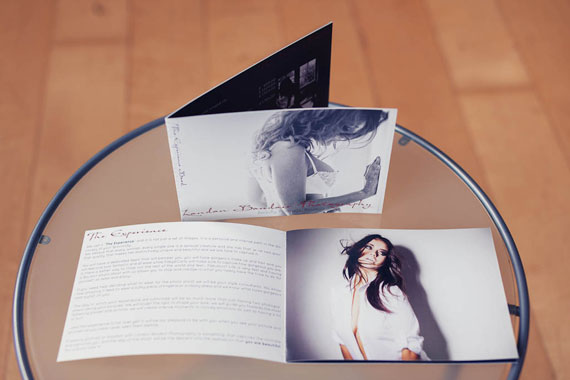 An image is worth 1.000 words
We believe our images, not a word, define our style. We definitely fall in the "Boudoir" photographers (and we are proud of it), but we believe that our images are able to present ourselves and our work much better than a French word. It is like presenting the WOW factor just after the initial cold reply from whoever is talking to us!
So you are a photographer!
Yes
And what kind of photography?
We are Boudoir photographers
Uh…
Showing our images in a leaflet
Oh wow!
Smile
Being a Boudoir photographer, as well as being a Beauty, Glamour, Portrait photographer does not mean anything in itself. The photos you produce do.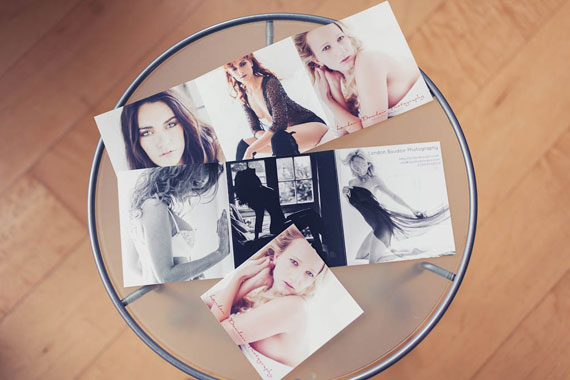 Do you have your images with you?
How many times, facing the question "what kind of photography?" have you started a boring description of what Boudoir is for you? Do you really think that your interlocutor was so interested in five minutes of digression in the difference between Boudoir and Beauty or Glamour? Nowadays people's attention span is so limited that you have just a couple of seconds to get their interest.
We believe you should always have your best work with you, those images that define your style, that define how good you are as a photographer.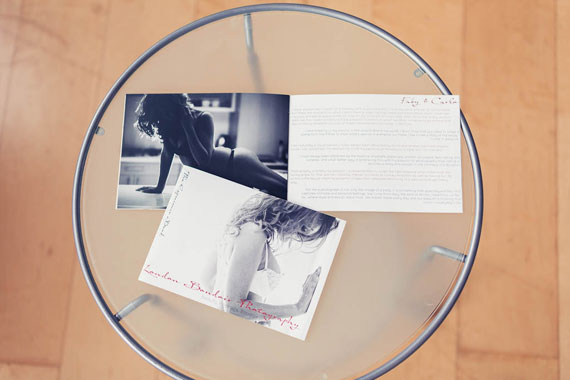 Our Experience Books and our trifold
To present our work we have selected six images that are representative of what we do in a nice trifold. We have written no fancy words on them, just our images. When we are asked what kind of photography we do, our images is our answer: you don't need anything else.
We also have our lovely Experience Book which contains our philosophy, something about us and our prices. It is a booklet in which the most prominent things are, again, our images.
Are you letting them speak for you?