Boudoir Photography meets TV: will you be the star in a television show?
Living The Boudoir Experience For A TV Show
Boudoir Photography is a style that is starting to pick up in the UK. Slowly, but steadily, more and more women are interested in a stylish yet intimate portrait. Our idea is now stronger than ever, since Boudoir Photography has reached the radar of the television. We will, in fact, be filmed in an episode of a new TV show focussing on Boudoir Photography and we are looking for a woman who is willing to come on board and be photographed and filmed!
Are you dreaming of being a star in a new TV documentary? This is your chance!
The deal is even sweeter than that: as a Thank You note from Faby and Carlo your experience will be on us and we will give you an extra discount on the images you fall in love with and want for yourself. Do you want to know how you can make it happen? Read more!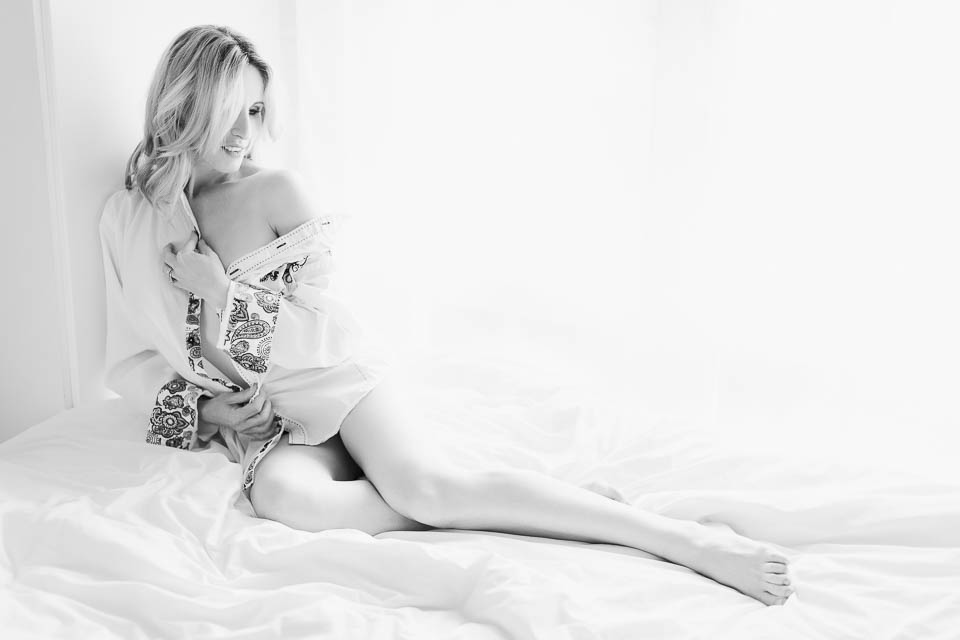 What are we looking for?
The woman we want to bring on board is You! We believe You are beautiful and we know how to capture your beauty in a Boudoir Photography Experience. Tall or Petite, Skinny or Plus Size, Blonde or Brunette, Confident or Shy, Black or White, we welcome every type of woman and we want to photograph you all, so if you want to shine, just get in touch and tell us something more about yourself!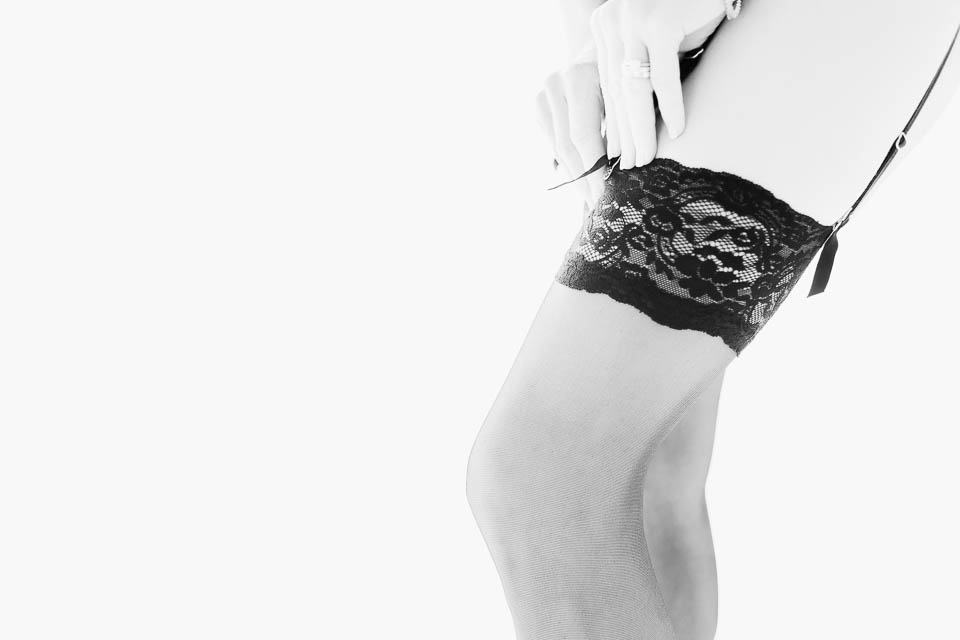 The (not-so)Small Notes
What is the deal about being photographed by Faby and Carlo for the TV show? In reality it is very simple: you allow the TV company to film you and you grant us the rights to use your images for the show and our website. No small prints, that's what we need to produce the show!
When
We are looking to photograph you in December, and to give the production company the time to work their video magic on it in the following months. What a Christmas Gift!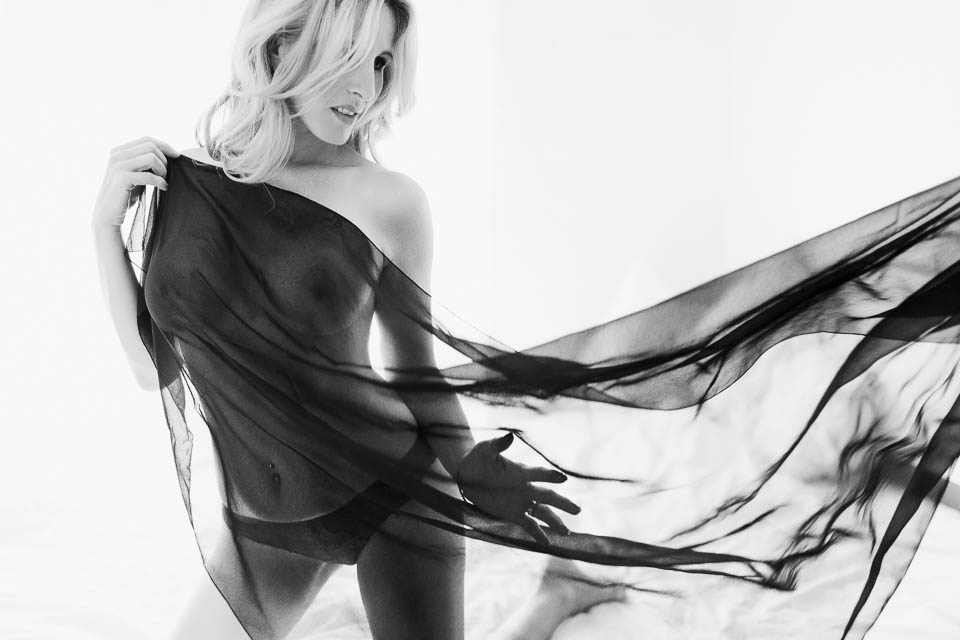 How to Apply
Applying for this is SIMPLE! Just fill out this form and that's it! We will get in touch during the first half of December to announce the winner of this unique opportunity!
Good Luck
[contact-form-7 404 "Not Found"]