One of the damnation boudoir photographers faces is that boudoir pictures are not the only thing you need to promote yourself. For how beautiful your boudoir pictures are, there is always the risk that they don't attract the right customers. Very often I refer to the difference between boudoir and glamour. While to promote a glamour studio, titillating photographs can work wonders, the same can't be said for boudoir.
In this article I will explain why boudoir pictures are not enough to promote your business. We will talk about the ideal clients and who buys your sessions. If you are struggling with your website, reading this may help you in providing more information to your leads.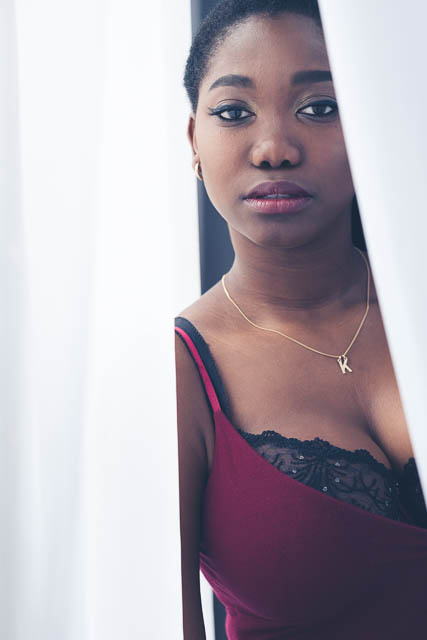 Remember who pays your bills
As a boudoir photographer who is your ideal client? Who is the person that books the session with you and that pays for the photographs. The vast majority of our clients are women between 28 and 40, who are looking for more than boudoir pictures. They are looking for an experience and for self confidence. They don't feel they look as gorgeous as some models, hence some of the boudoir pictures we have on the site may not work well.
Why do you have to know who your clients are? It is because everything you do through your site is a message. What you publish, what you write, everything is a message. Even the boudoir picture you use are one. How you shape this message is key to attract the right type of clients. Boudoir pictures are obviously the heart of our visual message; however, it is the type of boudoir pictures and the women contained in them that can change sensibly. Boudoir is such a personal matter that showing good bodies is not enough. Boudoir is sold when you can hit the right notes: confidence, self esteem, compassion, connection.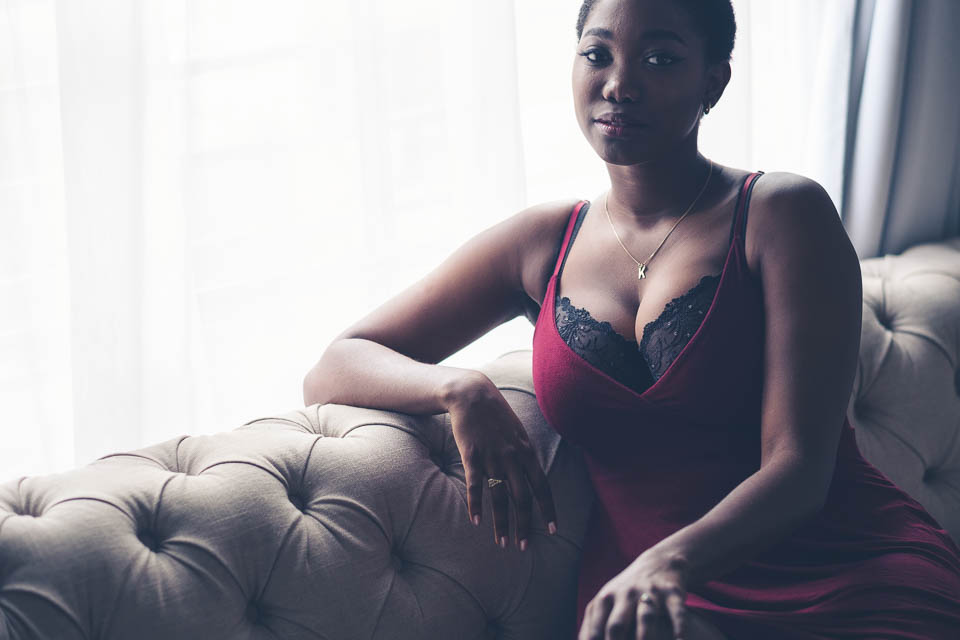 Why boudoir pictures are a damnation for us?
When our portfolio was full of boudoir pictures of perfect bodies, we got some interesting criticism. They all rotated around the idea that many of our clients did not feel they had the same bodies. Knowing our clients, we disagree with that; however, the important thing is not what we feel, but what they perceive to be true. Boudoir pictures in which our ideal clients do not imagine themselves are foes more than friends. We need to be absolutely careful not to show bodies that are perceived "too perfect". On the other side, though, we have to be very careful not to go the other way around.
Boudoir pictures have the issue that, with one image, they have to convey something that can't be said with just few words. Our boudoir pictures can't say "this can be you" and even showing the *before and after* doesn't do the trick. So what can we do to make sure we send the right message if our boudoir pictures can't do the trick?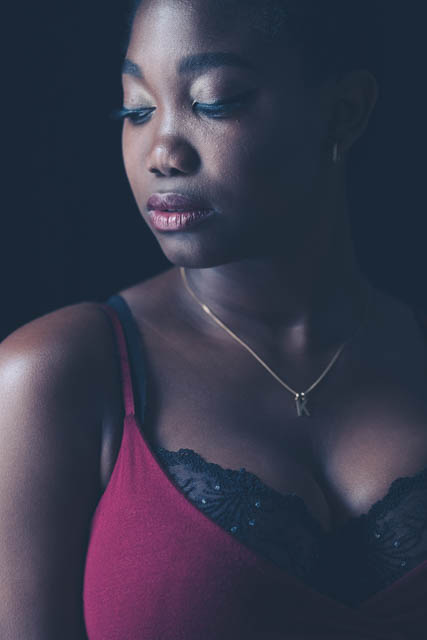 What do you want to say?
Women are complex creatures. They are strong as steel and delicate as flowers. They can be wounded by a word said with the wrong tone, but they can also kill with a single look. Someone with such complexity cannot be won just by simple boudoir pictures. The quality of your work need to be reassuring, of course; however, your boudoir pictures need something else to win your visitor over. You need to take your time to speak to these incredibly beautiful creatures. What do you stand for? Why boudoir is so incredibly personal? What is that you offer that give them more than a mere photograph?
Your website can certainly speak boudoir pictures, but I doubt they will be able to tell your client as much. If you are not focusing on those with a lot of self confidence, women won't identify themselves in the subject of your photographs. Models might, but are they your clientele? So you are probably more a glamour photographer than a boudoir one (no offence, read the article linked above). Writing to win their hearts will be the other component you need to use if you want your business to thrive.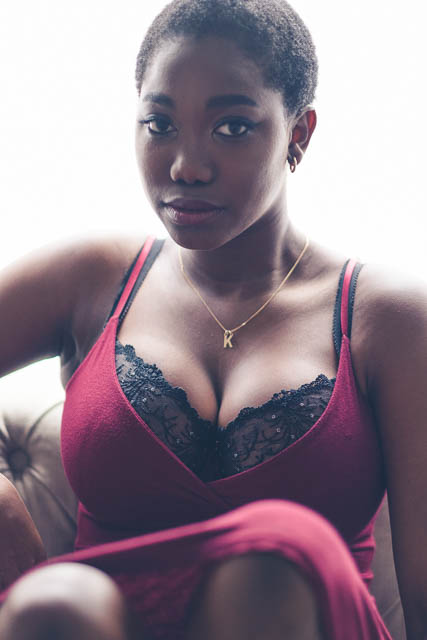 Can't I just use my incredibly sexy boudoir pictures?
Alas, I am afraid you can't. In time I have learned to discern the number of visit, likes or comments my boudoir pictures have from the success. The truth is that my incredibly sexy boudoir pictures may be a total hit for my male visitors. There is absolutely nothing wrong with it, but they are not our ideal clients. A horde of male followers will massage our ego, but won't make the difference in terms of business. Male visitors do not book a boudoir experience; they buy into images, they are attracted by the visual message, while boudoir is so much more.
If you want to grow your business, I am afraid you will need more than your beautiful boudoir pictures. Like everyone else you will have to learn how to use your voice to speak to your clients. You will have to write to them, making them understand what you stand for.