Boudoir Stories: Anastasiya
Going the extra mile to provide our customer the service they really want while maintaining the class in our photos: this is what we thrive to provide to every single woman we photograph.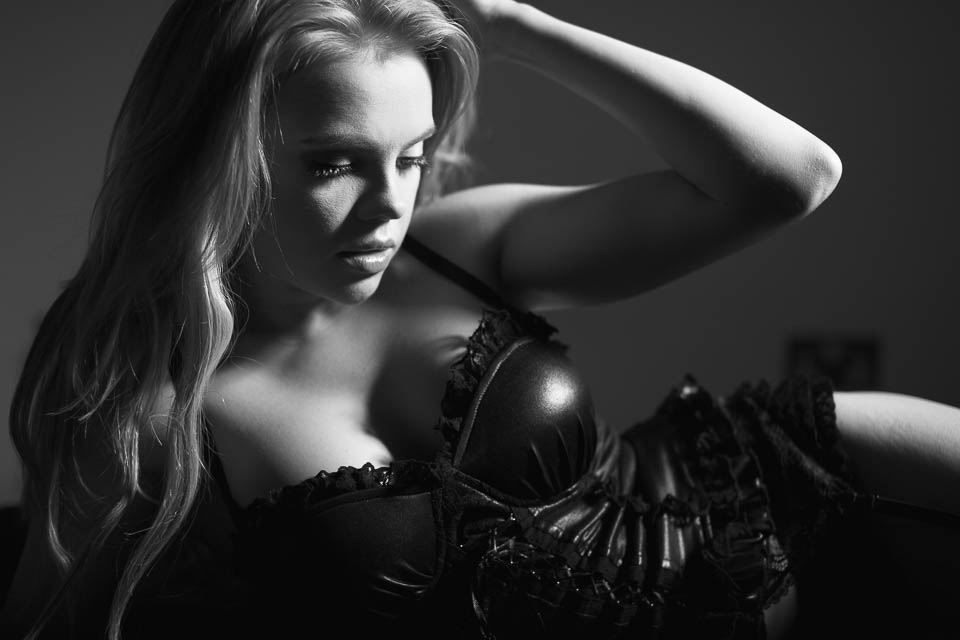 In these years we have worked with many women, and no one was the same as another, everyone of them was different, unique. The most important factor in defining this uniqueness is the way every woman perceives her body: this is the most important thing we keep in mind when we work with everyone.
Anastasiya came into our studio knowing exactly what she wanted, she had a clear idea and she worked really hard to get into that state of mind that is optimal for photography. Her relaxation, mixed with a natural sensuality she had in front of the camera, was a pleasure to capture.