Boudoir Stories: Brittany
Working with such a happy and outgoing character as with Brittany is always a pleasure! When our women are so relaxed as she was, the results cannot be but amazing!
I am one of those photographers who will say this over and over again: the more your subject is relaxed and at ease in front of the camera, the better the photos will be. Part of this is definitely the photographer's job, especially for a boudoir session, but the approach from the other side of the camera is as important.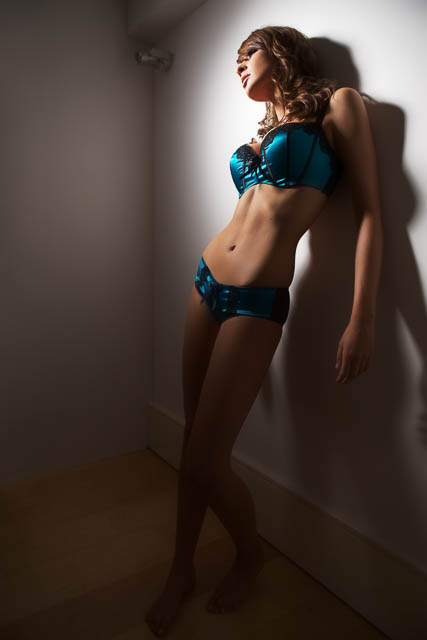 Full of Life and Energy
The person who referred us to Brittany told us from the beginning: she is amazing, full of life and unstoppable! And this is exactly what we saw in Brittany. From the moment she stepped through the door, smiling and chatting. She clicked immediately with Fabiana and me and working with her was incredibly easy!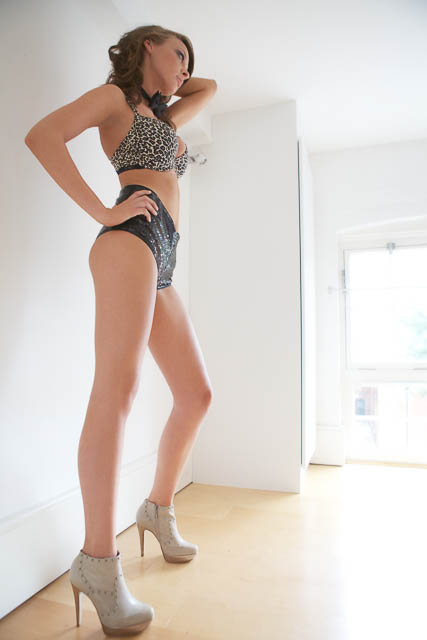 "Can you photograph my belly?"
One of the key value of a boudoir photo is to hide and reveal the right parts of a woman. Some curves should be shown, while others should be hidden. One part women always look with care is the belly: because of the poses, because of how the body of a woman is more sensual, that is the part that cause more trouble to our customers. We have learned to use light and poses to create this game of "what is seen and what is hidden" long time ago, but this time it was different.
Can you photography my belly? -Brittany asked with a little bit of deserved pride – I have worked so hard in the past montt that I want to see it, and see it well!
For the first time we therefore had the possibility to let go, to reveal something more about the woman in front of us! Well done Brittany!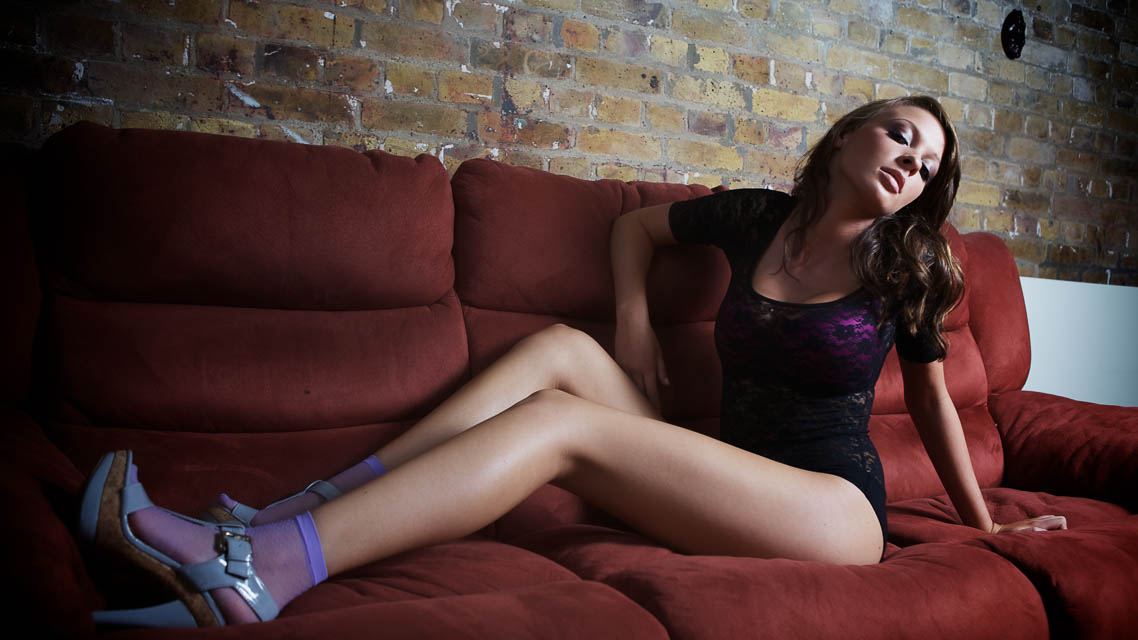 Personal Confidence
It is very true that not every beautiful woman is a good model, but it is also true that a lot of women, in front of a camera, can bring so much more of them. It is about confidence!
When you step in front of a camera the key is to trust yourself. You will look beautiful, you will shine! But you need to know it and be ready for it. Brittany was confident about herself, without being self-conscious. This is the real deal to shine as model! It is true: if you let go of the day, of the consciousness about your body and let your photographers work to show you for the beautiful woman you are, you will be stunned by the photos you will get!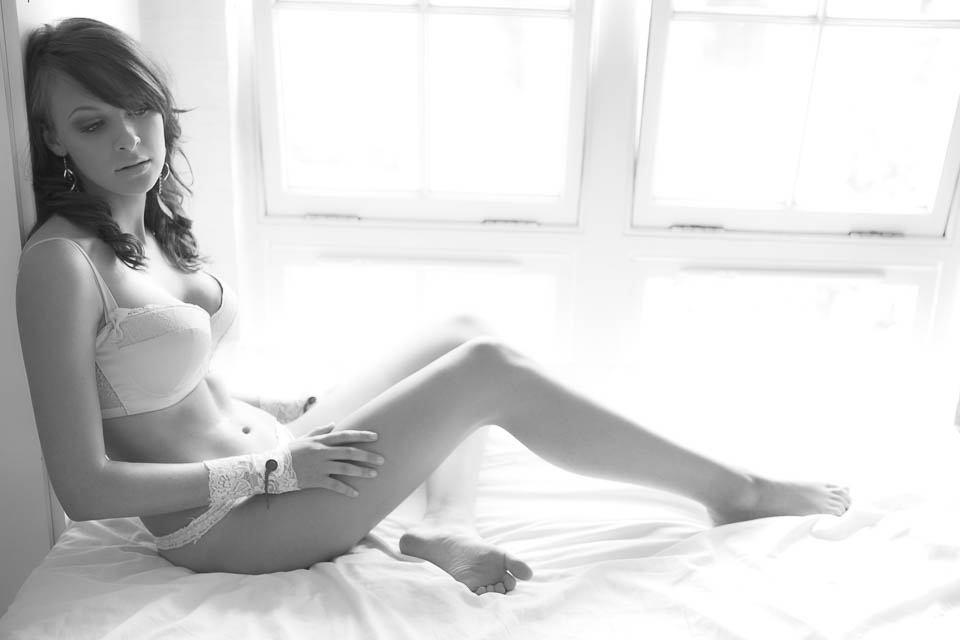 The photographer's eye
Coming from a fashion/editorial background, we are used to see the women in front of our cameras not only for what they are, but also for what they can be. Some women hide some part of themselves in the daily routine that they not show what a trained eye can see: the confidence and the attitude a real model has!
What I saw in Brittany, pass her life, energy, modelling attitude and body, was something I am not sure she is aware of. I saw a raw edginess that could break in the world of fashion modelling. We are not interested in glamour, but in the fashion, the edgy part, she could make it: this is something that does not pass often in front of our cameras!