Broadcasting a Photo Shoot at London Boudoir Photography
The anatomy of a photo session at London Boudoir
After the fantastic reaction to the first two live broadcast we did in the past, we have decided to host a live photo session once more! Part of our Shaping Workshops, we will be focusing on Boudoir and will welcome you in our studio through the Internet. You will be able to see how we photograph women, from the first "ice breaking" shoots to the last, more relaxed poses and actions. We will answer to your questions live and show you the best ways of coming out from tight corners in front of your customers and models.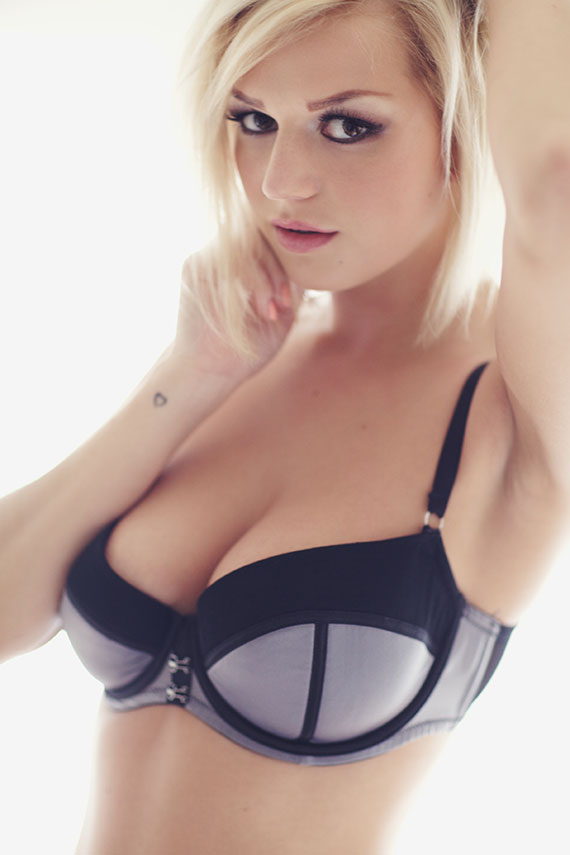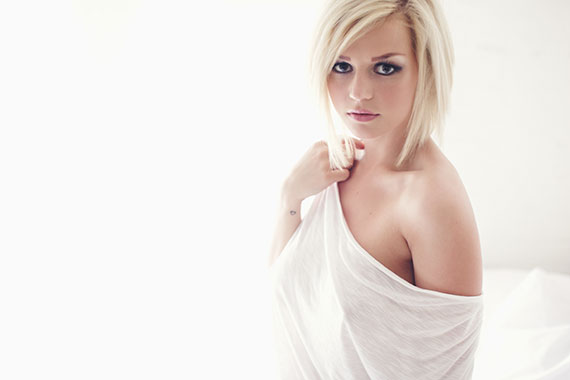 In studio audience: have you seen the same format somewhere else?
It is no secret that we love Creative Live, and we support their way of distributing the knowledge. We do not want to create any comparison between what we will be doing here with the structure they set up in Seattle, nonetheless we believe in sharing what we know the same way as they do.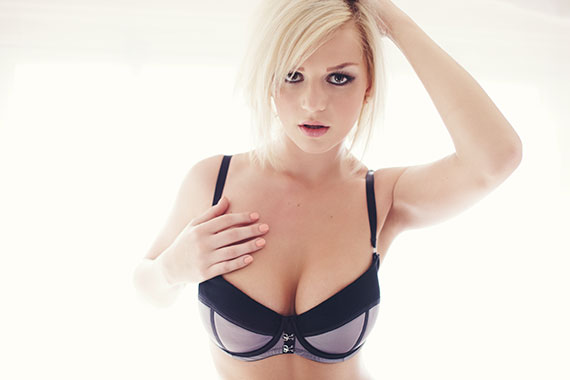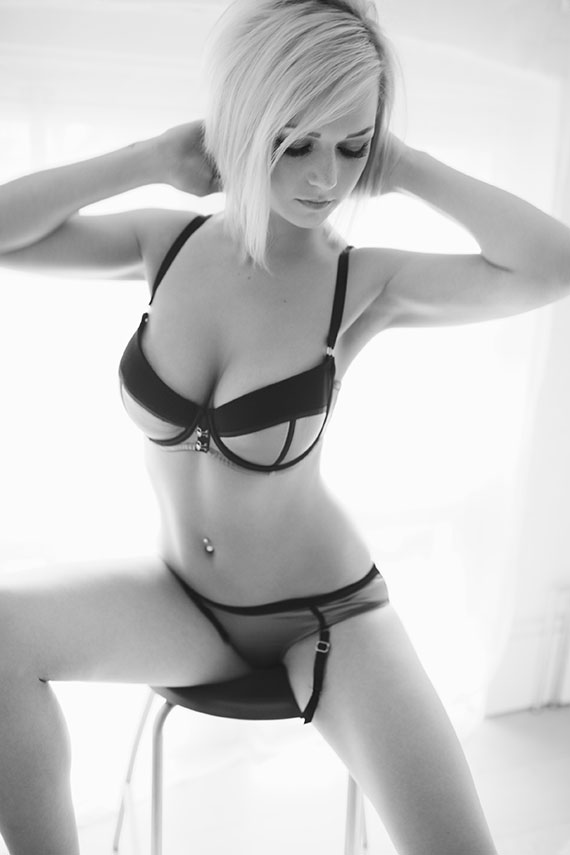 Thursday 5th July, 12:30 London Time (GMT +1)
We will host the photo session Thursday 5th July. You can download the calendar file from here so you can be reminded of the shoot at the right time!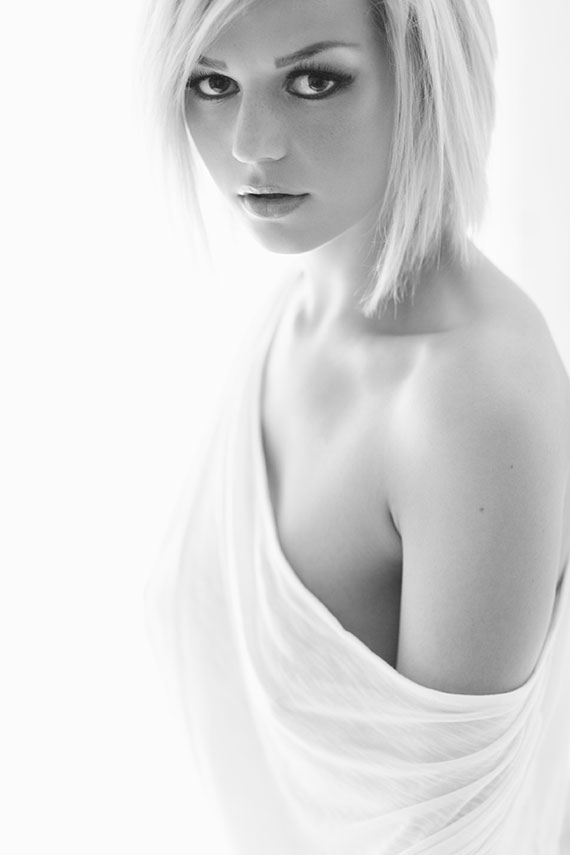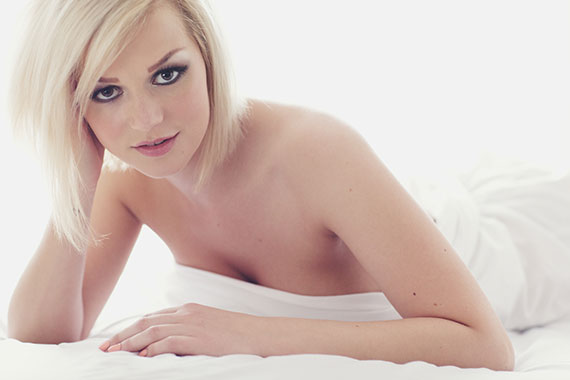 Do you want to partecipate?
There are two ways you can participate to our event.:
We will broadcast the photo session online through our channel on USTREAM and you will be free to follow us
We will invite one of you to be in studio with us. You will have the possibility to photograph our model and be coached by Fabiana and me
To follow us online the only thing you will need to do will be to go on our Live page Thursday 5th July from 12:30 London time, but if you want to be shoulder to shoulder with us you just need to follow @londonboudoir on twitter and tell us you want to be with us!
How does this feel?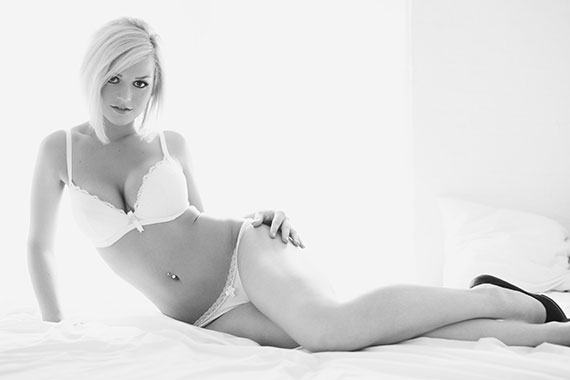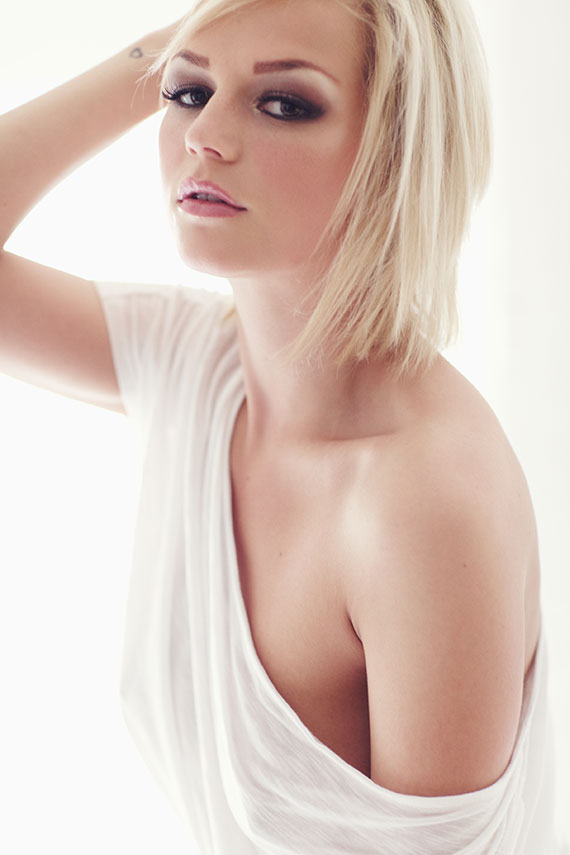 What will you see?
Because our style is pretty peculiar, as both Faby and I photograph our subjects at the same time, we will focus on two main things: in the first part we will show you how we make the most out of our unique style of photography, then we will bring our student in the shoot and while one of us will coach her or him, the other will answer the questions coming from our audience.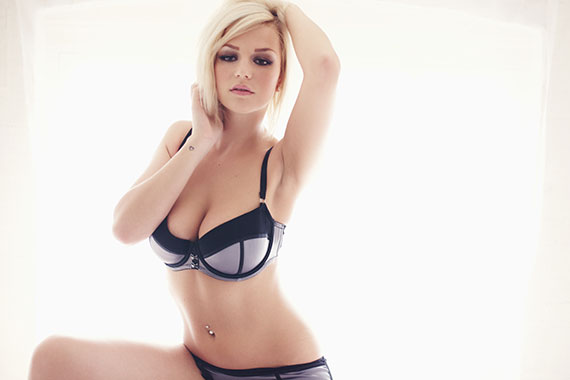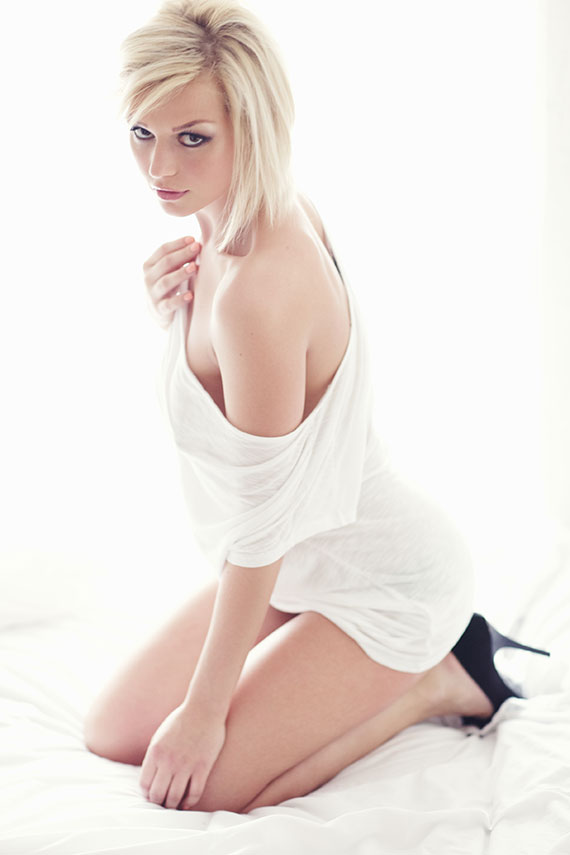 Have your questions ready!
One of the key ingredients during the photo shoot will be your questions. Remember, we believe that "There are no stupid questions, there are only stupid answers!"!