Come to know us better for who we are
Perfection is boring and mistakes happen. Our imperfect being make us "Fabiana and Carlo", two friendly person that care about customer service.
This morning I was still fully waking up in a chilly Friday morning in London when I received an email from a visitor on the website. Normally when it happens I start preparing a quote, as nine out of ten contact are for them, but to my surprise, this was not. The message was just from a visitor who wanted to warn us of some spelling mistake on the site.
"It happens" I thought "especially because I am not mother tongue"
Nevertheless I changed the one spelling he underlined and fired up some automatic spell check on the entire site to find the many others that will be there.
I have to thank this visitor who took his time to point this out to us, as sign of respect for our work.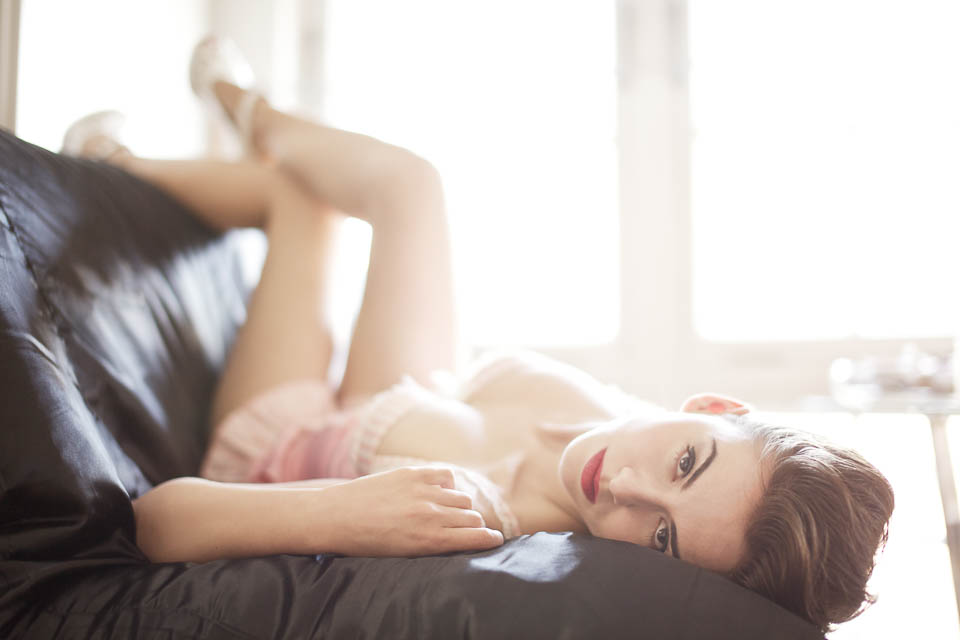 Sometimes it happens that my English is not perfectly correct (you should have read some of my posts of five years ago though), but apart for blatant mistakes and overcomplicated sentences, this is part of me. Joyful, committed and with a particular attention to the customer needs: this website is a gate to know the couple Fabiana and I are.
Why don't you take some very little time to know us better: you will realise that, despite my terrible writing (I don't blame Fabiana for this in the slightest :P) and my business visions we are two people who love to know the people they are dealing with and who feels more than just two photographers.
Thanks again to the anonymous gentleman who took his time to send us that message this morning, as he gave me the opportunity to talk a little bit more about what to expect. Perfect English? Ask Fabiana! Gorgeous photos? Always!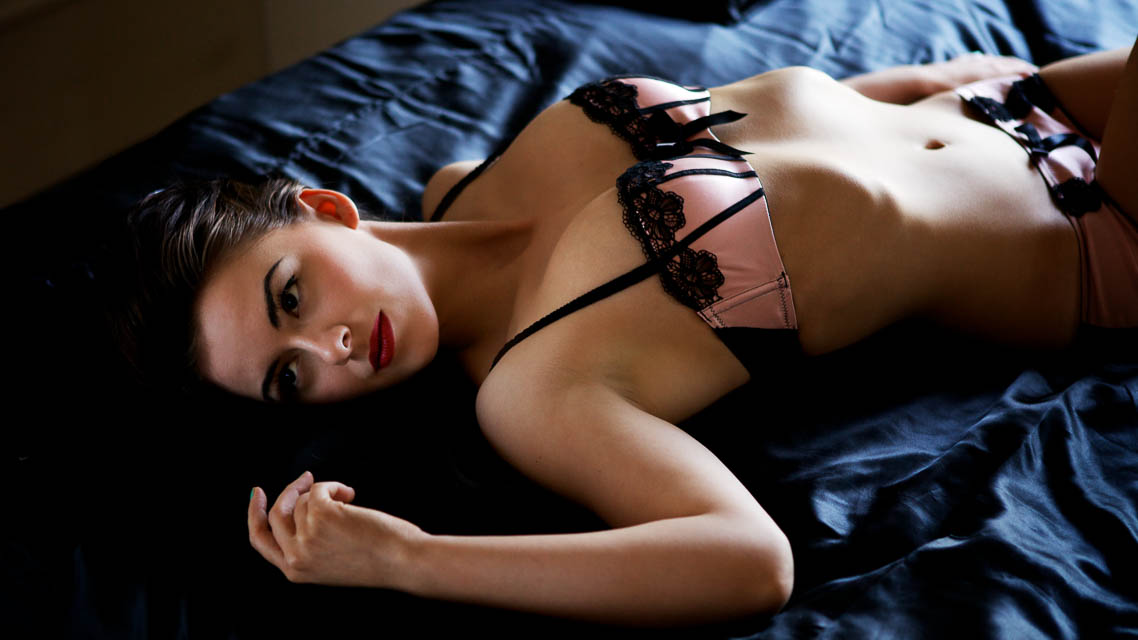 In these photos you can see Leah Jade Hurley, who kindly worked with us. In the beginning she was quite scared, but after this photo session she has been in front of our cameras again: when someone we photograph comes back is always a sign of our good job!