Creative Live: a different take on your photographic education
Live as if you were to die tomorrow. Learn as if you were to live forever
We have always loved the idea of the Continuous Improvement Process and when you are a photographer, sooner or later you will hit that pleteau where you seem not to be able to capture in camera what your eyes see. In order to move on, to see your craft improve, learning every day something new is the key for becoming a better photographer. I have always said "practice makes perfect", but experience without education has its limits; sometimes you miss the shadows, the details that can make your work jump from Good to Great.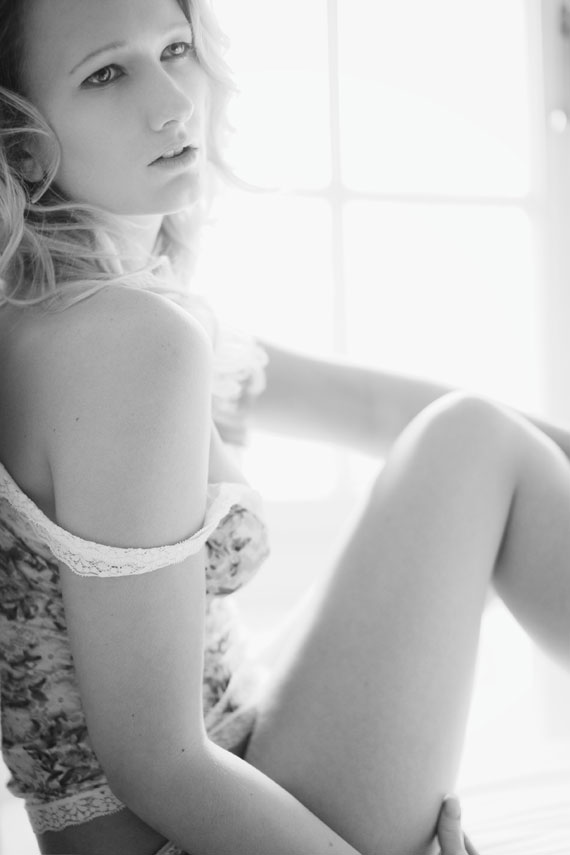 Creative Live
It has been almost two years ago that we discovered CreativeLive, thanks to Chase Jarvis. Creative Live is a team of visionaries, who think that the world of photographic education should be more accessible, who think that creating a platform through which distribute live workshop for free over the internet is an idea that can change the world. Well, not only we think they are right, but we think their efforts are amongst the best we have ever seen. Creative Live offers workshops held by some of the best photographers in the world, and they are free; the best thing is that there are no hidden clauses: what you see is what you get (and you get a LOT).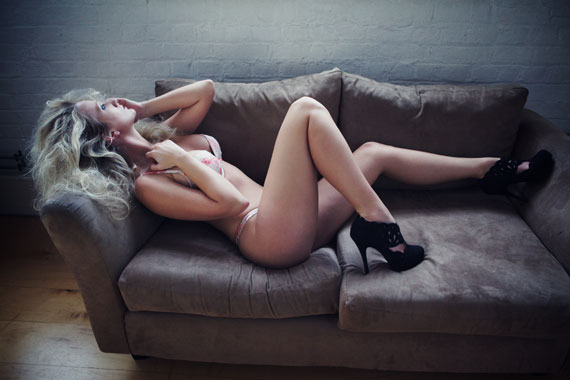 Photography as a Craft, Photography as a Business
One of the things we teach in our own workshops is that if you want to make a living out of photography, the craft in itself is not enough; you need to see it as a proper and viable business. Knowing everything about taking pictures is not enough, you need to understand how to market yourself, how to price your work and how to build a viable business. Finding someone good enough in both business and in photography who is also a good teacher is a tough task, this is why having access to some of the best photographers and business persons all around the world through Creative Live is simply amazing. In what we were weak, we learned loads through them.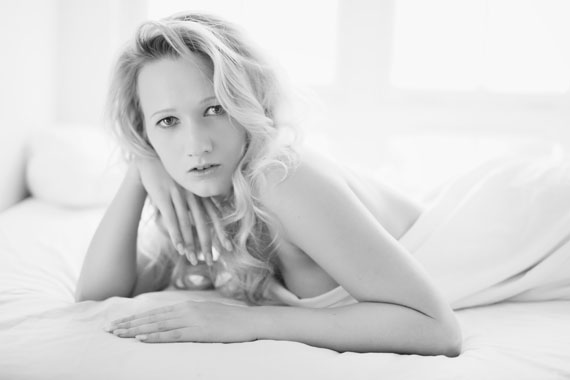 People with values
During our career, we have met people with many different values in photography and in business. With some we shared the visions, from some we took distance, but in Creative Live we found people who have photography in their heart and that believe that Sharing is Caring. We were their supporters before, but after meeting them in person in Seattle we are even more certain that what they do is to be praised and supported. We had the pleasure to attend as students to Christa Meola's course on Boudoir, and the people that greeted us over there were absolutely adorable. We found a team that is truly honest and who really wants to revolutionise the photographic education, making it accessible to everyone.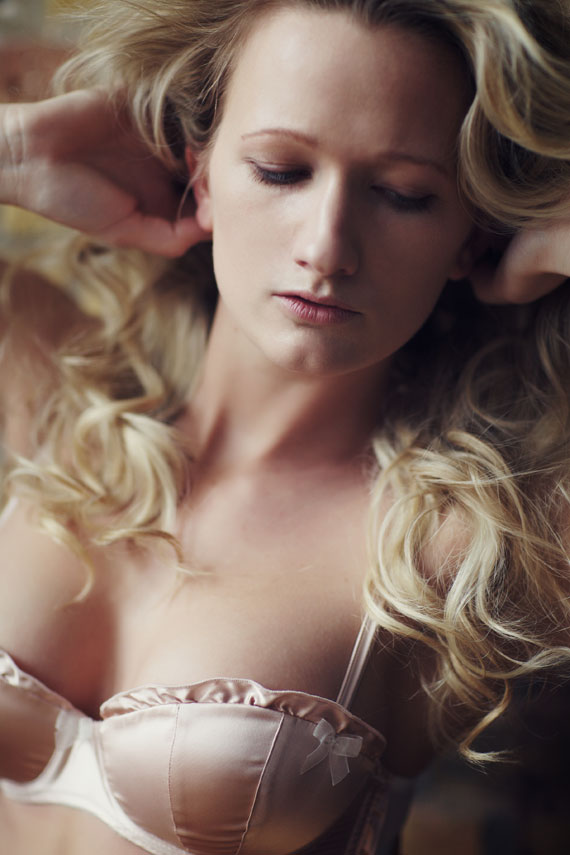 Big people share…
…small people think that passing the knowledge over will ruin the market. Let me give you an example on why we believe that providing photographic education would make every photographer's business better: A lot of people do not give photography the same value of other business. Many times we have been asked to photograph for free, but we have never heard of anyone asking a builder to build a house for free. This is because many photographer do not value their craft and work enough, lowering the value of their business. If they knew better, they would make sure to charge the right amount of money, helping to change the perception of photography.
As we said, small people are jealous, big people share their knowledge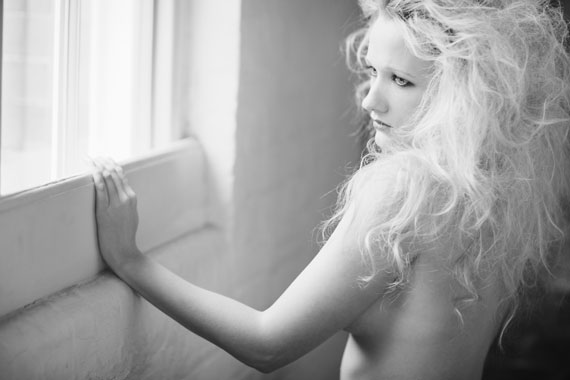 How can you make the most out of Creative Live?
Watching Creative Live during their live shows is completely free, but in order to support them, in order to allow them to continue to produce great workshops and broadcast them, you can buy their courses. The price of their workshop is ridiculous: the majority of them goes for $149 (and you can even get them cheaper if you buy them early) and for that amount you receive a huge amount of information. We support what we believe in, this is why we support them.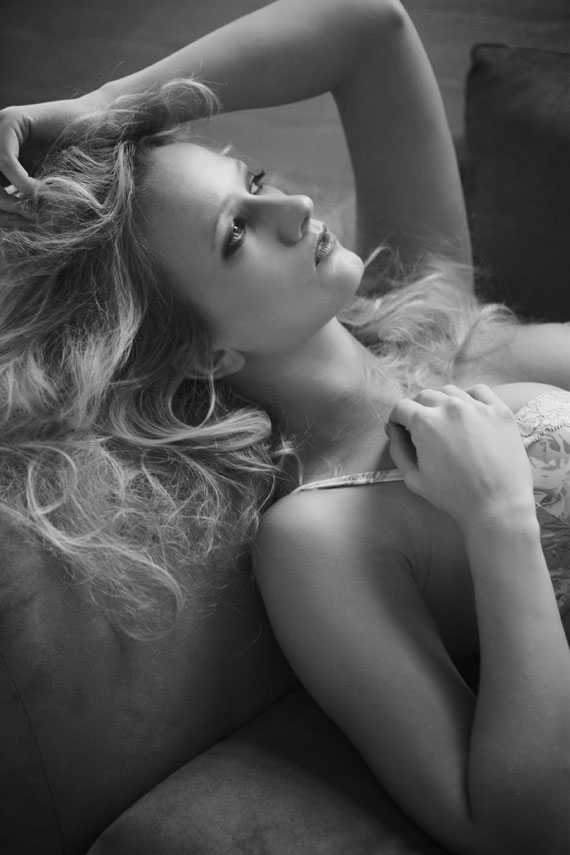 Our little dream
We loved our experience in Seattle so much that we made a bet: we want to go back there, but next time it will be not to attend a course, but to teach one. We love our craft and we love to teach what we learned, so what best deal if not to do it through a channel we truly believe in? If you think we should, why don't you tell them? That would really mean a lot for us!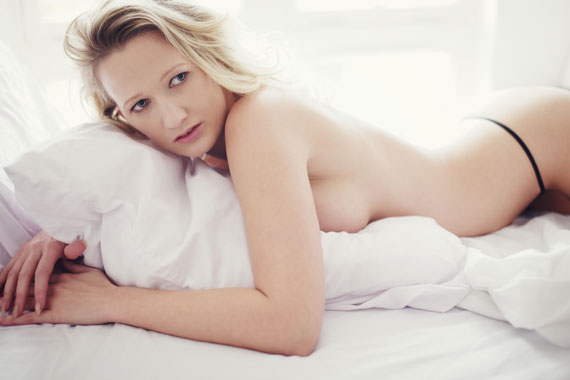 Aren't we bragging about them a little bit too much?
No.
Sorry to be opinionated, but we believe that Creative Live is an amazing source of knowledge, of food for thoughts. We are not paid to write these words, we are simply believers, we owe Creative Live much, as they have provided a lot of information that helped us filling the gaps of our photography and of our business knowledge. We believe in investing in our education, do you?