Deal Or No Deal – Groupon and London Boudoir Photography
No Deal: We Are Not On Groupon
In the past we have been often asked if we are or if we are going to be on Groupon or similar websites. The answer has always been (and it will always be) no. To make such deals profitables business need to have an approach that is not the one we have at London Boudoir Photography. We like to limit the number of women we serve, in order to provide them a first class treatment. The Experience is something in which we invest a lot of time, and we want to keep it this way, to give our customers something more than a simple photo shoot.
As we have always said: Quality Over Quantity!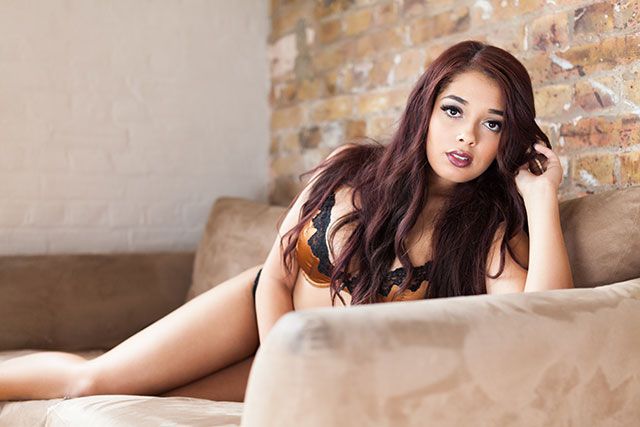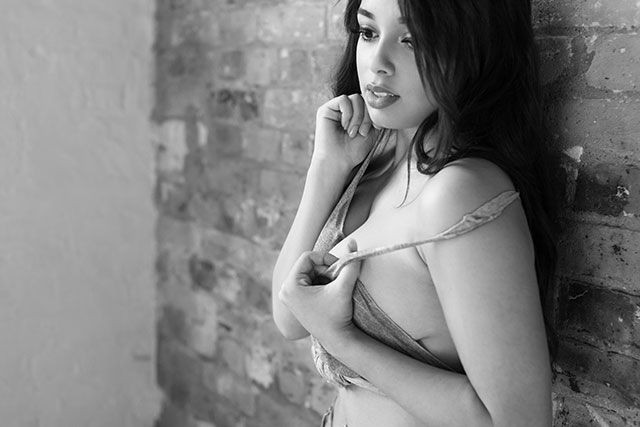 Making Money Through The Deals On Groupon
We need to make one important note about the "deals websites" discussed in this article: they are about photography, our bread and butter. We cannot and will not speak about other type of businesses!
To make money through deals on Groupon and other website, photographers must focus on selling more than the deal provides to every customers. Photographers do not make money out of the one or two prints provided with the package, therefore they have to try and upsell other products. Also note that these deals almost never offer digital images, as it is not a sustainable business. What is even worse is the fact that as customer you will not know the prices of the other products you may be tempted to buy apart from those included. What if every photo costs over £200? What if you can buy the CD with loads of images for as low as £2,000?
We believe that every customer should know our prices straight away. We repeat them over and over to make sure that the women we photograph are in the know; we don't want them to feel cheated in seeing prices they were not aware of. We don't want to tell anyone our prices only during the viewing session: our customers know our prices from our first contact.
There is one more thing to say: the images we show during the viewing session are the best of the best. We do not want to show every shot, including those where the eyes of our subjects may be closed; but to make the most out of the Groupon deals, photographer cannot spend time to prepare the images as we do. That is not our style, our approach.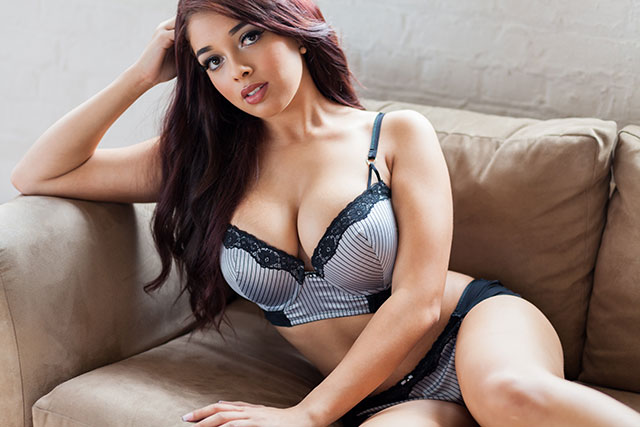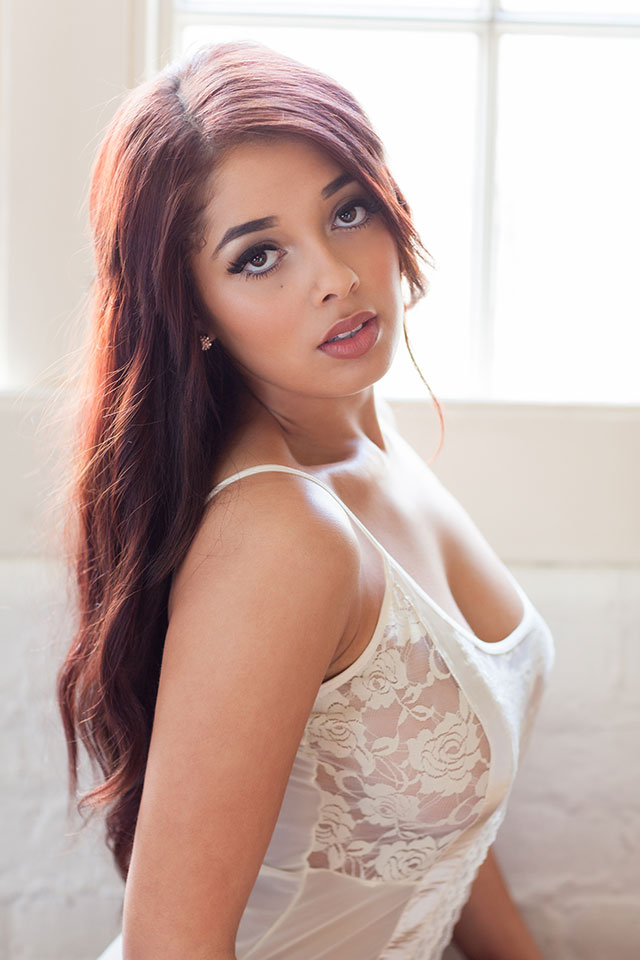 Target Customers: Are You On Groupon?
The second point is about who we know to be our customer. Are they really following the deals on Groupon, or are they wary of the promise of a fantastic photo shoot for £19? We believe our customers are on a similar level of skepticism about deals services and many of them think: If it seems too good to be true, it probably is. We think many of our customers are on Groupon, but we are not sure they would be the one buying into it straight away. Would you?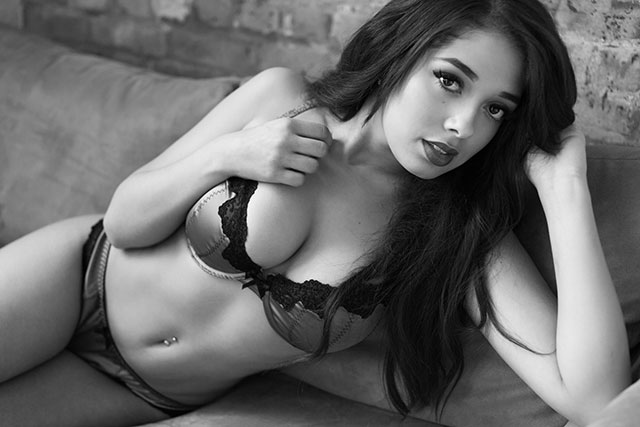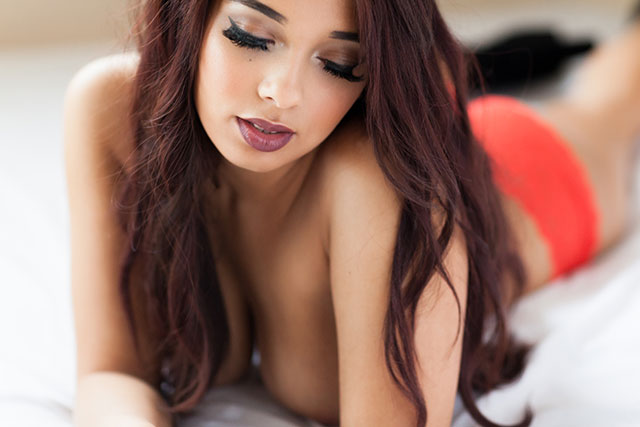 It is About Passion, Dedication and Customer Service
Welcoming a woman at London Boudoir Photography means making sure she is treated as a the unique person as she is, giving her the attention, the dedication and the time she deserves. We are personable, we want to know who we have in front of us, our eyes are not focussed on our clock when we shoot, but at the best results.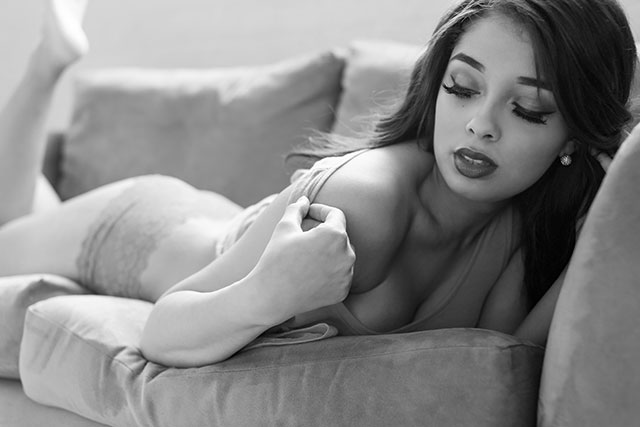 Have Your Say!
What do you think? Do you think that the deal websites provides quality while talking about business?
We would love to hear your thoughts on this, and please don't forget to share!