Don't Put a "Prices" link in your website
What is the first thing you click?
We have to admit that it is stronger than us: when we land on a website where a link "Prices" is in the menu, that is one of the first pages we visit. Did it ever happen to you? You land on a page; you quickly scan the various pages; you see the online portfolio, but there is the list of prices… And you click it, the price list, not the portfolio!
What just happened? From a photographer you suddenly become a price tag. It does not matter if your photos are strong or not, you are just a tag: too cheap or too expensive (there is never a right price).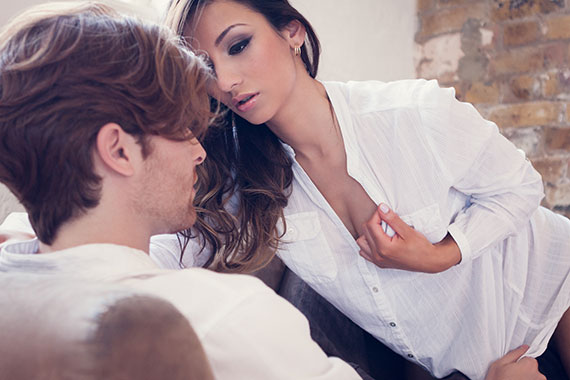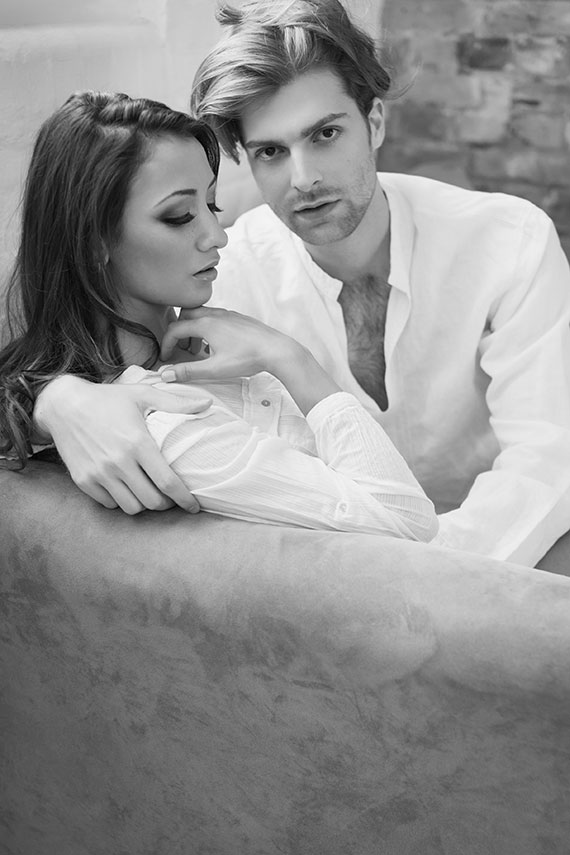 Prices Link Without Prices? Immediate Bounce!
There is one more type of page about prices: the one where you are not told anything about prices. Generally the page tells you to enquire about prices. If that is the case why did you put that page in the first place? Customers are curious and if you are deluding their expectation, tricking them in sending you an email, you are not doing yourself any favour! Isn't is like cheating?
The results of these pages are something that is called Bounce: your visitor clicks on the link and then closes your page.
With the "Prices" page you are telling that you are a price tag and then you are not even that. Why should anyone keep visiting your site?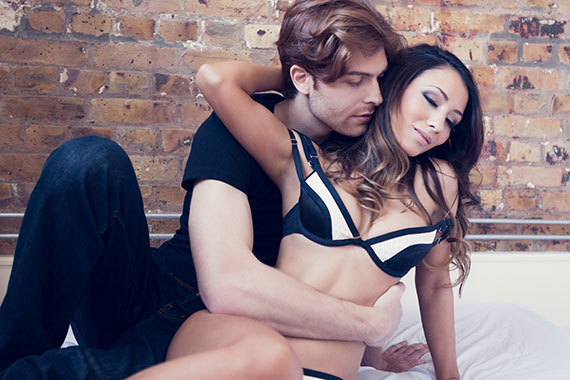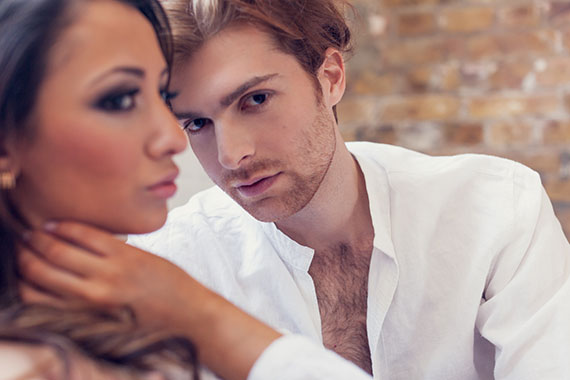 Customers VS Price Shoppers
We wrote already about Price Shoppers and why you don't want them as customers. This is another reason to avoid having that "Price" page on your website. Your real customers will look at all your images, they will fall in love with them and with your style. Your real customers will go the extra mile to be photographed by you, even if the price is slightly more than what they had budgeted for or even they can afford. Placing that "Price" page on your website set the stakes. You are telling them to look at your prices before getting to know you, before deciding to contact you. You have not yet lost a possible customer, but you have made everything colder, less personal.
Price shoppers love this. They love to be able to get the £££ straight away. They are not really interested in you, and when they have to contact you, their emails are normally on this line:
I was wondering how much your photos cost. Can you send me your price list?
Price shoppers are those who generally do not leave their phone numbers in the contact form; that keeps everything much more simple.
Who do you really want to attract?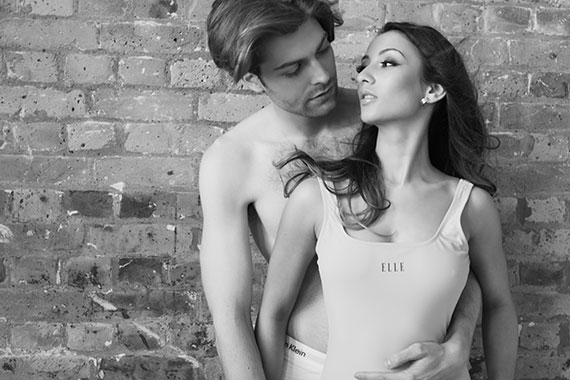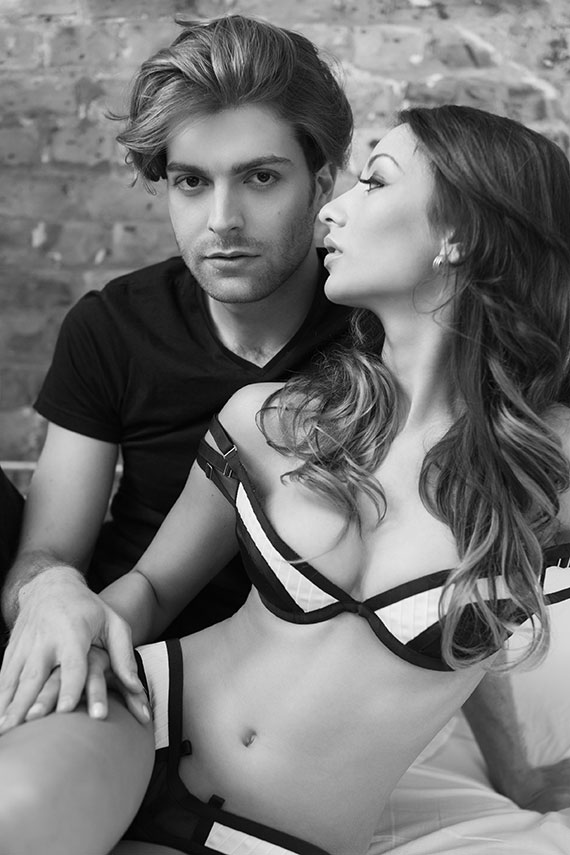 You Should Tell About Your Prices Though
Having said that you should not put your prices over there, we believe in being very open about our prices, however we like to reserve this for the people who takes the time to read what we write. The real Customers, those who love our images and who want to know who Faby and Carlo really are, are those who read the blog. Some of them have read all our posts more than once and they sometimes tell us things we did not remember writing. Those people know that we have a blog post in which we have written down all our prices, but you know the most important thing of all? They are the ones who knows what the Experience is, what being Committed to it will do to their photos, why we are doing it and why when contacting us they can be sure that they will be treated for the unique, beautiful women they are. They know everything because they took time to read our website.
Are you customers like ours? Or are they shopping for prices on your price page?