Enamore Underwear Campaign by London Boudoir Photography
London Boudoir and The Round Peg: it is all about women!
Some of you know that the duo Fabiana and Carlo Nicora (us), apart from being the hearts and souls of London Boudoir Photography are also behind The Round Peg, specialising in fashion, editorial and commercial photography. It is a little bit like being Doctor Jekyll and Mr Hide, one part deals with beautiful women, the other with models!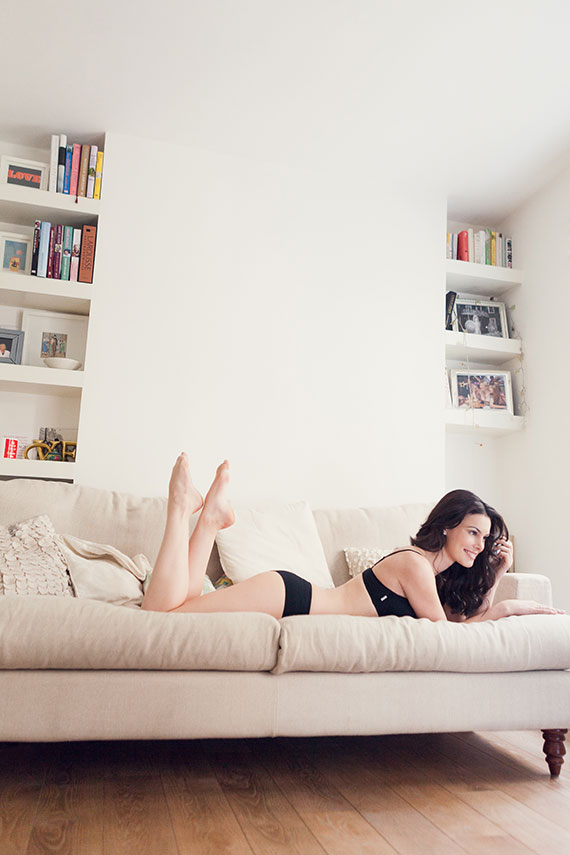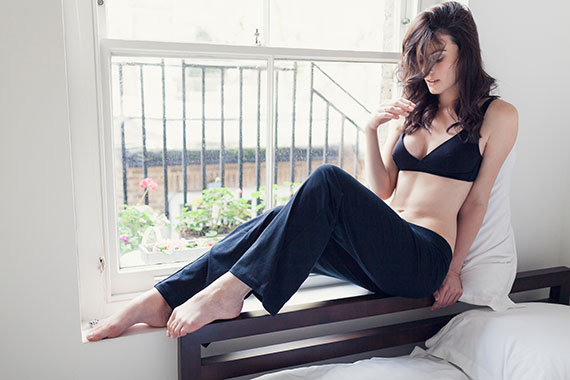 Enamore: Eco Friendly, Comfortable, Sexy
A couple of months ago we had the pleasure to be selected as the photographers for the new Enamore campaign. They have changed their face, renewing their product line and we had the pleasure of photograph their garments. One of the things we constantly hear from whoever wore the new range was about how great it is to wear them and how comfortable they are. It is bamboo, not simple cotton, and it is really soft like an embrace!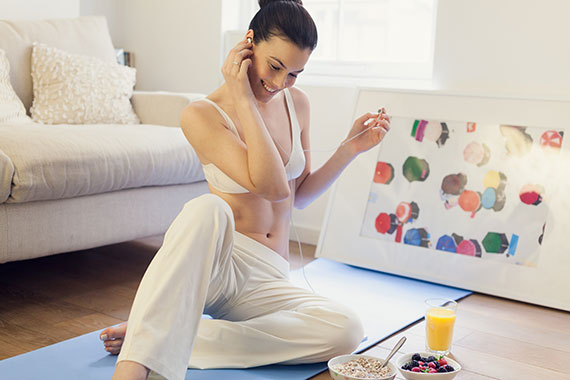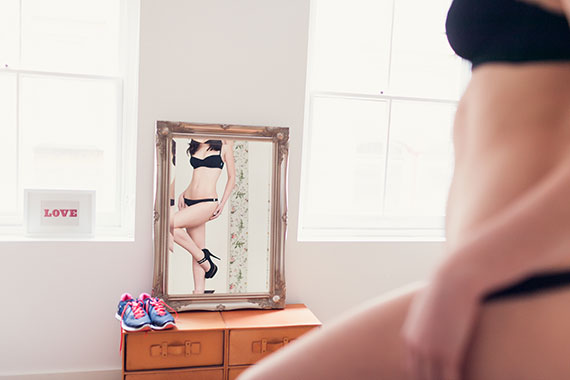 Do you want the fabulous Enamore's products?
We know that Enamore's products may not be the lace corsets you are used to see on the pages of this site, however we believe in quality (and in having some homely evening from time to time). We have a surprise for all the readers of our newsletter: next week we will be able to offer them a discount on all the new Enamore's new products! If you want to try how good bamboo feels on the skin, just wait for next week's newsletter to come into your inbox to receive your discount code!
If you are still not registered to our newsletter, this can be easily sorted: you just need to scroll at the top of the page and insert your name and email address where it reads "GET FREE TIPS AND INFORMATION ON BOUDOIR & PHOTOGRAPHY". We will send you short and sweet weekly news about boudoir, and the Enamore's discount will just be the first of many good news in the months to come!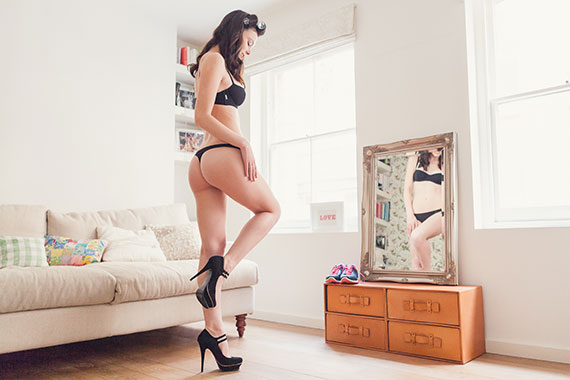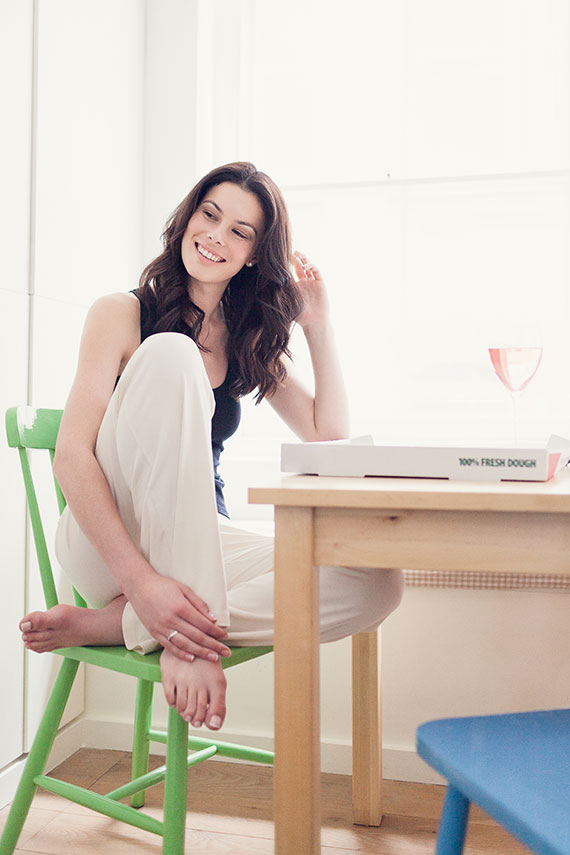 …and one more thing…
We have been collaborating with the amazing Richard Wakefield from FX Films for the production of a behind the scenes film, and we are proud to present it here! We are huge fan of Richard and his work is simply amazing and he will be soon back on the pages of London Boudoir… but you might have to wait some more weeks before knowing what we are preparing for you: it is going to be huge!!