Faby and Carlo: the new name for London Boudoir Photography
London Boudoir Photography is growing and has become Faby and Carlo
This is a very special post for us. Faby and Carlo have been shooting boudoir, portraits, editorial, weddings and family portraits for a long time, and for most of this time we have decided to keep these things separated. The time has come, for us, to consolidate what we photograph, with our style, our energy, under the same name. From today, as you may have noticed from the few changes that we have applied already, London Boudoir Photography will be known as Faby and Carlo.
Nothing will change in the style we have come accustomed to showing you, you will just find more and more resources on this site, just under a different name! We are still amongst the top boudoir photographers in London and this will not change, but you will start finding a wider set of images from today, from our beautiful portraits to our naturally editorial style of weddings to our model portfolios.
This is us, this is Faby&Carlo, and we welcome you under our new roof!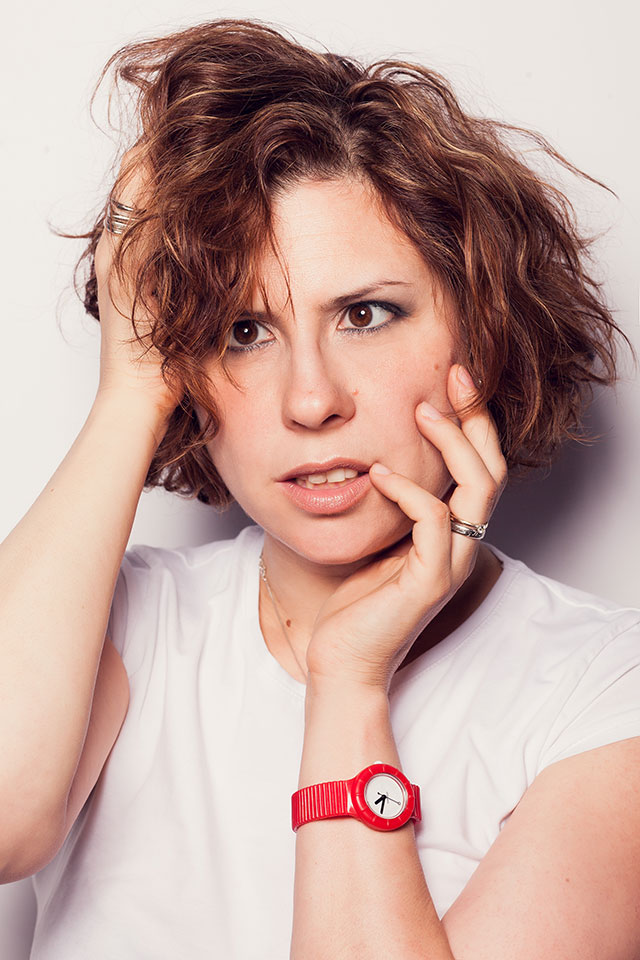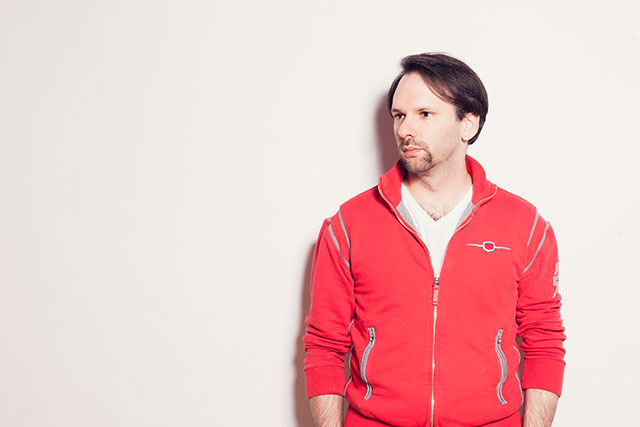 Portraits, Model Portfolio and More: For the beautiful woman you are
We have always based our business on one of our passions: showing women for how beautiful and gorgeous they are. We have been one of the pioneers of Boudoir in Europe as London Boudoir Photography and we have recently added our gorgeous portraits to give more reserved women the possibility to have more modest portraits. Last week we transitioned our Modelling Portfolio service from our editorial website The Round Peg Photography to this website and in the coming weeks we will incorporate the beauty and the joy of weddings from FabWedding as well.
The circle will be complete, with all the services we provide to women, with the target of showing them how gorgeous they are, showing you how gorgeous you are! From your youth to your wedding, from your bump to your family, we will now host, under the same Faby and Carlo roof many photography service women want.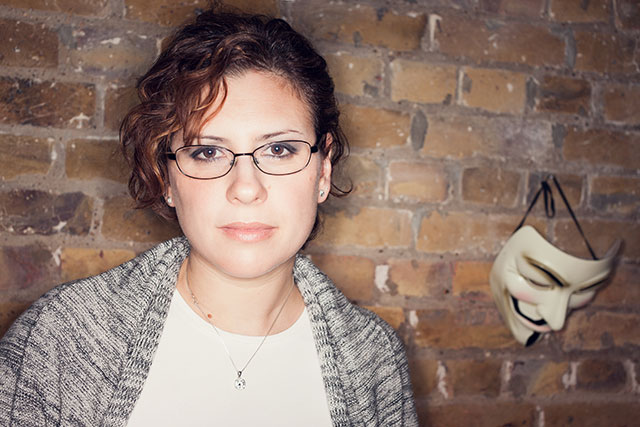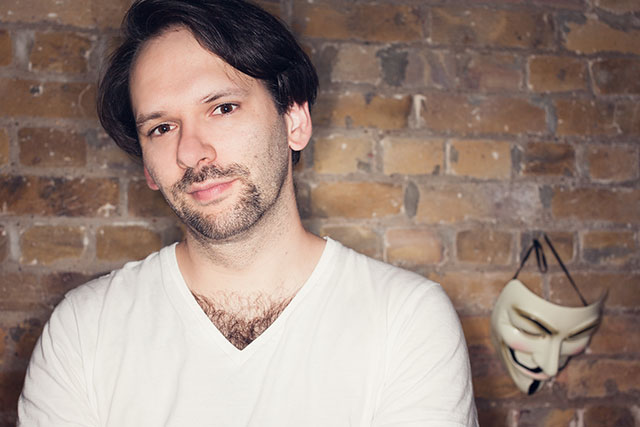 Why the name "Faby and Carlo"?
There are many reasons that pushed us to dive into "Faby and Carlo" for the name of our photography. First of all we treasured your comments and one of the most common and outspoken sentences that described London Boudoir were related to us, Carlo and Faby, Faby and Carlo, together in life as husband and wife as well as partner in crime business! We like to treat our customers as friends and this has the results that we are remember as "Faby and Carlo".
Of course Fabiana's name comes first because of cavalry, because she is an awesome photographer, a super mum, an adorable spouse and a woman like no other. Carlo comes second not because less skilled or opinionated, but because my wife is my life and whenever a door is open, she is the first to get in (and you will love her, I promise).
Faby and Carlo because we like to be called with our names, because we are personable and real, so we decided that, despite being Round Pegs in the Square Holes, despite having a style of photography that might be judged "european" (if you know what I mean), when you will know us, you will say what our frieds say: "they are just… Faby and Carlo"!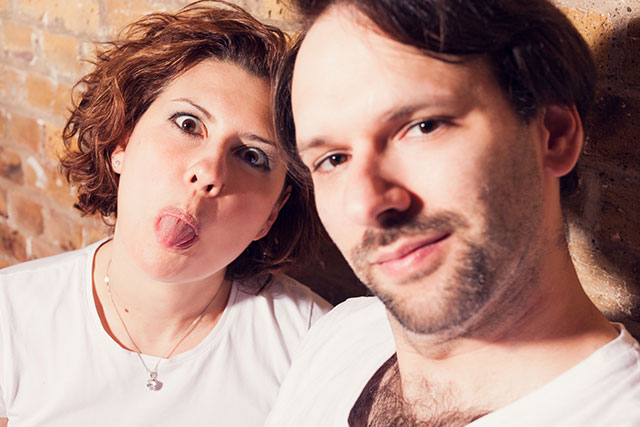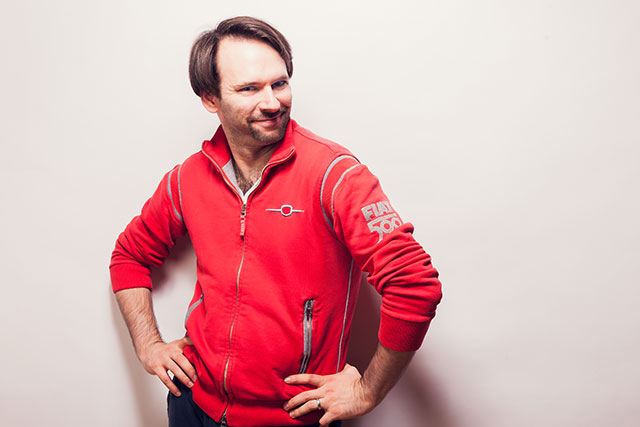 A Word on Boudoir and London
We believe in listening to what people tell us, we believe in a continuous improvement process. Listening to what you told us we understood that Boudoir, in the UK, is still not mainstream and it sounds a little bit scary. Too many times people hear "Boudoir" and they think "Glamour", and there is nothing they can do but to associate what we do with other style of photography. We see nothing wrong in the more glamorous images, but we don't feel that is what our customers are after. With this evolution of our brand, with the idea of it being much more personal, we also want to send a message that Boudoir is not dead (on the contrary) but that as Faby and Carlo we provide beautiful images that does not have to be labeled as "racy" or "very european" (we got them all!).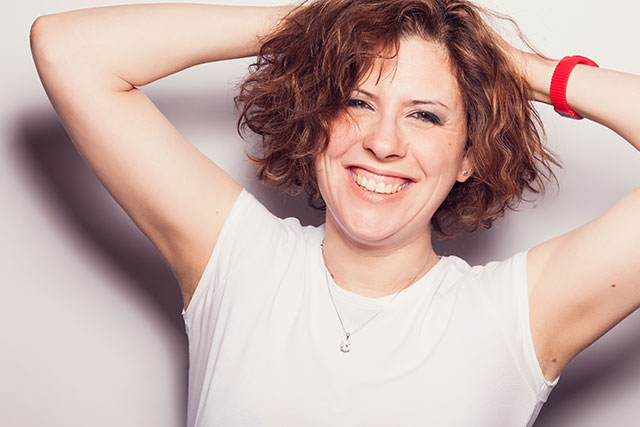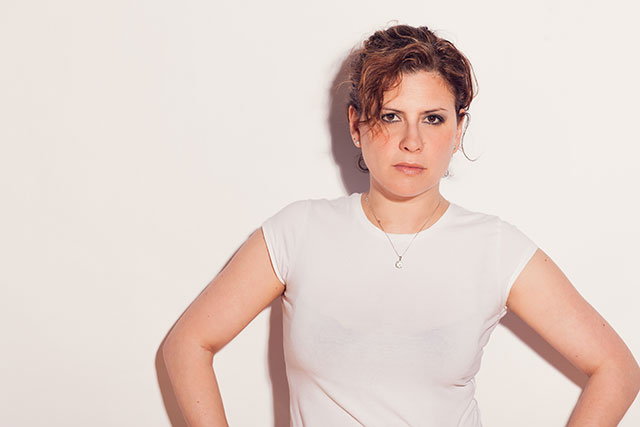 Tell Us What You Think!
We have listened already, now we are even more keen to understand if you like what you are seeing. London Boudoir will always be part of Faby and Carlo, as well as its unrivalled Experience. We would love to hear your thoughts!
Ciao,
Faby and Carlo