Fail, Fail Quickly, then do it Right
As artists, we are prone to experimentation, but as business owners our photography needs to produce a consistent income to make it sustainable. The risk is that we become a bit too experimental and deviate from our style or somehow too concerned about the need of making money or, to sum up frustrations, both.
When this happens we tend to photograph for the wrong reasons and we fail, sometimes with a little fall, sometimes spectacularly.
The good news is that failing is superb because it teaches you always valuable lessons.
My advice? Do not be afraid to fail, but fail quickly, and then do things right!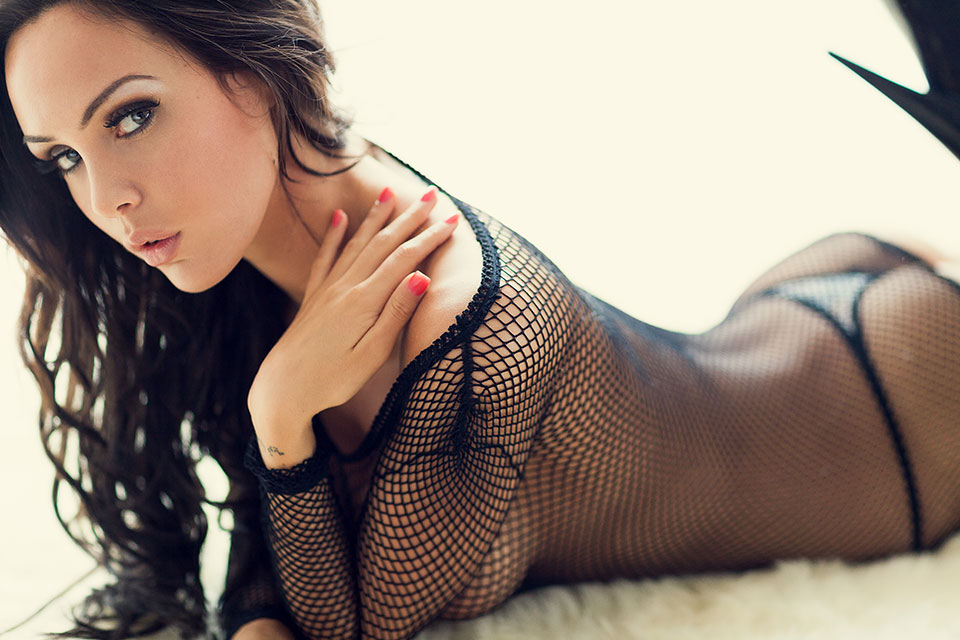 A clean portfolio does not show all the hard years of mistakes, doubts and technical shortcomings.
Whenever I look at a photographer's portfolio, especially when it is a particularly good one, I start imagining the journey the photographer has been through to reach that quality. I often find myself thinking of the detours our style has taken and I smile looking back at all the times that we looked at our pictures in dismay.
Should you compare yourself to others? Not really because both your journey and vision are unique. But looking up at good work is always positive and refreshing if we want to move forward. We need always to remember, though, that what we see is the best selection of a body of work. A photographer will hardly show tot he world their failures, doubts and mistakes they had faced to get where they are because that work doesn't define them anymore.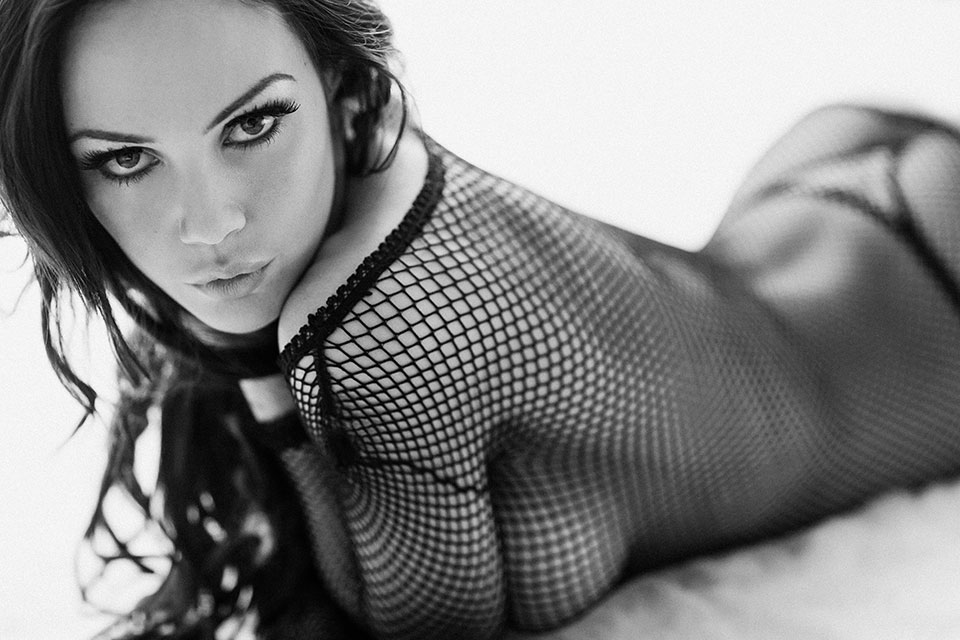 Do Faby and Carlo make mistakes, don't they?
Of course we do, small ones as well as really monumental ones. In the end, they all contributed to shaping us as photographers, helping us understand where to go and where to stop and change direction. We always try to understand "what's next", both in our business and in our personal style and how push to get better.
Look at our portfolio. You won't see those photo shoots that went wrong. That is for us to laugh at.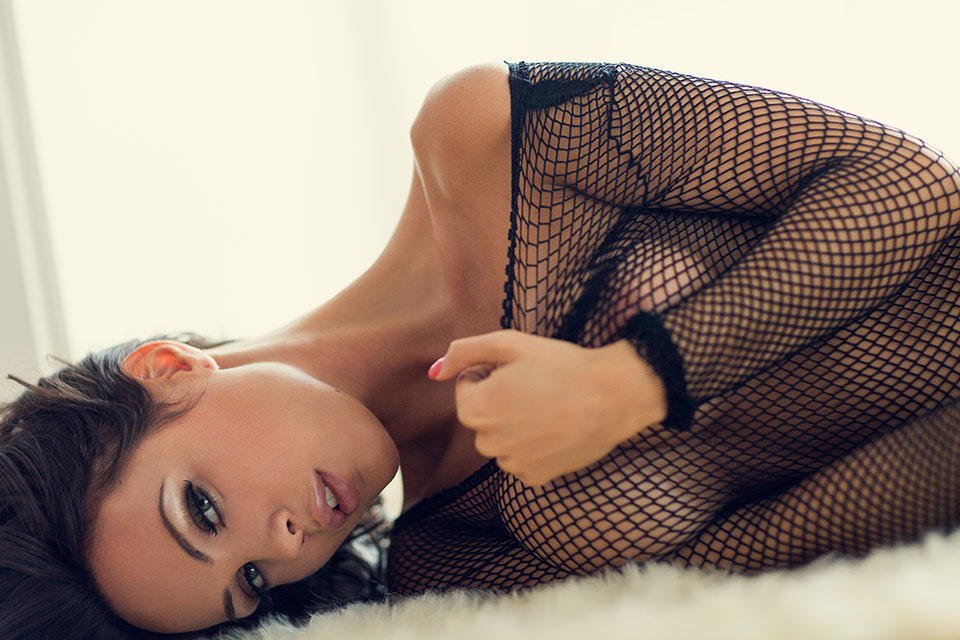 To find the fine line you need to go over it
In our opinion, there is a fine line that divides your style and personal taste from that "too much" that you wish you had never shot. The closer you push your style to that line, the better your photos will be. When you push things a little bit too much – and you will – you will look at the back of the camera thinking "Oh no… No no no!"
That line is defined by the subject you are shooting, what they are wearing, the pose, light and many other factors, but as professional you should know how to get as close as possible to that line to provide your customers the best results. Truth is that to understand where that line lies, you need to step over it.
To find your boundaries you need to make mistakes. If you are not willing to be wrong you will never go forward.
Fail, fail quickly and then do it right.
Our advice to you is to take courage, go out there and look for your style. My mom used to say "you can't prepare a good cake without breaking some eggs" and that is exactly my point. Don't be afraid to make mistakes, but be quick in realising what makes it a mistake and make it right.