Focus on Lace Series
The style of what you are wearing
The lingerie you are wearing may never be seen by anyone, but you know it is there and you know how it makes you feel. When it comes to a Boudoir photo shoot, the lingerie you are wearing becomes even more important, this is why we are very often asked what is best to wear. Lingerie must have that "something special" not only in how it feels, but in how it looks as well.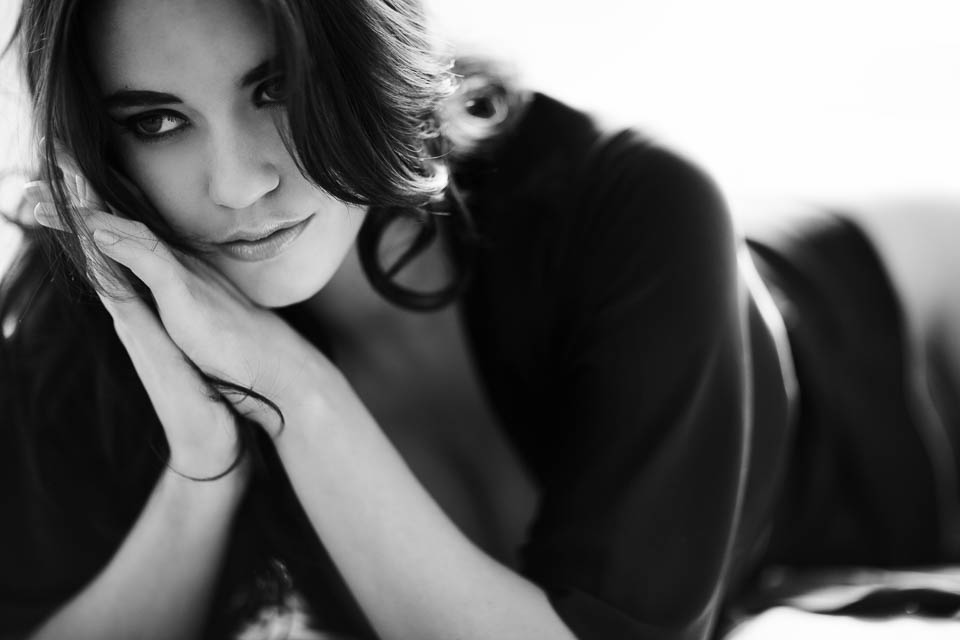 Focus on Lace
Soon we will start a series of articles featuring lingerie brands that, in our opinion, have that "something special" in their products. We are working tirelessly to keep in touch with the brands and having them on our side to showcase their work! We will not be selling you any product and we will not be paid to write about the products, we simply want to bring in front of your eyes something you may not know yet.
Of course if you are reading this and you think we should feature your own brand on our pages, please keep in touch!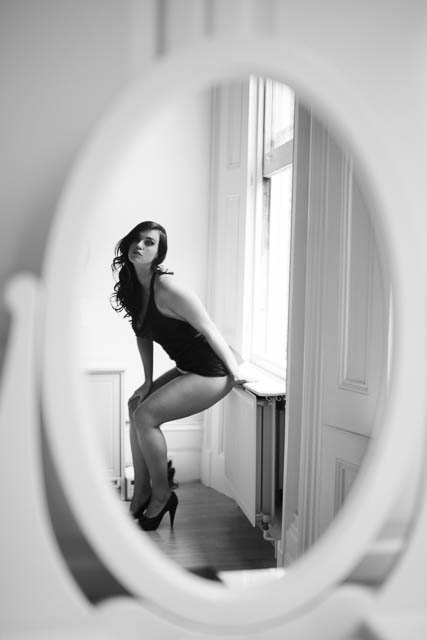 Our experience
With many years of experience in lingerie, both in Boudoir and in Commercial/Editorial photography, we have developed a precise personal taste. What we know, though, is that every woman is different, her taste are unique, and her love for one type of underwear or another is important to us. With the Focus on Lace series we will bring you as many brands as possible under this roof, allowing you to see what we personally like, the brands we think look best!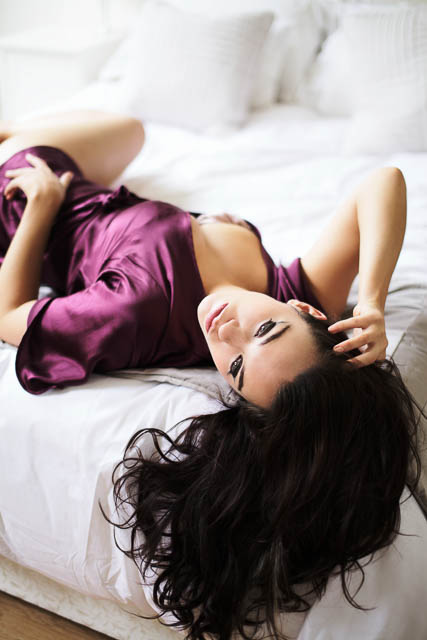 Your taste
One of the things that makes the Experience so personal here at London Boudoir Photography is the fact that we work on making this a special occasion, and to make sure you will enjoy every single minute, we believe your taste is more important than ours. We always say that you need to wear what you love, what you believe is personal and amazing: we will make sure to capture you in the best way in the garment you love… but keep an eye on our articles, you may discover something new and amazing for your own taste!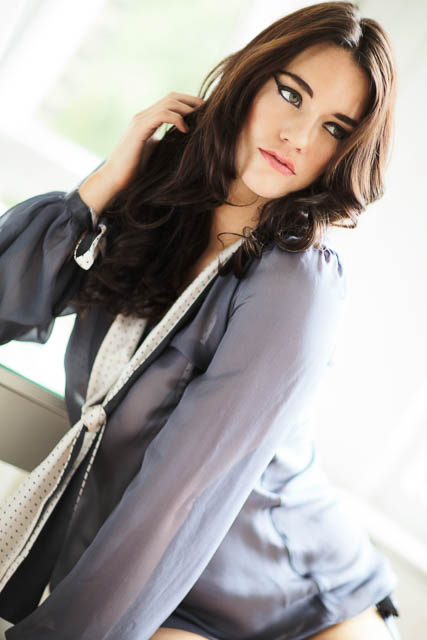 What would you like to see in our articles
Is there a particular brand you would like us to try for you? Why don't you suggest us one? We will get in touch with them and ask! Your interests and taste are important for us!