Fuji X as Wedding Gear
Switching to Fuji X from Canon has changed the way I photograph portrait and boudoir, but I have always been curious to understand how the Fuji X would have changed my style of shooting wedding. The Fuji X series had, so far, allowed me to focus more on my subject, but I have always used it in a controlled environment, something a wedding is definitely not.
In the experiences I had using the Fuji X as wedding gear, I have to admit that I managed to improve my photography. This is due to three factors: my ability to focus more on my subjects and less on my gear, the ability to see the exposure through the EVF and the ability to move around with less than half the weight I would have carried with a DSLR.
One important thing to remember is that a camera is not good or bad, and it is certainly not a camera that is going to make you a better photographer. My evaluation on the Fuji X as wedding gear is based on the advantages I have found. The camera itself doesn't take better photographs, you do.

Focus on People
As I have mentioned already when I wrote about the Fuji X, in detail about the Fuji x100s and the Fuji X-Pro1, the Fuji X helped me to focus on people. Being a left eye shooter, the Fuji X forced me to use my right eye to frame and focus, but it gave me the incredible advantage of watching the scenes that develop in front of me with my dominant eye free from a viewfinder.
Walking with my camera on my side waiting for the right moment is something I can do with every camera; however, the fact that the Fuji X leaves my dominant eye free from the restrictions of a viewfinder, it allows me to capture the decisive moment more easily.
The Fuji X allows me to focus more on the people I am photographing, looking them through my eyes without the limitations of the camera itself. Is this camera making me a better photographer? No, but it allows me to see better the scene that evolves in front of my eyes, and this is an advantage for me.
EVF and exposure
Shooting a wedding means having to deal with different locations and with rapidly changing light settings. From a darkly lit church to a bright sunny drinks; from a shady walk in the park with the bride and the groom to a lowly lit dance floor. In this conditions having the right exposure can be challenging. Especially when anticipating the newly wed couple coming out from a dark church, you have to quickly change the settings of your camera.
If you are shooting in Aperture Priority mode, this is something less important, but for those like me, who love to shoot in Manual, being able to see the exposure straight in the electronic viewfinder is a big bonus. I don't normally use the Fuji X EVF while shooting portraits or boudoir, but in non-controlled environment being able to see how the final image would look before pressing the shutter means that I am quicker to adapt to changes.
Lightweight
Certainly one of the big advantages of using the Fuji X as wedding gear is about its weight. Two cameras and three lenses have approximately the same weight of a single DSLR with a professional lens. After wandering around for eight or more hours, carrying three kilos of equipment instead of ten is a huge advantage. The hand that carries the camera is not tired at the end of the day and the shoulders and neck are not stiff and sore. This is a very important element when you have a long assignment when you have to be focused on your subject and not on the weight on your shoulders and in your hands.
Unobtrusive and Inconspicuous
One of our Brides to be hired us with the intent of taking candid moments of her wedding. She told us that she was looking to see photos as if they were taken by a guest. To obtain this, you don't have to be conspicuous, you need to blend in the other guests. A big beefy DSLR is the signature of a professional photographer, and it gains attention. If you are looking to go unnoticed with an inconspicuous and very silent camera, the Fuji X has what it takes for the job.
A note for those who think that a big DSLR commands respect, you may be right. You and the four other guests that will show a nice DSLR will be seen as the "official photographers". While you fight over them to capture the attention of the Bride and the Groom, I will move around silently, capturing unposed moments. This is my style, and the Fuji X as wedding gear satisfy my needs.
Where does it fall slightly behind?
There are few areas where the Fuji X is still limited in comparison with the best DSLR out there. A faster autofocus in tough conditions and some better long lenses like the Canon 70-200 f/2.8 would be nice additions to the arsenal; however, these are things I can easily live without.
I am extremely happy with the setup I have (Fuji X-Pro1 with 56mm and 35mm and Fuji x100s with the 23mm), and I would not go back to the DSLR world to shoot weddings!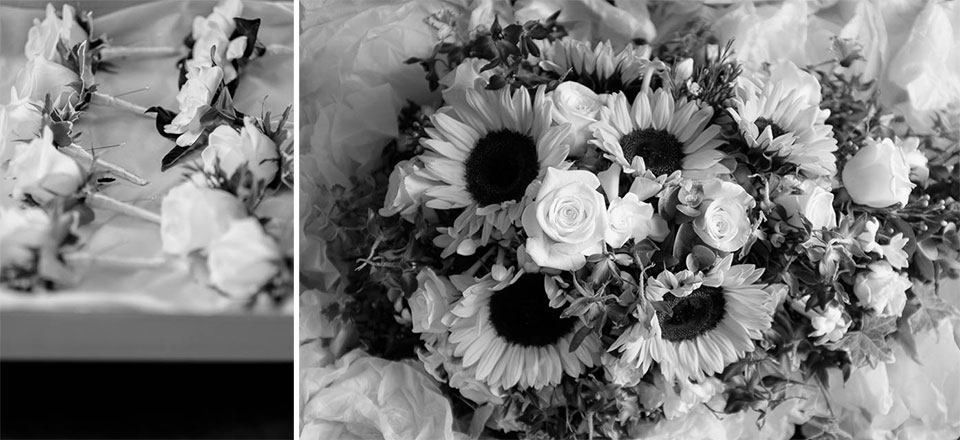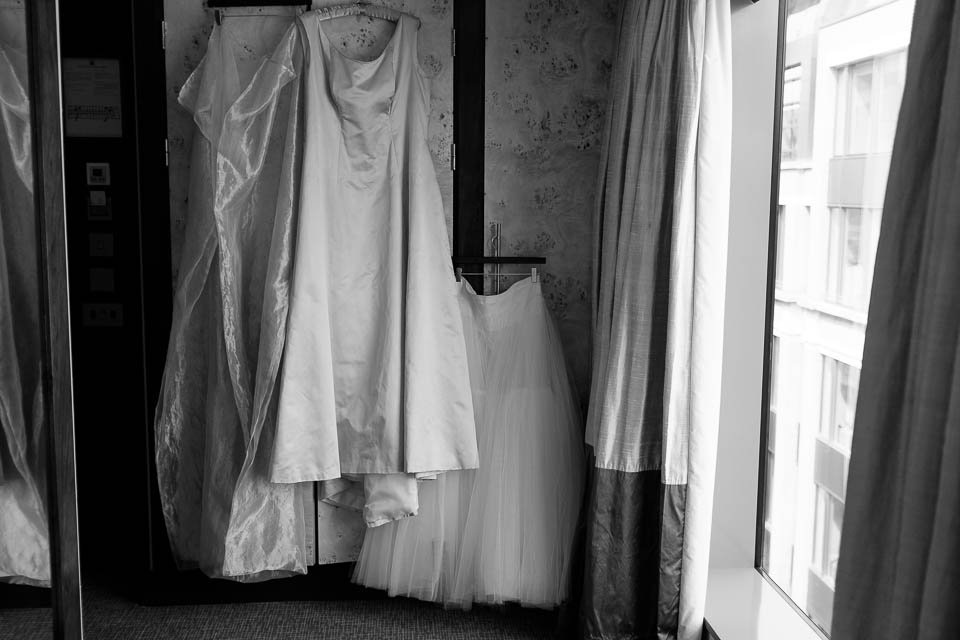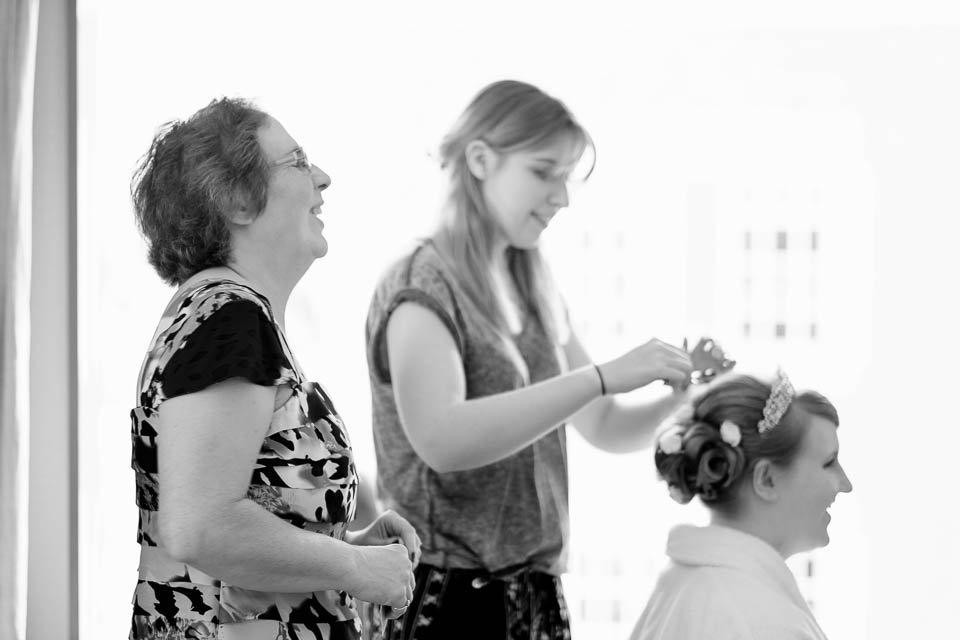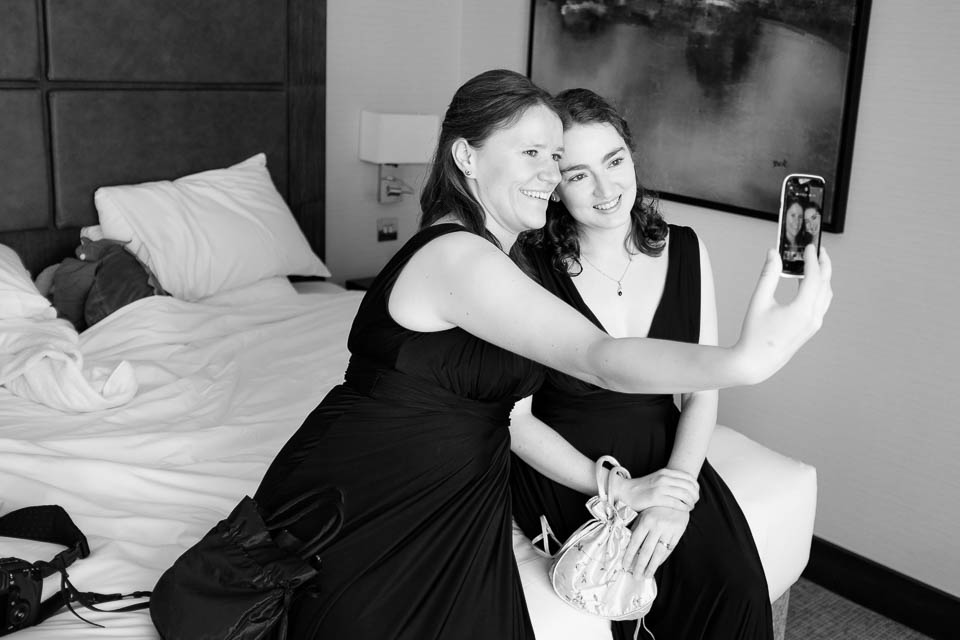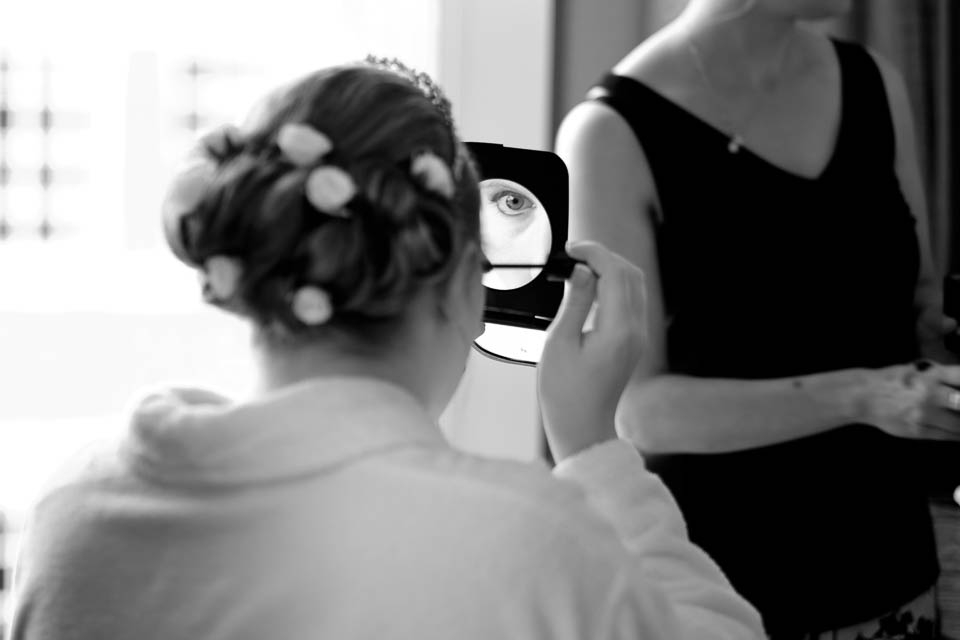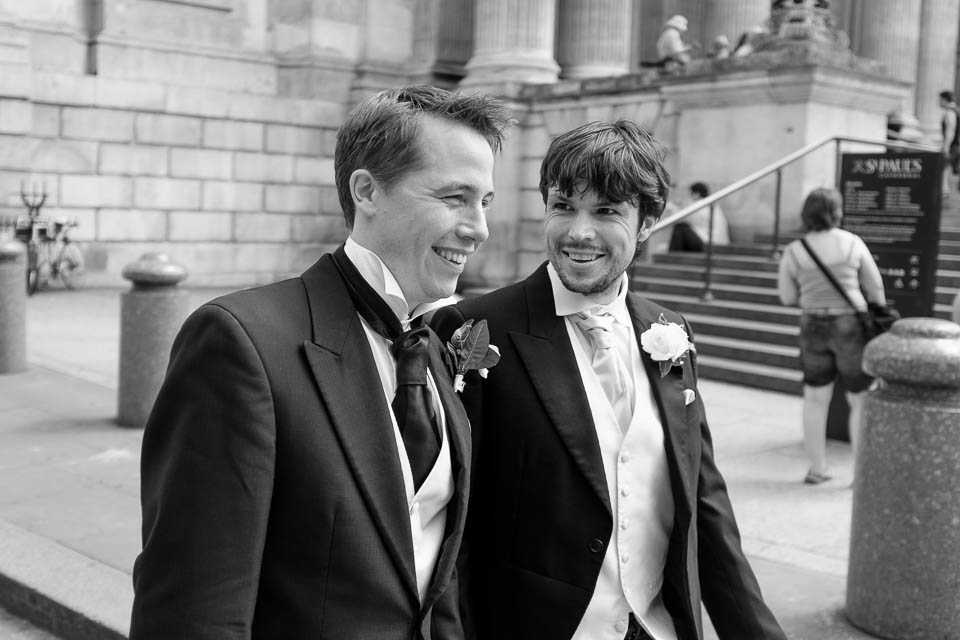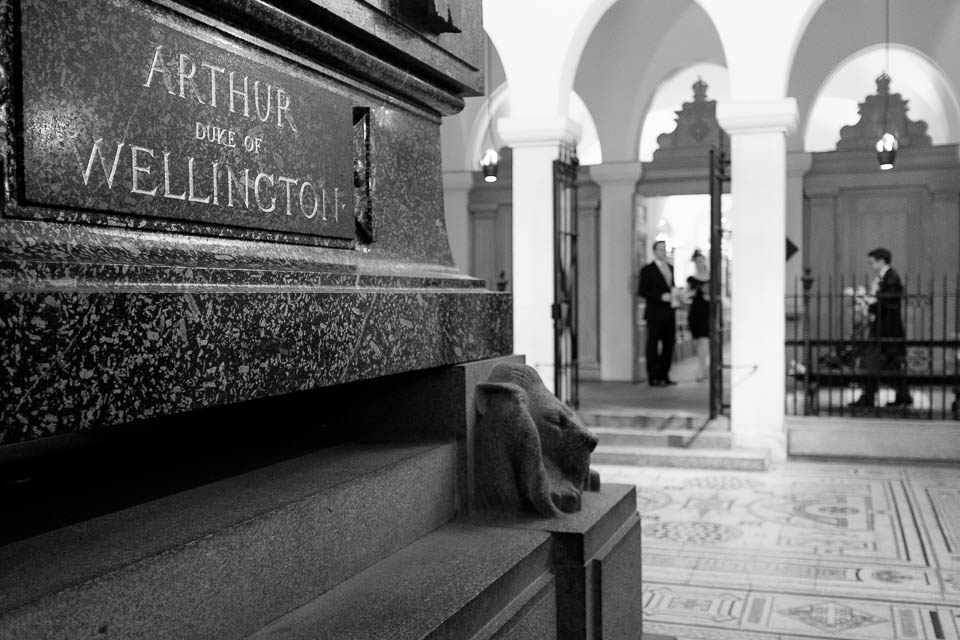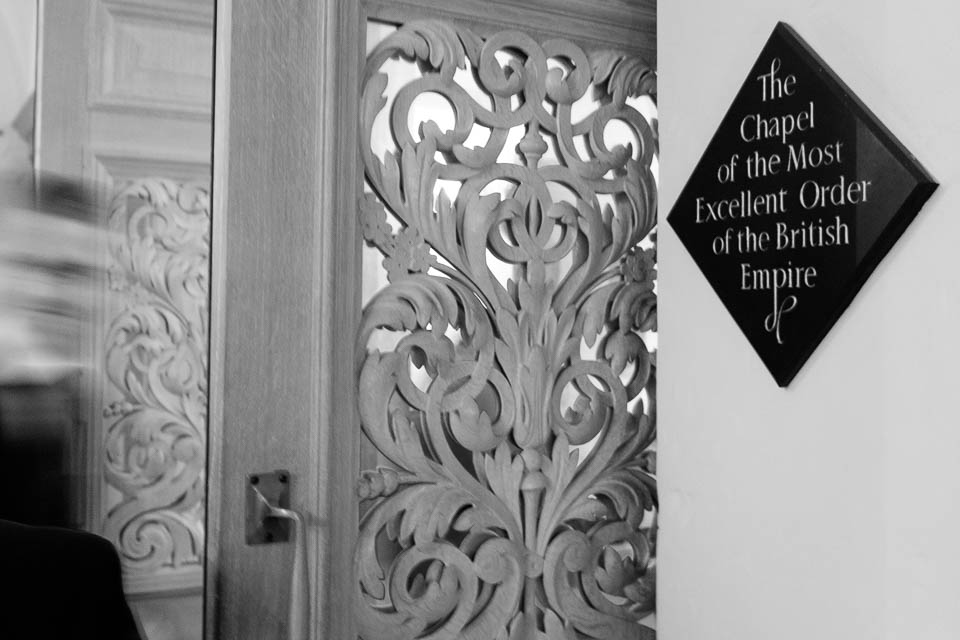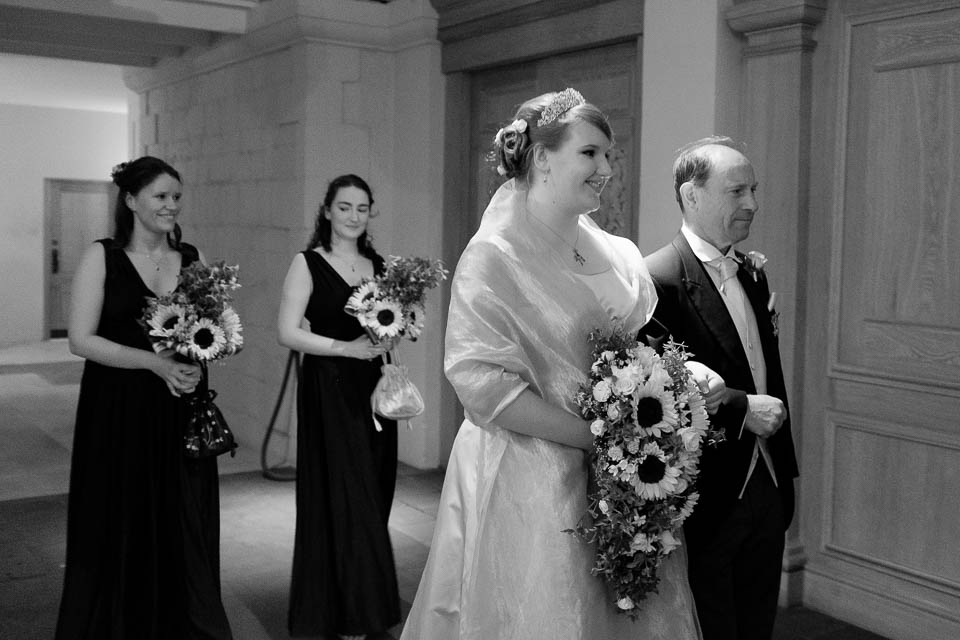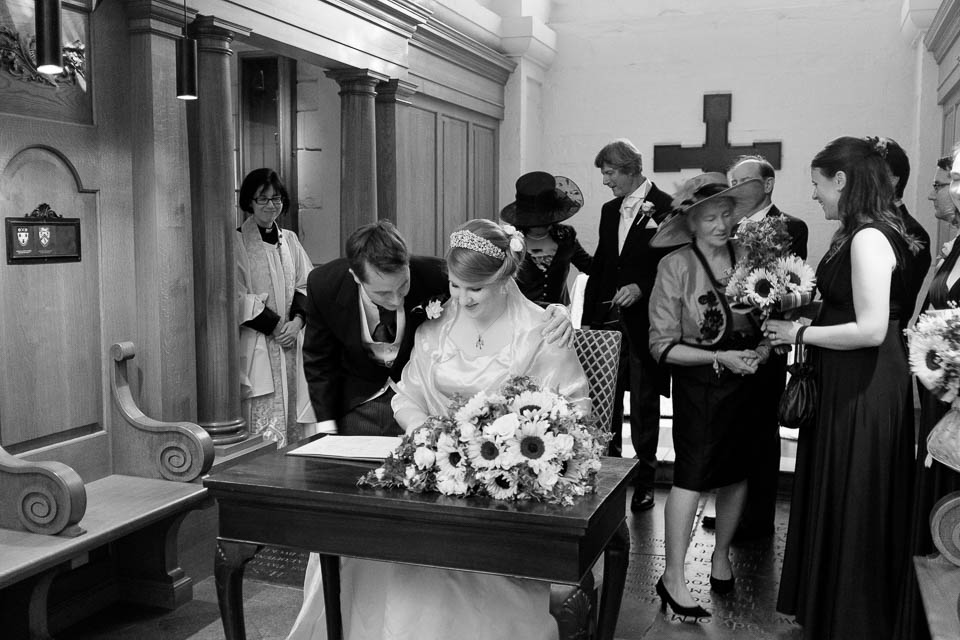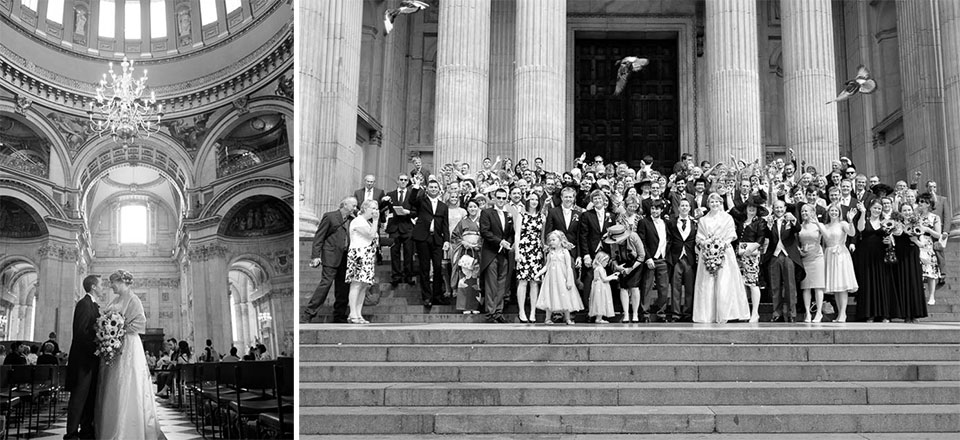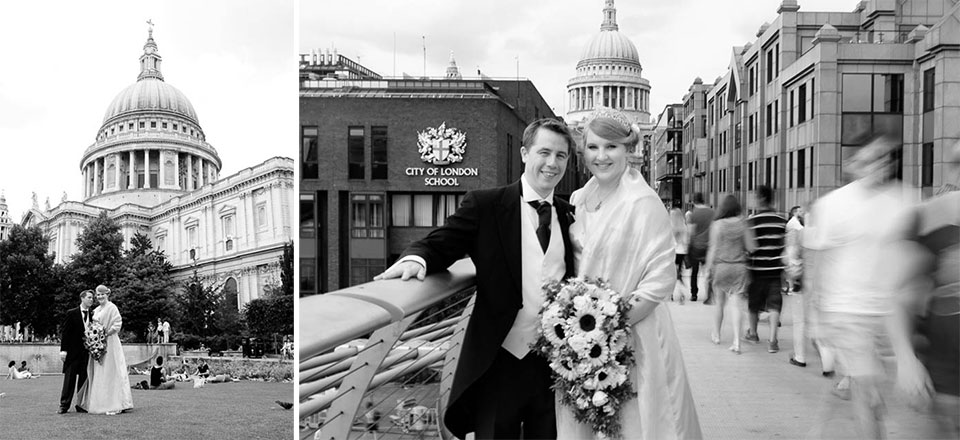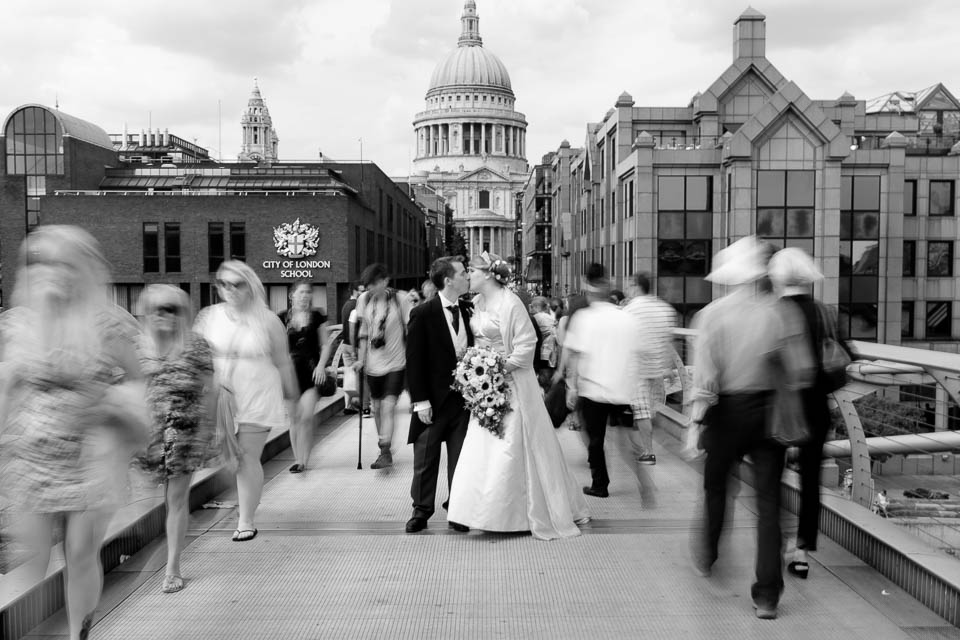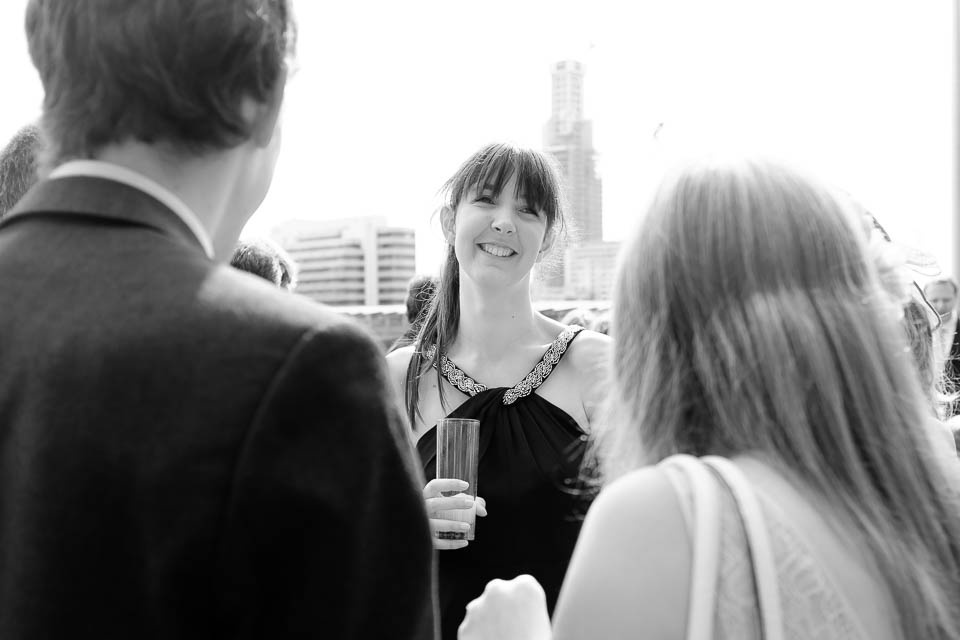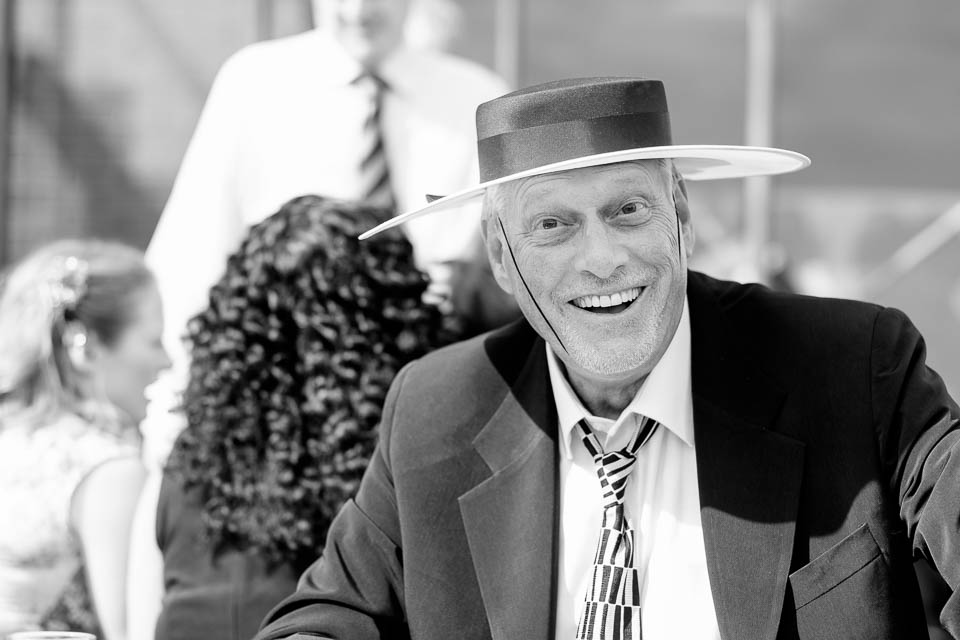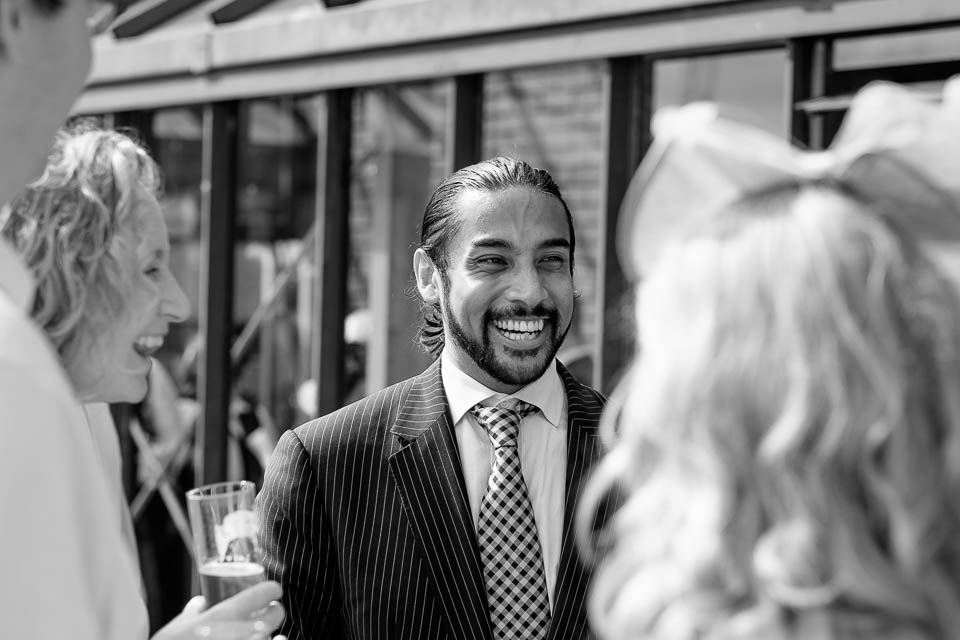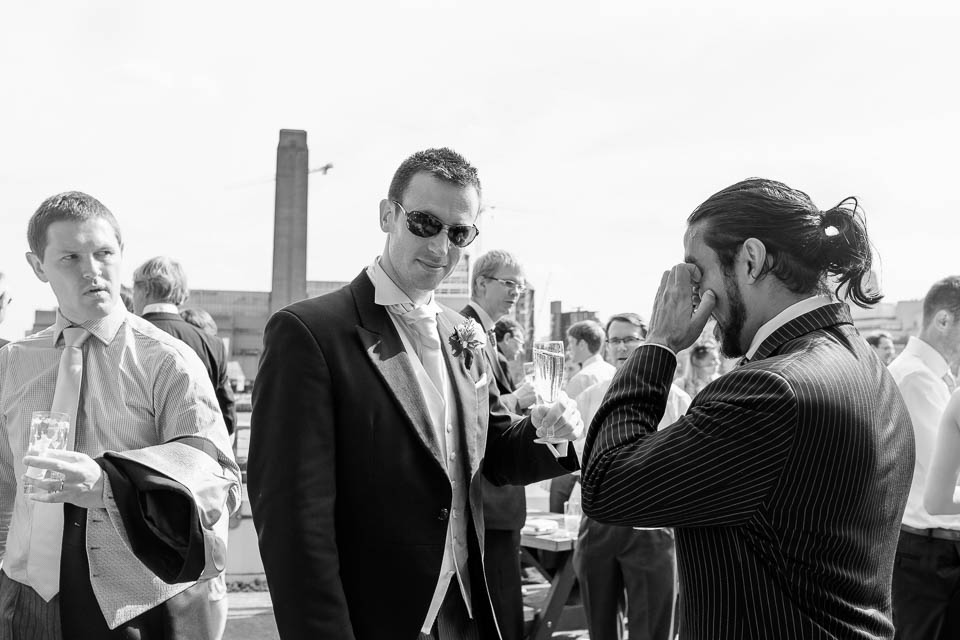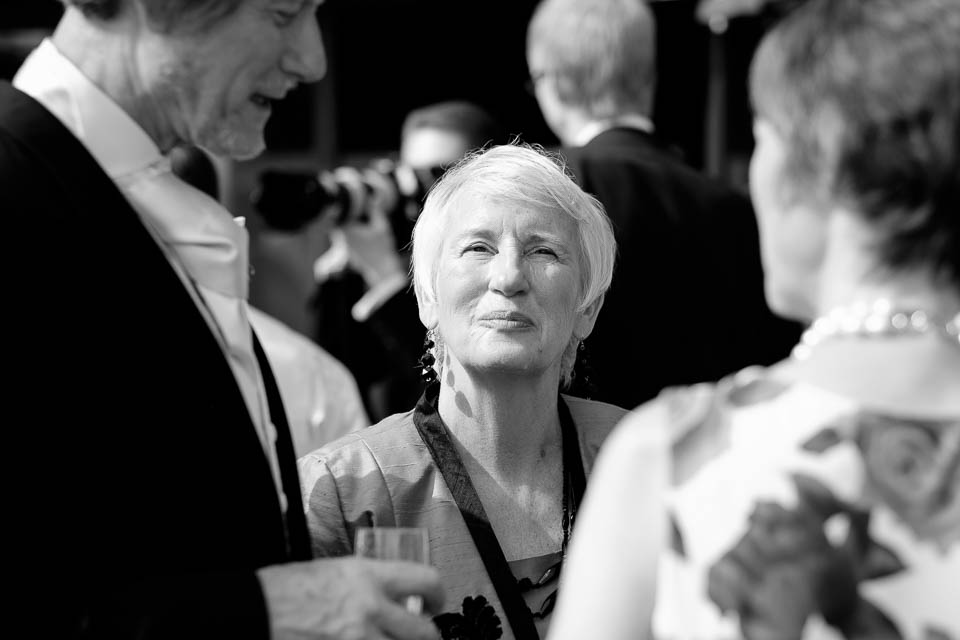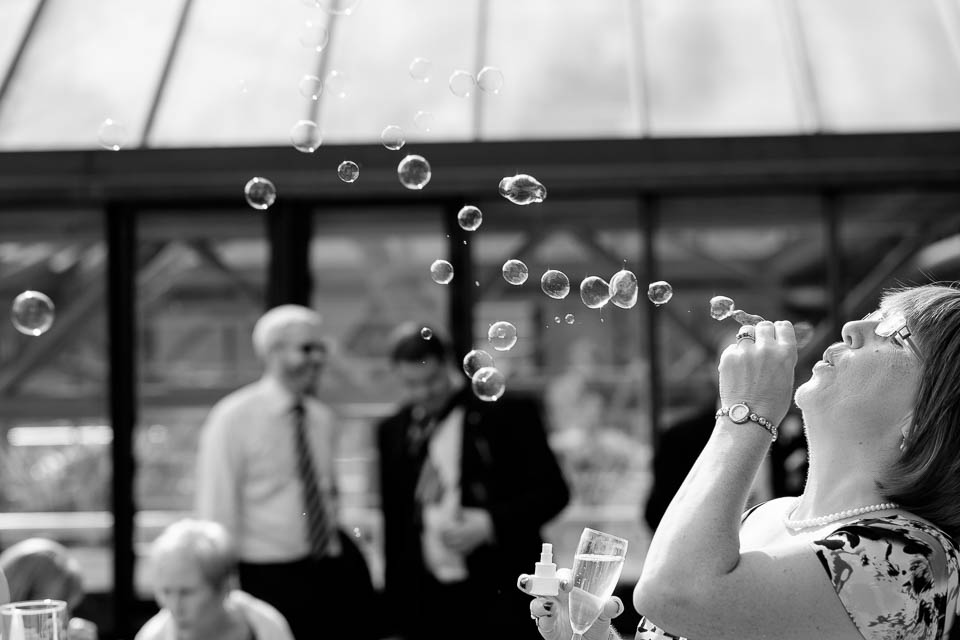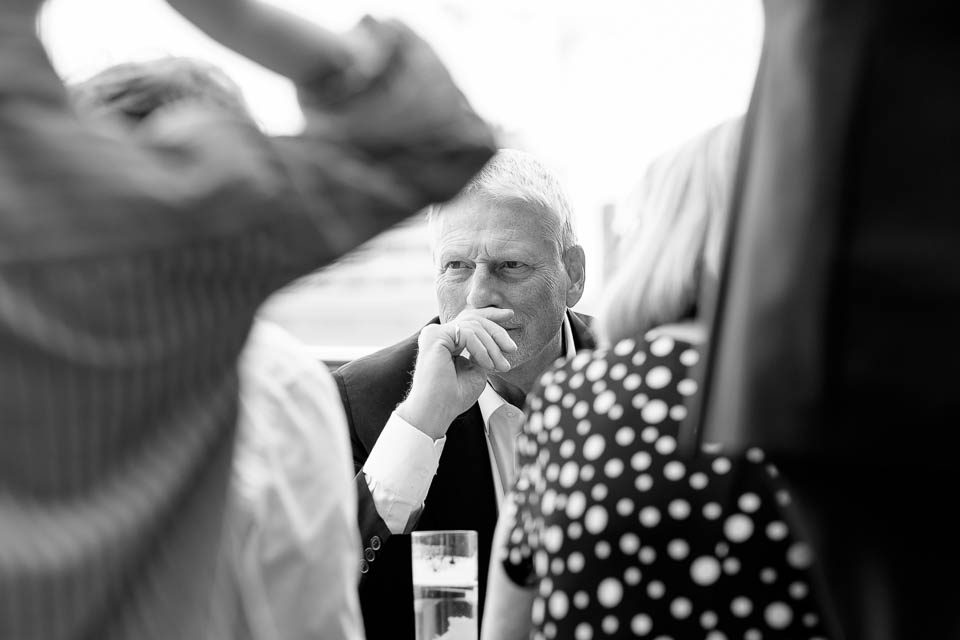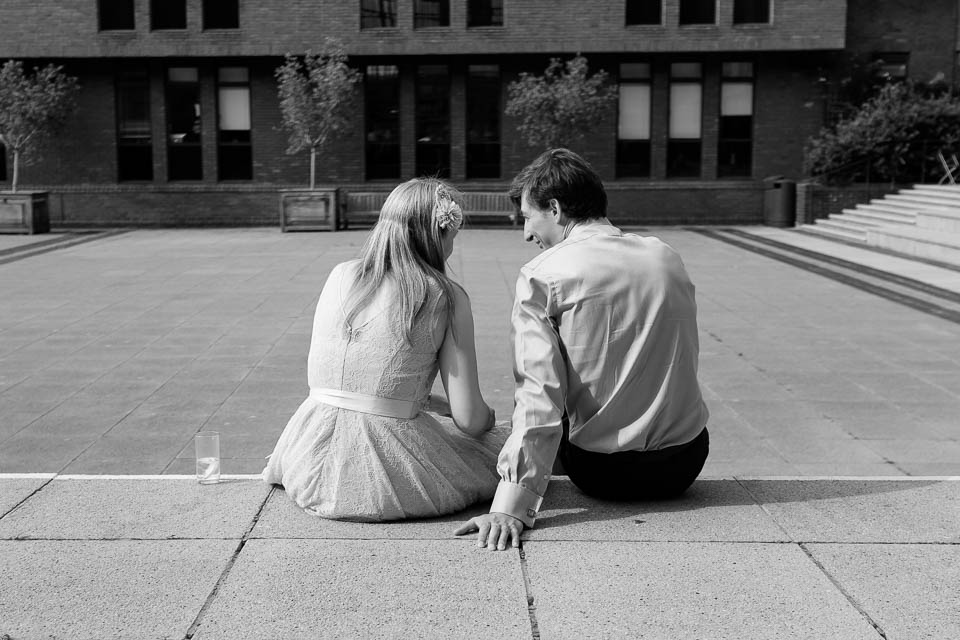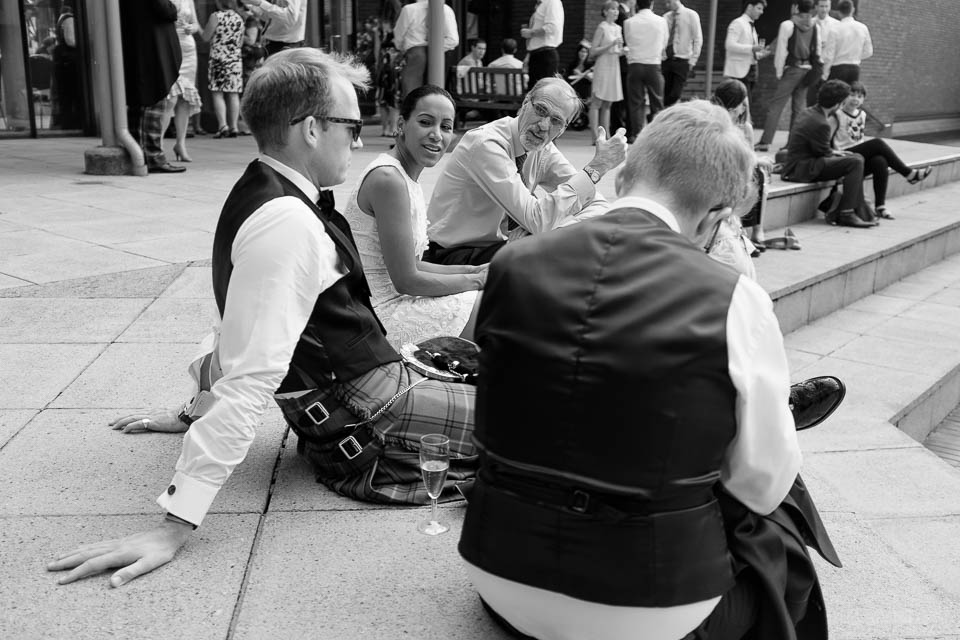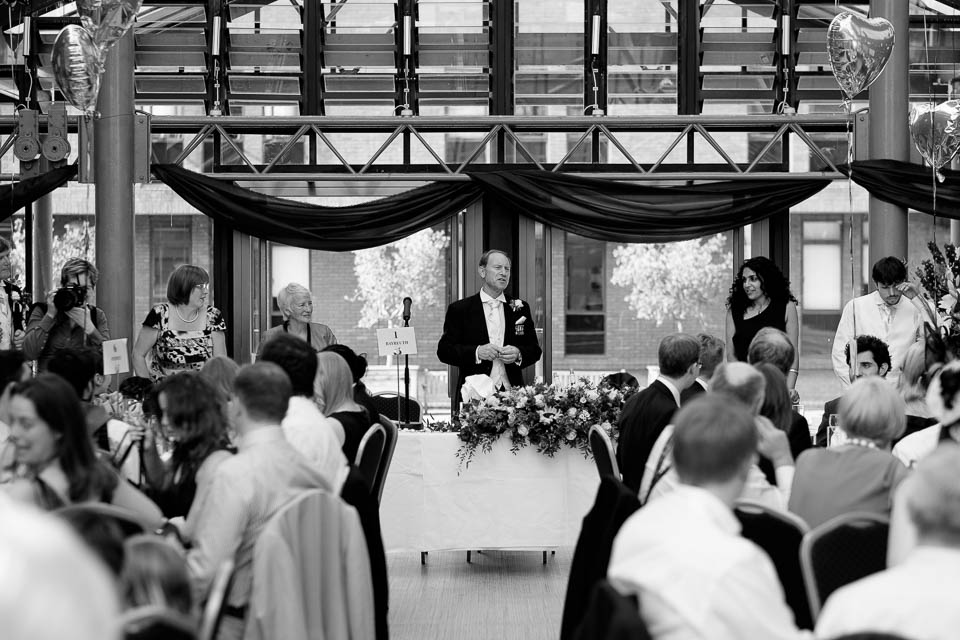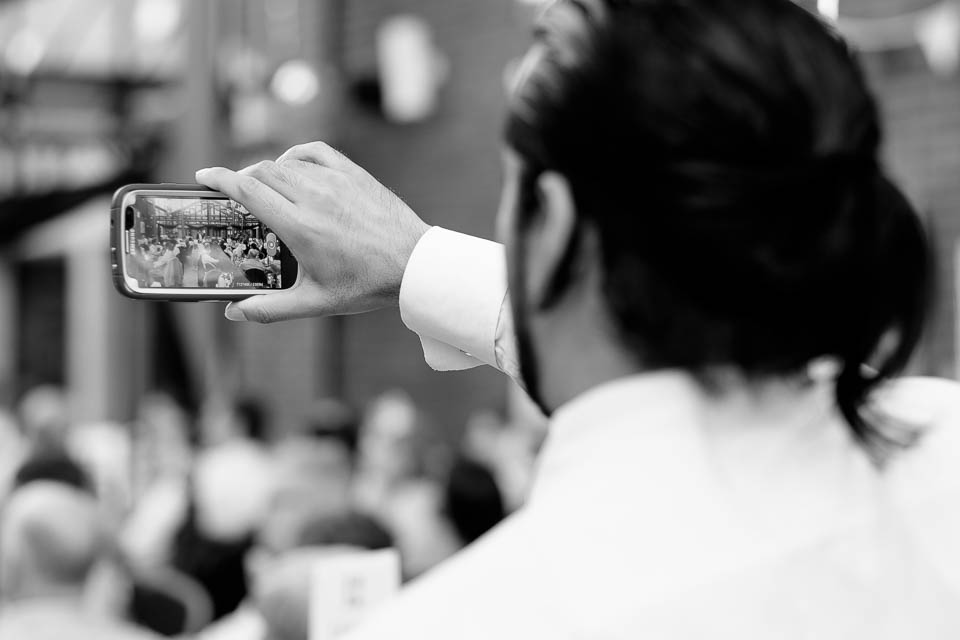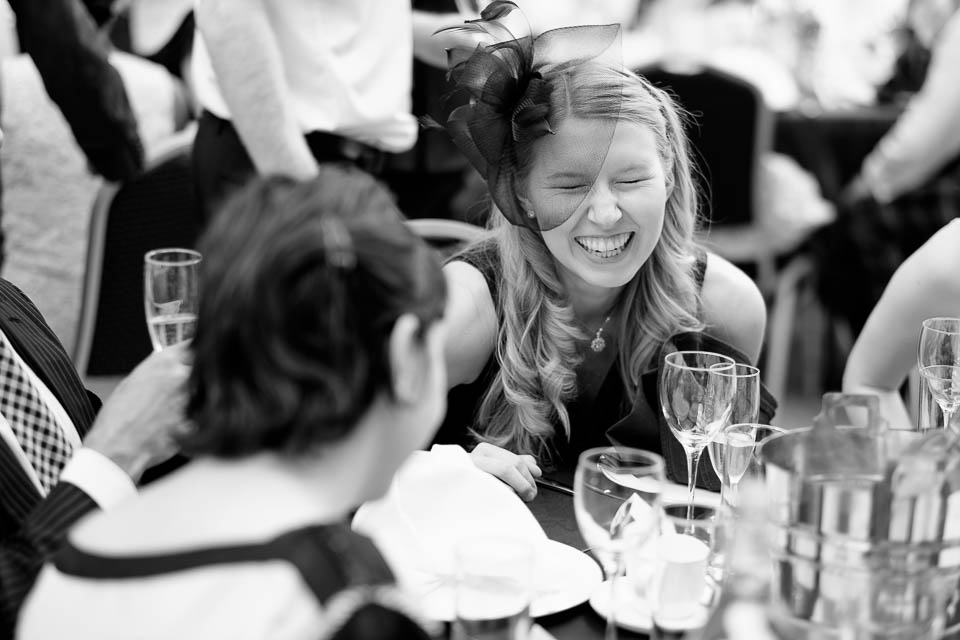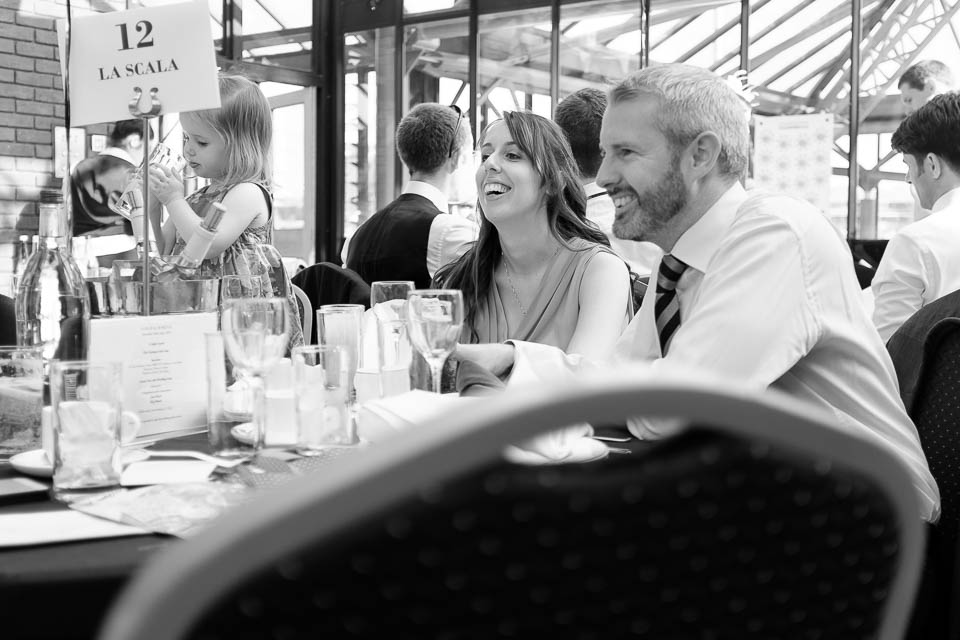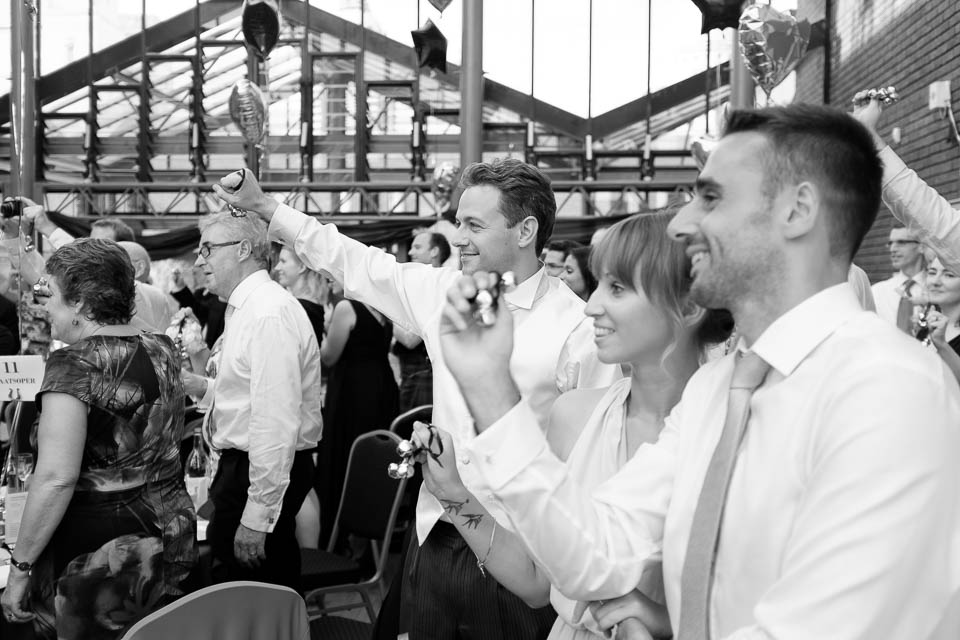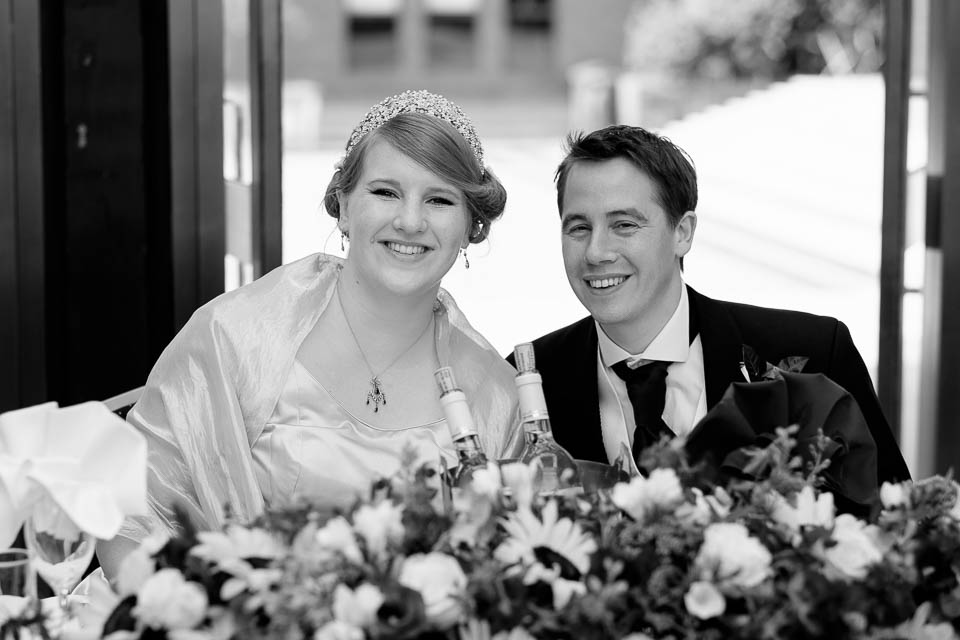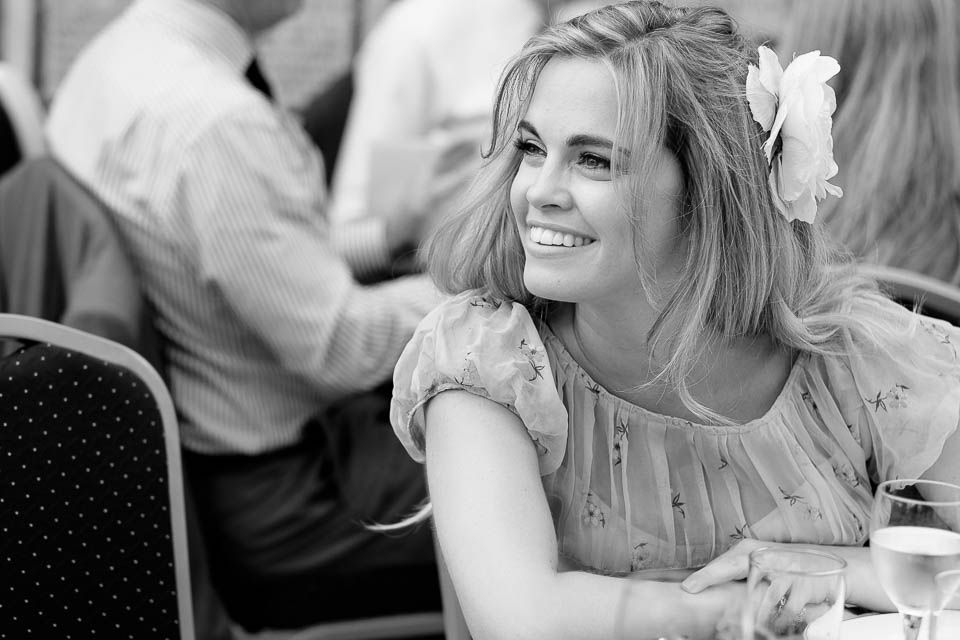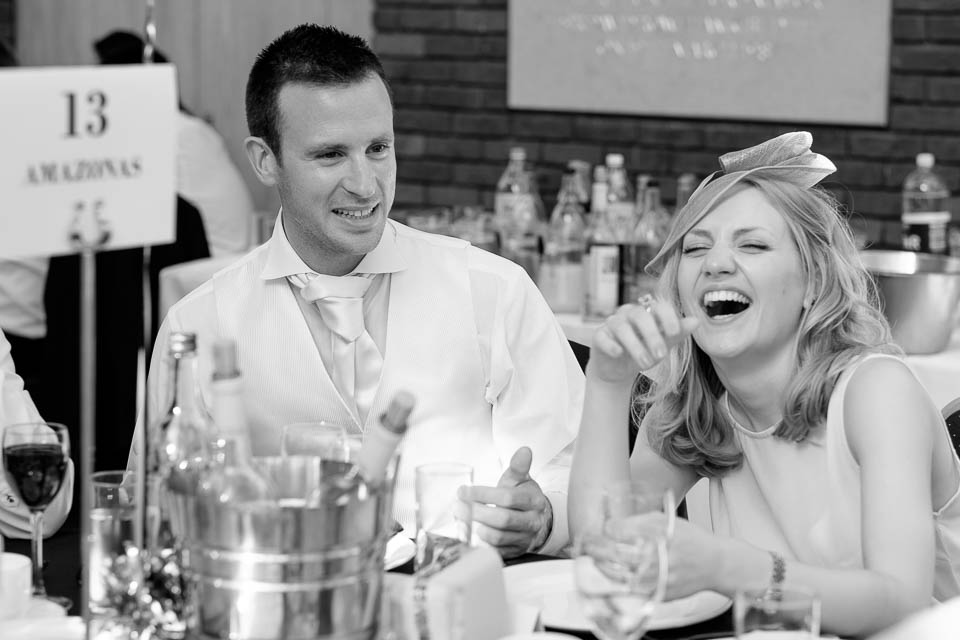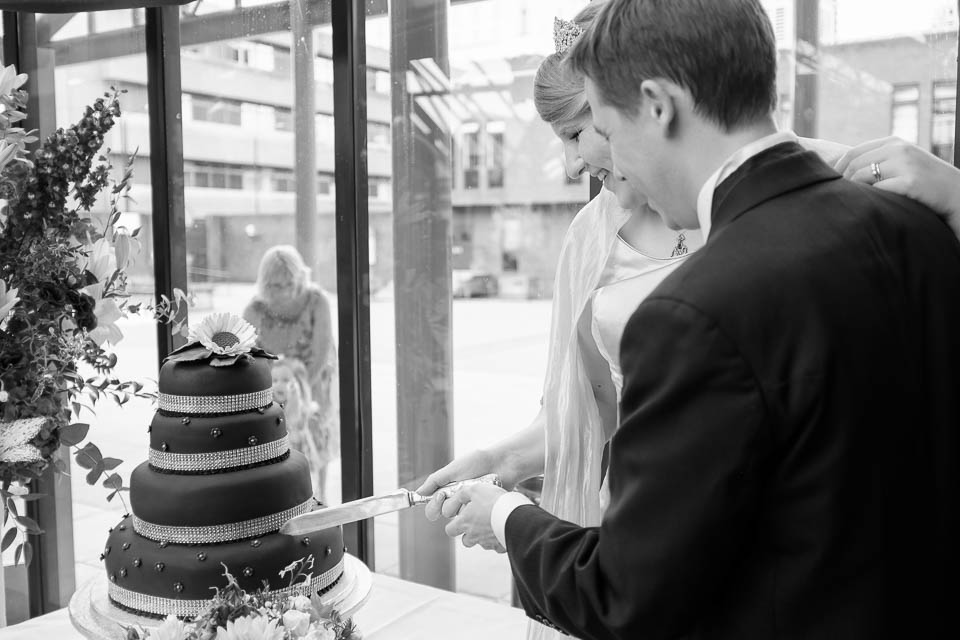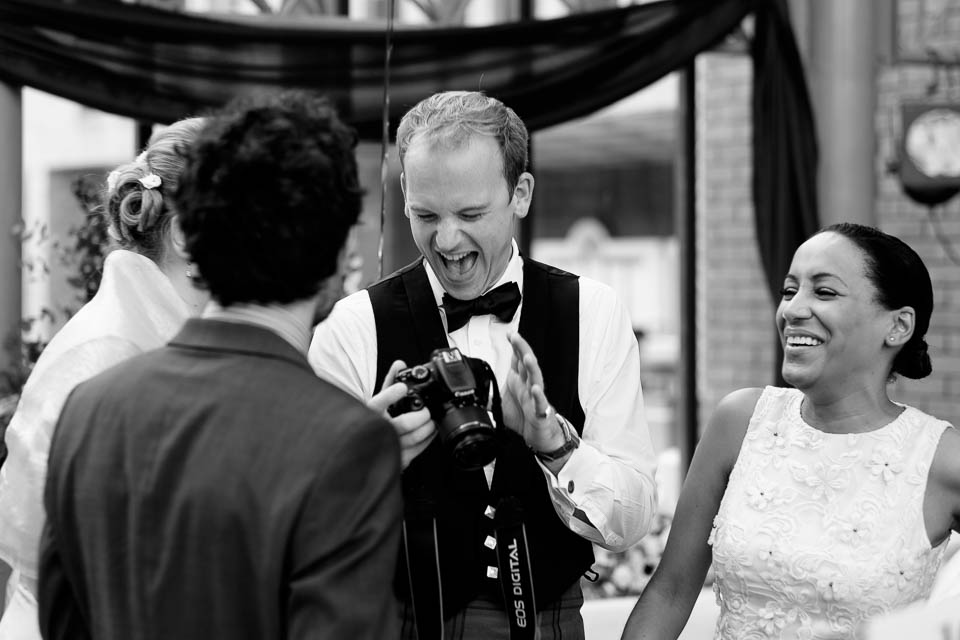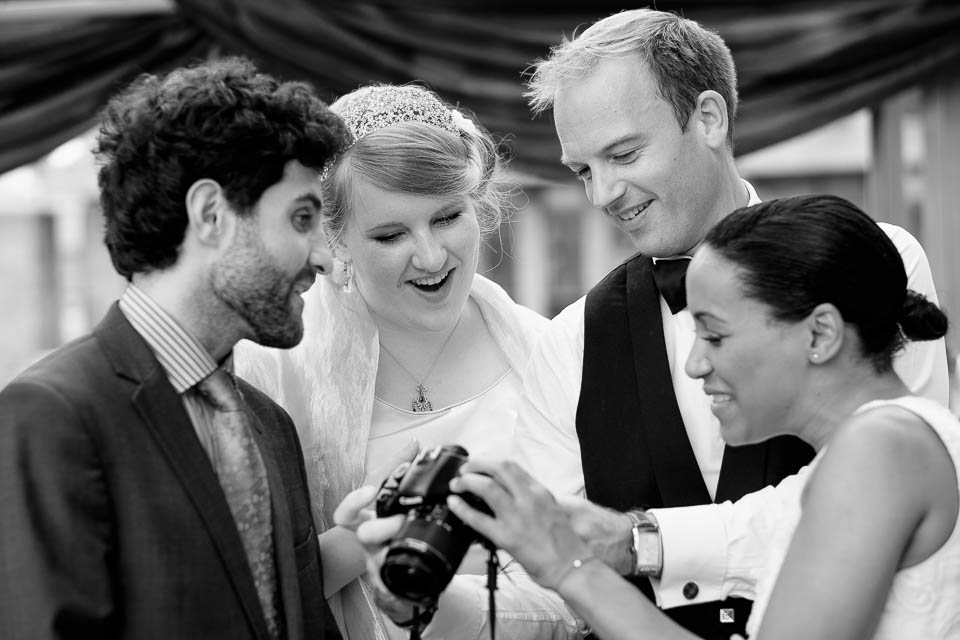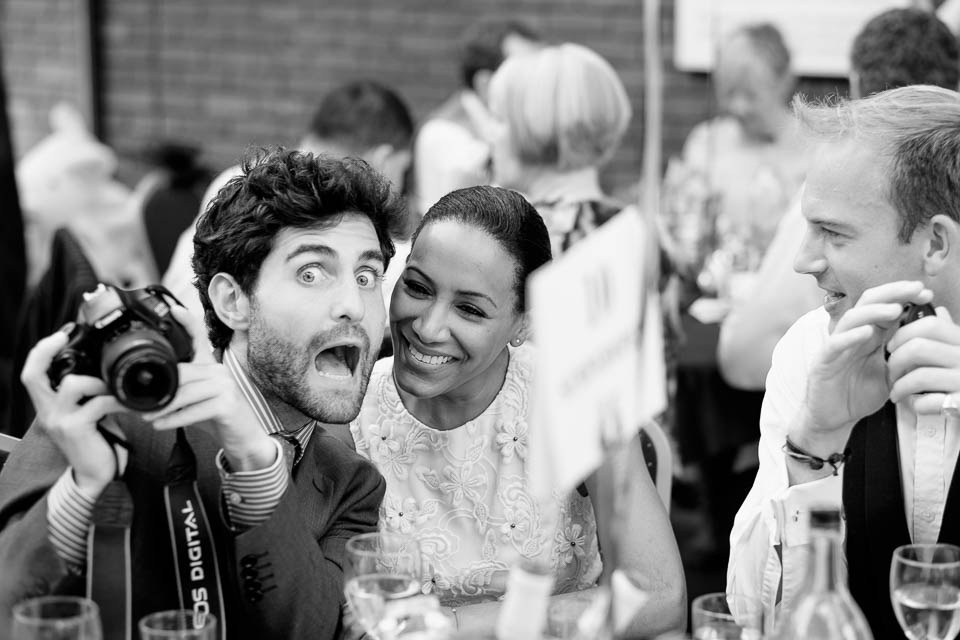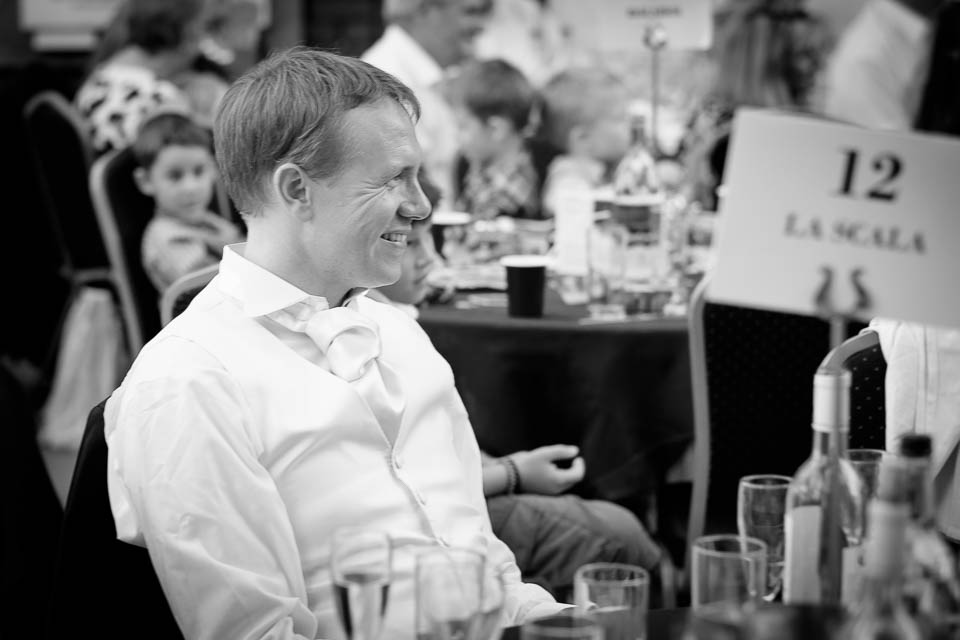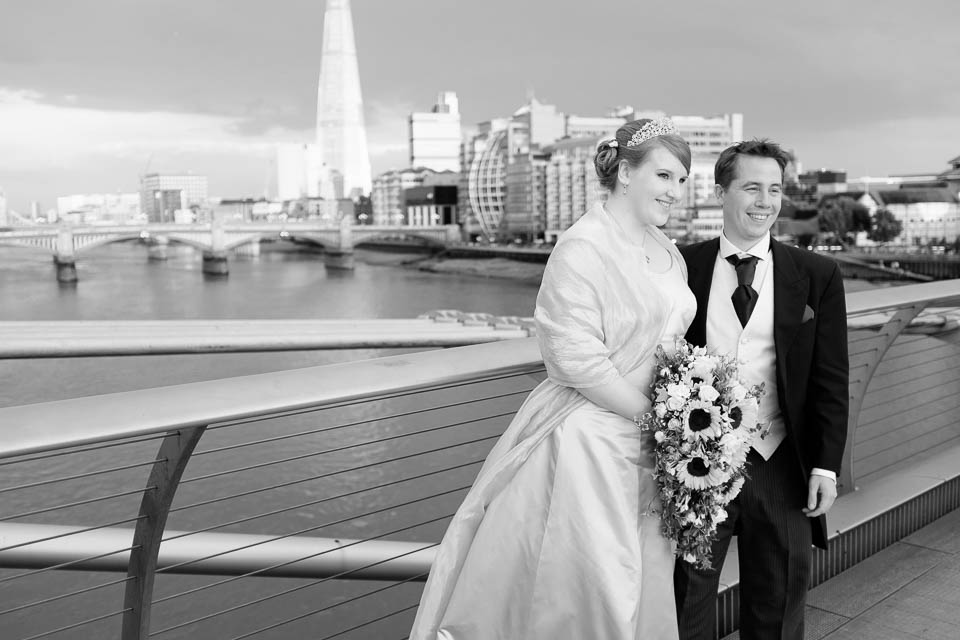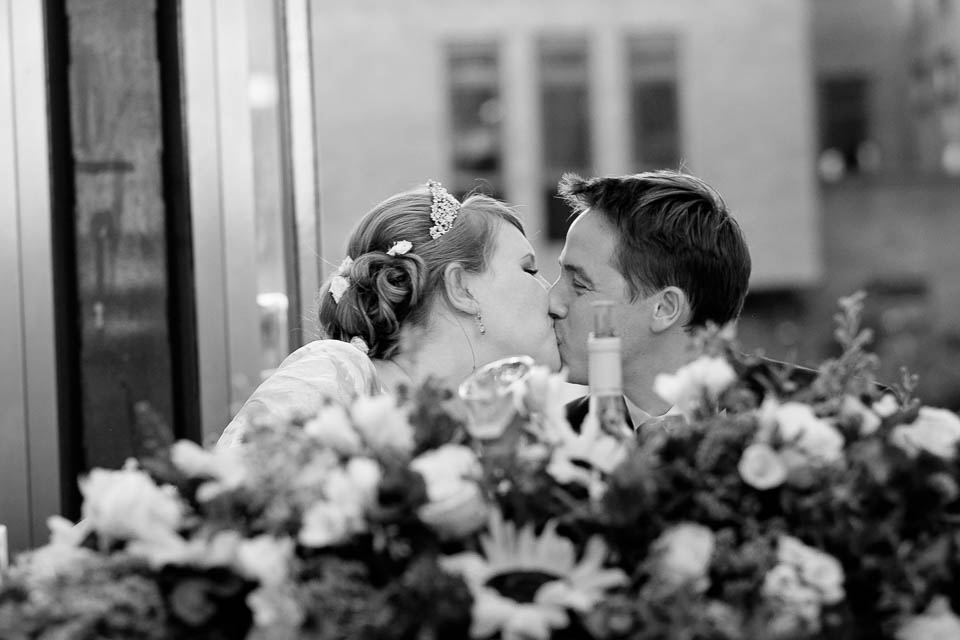 Related articles