I admit, to speak of good posture and back pain just a few years ago would have made me smile. Today, after years of being a professional photographer, good posture in my day-to-day activities matters. I have spend the past few months with a chronic back pain, which have haunted me when I was photographing. Fast forward to today, training for keeping a good posture and lighter of few hundreds of pounds, I am happier. How did I change the way I work to live a better life?
One of the things you should consider if you are just starting, is where you will spend the majority of our time. If you think the life of a photographer is all glitter and glamour, I am sorry to break the bad news; you will spend most of your time in front of a computer screen. If you have been in the industry long enough to know this already, you know how back pain can kill you when you are shooting. Good posture is, first and foremost, healthy; it is not just for you as photographer, but for your life.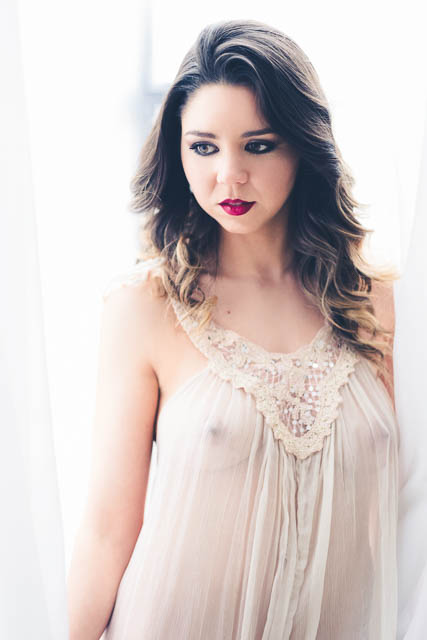 Good posture and back pain
As I mentioned, I went through a rough few months. One of my shoulders was killing me, and I had constant back pain. Faby often told me my posture, while in front of my computer, was terrible. I always took for granted I had always had the same posture, and it never did anything bad to me. Alas, my younger self had some advantages over my current one: youth was one of them.
Despite considering myself a fairly intelligent person, I refused to see the link between my posture and my back pain. First of all I wasn't giving my posture any attention; I felt it was the way I had always been. Then I had what everyone has sooner or later: resistance to change. Yes, even I have it, and I realised it a bit too late.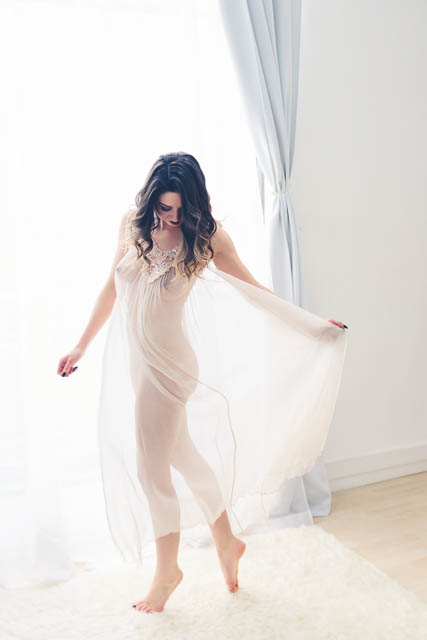 The hours spent in front of a computer
Marketing, planning, emailing, customer support, editing, post processing, blogging… how many hours do you spend in front of your computer? I spend by far more time time in front of it than behind a camera. Yes, I have always known it, but the proportion is staggering. We titled this article "Good posture for the glamorous life of photographers" as I feel the "glamour" part is overrated. It is hard work first (and counting the number of blog posts we write could tell you how much).
The discussion around good posture revolves a lot about how you sit in front of your computer. I am certainly not an expert, so I won't tell you how to get a good posture. I am merely helping you understand why a good posture is going to help you. Oh, and I am doing with a personal story which taught me lots.
Lack of good posture affect us as photographers
As a male boudoir photographer, I like to show poses to my clients. Seeing a man showing very feminine poses reassures women (and make them laugh). Yet, my lack of good posture in front of my computer was getting in the way. I was waking up with back pain, my movements started to get difficult, especially when I was trying to show poses. It was becoming a vicious circle.
How you sit in front of a computer not only affects you when you actually are in front of the screen. It affects your muscles and your movements. I started to struggle to move fluidly in front on my clients. Despite me joking on the fact my back was terrible, and that they would have done a much better job than me, I was actually in pain. This lack of flexibility was killing me, and despite everything, I was resistant to change one simple thing: the way I was sitting in front of my laptop.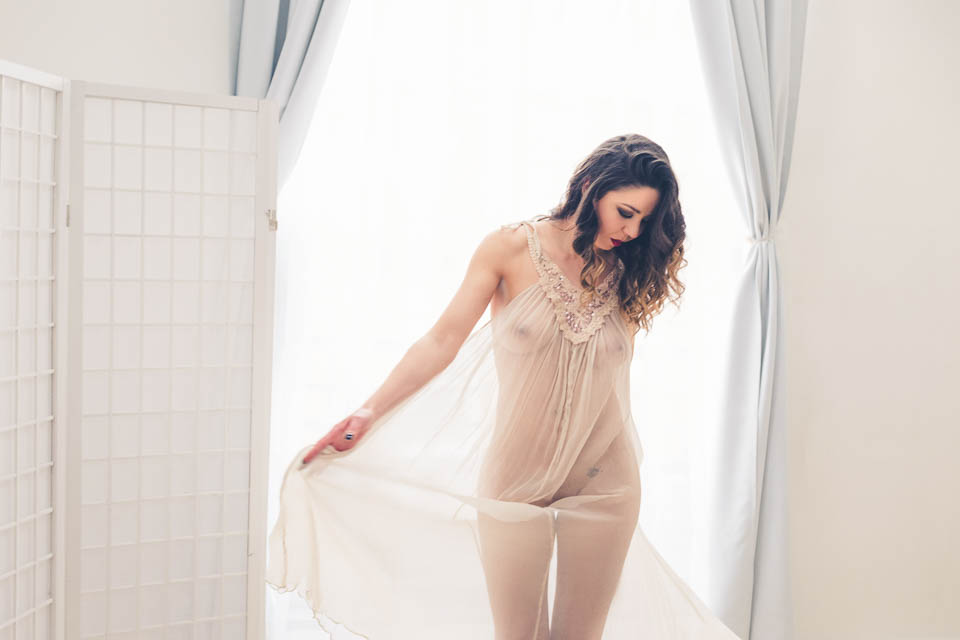 Good posture is an investment
At the end it all went down to a simple realisation: my back was not the one of a twenty years old, and I needed help. My luck was I had a problem in my shoulder, which I attributed to some five-a-side football games in which I fell unceremoniously. Not seeing the link between the lack of good posture in front of the computer, the back pain and the shoulder pain, I booked a session with a physiotherapist. It was actually quick; he looked at me, he asked me to flap my arms a couple of times and he had me framed.
"Your posture is very bad when you are in front of your computer" he said "you are straining your back muscles, weakening the thoracic ones. Your shoulder pain is just a byproduct of it"
It took me some sessions to put the most of the pain behind me; alas, those sessions did not come cheap. So, for a long time I refused to spend money to buy a good chair; ironically I spent much more to fix the damages I self-inflicted to myself.
Solutions can be incredibly simple
It was a lucky chance I went one specific physiotherapist. When, to validate his theory, he asked me to sit in front of his computer, he offered me his chair. When I sat on it, I naturally pushed my shoulders back, and I stretched my spine. What a feeling! Sitting on my normal chair, I can feel how my shoulders bend forward, curving my spine. The physio told me I should have gone to a chair shop and try all the chairs they had and pick one in which I was feeling well. I actually did it, and funnily enough his chair was perfect for me.
Now, if someone had told me to buy a over £800 chair a few months back, I would have laughed at her. No chance I would have done it; however, after months of pain and a good hunt on eBay, I decided to invest in my health. My current chair is a Hag Capisco and it is as good as it can get to give you good posture. I managed to find a used one for a fraction of its original price. Still I had the feeling I was throwing money out of the window.
This was three weeks ago, and I didn't have back pain ever since.
Show us how you work!
Upgrading my chair has been expensive. Yet, if I had done it a year ago, I would not have suffered of back pain at all. More than that I would have saved quite a lot of money in physiotherapy. You live, you learn (I love my mistakes). I waited too long to "feel right". Changing your habit and learning a good posture is simple, especially if you have the right tools. As photographers we invest a lot of money in our gear, but not enough in what can make our lives easier.
What is your chair setup? How do you sit in front of your computer? Why don't you show how you work, how you sit and how you hold a good posture in front of your computer!