Amongst many important details, photographing graceful hands is paramount for a good portrait. As boudoir photographers, we understood that to capture the soul of a woman, you need to relax her. She should feel like she is with friends, not with photographers. Capturing graceful hands makes all the difference in capturing the real person in front of the camera.
Today we will focus on understanding some of the traits of a good photo; we will then discuss why graceful hands are a big part of it; finally we will help you achieve graceful hands in your photographs.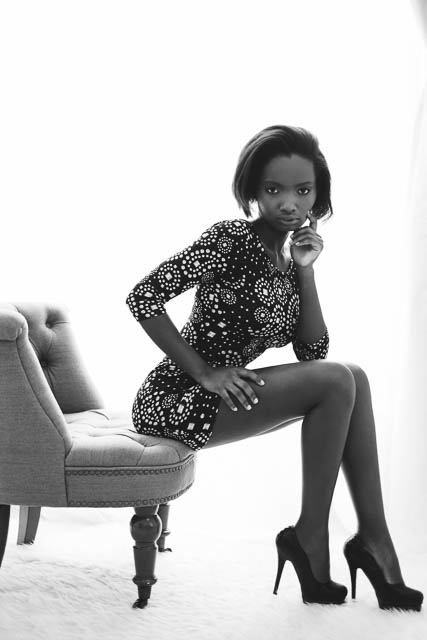 The traits of a good photo
How do you define a good photo? For me, a good photo is the one that my client loves. A good photo is the one I can sell. To reach this result, a person should recognise herself in the image. So what can we do to make it happen?
First of all we should make sure that the person behaves in front of the camera in the same way she behaves in front of you. How does she behave in front of us when we don't have our cameras? We need to learn to study our subjects. We need to focus on how they naturally stay.
Graceful hands are part of the details we do not immediately associate with how good an image is; however, they are part of who we are. Try to notice how much inexperienced models treat their hands; to do so, compare how they use them when talking to you and when in front of your camera. In our experience, we have realised that a detail that is often lost in photos is the ability to show graceful hands.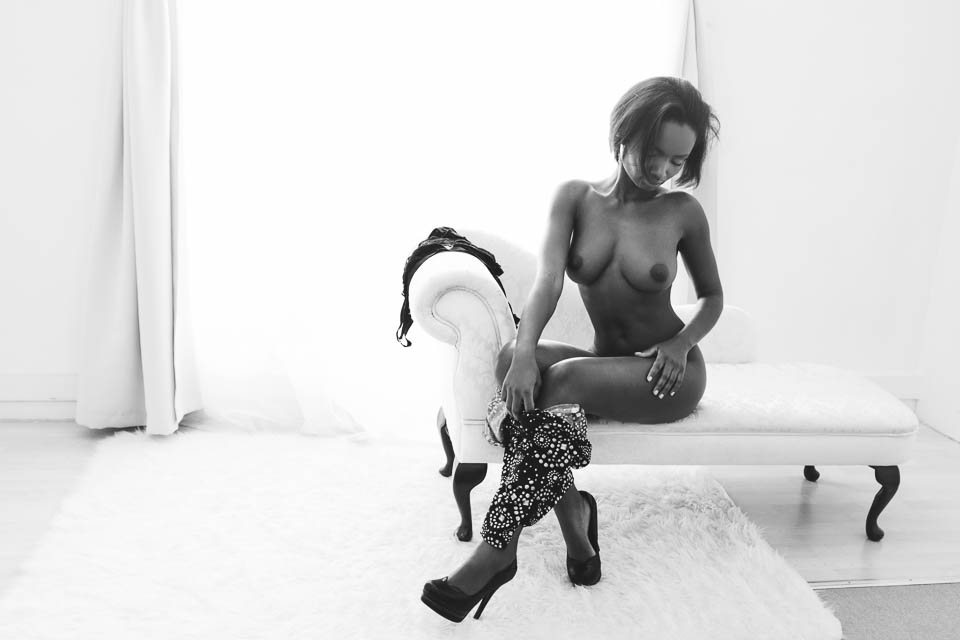 Graceful hands and why you should focus on them
Every person has his or her own way of revealing nervousness; however, there are two main ways people use. The first is by tightening the lips; the second is by clenching their hands. Always judging by experience I would say that 9 people out of 10 express their nervousness in these two ways. So, in learning how to photograph graceful hands, you will account for almost half of your clients. By focussing on this details alone, you will make sure that half of your photos will have the traits you need.
When we talk to someone else, we don't focus on how they see us. We act as we normally do, and the way we move our hands is in a natural way; however, when we feel we should think too much about how we look, we don't look natural any longer. When we think how we should hold our hands, we start clenching them or holding them in an unnatural way. This is why showing graceful hands is a sign of a good photo; it is the confirmation that the person in front of you was herself, not a mannequin.
In capturing hands tight, we show we do not know how to relax a person. In showing graceful hands we do.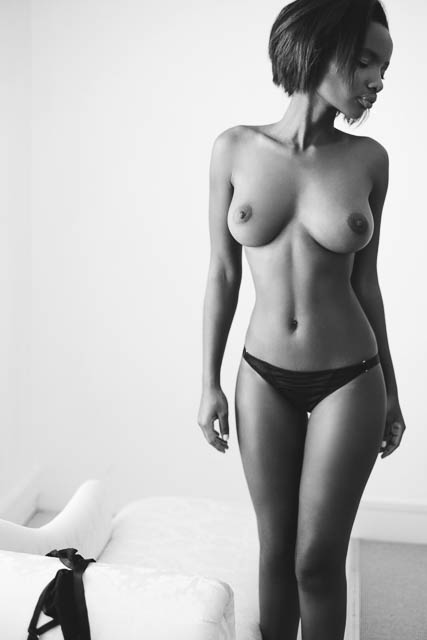 how to make your client relax and photograph graceful hands
The first thing to understand in how to capture graceful hands, is to take notice of hands. As photographers, we need to focus on many details; however, there are details that are more important than other. Capturing graceful hands is one of those. Next time you will face a person, force yourself to look at her hands. Notice how she holds them.
Working with people who are not used to be in front of the camera needs proactivity. If you want something, you have to ask for it; taking for granted that they know how to keep their body is not going to work. So, at the beginning of every session, we spend some time talking to our clients. The "graceful hands" is one of the things we tell them.
"You are a classical ballerina" we tell each them "whatever you touch today, is silk" and we gesture how a ballerina would touch silk. It is about good communication!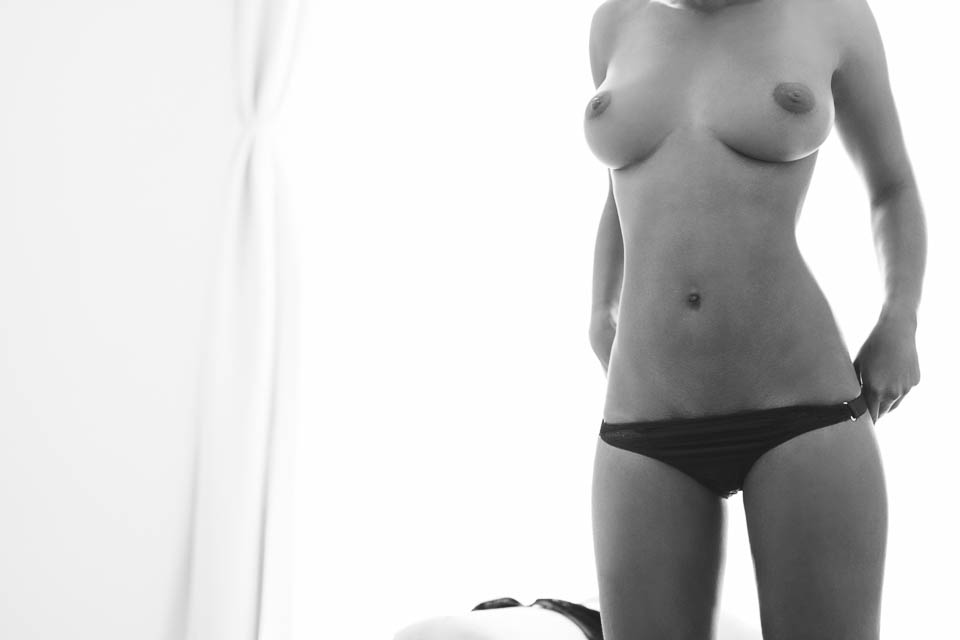 This is what you need to do. Joke about it. When you see them holding onto something by clenching their fist, just say something funny.
"are you holding for your dear life enough?" I say with a smile. Then I gesture relaxing my forearms, and show them how graceful hands look like.
The important thing you should keep in mind is that you are the professional. You should keep an eye on all those details. You should understand the person in front of you to understand when she is excessively nervous. You should be the professional by caring more for your subjects than for your camera.