How to choose the right photographer. Our horror story
As any other girl on the planet, I had a lot of expectations for my wedding day. Amongst the most important things to do were finding the perfect wedding gown and the right photographer.
Since Carlo and I are both photographers, the choice of the right photographer became our top priority.
Too many times we hear people complaining about not wanting to spend too much for their pictures and then they turned to be just the quality they paid for.
Those horror stories seem distant and laughable, but when it actually happens to you, it is not so funny anymore.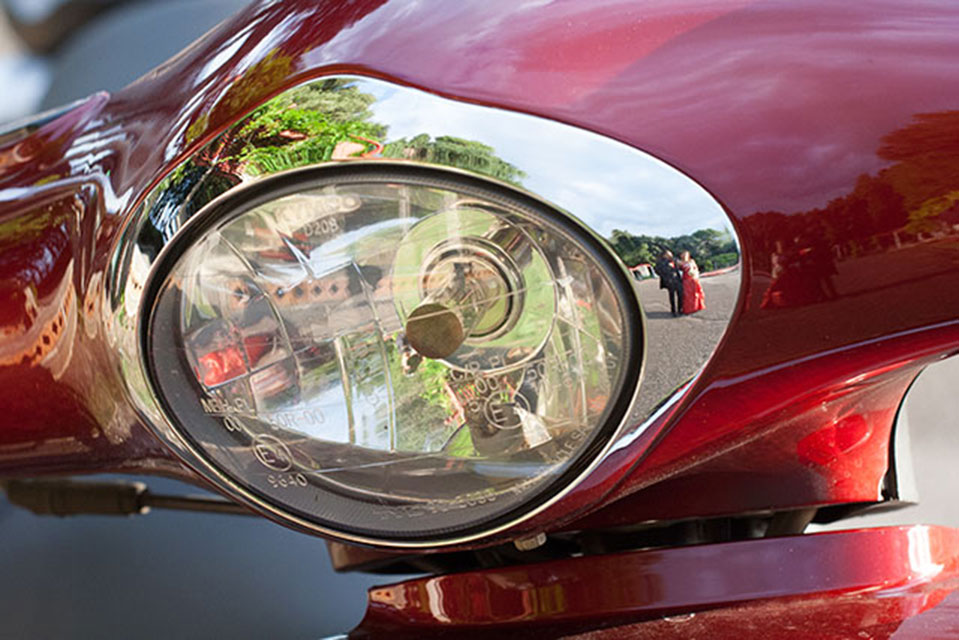 Our horror pictures
It has been already 4 years since our Big Day.
A lot of things have changed since then. We now have a child, and a second one (our business), both growing and in need of attention and nurturing.
But something I always remember is that I hardly look or show my wedding pictures to any soul alive.
Today  we will make an exception by publishing some of our wedding pictures to show you the results of a bad decision and what it costs in terms of memories.
It took us more than 6 months before we had the courage to show our wedding pictures to our families.
They were honestly convinced we were exaggerating due to our profession. In fact it can be easy to become picky about little details, but this was not our case unfortunately.
When they saw the pictures, no one of our friends uttered a word. And silence – especially for a loud Italian  – is worth a million words.
The worst part is that we had 3 photographers, just to be sure.
They were used to working together and we though "Why not? Carlo and I work together so nicely". In essence we ended up choosing quantity over quality.
Big mistake.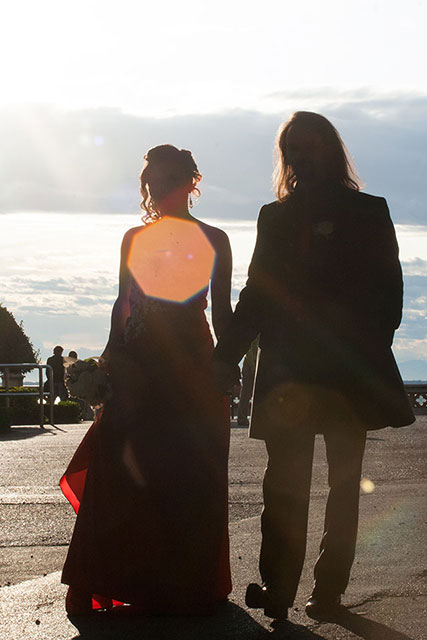 Where to start?
The first thing to consider in choosing a photographer is their style.
One day I had a conversation with a potential customer who though it was ridiculous to think of photographers as artists as in her view they just snap away what they see.
Clearly she values the cost of a print over the photo itself, ignoring that every person has a unique way of "seeing" and therefore photographing.
This is why it is so important to understand if the way you see beauty is the same that the photographer does. If not, you will be disappointed.
Little Tip
Have a look at the photographer's portfolio as well as their blog.
What you are looking for here is consistency and fresh work.
The style of a photographer develops and evolves constantly and it is important that his latest work excites you, but also that you look beyond their best work.
Our story
4 years ago in Italy very few professionals used to showcase their work on websites, so choosing a photographer from the UK proved to be quite a challenge.
We did not research enough to make an informed decision. Our bad.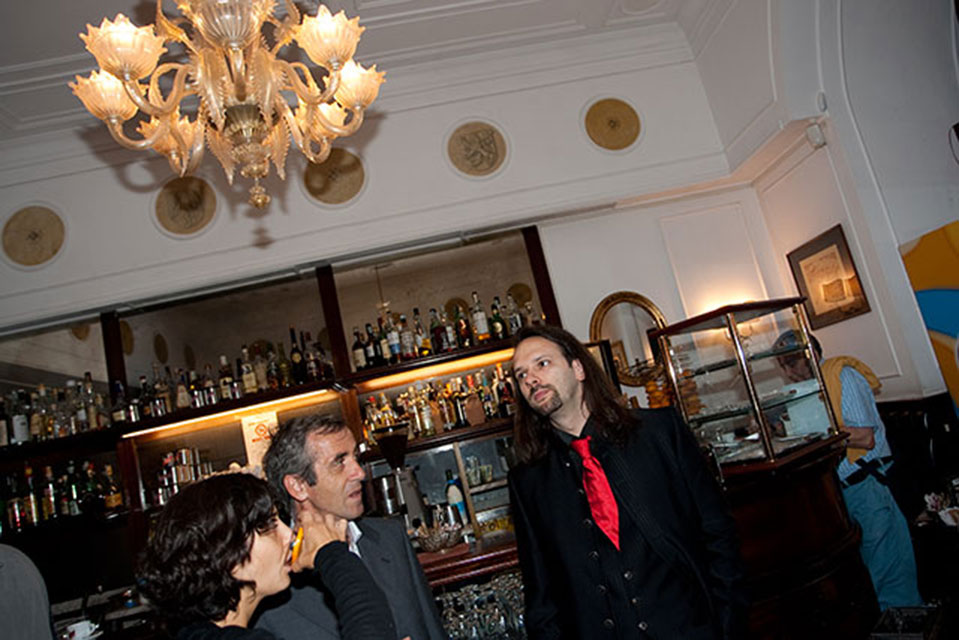 Personality and approach
It does not matter the kind of service you need, a photographer's personality is as important as the quality of their pictures. If you do not enjoy the process, you are not going to enjoy the results.
Would you be happy to have a person shouting at your kids to make them standing still?
Or someone that does not have enough presence and speaks so low behind the camera that you cannot even hear him?
You need to feel comfortable with your photographer. You need to feel you can trust him and he is going to make your life easier.
Little Tip
Referrals are the best, but be weary when friends want just to refer other friends and know nothing about the service you are looking for.
Enthusiasm is remarkable, but trust me look for external feedback on their service in any case.
Our story
Our photographers were referred by a "very dear friend" who then bailed on us on our wedding day…!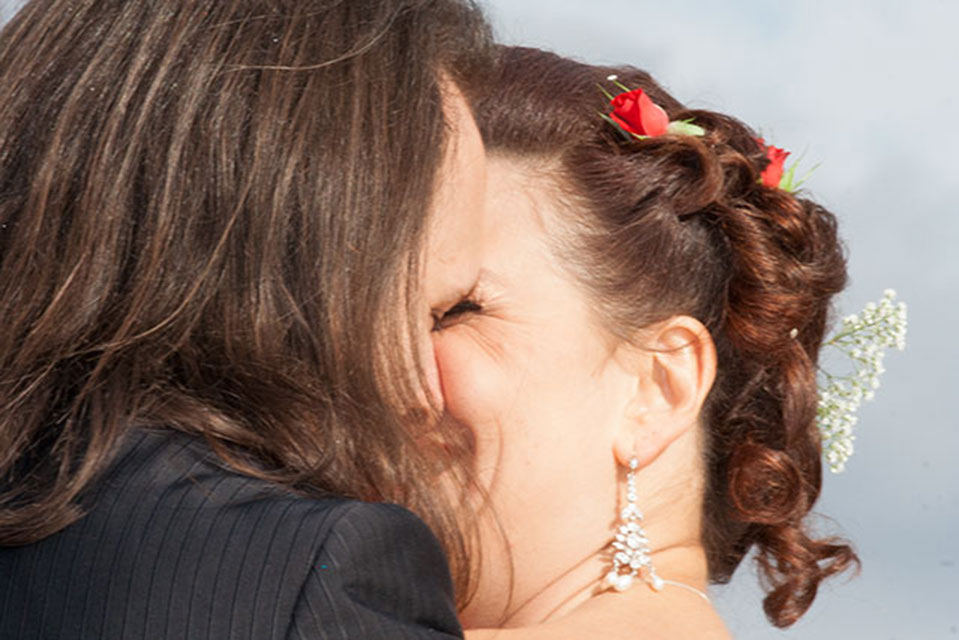 Make your memories worth
Especially if you decide to book a boudoir experience as a present for yourself, make sure you are going to be happy with the choice you make.
Nothing is more delicate and personal than this genre of photography, and feeling comfortable with someone you know you can trust is incredibly important.
Taking your clothes off is going to be a powerfully empowering experience if done right.
And that memory is going to stay with you forever, exactly like your wedding pictures.
Please please please choose wisely.
Contact us today to check if we can be the right photographers for you.