How To Create A Photography Portfolio That Sells in 3 Simple Steps
Creating a Photography Portfolio that Works is Easier Than You May Think!
We experienced it: having a portfolio of photos we were proudly shown on our website, that didn't seem to convert leads as we were hoping for. At that time our frustration was given by the fact that our strong portfolio was sending enquiries from women who were too young to afford our prices. One day, during a portfolio review, Christa Meola told us: "Wow guys, your image are amazing, but who are you trying to sell your Boudoir Experience to? Models?". In that moment a light bulb switched on in our head: we had great images that did not represent our ideal customers! We were pricing for women in their forties, but our portfolio was showing women in their twenties! To create an amazing portfolio that sells, you should always showcase the women you want as customers!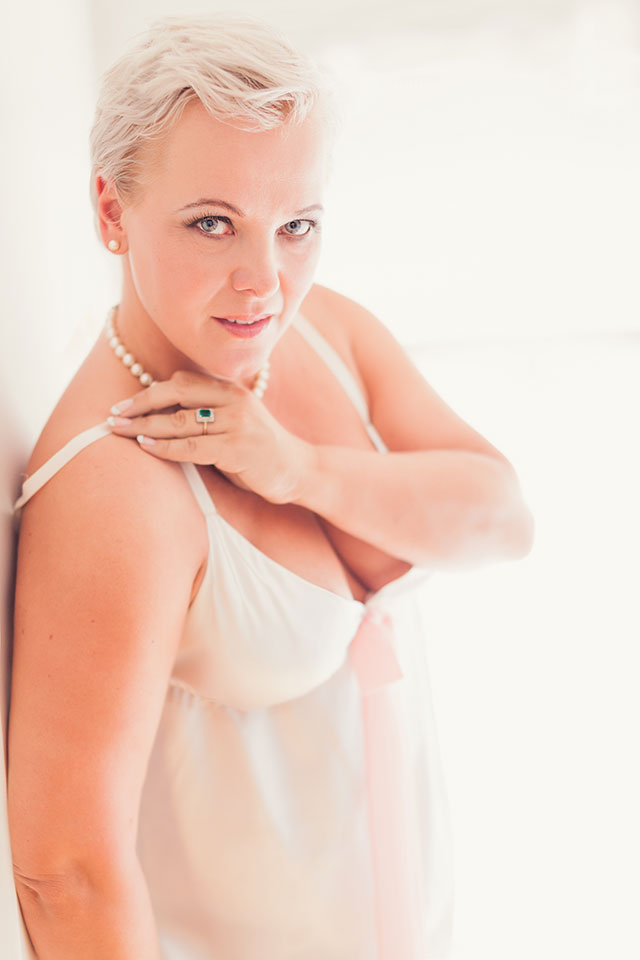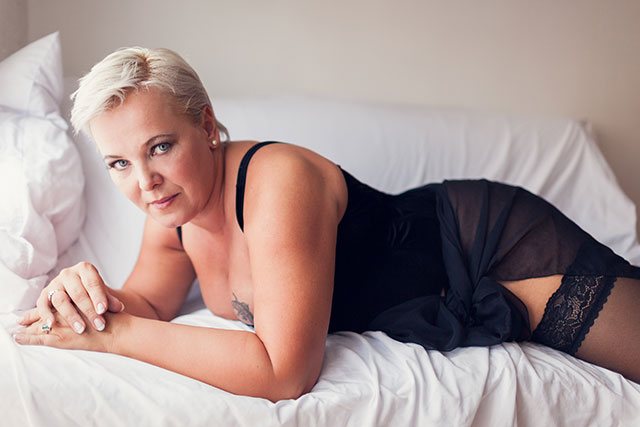 Your Ideal Customer and Your Portfolio
We already spoke about the Ideal Customer and why you, as photographer, should know exactly who she is. Creating a portfolio that helps you selling is no different than writing your blog: you should have someone in mind to relate to. Speaking to you I would never wrote about how I cook my eggs, as you would not be interested in that. In the same way if I want a woman in her forties to book a session at London Boudoir Photography, showing models in their early twenties will not attract her interest, as she would not be able to see herself in those images.
If you have done the exercise to identify your Ideal Customer you should know exactly who she is and what she is looking for. To create a portfolio that sells your photography you should show your ideal customers what they want to see for themselves!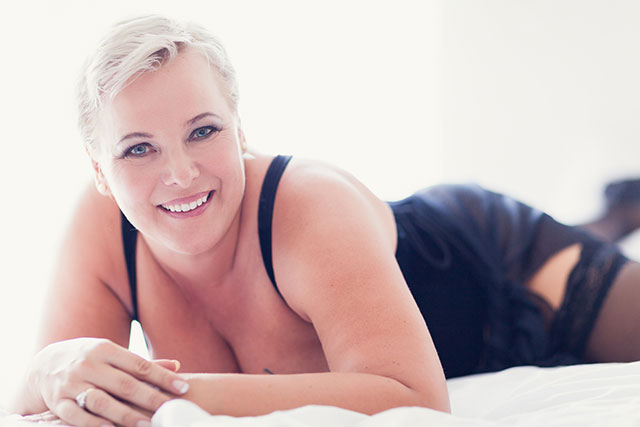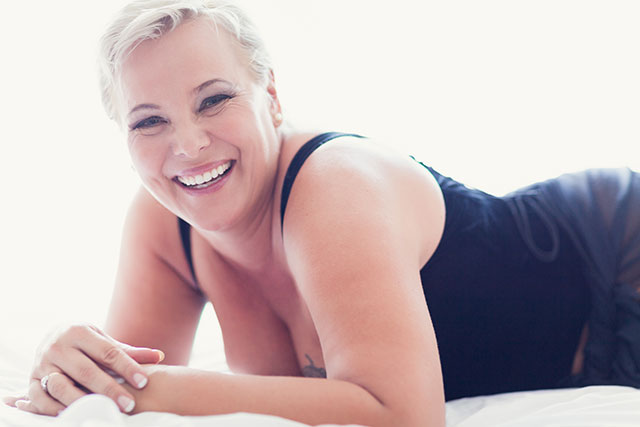 Why Models and Not Customers in Your Portfolio?
One of the questions we are often asked is if we publish only models in our portfolio. The answer is no, we do not use only professional models for our portfolio, sometimes we do, but we never use the photos from our customers' experiences. The reason behind this decision is simple: our Customers are at the heart of our business and their privacy is an important element for us. We do not want them to regret having their images published online and we follow the line "the customer is always right"; if one of them would ask to have their photos removed from our website, we would immediately do it, but this would ruin our website.
We don't use customers' images on our website, but our "Models" are real women!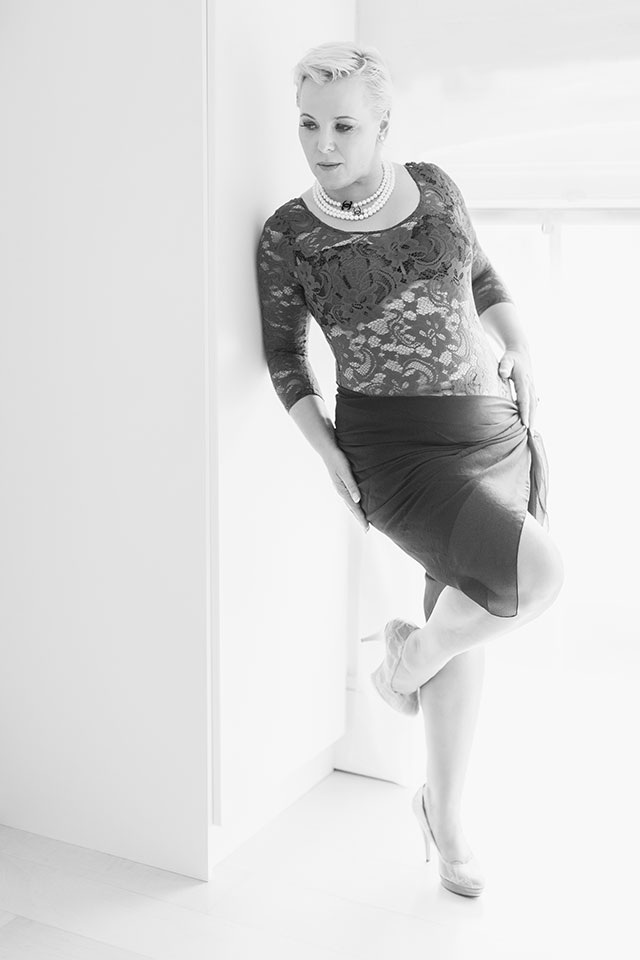 1. Find Women Similar To Your Ideal Customers
One of the keys in having a portfolio that attracts the right leads is to make sure that your ideal customers see in it what they would dream for themselves. In order to do so you need to know who your ideal customer is and find people that looks exactly like her. If you are looking to a fit lady in her forties, why don't you try to contact a gym in a residential area? If you target pregnant women, have you thought about forums that deals with pregnancy? You should go to the places where your customers are most likely to go and you can offer a deal to have new models!
Other solutions can obviously include working with modelling agencies: they offer great quality and they are sometimes in need of test shoots! Contact them, explain what you are doing and what you need and ask if they have any model fitting your specification that needs some new photos for her portfolio.
Before creating your photography portfolio you need to identify the models that will be your brand ambassadors in which your ideal customers can identify themselves!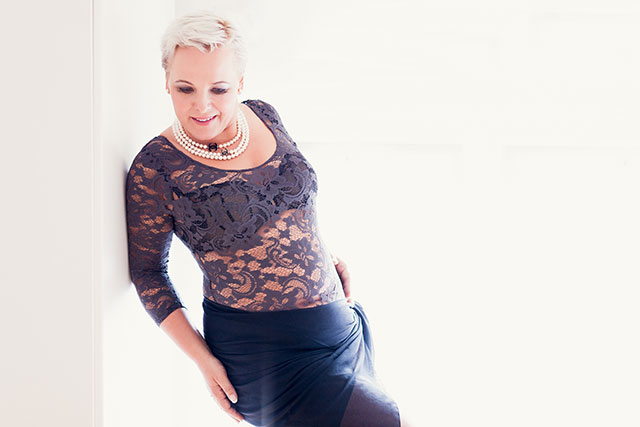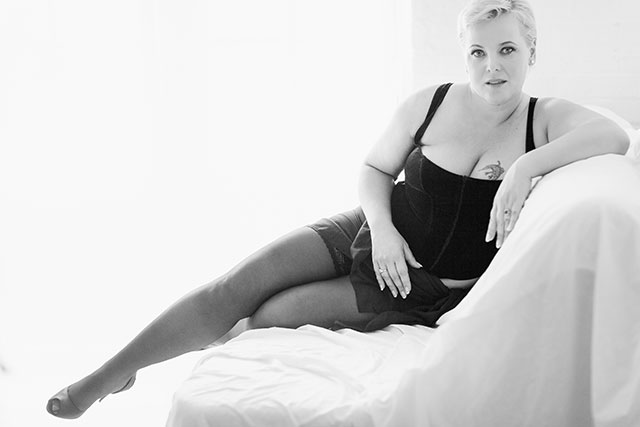 2. Find A Team
One of the important things while photographing women are details; make up and hair are two of those, and very important ones I would say. When thinking about your team keep in mind that the presence of a professional make up artist is key to the final images.
There are various social networks where you can register yourself to get in touch with both make up artists and models alike; Model Mayhem is one of those sites, but I would strongly suggest you to widen your search to sites that are not necessarily specialised in modelling. If your ideal customer is a mum-to-be, there are plenty of websites and forum where you can find them! Offer them your images and products in exchange of their time!
It is important to understand something: depending on the quality of your team work you may get help in exchange of photos or you will have to place some money towards the professionals you work with. As a rule of thumb, if your portfolio is better than the make up artist or model, you can offer them an unpaid test, where they will gain the possibility to use your images in their portfolios, however if their portfolio is better than yours, they may ask you to pay them their fees.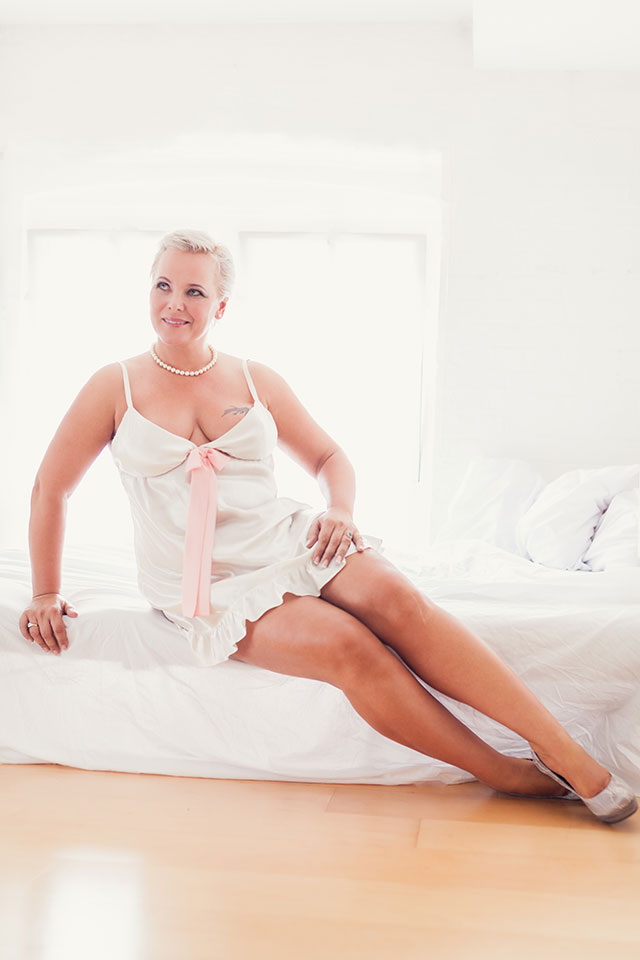 3. Be a Good Editor
Fabiana and I have been photographing Boudoir for the last four years and we have hundreds and hundreds of images we could put online, however our portfolio is limited. The reason is that we want to showcase only the Best in it, while we are generally more open to publish generously on our blog. It is commonly said that "You are only as strong as your weakest image in your portfolio" so you should learn to be a good editor of your images, selecting only the strongest, those photos that shows your best work.
One of the pitfalls of many photographers is to associate the quality of an image to the personal experience of capturing it. I adore some images I took, but Fabiana is right pointing out that they are not as strong as many others, and I keep them in high consideration because they had been difficult to take or they signed a milestone in our development. Don't be emotional while editing your portfolio: selecting your best images is vital to bring out the best of your work.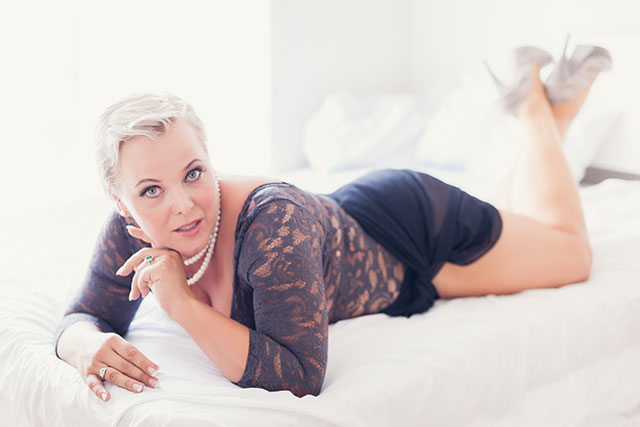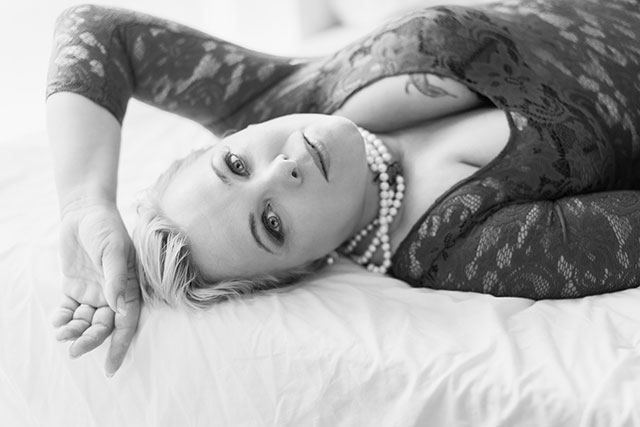 Do You Need Your Portfolio Reviewed?
Whilst it is absolutely true that showing your portfolio to 10 different photographers you will get 10 different views, it is vital to have your work judged by someone else. My take is that whoever comments on your images should be honest and you should be prepared to comments you will not like. They will hurt you and they might not necessarily be correct and spot on, but understanding the criticism and listening to different points of view will enhance your work as editor and as photographer!