How to Photograph Ugly People (Not Her)
If you have followed us for more than five minutes you should know that we believe that every woman is beautiful; however, more than once we faced the question:
"How do you photograph ugly people?"
The last time we heard something like this was less than a week ago, when a budding photographer was complaining about the quality of the people who answered to her search for models.
Where does the truth lies? How do you define beauty and how do you make sure that every person you photograph is your muse?
Beauty is in the eye of the beholder
The first thing we should define is ugliness, or beauty in this case. There are people who do not meet our personal standard of beauty. The lazy photographer may define them as "ugly people" and whinge about how difficult that person is to photograph; however, we should always remember that beauty is in the eye of the beholder. As good photographers, we should find inspiration from details, focusing on positives, discovering beauty everywhere.
Your subjects' beauty is in your eye, and it is your responsibility to make it shine! There is no such thing as ugly people, there are mediocre photographers though!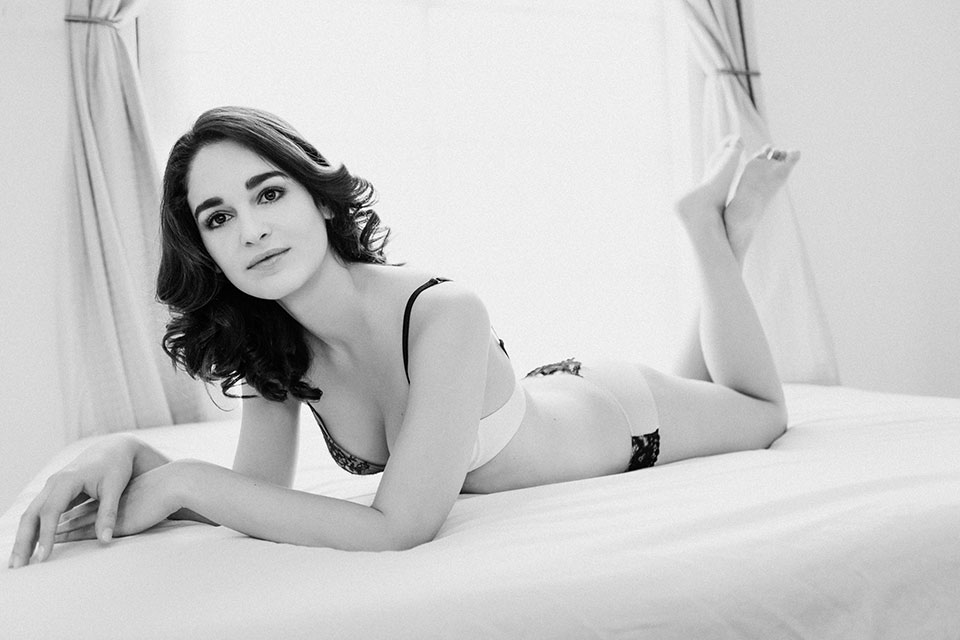 About being a lazy and mediocre photographer, and how not to be one
It seems to me that too many photographers think that having a beautiful model is the key to taking good pictures.
That is absolutely false.
A truth is that a good model, not a beautiful one, will make your life easier; however, if your business is photographing women, and not just model, you cannot base your success on shooting beautiful people who knows how to pose exclusively.
The secret behind being a good photographer, and not a lazy, mediocre one, is to focus your attention on the details that speak to you. What is beautiful in the person in front of you? Is it her eyes? Is it her mouth? Or maybe the way she moves? As long as you focus your attention on the details that are "beauty" to you, and work to underline those, hiding what you don't find attractive, is the path to creating beautiful images of beautiful people. Consistently!
It is as simple as 1 2 3, but you need to stop thinking in terms of ugly people and start finding and photographing beauty the way you see it!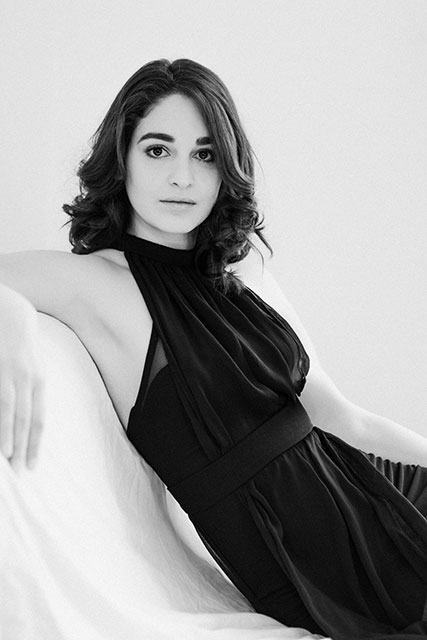 A personal story
As you may know, we do not publish images of our customers (their privacy is sacred). We photograph real people that model for us.
One day we opened the door to one of these women, and my jaw dropped. Her skin was in a very bad shape, the proportion of her body not great and her hair a mess. She would not have been considered "pretty" in the normal standards. To complete the scenario, we soon realised she had the tendency to "pose" in a non-classy way.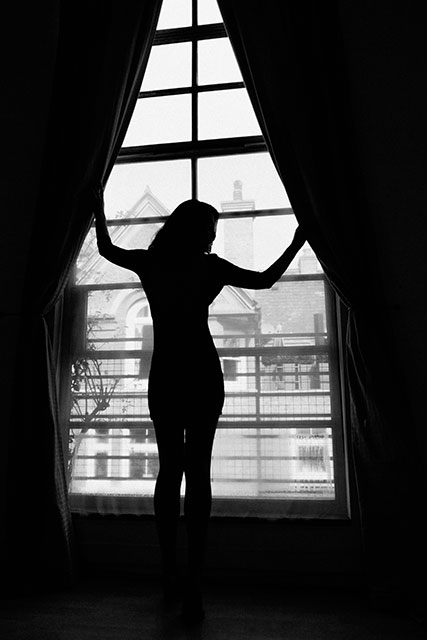 We spent time with her while she had her make up done, and we realised she was a truly nice woman and that she had some lovely hands she moved gracefully. When we started photographing her, we started focusing only on those details. It has not been simple, but focusing on positive details, we discovered more beautiful details about her. Leaving what we did not like aside, we had the possibility to discover a truly beautiful person and to photograph her beauty!
Do you want to know who she is? She is one of the beautiful women on this website! (and no, NOT the one in this post…)