How to Speed Up Your Photo Editing with Lightroom
Photo Editing Should Never be Your Biggest Time Consuming Activity
Photographers spend a huge amount of time in front of their computers, and too much of that time is spend on photo editing. Speeding up the edit process is vital to ensure your business is healthy. Imagine how many tasks you could perform just by saving 25% of your editing time. With Lightroom and a good methodology we achieved something more: we managed to cut 75% of our editing time and the results on our products are consistently better. Let's start giving you a couple of numbers, then we will simply tell you how we managed to speed up our processing time so much!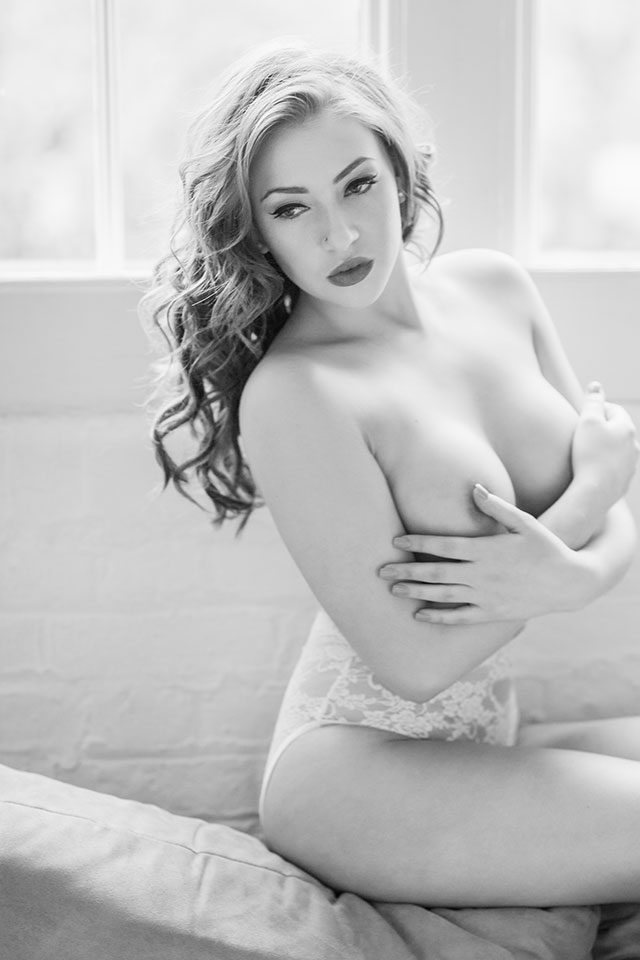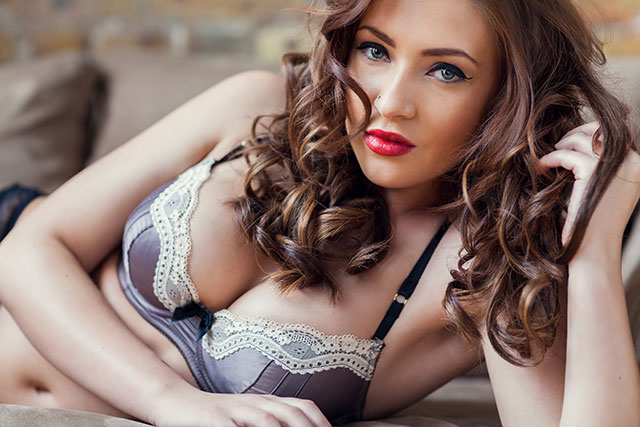 Just a Couple of Numbers to Show how Much Your Business Spends on Editing
I would like to take some time to play with some numbers. I would like you to think about your numbers and how much a correct use of Lightroom can improve your business and your life.
Let's start saying that you have just two photo shoot every week which makes, counting four weeks of break, a total of 96 photo shoot every year. Let's also assume that in a session you take, in average, 400 images (some may be bigger, some smaller) and that you are going to prepare, again in average, 50 images per customer. Before starting to use a method to cull and edit our images, we spent around one hour to cull one session of 400 photos and around 5 minutes per final photo. That makes a staggering 500 hours of editing per year! We are talking about 60 days of work every year, just to cull and edit your images. Isn't it incredible how numbers adds up?
With a better methodology and with a minimal knowledge of Lightroom, you can easily shorten the time for your editing. The important thing to remember is that even a couple of minutes saved per image will sum up. Currently the culling of a shoot similar to the one in the example takes us away just 10 minutes and the editing time has dropped to one or 2 minutes per photo. You may think that it is just a little improvement, but if you do the math instead of 500 hours we spend just 175 hours. In a year we don't spend SIXTY days in editing, we spend TWENTY.
How much Marketing, sales, walks in the park or just nice things you can do in FORTY DAYS? Three minutes per photo does not seem "just a couple of minutes" now, right? Curious on how do we do it?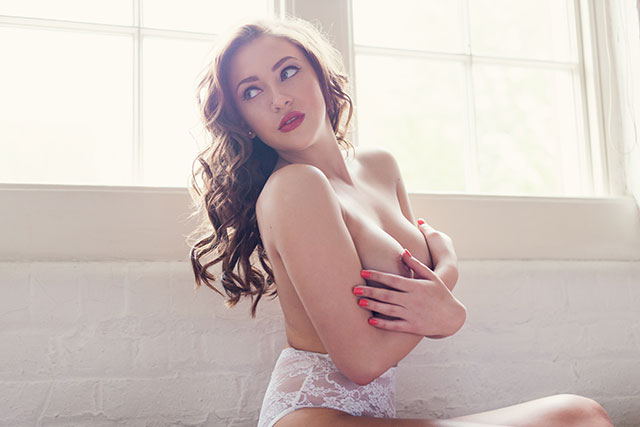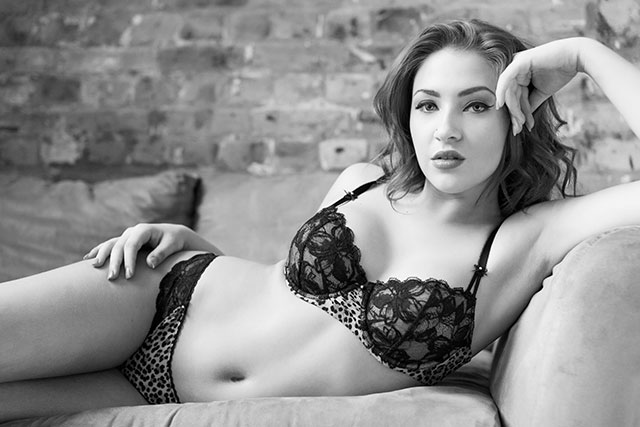 Importing Your Photos with Lightroom
Importing your images in Lightroom can already give you a quick advantage in terms of making sure your images are properly tagged. One of the most important things for me is making sure that every image has the correct copyright information embedded in the EXIF and that the filename is changed during the import. We generally do not focus too much on the keywords, especially when managing clients' shoots as we manage one catalog per client as it is easier in our workflow.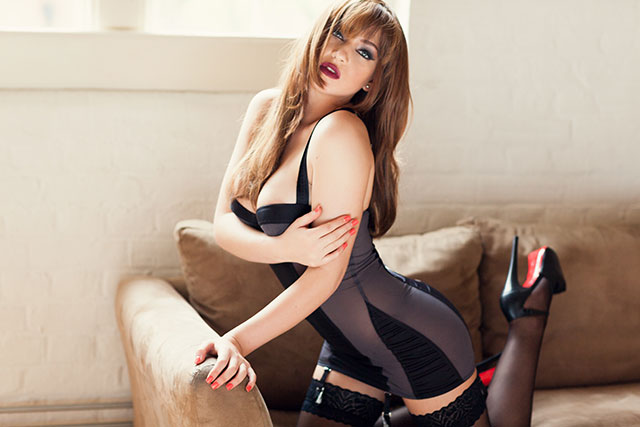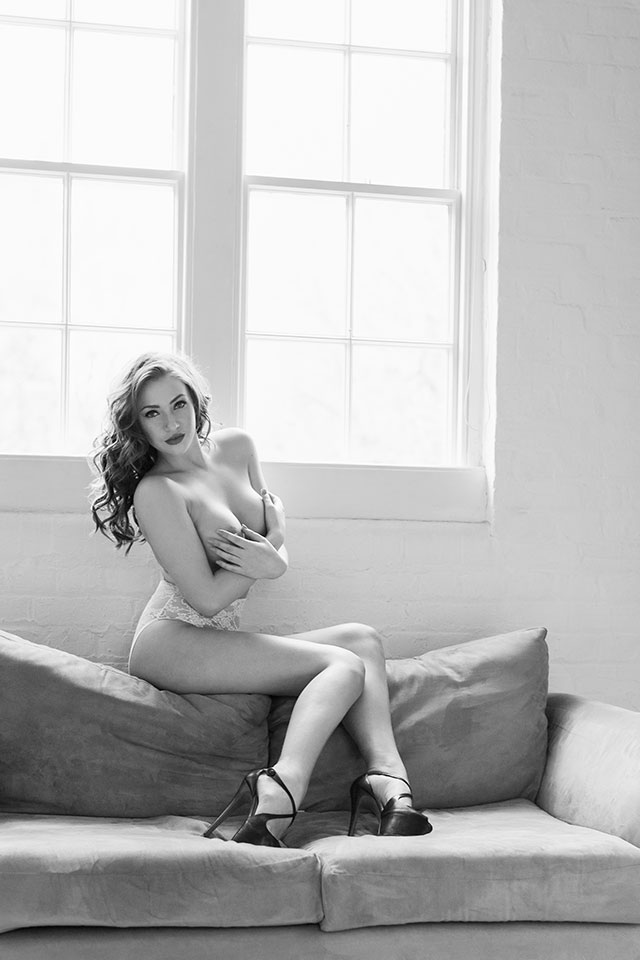 Culling Your Photos with Lightroom
This is one of the most important parts where Lightroom helped us saving time: selecting the best photos we are going to edit and post process. Selecting a methodology to cull your images and make sure you will make your life easier for future reference is key. The key thing for us is the correct use of the starring system.
First of all we use a tip that Christa Meola gave us during one of her workshop and that proved to be really good: when you cull your shoot, start from the last image. The reason behind this is very simple: generally when we see that we nailed a pose, we move on, therefore the last image of a series we shoot is generally the best.
Initially we quickly move from the last image to the first one with two main goals: starring the images we like and rejecting those we do not want to keep (blurred, out of focus, eyes closed, etc…). The images we rate with 1 star are those we feel right, the images that speak to us. It is not a calculated selection, either a photo has that something special to us or it doesn't. To get it we need just a glance, it takes a second, not a minute.
When the first selection is done we go through the starred photos narrowing the numbers in various passages until we have the number of images we want to show our customers. These passages are more focussed on details and technical stuff, but it is done on a small number of images, therefore is quicker.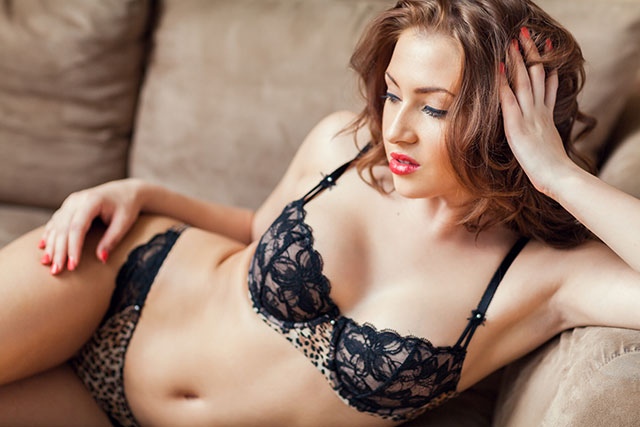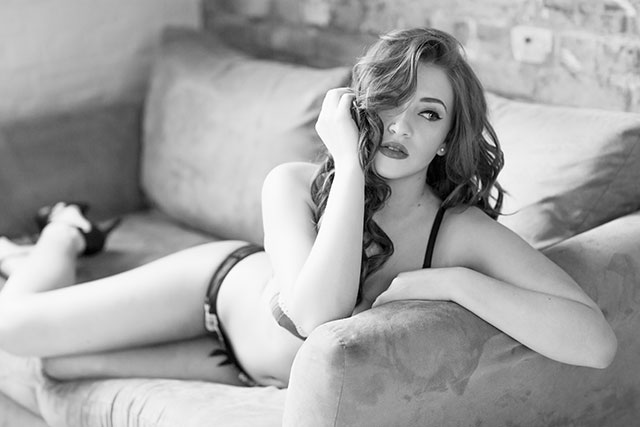 Editing Your Photos with Lightroom
We divide the editing in two different steps: generic style and specific editing. We like to have consistency in our photos, therefore we use the same colouring for all the images in a shoot and we simply start from the first. We apply one of our preset to get a good start and then we tweak it until the general feeling of the images is right. In this first passage we focus on the general adjustments that every image is going tp have: colours, curves, tones, general sharpening, camera and lens correction etcetera. When the first image is ready we simply sync the settings on all the images. This takes around a couple of minutes for the first image, and a couple of seconds to sync all the photos.
The second passage is focussed on the specific photo and can take between a couple of seconds and a minute per single image. We work with the exposure (in Lightroom 4 we drag and drop Blacks, Shadows, Exposure, Highlights and Whites directly from the histogram window) to make sure that every image has its own correct exposure. Any change to the contrast is applied with the curves setting and we straighten/crop the photo when needed.
In total, for a session with 40 final images, we spend around thirty to forty minutes between culling and editing (without counting the time spent in skin post processing in Photoshop). We convert the images in black and white after having passed the photos in Photoshop for the post processing.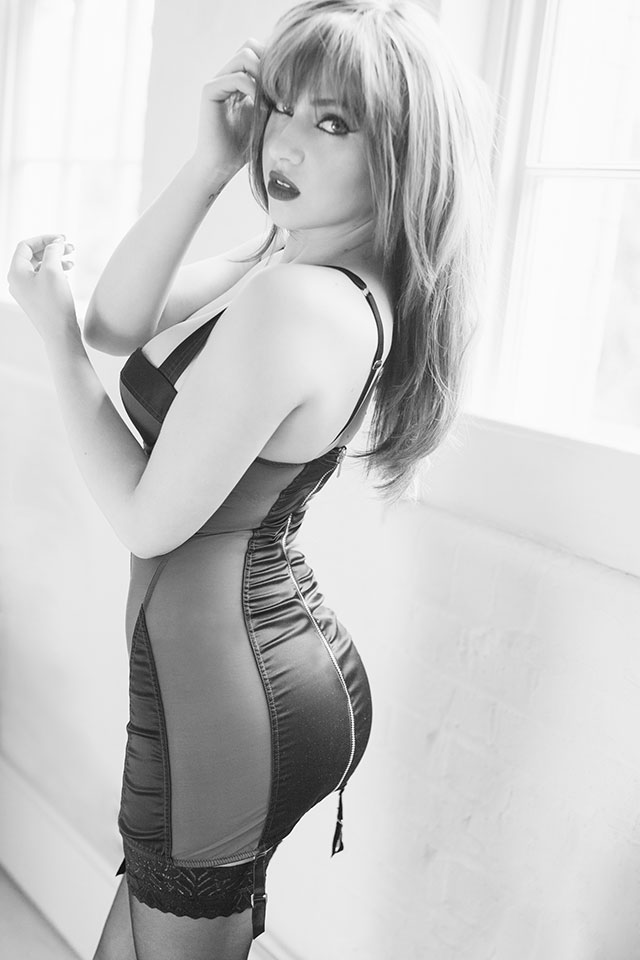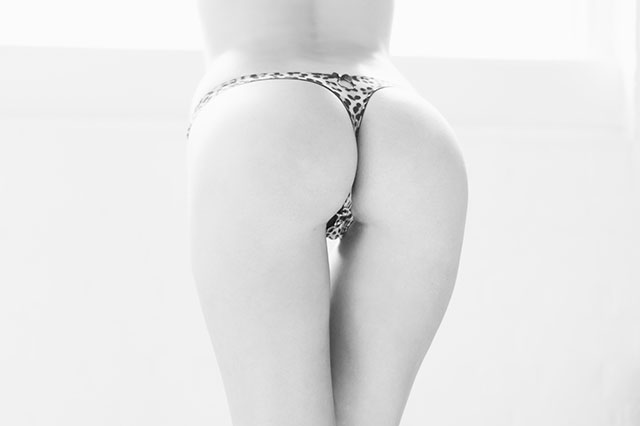 Are you looking for a Lightroom Workshop? Look no further!
If you liked what you heard in this short post and you are looking to make the most out of your time, you can check the availability for our Lightroom Workshops: what would you do if you had forty days out of an entire year back? We used that time to work on our marketing, on the level of customer service and to make sure we have some time for our family. Contact us if you want to get more information about our workshops!