How We Manage Our Projects and Tasks with Asana
Managing Your Tasks in an Easy Way
While managing all the tasks regarding our business, and more generally every task I need to keep track of, the most important things for me are the ability to have a clear and immediate vision of them. Having hundreds of current and future tasks, some of which really important and other just reminders for the future, my main goal is to know exactly what is important today, what are my fixed deadlines and what I have to keep in mind for the future.
If you ever had the sensation that you forgot something you had to do or if you are struggling in keeping up to speed with everything you have to do, this article is for you!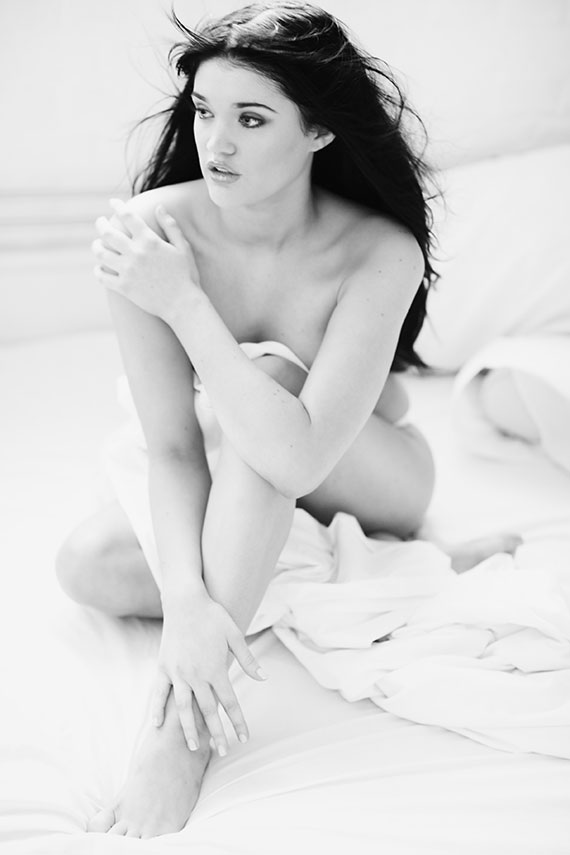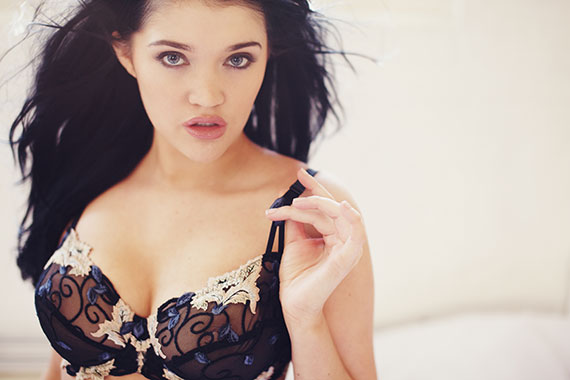 Carlo, the Photographer born as Technical Guy
Some of you may know that before dedicating myself completely to photography, I have been a "geek" for a long time. My background is in Information Technology and in the past years I have covered the role of Project Manager; for those of you who do not exactly know what it means, let's just say that I was the one who was responsible to plan projects to deliver results on time, avoiding risks, clarifying assumptions, solving issues and making sure to be aware of any dependencies. A Geek, as I told you already :)
What my experience taught me, and this is one of the most important things to keep into consideration, is that having all the information regarding your tasks well organised and easily reachable is the key to success.
I LOVE to be on top of things; (Fabiana calls me "Control Freak" and I cannot "entirely" deny it)!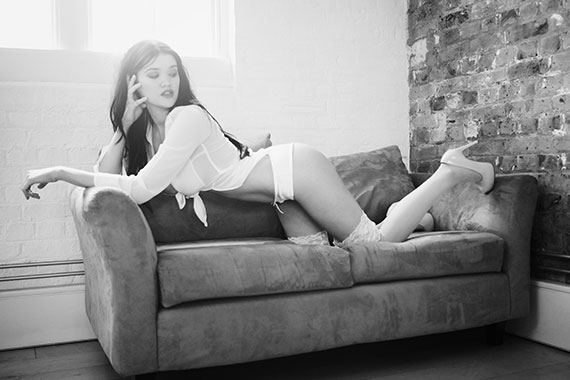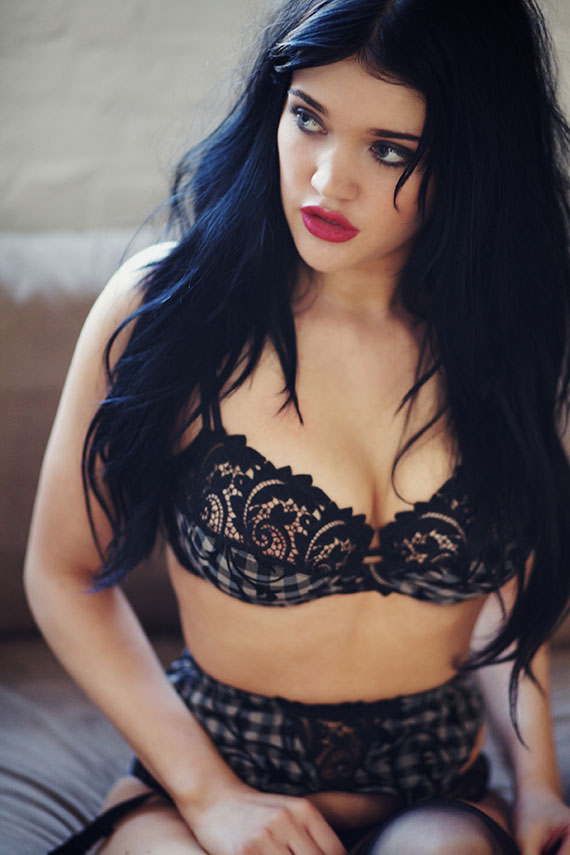 Asana: Task Management Made Simple
Fabiana and I started using Asana a couple of months ago, and it immediately become the way we manage our projects and every task related to London Boudoir and every other task we need to keep track of (yes, this includes our shopping list and my ideas for gifts for Fabiana!). Asana uses a very intuitive layout that allows us to plan your daily schedule in advance, making sure to focus on what's really important for our business and what make us deliver our products even before the promised date. Keeping on top of your to-do list is really important as it allows your brand to be perceived as "always on time, exceeding the expectations".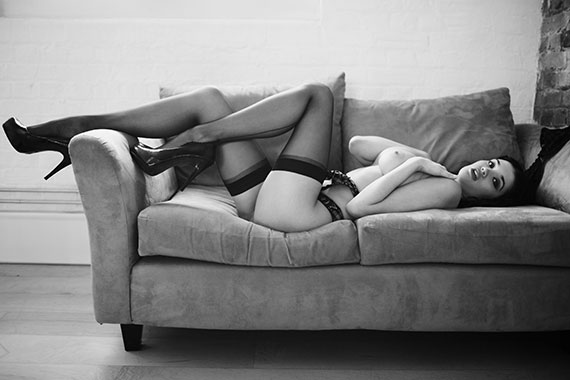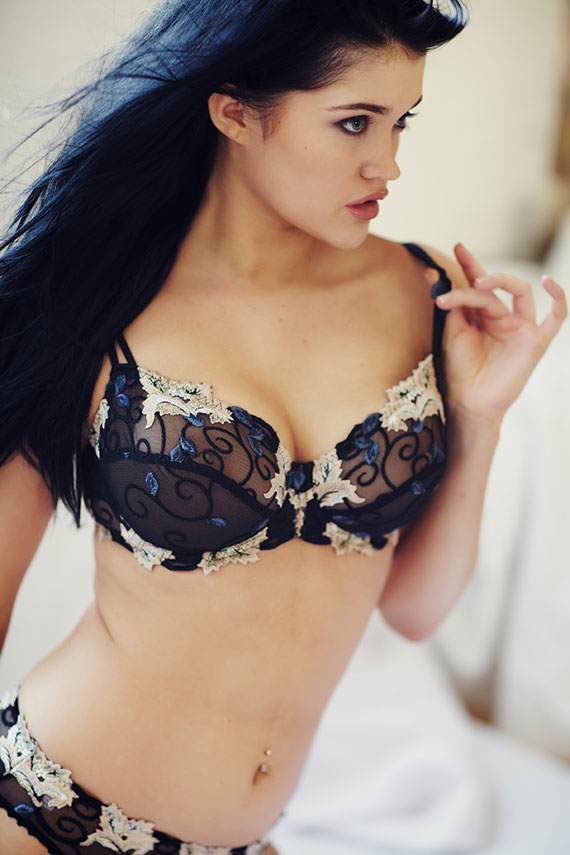 Important things and Distractions
On of the lessons I have learned in my days as Project Manager is that maximising your time avoid unimportant tasks is the key to a successful delivery of any project. Asana gives you the possibility you to focus on what's really important for your life, filtering all the noise that takes away so much time of your day, allowing you to assign every task in one of its three possible state:
This method of focusing on what's important every today helps you eliminating all the distractions or the unimportant tasks that always pops up. Every time a task is created and assigned to you it will end up in a virtual inbox, where you will have to decide in which state to assign your task. Be careful, though, Asana needs a little bit of discipline from you to deliver its real advantages! You need to organise your weeks and days with some care and attention to make the most out of the tool!
Asana works wonders for teams, but it can be used with as much results by a one-man band!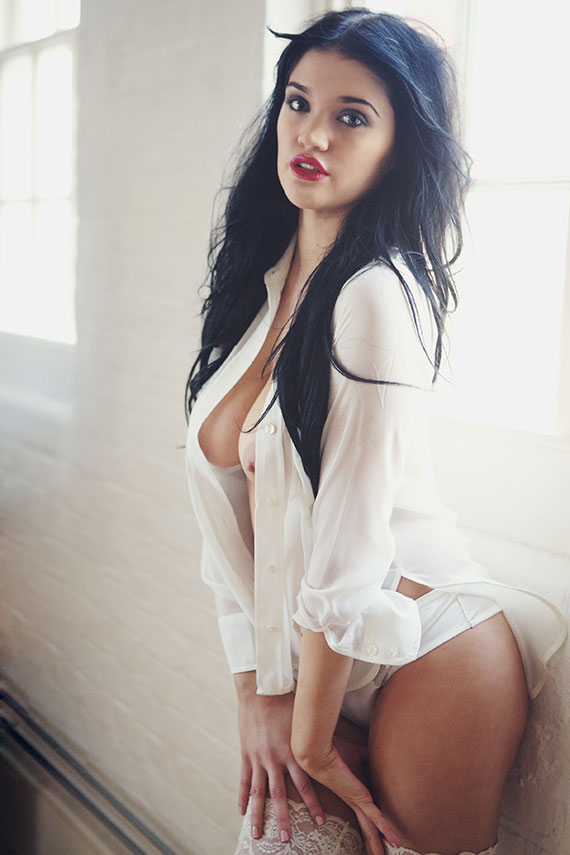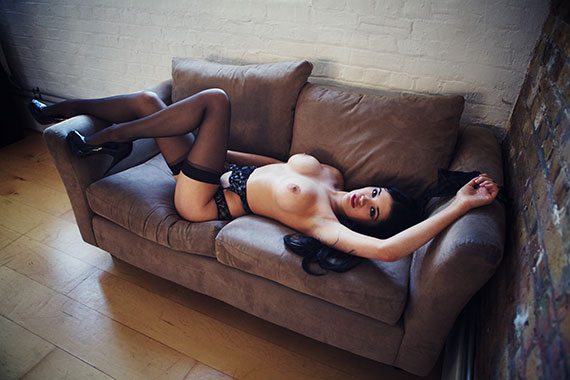 A Week With Asana
To use Asana in the best possible way, Fabiana and I plan a weekly and a daily projects and tasks review meetings. Please don't be afraid of the word "meeting", it is just a time you allocate to plan your weekly and daily schedule in order to be productive. Make sure you have the following allocated times as this is fundamental to use Asana at its best.
Every Monday Faby and I share a computer and we check all the projects we have, one by one. This is a time to check the status of every task, to be in the know if a project is on time or if it is late, or if something happened that made something important or urgent. During this meetings both Fabiana and I decide which tasks are "Upcoming" for each, and in doing so we plan the work we will do in the coming days. As I underlined already, this meeting is extremely important as it allows you to have a broad view of the status of your business and it gives you the possibility to act on the projects or tasks that might be started (or re-started). During this meeting you can also assign tasks previously unassigned to any specific person.
Every day (and this includes Mondays as well) each of us focuses on the tasks that are set as "Upcoming" and we decide which tasks we will work on that specific day, moving their status to "Today".
These two types of meetings allow us to be always in touch with what you have to do and prioritise the projects or tasks you will have to work on each day. Focusing on these two simple things you will use a powerful tool that will keep you aligned with what you and your brands need to excel!
Did I mention that Asana is completely free up to a certain size of business?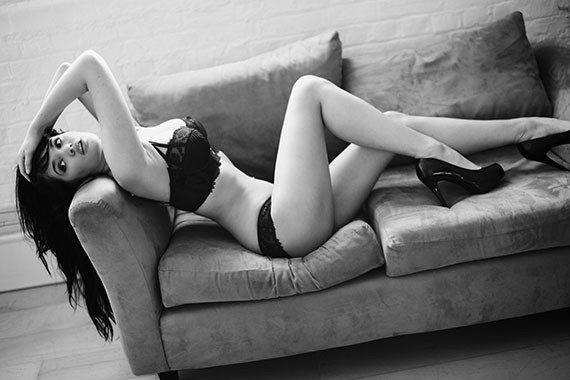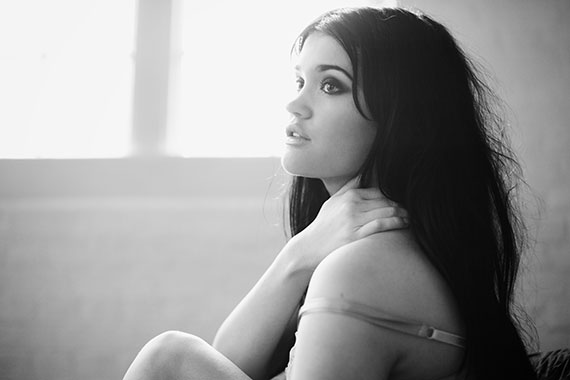 Our Top Tip
Fabiana and I value every woman we bring on board and we love to give each and everyone of them a unique treatment. Nonetheless we believe in deliver quality through repeatable actions, in this way we eliminate the risk of forgetting any action we do to deliver excellence. In order to achieve this we have created a default project that contains all the tasks we may do with our customers. From planning the first Experience Call to the various updates before the photo session, from the post production to the deliverables. These tasks are the general view of what we deliver over and over again and every time a new customer starts her Experience, we duplicate the project and we make it personal to her. In this way we have a clear view of what needs to be done (in which order and when) to provide every woman the best, not allowing busy periods to make us "forget" anything that may turn our unique selling point to a generic shoot.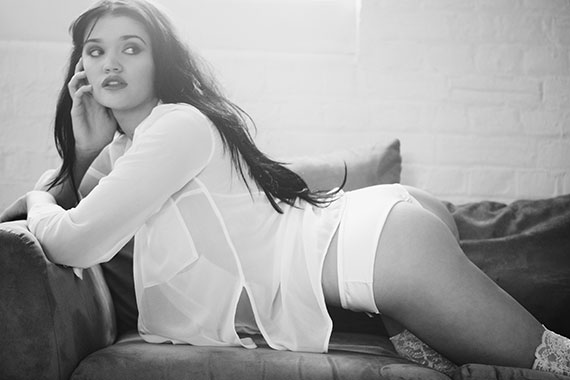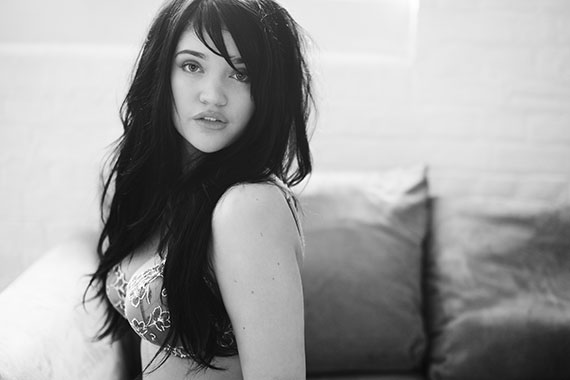 What About You?
How do you manage your tasks? have you found a good way of managing your projects or are you still looking for a way of keeping on top of your business? We would love to hear from you, your experience and your preferences!
As always, if you liked this, please share the link with your friends: they may find this interesting as well!