Inspiration versus copy. 4 great tips to find your own voice
When does inspiration go too far?
Finding our own voice is one of the challenges we all face in life and it becomes even more important when you are an artist and your business is based on your creative skills.
If you have been lucky enough to find your passion in life half of the job is already done but not having a direction can be daunting and there is the risk of getting lost in someone else's footprint. Especially when you are starting out looking around for inspiration is only normal but there is a fine – and very fuzzy – line between being influenced by someone's else work and being just a copycat.
When inspiration comes obsessively from one professional in particular because they embody everything we want for ourselves, the danger of becoming a copycat is pretty high. When people and peers consistently recognise someone else's work in everything we do to the extent of being called copycat, it is time to open our eyes and have a long hard – and honest! – look at ourselves.
Inspiration is a positive energy that fills our soul and pushes us towards one particular direction like a giant road sign. You know the expression "it just feels right?". That is the way our creative mind is telling us where to go.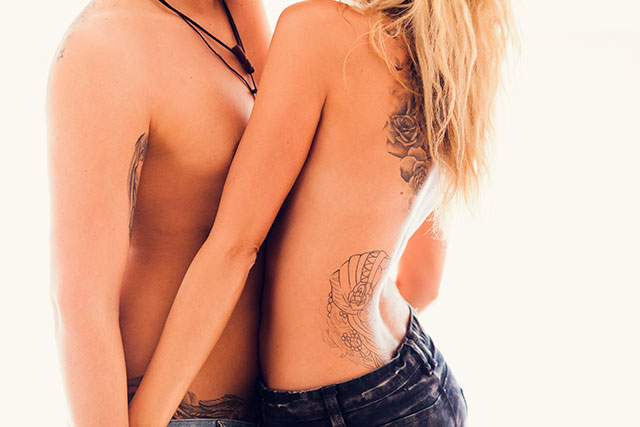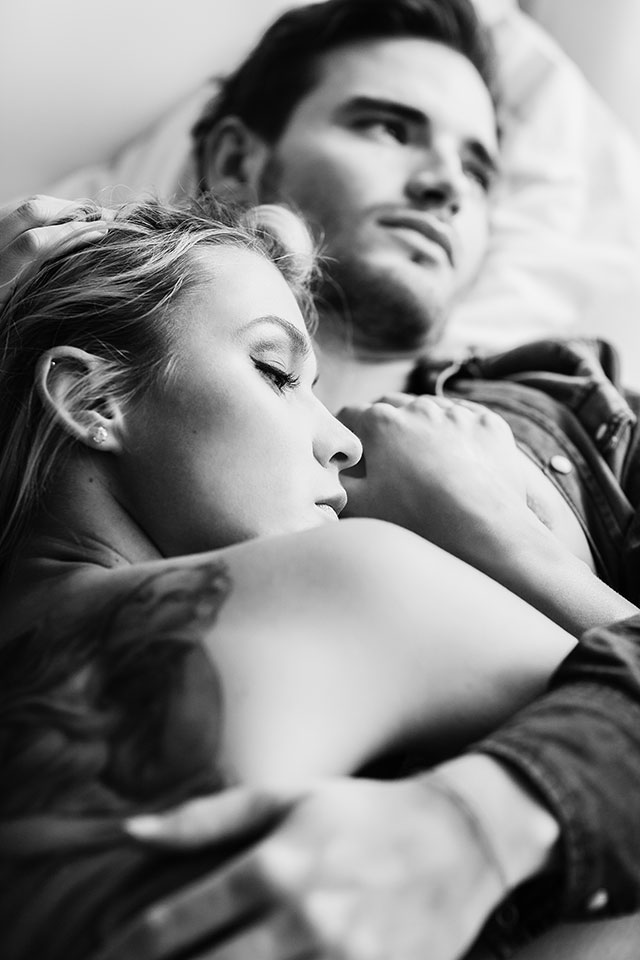 How to tell inspiration from copying
Especially in photography it is tricky to identify plagiarism because as artists our work will always be influenced by those professionals we admire. At the beginning it is normal to imitate what we like but it is important to do it to develop our own style and craft and not for the sake of "doing what they do because it works". What makes a big difference is that real artists add something new or different to the original concept and they transform it into something else. Copying is simply "duplicating a piece of information or an artifact" that is created "not using the process that originally generated it" (source: Wikipedia).
Not long ago a famous photographer ripped off – word by word – most of the content of our old London Boudoir Photography website and I can tell you that what Carlo and I felt had nothing to do with flattery. It is more like being burglarized and it is very upsetting because we spend hours to communicate to our clients opening our hearts and souls and someone just snatched our essence away for his own benefit.
By copying someone else's style, website, wording, photos, and general approach there is the risk of not being taken seriously as professionals and there is also the possibility that – intentionally or unintentionally – we are doing something illegal. Copying is stealing someone's else ideas, design or concept and stealing an intellectual property is a serious crime.
In essence copying is like stealing someone else's identity and it is always unethical and unfair.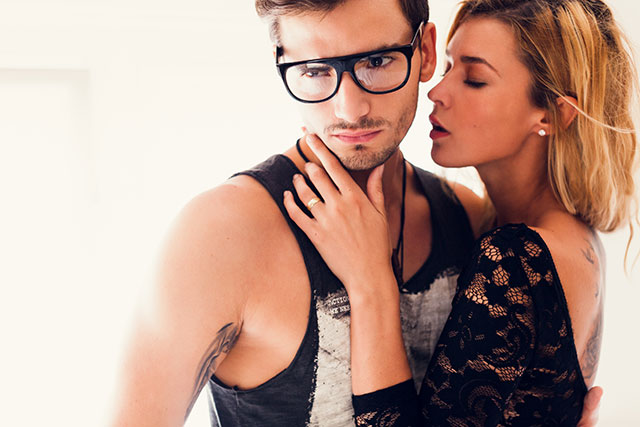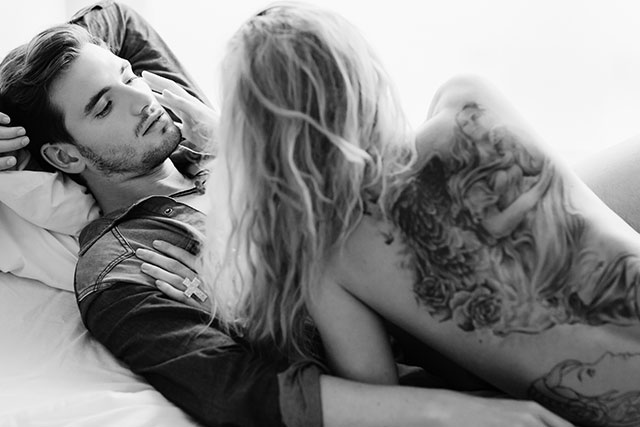 4 tips on How to find your own voice
Finding your own voice will make you feel more than good. I can only compare it to the wonderful feeling of listening to a song that you really really love. You are maybe walking down the street or at home alone or in the middle of a crowded tube. You put your headphones on and that music fills your heart making you feel alive…everything else disappears. You feel weightless. This happens only when you get in touch with that something that is your soul.
It may be the high contrast, the pose, the location or the energy of the picture. Using a simple board or Pinterest will help you understand what you like, what is your style and you will find what feels just right.
Developing your style is a beautiful journey not the destination. Aim at becoming better and better every day by practicing your skills. It will make you feel more confident about the technical stuff so that you concentrate on the creative side and your resistance will weaken its voice. Things will get clearer and clearer along the way.
As Steve Jobs said "Stay foolish, stay hungry". Child-like curiosity and thirst for knowledge will take you far and will give you back your power to actually see things. Expand your horizons, train your eye by looking around for what attracts you. Even if you are not a photographer, everybody recognizes what they love when they see it.
It does not matter if you will end up hating every single picture you take. Frustration is a good thing because it will push you to do better. Then move on and do it right. Theory without practice is not enough to make you great. And I studied Philosophy at Uni…