Internet Marketing Investment VS Spending in Marketing
Internet Marketing, or Digital Marketing is an important investment. Every company, small or big, should use it. The title of this post is provocative, as too many people still see internet marketing as an expense.
In this post we are going to tell you one important difference. Seeing internet marketing an investment or an expense. You will also learn the basis of what internet marketing is. We will also dig a bit deeper in why Internet marketing is the marketing of the future.
Before starting, it would be great if you can give yourself an answer to this two questions:
– Do you want more customers for your business?
– Would you like to invest less time in your business, yet reaping more results?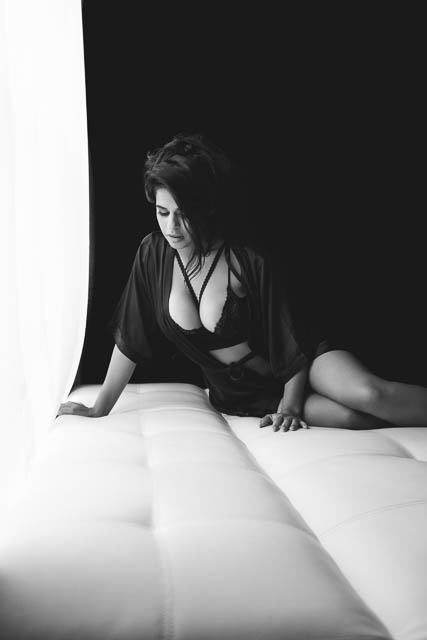 What is Internet Marketing
Captain Obvious would tell you that Internet Marketing is the specific type of marketing you do on the Internet. I can tell you that Internet Marketing is marketing done through digital channels. Both sentences are true, yet defining the channels as "digital" has a very profound impact. If you had to invest a certain amount of money in a radio advert, how would you track the return of investment? Internet marketing is immediately measurable. This is one of the key elements for every marketer. It should be a key element for you as well.
The possibility to measure results in real time is a key element of Internet Marketing. The digital channel creates a direct connection between you and your ideal client. If you invest money in an advert on Google, you can see how it is performing straight out from the bat. You can learn if your advert copy works or not. The number of visitors transformed in leads is going to tell you if your landing page does an effective job.
As you can see, Internet Marketing gives you the advantage of targeting your leads in a better way!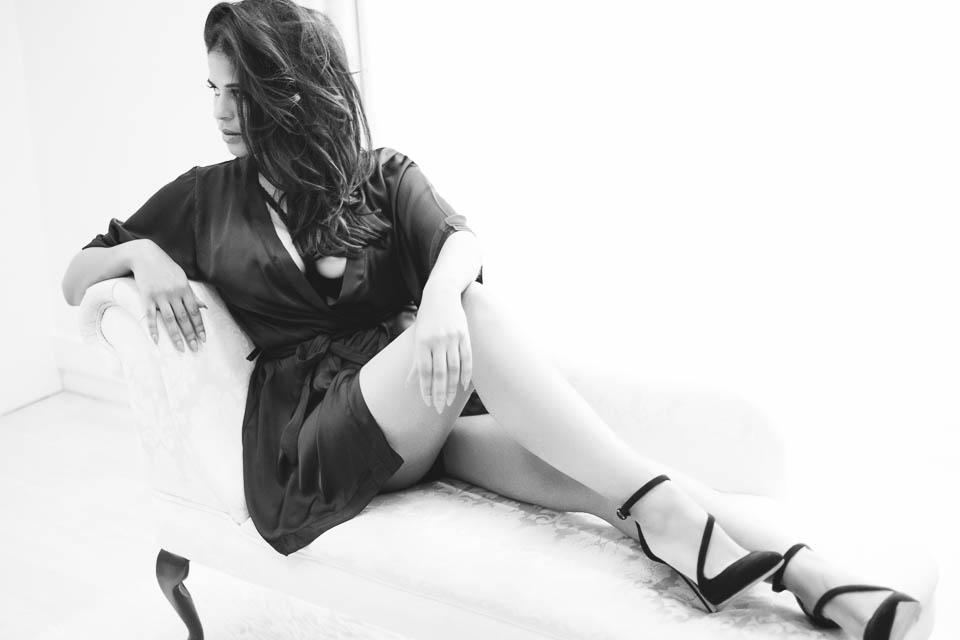 Investment VS Expense
Whenever I meet a fellow entrepreneur, I am careful to listen how they speak about Internet Marketing. In particular I want to understand if they use the word "invest" or "spend". It may sound silly, but your approach to marketing is key.
Few years ago, when we were still unsure about marketing, we treated it as an expense. We allocated some money in it and we let it go. We never looked at it, hoping it would bring us some rewards. Easy to say we trashed our money away. We were part of the problem.
When we started focussing on investing in Internet Marketing, things changed. From being a passive element, we started seeing ourselves as part of the solution. Not only we started looking at the message we were sending out; we were looking at the results.
Changing the way you perceive the money and time you use for marketing will change the results. Be wise and "invest"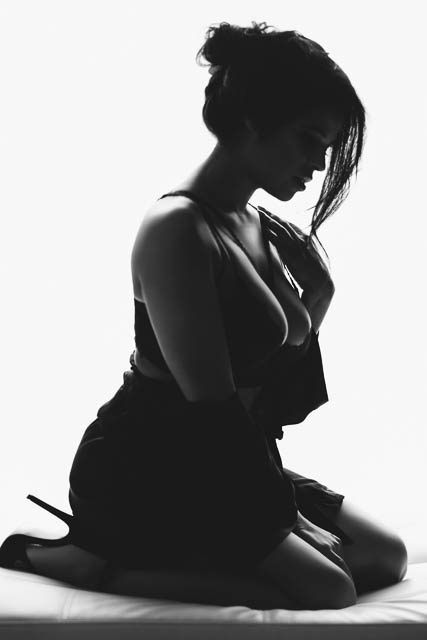 I mentioned you can reap more results by working less…
Of course I did. It is called "automation". Because you are using the digital channel, nothing stops you from making the most out of it. If you are still dealing with each enquiry manually, you may be surprised to know there are better ways. What if you could forget about replying to enquiries as long as they don't become hot? What if you could invest your time only when a lead is ready to become a paying client?
Investing in Internet marketing gives you the possibility to automate your business. Because you leverage the digital channel, you can use digital strategies to make the most out of your investments. Of course you need to learn, but I can promise you it is not that hard!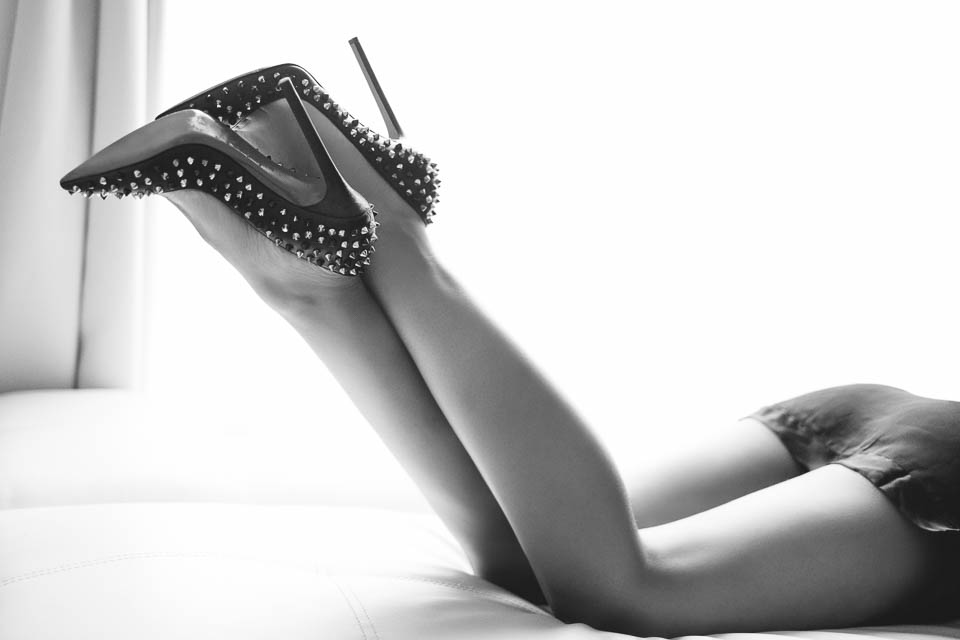 Can we ignore social media?
No, we can't. Social media as Facebook, Instagram and similar are one of the pillars in our day to day lives. Almost every person I know has a social media account. So this means that through Internet Marketing I can reach almost everyone on this world. Social media is here to stay and the sooner you learn to leverage it, the sooner you will see your business grow.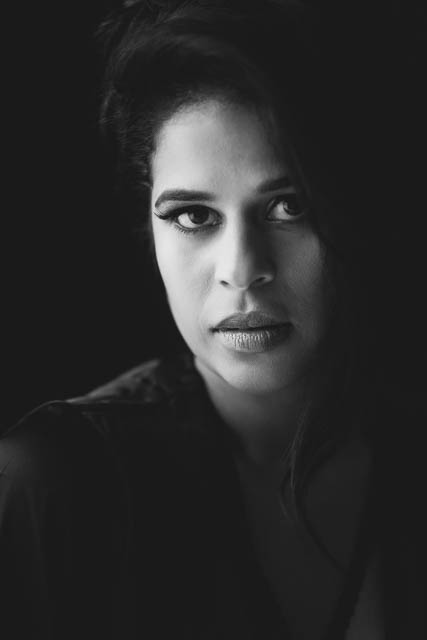 Are you investing in Internet Marketing?
What are the numbers you are currently investing in internet marketing? Are you trying your best to make the digital channel work for you? Many people I know don't feel that they need to invest in Internet marketing. They don't know what SEO is or how a good lead magnet can attract the right kind of clients. And if you don't know what SEO or a lead magnet are, then you are not investing in it enough.
Internet marketing is not an arena we can decide not to play in. It connects everyone, and if our business is not in there, we limit our chances of success. Therefore it is clear that Internet Marketing is a key field to invest in.
What if don't you know how to play in the Internet Marketing arena?
Learn.
Again, I like being Captain Obvious today, but there is only one way to go from here. Internet marketing, or digital marketing, is here to stay. Your business needs it, so learning how to do it is the only solution if you want your business to thrive.
PS: if you need a helping hand on it, get in touch, we may be able to help! From the basis of digital and Internet marketing to automation, we have many answers! So… what are you waiting for?