Intuos Wacom Tablet: double the speed of your post processing
Improving your post processing workflow with a graphic tablet.
In post processing images my job at London Boudoir Photography is to clean up a model/client's skin and for such a minute work you need the precision of a tool like a Intuos Wacom tablet. I am a photographer not a professional retoucher but buying a Wacom graphic tablet has not only greatly improved my speed and skills with Photoshop but avoided outsourcing our post production. The Wacom tablet has been a real lifesaver.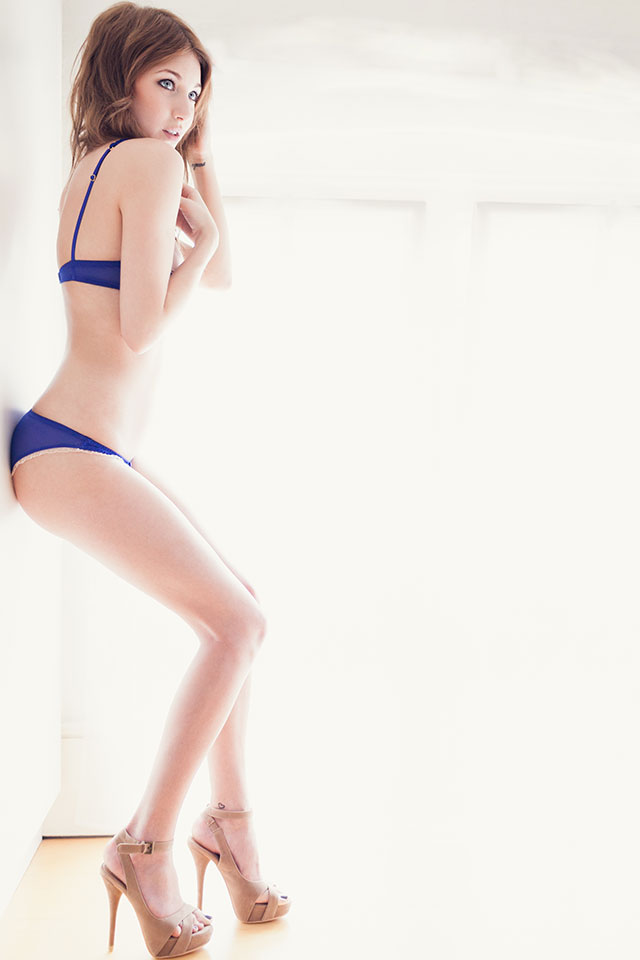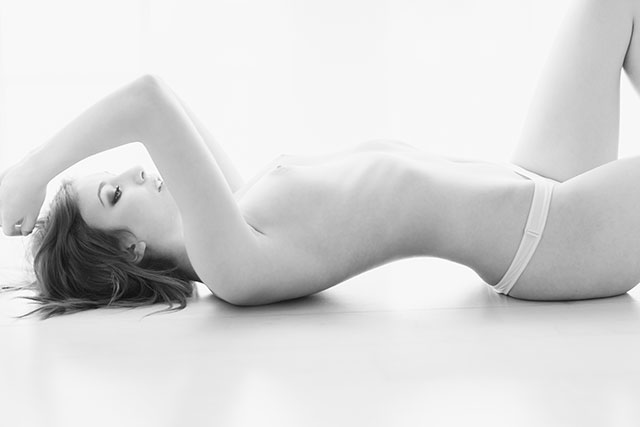 Retoucher or Photographer?
I am not a professional retoucher and I will probably never be – at London Boudoir we believe that a good photo is taken in camera – but I am pretty good at editing and I like things done well (I am a royal pain in the backside when it comes to details). I am sure my method of post processing would be frowned upon by a lot of professional retouchers in the field. I have seen and heard of Amy Dresser who is incredible and works at really top level in the fashion and beauty industry who will shoot me for this but hey! I am a photographer. However the use of a professional graphic tablet for my photos has made me a better retoucher as well.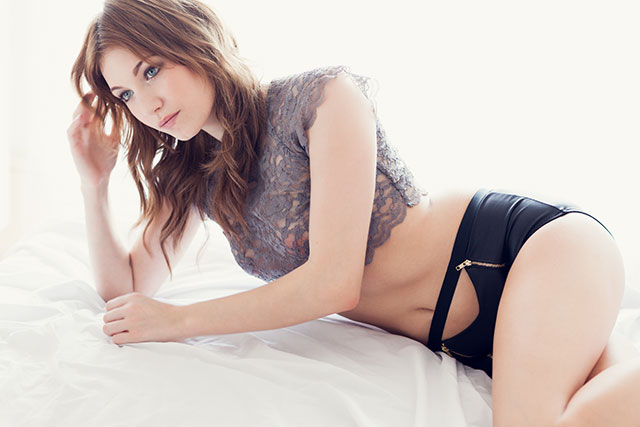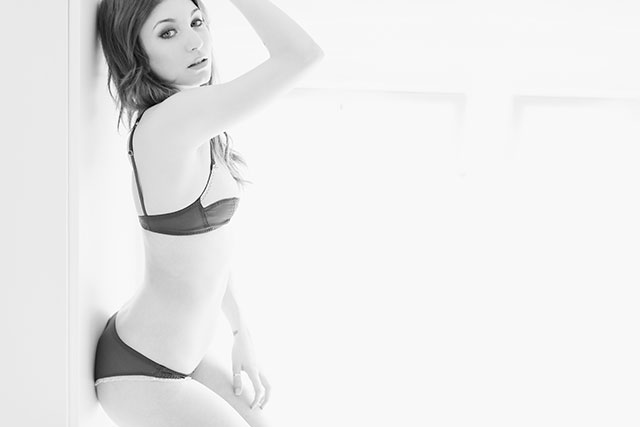 Post processing style
I must confess that until 6 months ago I had never used Photoshop in my life. I knew it could do miracles but for our shabby-chic approach to post production the level of "glossiness" Aperture provided was more than enough. The use of Photoshop changed my approach to retouching (much better now!) but to do skin clean up the computer mouse is not the best tool for the job. After a lot of practice you get faster but accuracy remains an issue because a mouse has never been intended for such a fine work.
About three months ago Carlo and I decided to buy a graphic tablet because at the speed I was working on the photos the only alternative would have been outsourcing our post production and I wanted to maintain ontrol over it. It has been a great choice because it has eased my work and shrinked my backlog.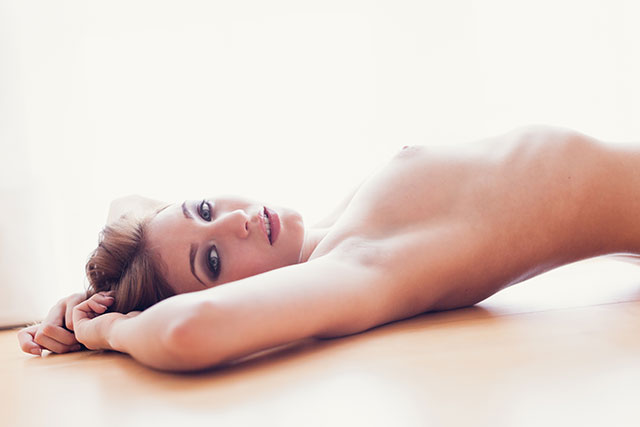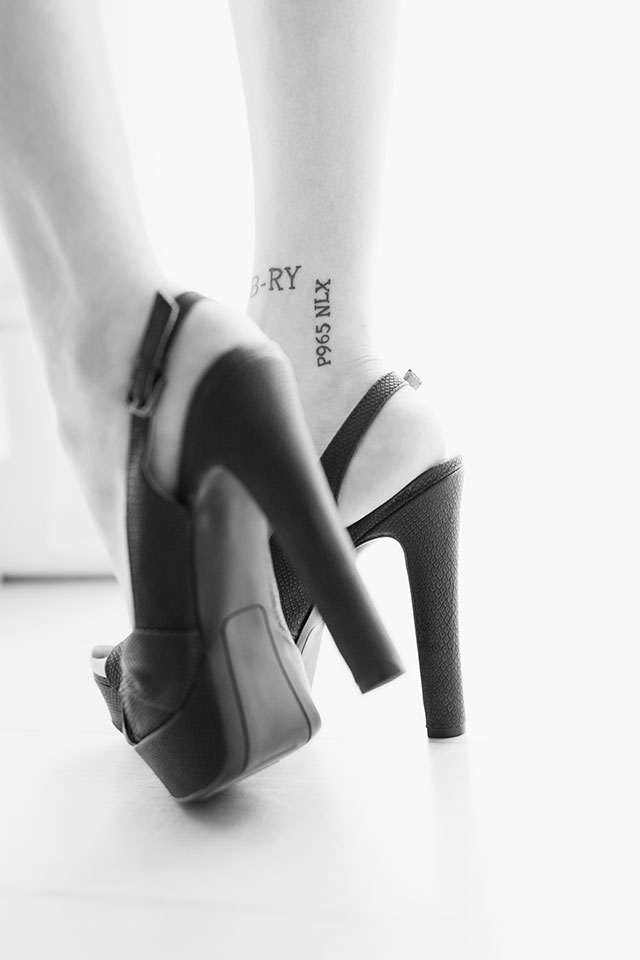 Key elements of my Wacom Intuous 4 (Medium).
The Wacom Intuous 4 is composed by a graphic tablet (the surface you write on) and a stylus (a pen). The Wacom tablet itself is very thin and light which makes it perfectly portable. The pen glides smoothly on the tablet surface with a very pleasant velvet-like sensation. The pressure sensitivity is adjustable to the level you prefer so that it behaves like a felt tip pen: the more you press, the more the area you are retouching will expand.
The tablet has 8 custom Express Keys to the features you use more often (zoom, scroll, rotate, etc.) so that you won't need the keyboard. It is ok for both right or left handed as the graphic tablet can be reversed to have the keys on the right hand side. I chose the Medium size and for what I have to do the surface space of the tablet is spot on.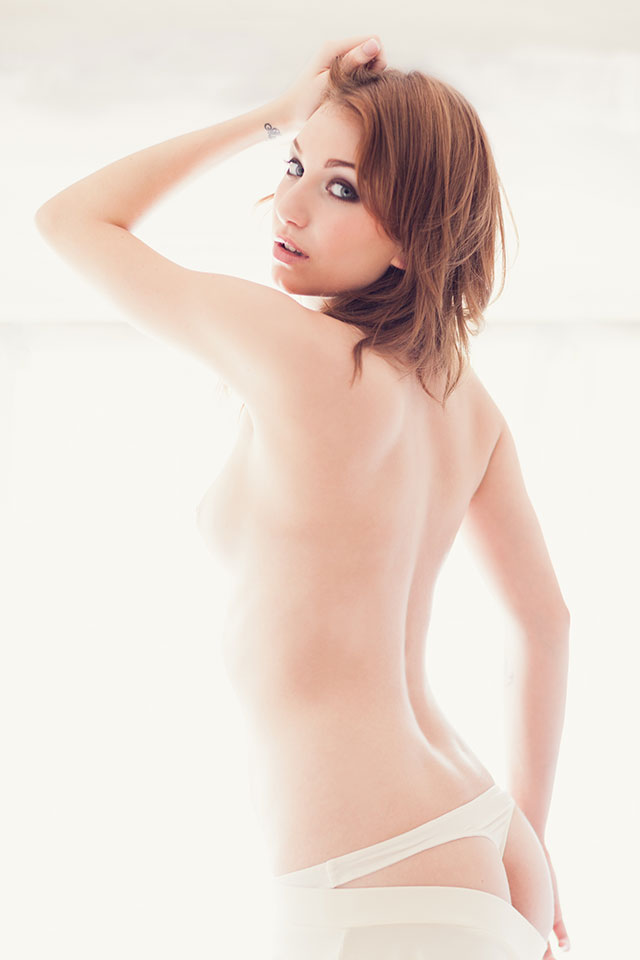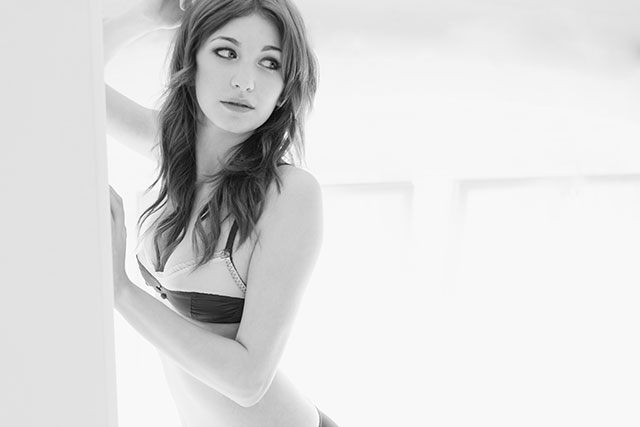 Pros and cons of using a graphic tablet.
Initially the difficult part is the eyes-hand coordination. Because you draw on the tablet which is separated from the monitor you do not actually act on the same space of the picture you are retouching. Whilst moving the mouse and looking at the computer screen is something we have been used for years, it can be confusing for our brain not seeing the drawing coming out of the tip of the pen. You can opt for one of the Cintiq models to "work directly on screen" but it is much more expensive and not really worth the cost unless you are a professional retoucher or a graphic/industrial designer.
With a bit of practice and patience using a graphic tablet will become the most natural way of editing and you could not do without it especially for:
making selections
dodging and burning
adjusting small areas (make up smudges, iris,etc.)
getting rid of stray hair
using the liquify tool
Last but not least using a pen will apparently save you from the risk of developing RSI. You can actually use the stylus instead of the mouse because by tapping it on the surface of the tablet you will have the same clicking function. And this is great news if we think of how many hours we spend on the computer!
Once you overcome the initial awkwardness of using a new tool, believe me you will never go back. I can guarantee it is that good. An if you like the images of London Boudoir Photography and want to learn from us, subscribe to our weekly newsletter!