Being a jack of all trades is not going to be any good for your photography
Do you know what being a jack of all trades means? Do you know how it relates to photography? In this post I will dig into becoming a professional photographer. I will tell you why trying to be a jack of all trades is a bad option. I will also tell you how you can benefit from being focused on one thing.
Last week I have been at the photography show with phlow, my other company. I had the possibility and pleasure to chat with a lot of photographers. From professionals to students, amateurs to lectures and what came out was a beautiful analysis of the photography business. So, after you ready to get to know about being a jack of all trades?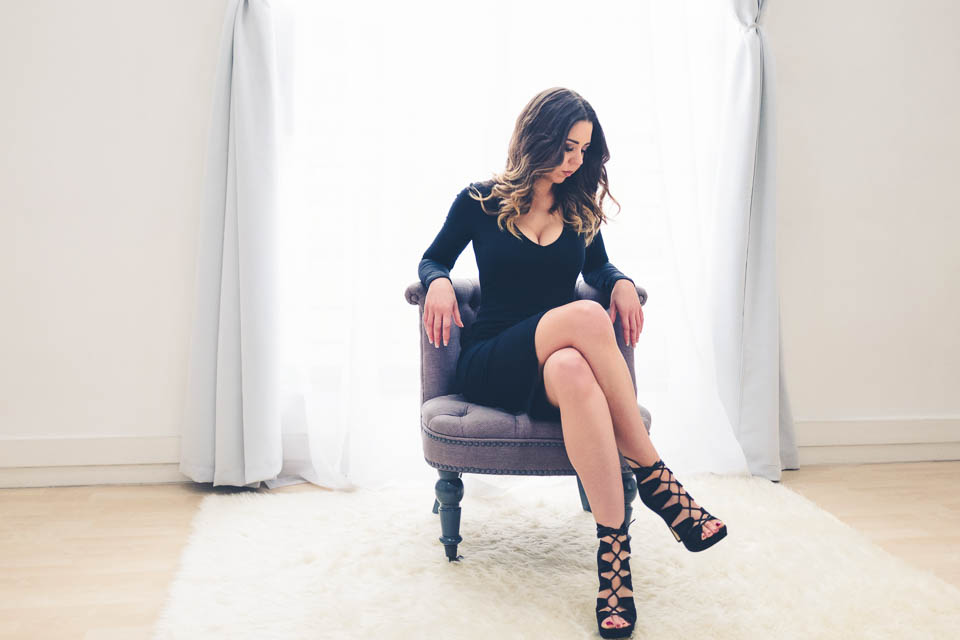 What is a jack of all trades?
To recognise a jack of all trades in Photography us simple. When you ask "what do you specialise in?" and the answer is "everything", you know that you are in front of a jack of all trades. These kinds of photographers shoot weddings, portraits, landscapes, babies, events and "anything else that can pay the bills".
A jack of all trades thinks that the more options you have, the more they will be able to make it.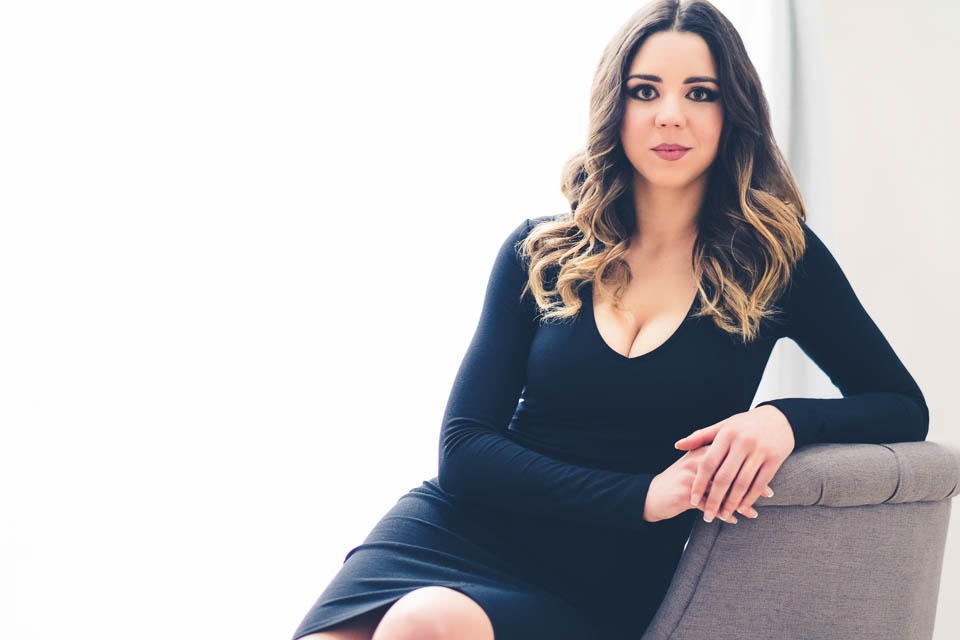 Why being a jack of all trades doesn't work?
It is said that you become an expert in a field when you invest 10.000 hours in that field. Being a Boudoir photographer or a newborn photographer are two different things. There is a little bit of overlapping experience, but you still need a lot of time to become an expert in it. A jack of all trades is an amateur in many things.
Let's focus on why being a jack of all trades is bad for marketing. Your efforts at marketing yourself are like arrows. You have a limited amount of arrows to hit the target. Every expertise is a different target. If you are a jack of all trades, you have a huge amount of targets, yet you still have the same amount of arrows. You will waste a lot of resources in trying to hit a different target for each arrows. Good luck.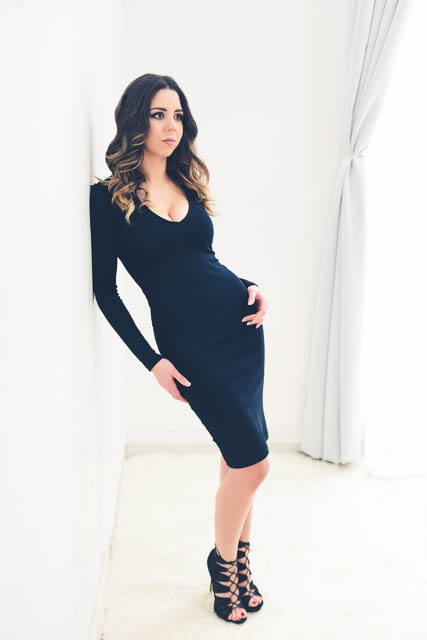 Becoming an expert can be scary
What I have felt by speaking to so many photographers is that those who are not successful professionals fear that the more they specialise, the hardest their life is going to be. Actually it is exactly the opposite. You should be afterwords of spreading yourself too thin and believe in your vision instead.
Telling people we specialise in Boudoir was scary in the being. Saying "no" to a potential client can feel wrong; however, this is far from the truth. Become the big fish in the small pond, become an expert in a single field. Only then you will be able to expand your market. So it too soon, try to be a jack of all trades and you will never make it as a professional photographer. Furthermore, saying "I am a boudoir photographer" (or any specific photographer) will make it easy for people to understand you.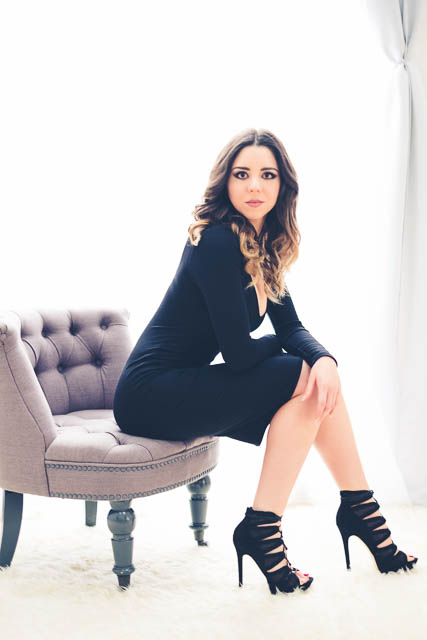 Develop a tunnel vision and learn to say no
To everyone of you who is starting I say "focus on your passion" and "say no as many times as you can". Developing a tunnel vision and avoiding being a jack of all trades will make of you an expert in one field. There is no fields of photography which is "easy". You have a limited amount of arrows, use them well.
If you photographs weddings because "it's easy, just to start my career", hang your camera on a nail and go looking for a job: you'll never make it. If you focus on shooting newborns just because you are a mum, be warned that you may start hating newborns. Follow your passions. Photograph what you love. And the more you try to be a jack of all trades, the longer and harder it will be to become a professional photographer.
Eight business out of ten fail in the first 18 months of their lives. Being a jack of all trades is a ticket to be one of them.