Can I make a living out of photography?
Yesterday I had a call from a person I met years ago who asked me if you can make a living out of photography. From personal experience I said "Yes"; however, this is one of those answers that comes with a required note. Can you make a living out of photography? Yes, but…
As a professionally photographer, I have build my business in many years. I have seen people much more talented than me failing and going back to a 9–5 job. I have seen bad photographers making it big. Worst of all, I have seen passionate photographers starting to hate photography. Can someone make a living out of photography? Yes, but it won't be simple!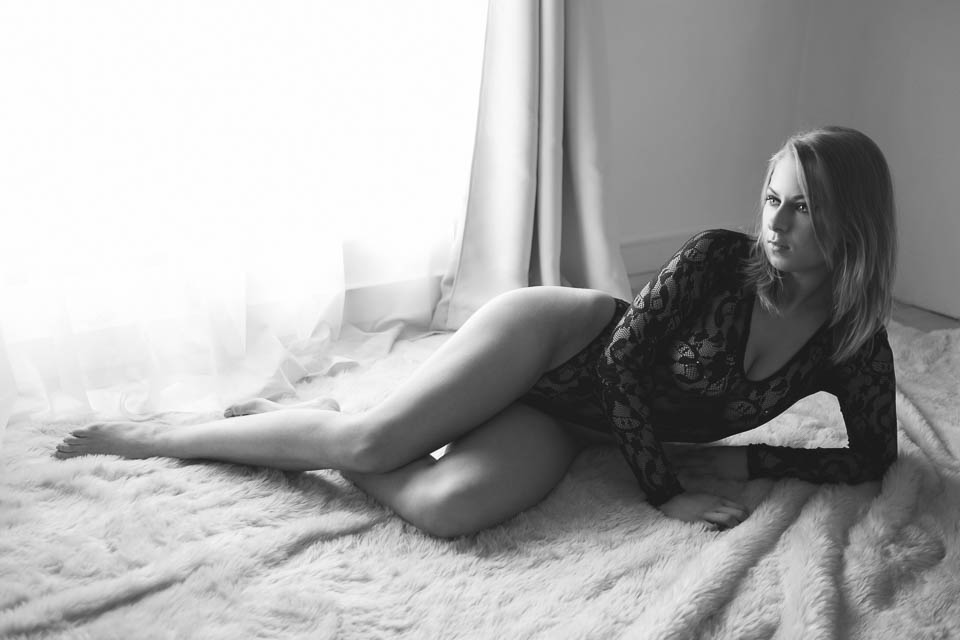 Brace for impact!
Do you know those glamorous lives photographers live? Do you see them depicted in paradise island smiling while chilling out with beautiful models? Well, if you want to know what being a working photographer's life is, forget everything about that. That is "life at photoshop" and does not reflect the reality of being a professional photographer. Let's reset your expectations, and not because I want to push you away from being a professional photographer. I do to make sure you know what you buy into.
You see, the hardest thing I have experienced while becoming a professional photographer is that there is no such thing as overnight success. I am sure that one day or another it will feel like that, but so far it has been a lot of hard work. If you start your journey in making a living out of photography expecting it to be simple, brace for impact. There is no such thing as making it simple, at least for the 99.9% of us.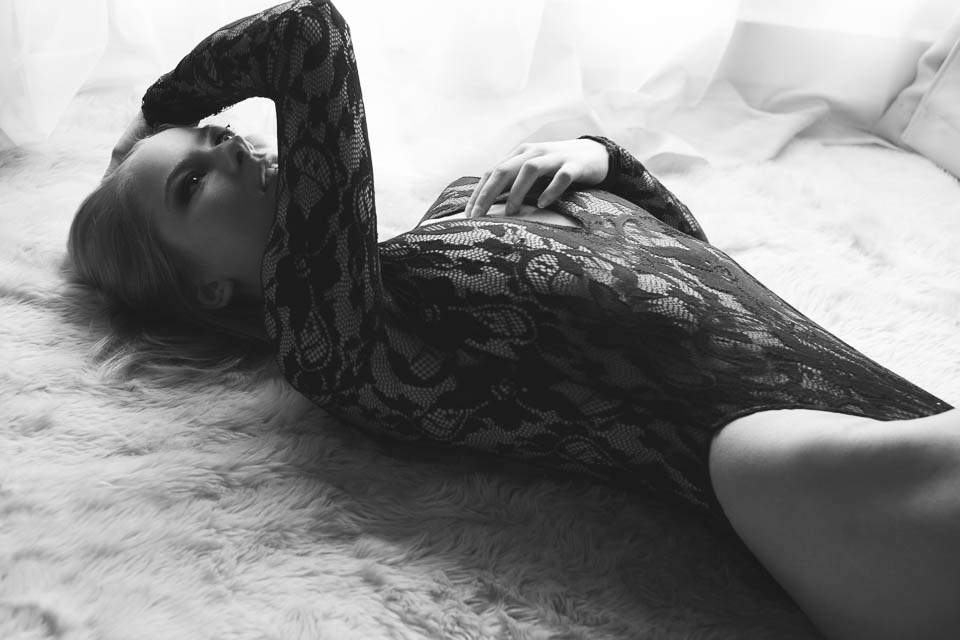 To make a living out of photography you must be passionate
One of the saddest thing I witness in photography is those professionals for which this is just another job. Making a living out of photography is possible, but tough. So, if you want to live a happy life, especially while launching a business, you need to be passionate. Those who think that doing weddings is great because it is easy are on a collision course with hating photography.
Saying that I am a professional photographer is like saying that I am an athlete. You can run the marathon, or you can fight; the two things are not in the same league. The same happens when you say you are a photographer. Do you make a living out of capturing intimate boudoir moments, or do you capture the interior design of a house? Whatever it is, my suggestion is to make every second count. Don't focus on wedding only because "it is simple" (and totally false), because you will end up hating being a photographer. Don't photograph kids if that's not your passion, because there are thousands of jobs which will make you happier and richer.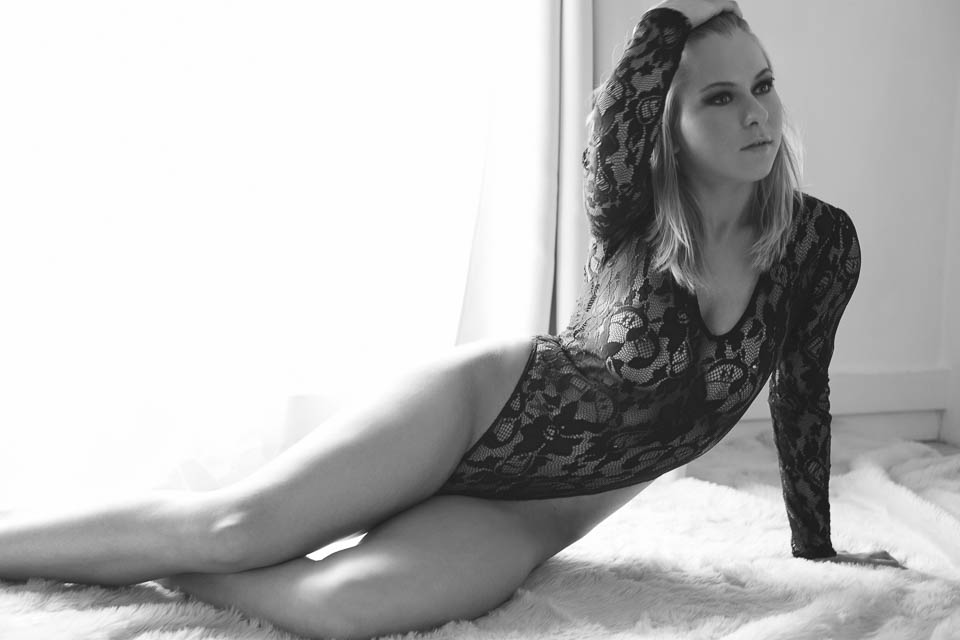 The steps are about business more than photography
Incredibly enough, if you want to be a good photographer, you should focus on taking better photos. If you want to make a living out of photography you should focus on being a better business person. If I had to start again, knowing what I already know, I would not spend much on my gear. I would invest in a solid business course for photographers, taking a one2one workshop to teach me about digital marketing. I would not write blog posts for the sake of writing, I would understand what an ideal client is and I would write for her.
When you think about making a living out of photography, think about how to get new clients and how to make them happy. Your photographs are important, of course, but you can sell bad pictures and make a living; you can't eat amazing photographs nobody knows exist and want to buy.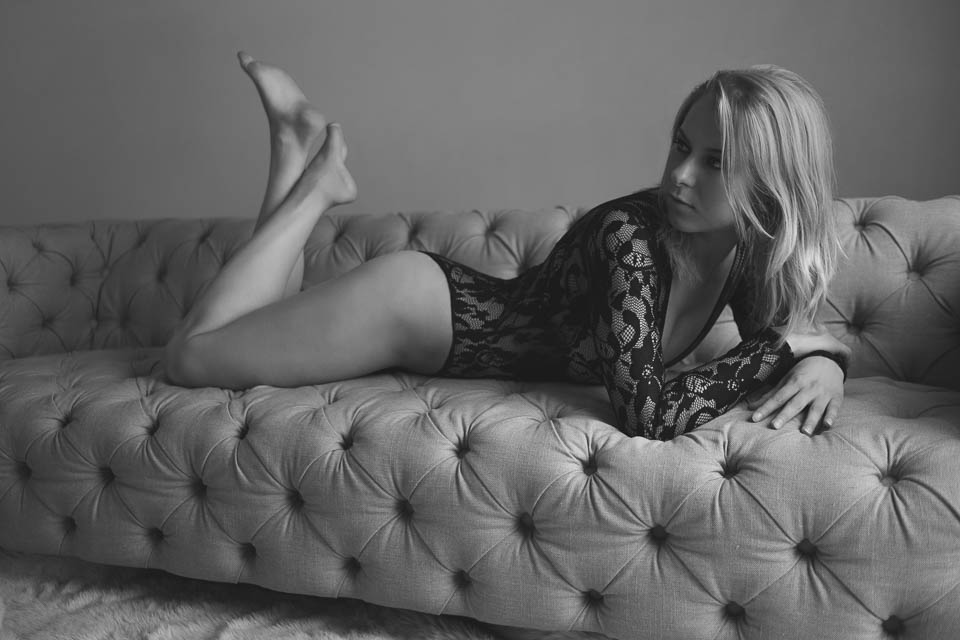 So, can I make a living out of photography?
Yes, you can, but it is going to be tough. It will require you to invest time and money; you will be tested in how many rejections you may resist before saying "that's enough". If your skin will be tough enough, you will be able to make a living. Good Luck!