Make Excellence a Repeatable Process for your Photo Sessions
Find a way of being the best, to excel, then do it all the times
With my background in IT I often talk about processes and how these can be applied to create excellence. In order to serve our customers in the best possible way, to make excellence your true keyword, you need to know how to reach it and repeat it with every woman you photograph.
London Boudoir is extremely peculiar and multi-faceted because of the two approaches Fabiana and I have, but this makes a great team to serve our customers. This also makes it very easy for me to talk to the two sides of photographers: the uber-creative, as Fabiana, and the highly-structured, similar to me. To both I can tell that having a process that you can repeat over and over again will help you reach excellence in the way you serve your customers without necessarily lowering your creative side. Want to make a bet? For us is working like a charm!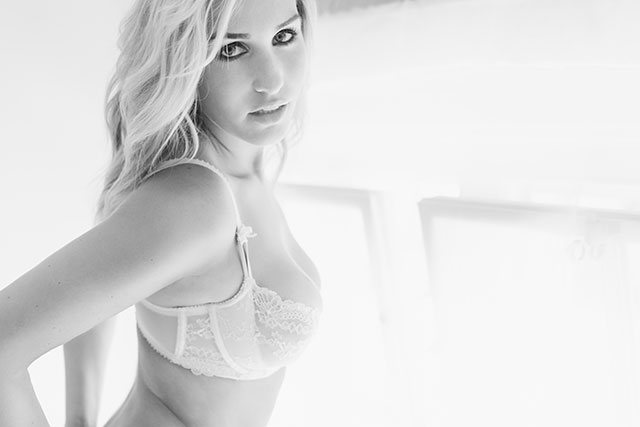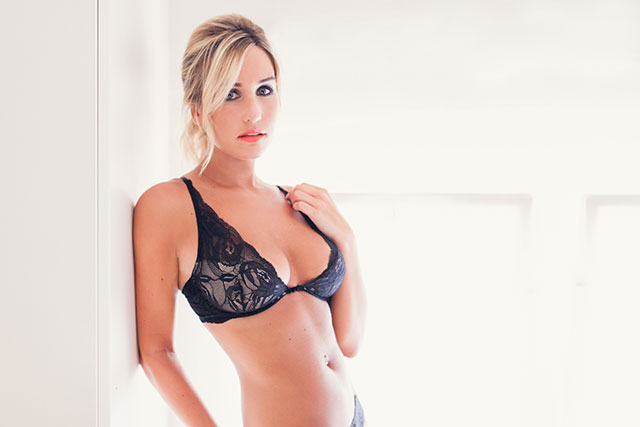 How To Balance The Two Sides of Creativity in a Structured Process
One of the lessons we learned, and that we are teaching in our workshops, is that many women, when placed in front of the camera, lose their natural way of moving. For this reason a good Boudoir photographer must be able to coach poses and movements that look good in camera and allow women to be themselves again. Some photographers see this coaching a limitation of the way they can creatively capture someone's natural movement, for us it is a way of making our clients come out after having given them the possibility to be themselves.
In the same way having a structured process does not limit the way you can adjust it for every customer, on the contrary it keeps you constantly on top of everything you need to do in order to make every customer's experience unique and excellent!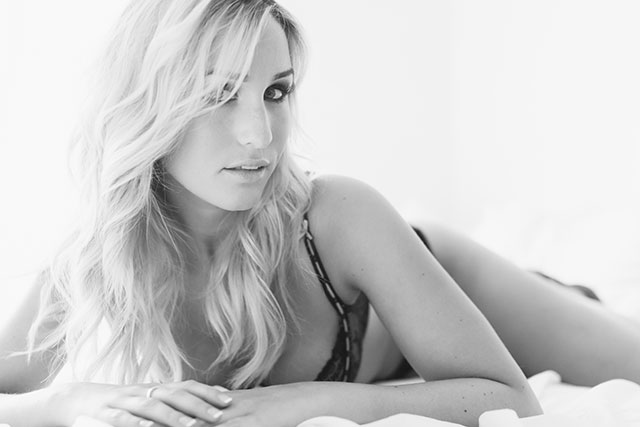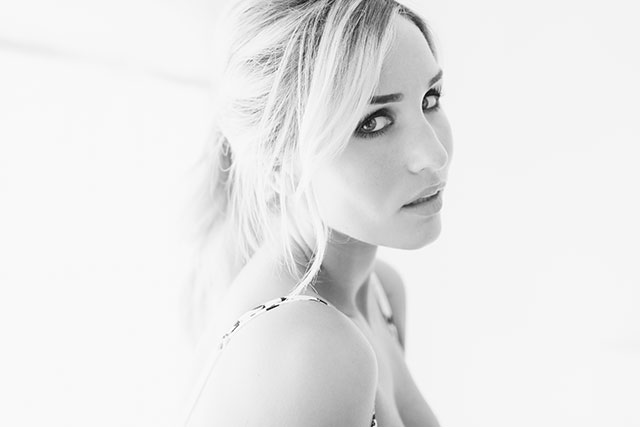 Repeatable Process as customisable task list
I have bragged about asana as our task manager a couple of times already, we love its flexibility and we love the way it allows us to control every customer's process without losing in flexibility. We have developed the "perfect structure" in terms of what we should do for every woman to make them live the Experience at its best. This project covers every task we normally do from the first call to the last text after her products are delivered and every time we have a new customer we simply duplicate the project, customising the tasks names with her name. Once we have a project for each woman we photograph, we simply add, change or remove specific tasks to adapt the project to her, making sure every important step to have our excellence.
What is important to understand is that every project is a blueprint to make sure to touch every one of the points that will make the Experience unique for our customers, but this does not remove the uniqueness you can give to each one individually.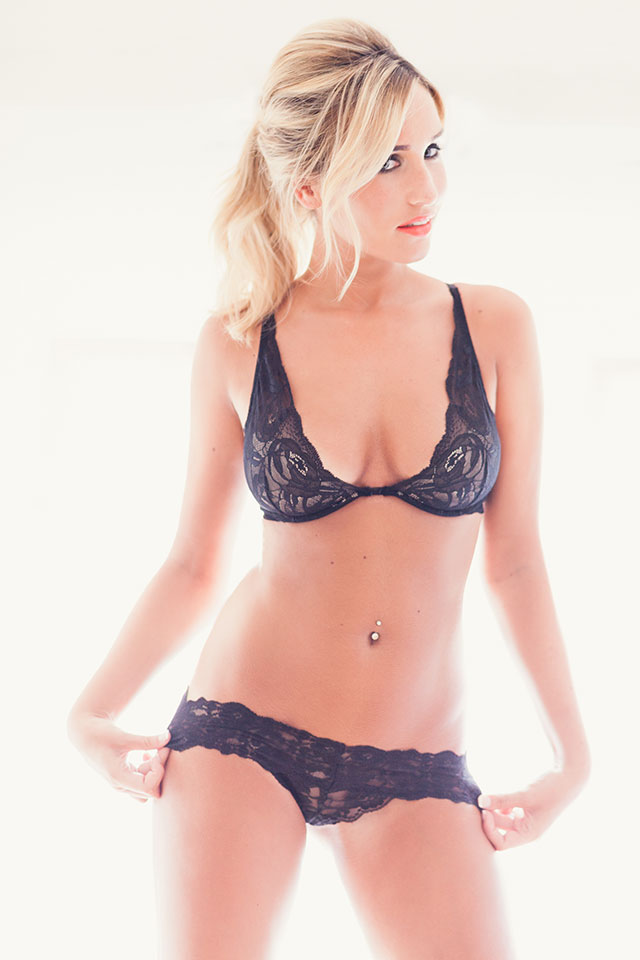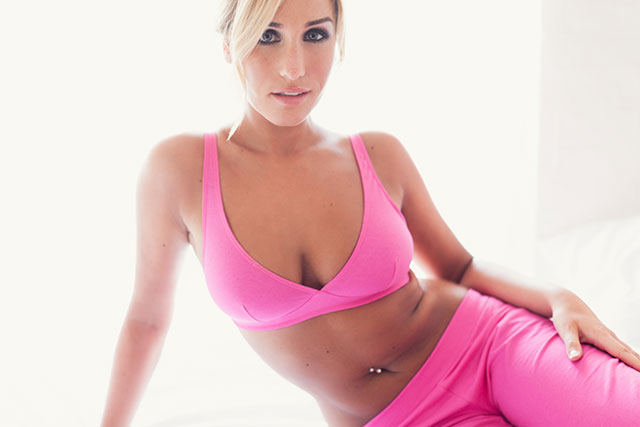 Few Words on Poses
Fabiana and I do not have a fixed set of poses we do for every customers. We have a couple of shots we like to do with each and every one of them, but we love to take the images with one single woman in mind, without the fear of experimenting and trying new things every time. Because we know our customer before having them in front of our cameras, what they really like for themselves, we focus on creating those specific images. Does she love a silhouette? Or is she dreaming to see herself more "au-naturel"? We also love to see how every woman moves, how she naturally "poses", as capturing those moments is as important as having the poses she loves.
As you can see we do not work within a "poses manual", but this comes after a long experience in shooting women. If you do not feel so confident about poses and you are still learning what to look in an image to show a woman beautifully, I would highly suggest you to build a shoot list for yourself. Experiment with models of different sizes and shapes, photograph every pose and start to realise which ones you love more, as they will become the backbone of your style, your signature, and make them a repeatable path to your excellence.
Never forget your creativity though: having a customer in front of you does not mean that you have to stick to a strict manual for the poses you can or cannot do, it simply means that you can take those you know work, taking the pressure off your shoulders, to then explore and experiment. Our excellence passes through enjoyment!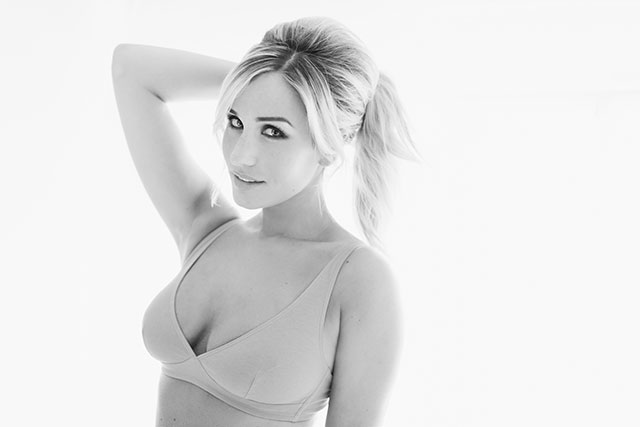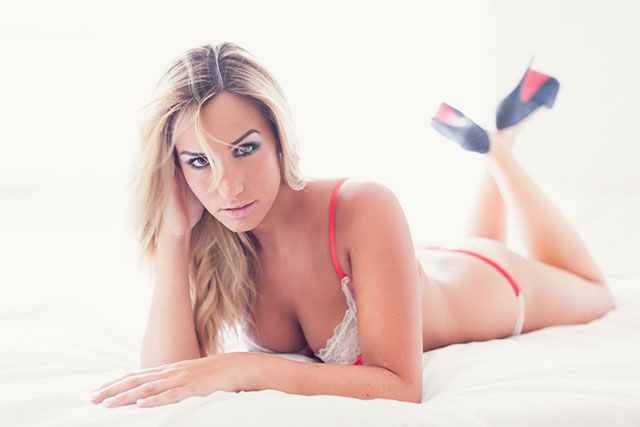 Excellence Step By Step Means Treating Your Customers Better
In the end, the main thing to realise is that having a repeatable (and flexible) process will not make your customer become one of the many: get to know her for the unique woman she is and treat her as such is still what you need to do. A repeatable process is simply a reminder of all those small details that make you stand out of the crowd, those touches of grace that will make her hold her breath because you remembered. You remembered her favourite colour, flower, her date of birth or any small details about her that makes her experience in front of a camera unique.
So, do you have a repeatable process? Do you remember to do everything that makes a photo session with you unique and memorable? If you do, tell us more about it leaving a comment: how do you manage your reminders, how do you decide which poses to use and such! If you are not, let us know why and how do you cope with multiple customers with different needs, sales stages and so on!