Master the Fundamentals of Photography
What is the meaning of "Professional"?
In a digital age where photography is easier to learn thanks to the immediate results, the words "Professional Photographer" have changed sensibly. Many photographers coming from the film age (like us, but we were not "professionals" at that time) still focus on the fact that you should make your living out of your craft to call yourself one.
We believe that there is no right or wrong and our vision on that is this: a professional photographer is someone who delivers quality results with every customer, time after time. In this vision I believe that a professional simply… gets the job done!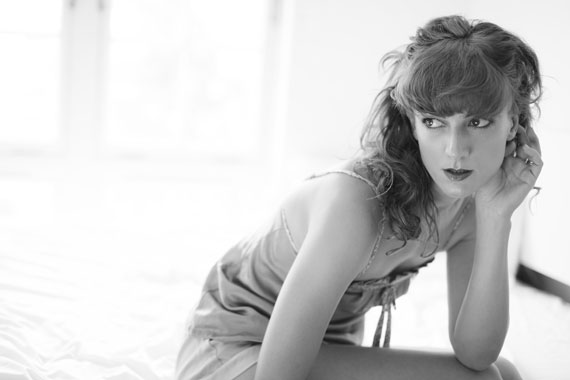 Mastering the fundamentals
One of the big differences that should divide the amateurs from the professionals is a solid knowledge of the fundamentals of this craft. Before calling ourselves "professional photographers" we learned photography under many aspects, in particular in its basic rules and how to apply them. Do you know about shutter speed? Aperture? ISO? Do you know how to know if your photo will be correctly exposed before pushing the shutter and looking on the back of your cameras? These are things that many of us give for granted, but have you ever took a black tape and put it on the back of your screen for a day?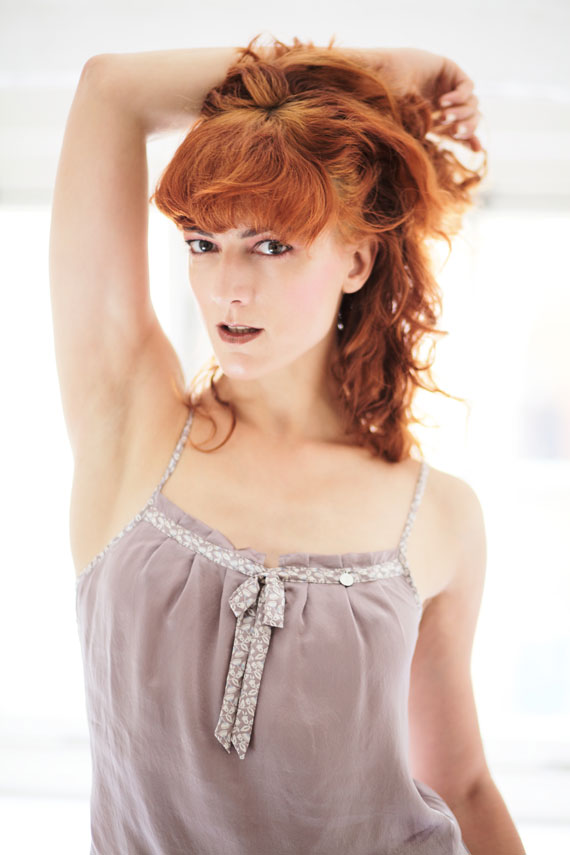 Being prepared for the unexpected
To make sure to deliver the quality we are used to time after time, we like to know what the unexpected can be, and being prepared for it. There are times in which you cannot do anything but accept something out of the ordinary to happen and make sure you are calm and flexible enough to deliver in any circumstance.
Let's return to the example of the black tape and make it a little more difficult. What will happen if your camera screen would break during a shoot? From a professional I would expect calm and confidence, especially in front of a customer. Know your fundamentals and deliver!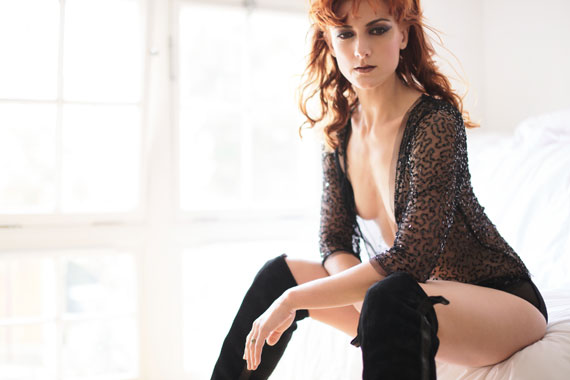 Today's story
What happened in our reality yesterday was something quite challenging (and that made us proud of ourself as photographers). In many years our Canon 5D Mk II never let us down, but we always like to have a backup camera with us. The "unexpected" we discussed before is not if this will happen or not, it is when this is going to happen.
In the past few days we sent our backup camera to cleaning, but yesterday, while at a customer's house, one of our main cameras broke! The damage does not seem to be huge, just a button that got stuck, but that made every other button apart from the shutter, unavailable.
No buttons working on the camera means that the only working functions were aperture, shutter speed, shutter release and exposure meter. Nothing else mean no screen, no auto focussing, no ISO selection, no camera functions!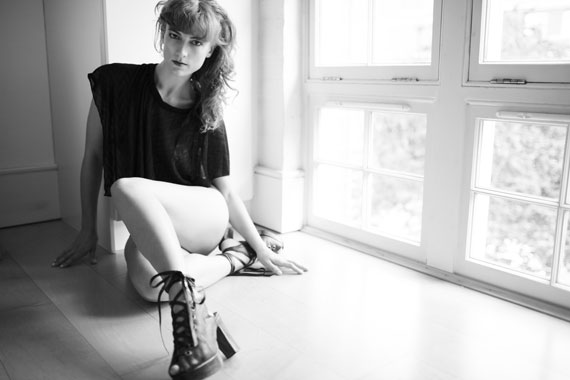 Today's adventure
I have to admit that it has been a little bit scary to focus everything manually, trustin our eyes, and took some trust to know how to expose our customer's skin without watching the results straight away. Because there are wlways two of us shooting with two cameras, we had some advantages, as the possibility to check the exposure with the camera that was still working, however it took some good deep breaths to get used to it (and the eye was always going towards the back of the camera after a set of shots!)
We are happy to say that yesterday's images came out GREAT. This "baptism of fire" allowed us to look at our craft and know that, even facing the unexpected, we can deliver the beauty our women look in our images. Could you?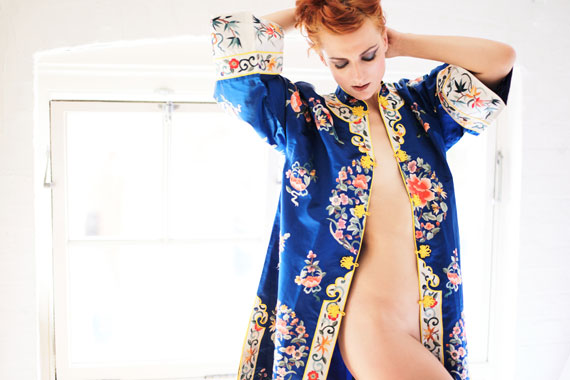 How much do you know about your gear? How much do you master the fundamentals of your craft?
We constantly checked the exposure of the faulty camera with the working one, however knowing your camera and your lenses means knowing what your exposure meter is telling you, and how you can produce your style of images even without checking the back of your camera. Have you ever tried it? Of course I would not recommend you to try this while in front of a customer, but once in a while every photographer should remember that living in the digital age does not mean that you can forget about the fundamentals of your craft!