Mood Board: Monica Bellucci and Dolce and Gabbana Inspired Shoot
There are projects which are more interesting than others, and women more daring than others. The shoot we will going to do in the coming weeks looks both interesting and daring, which captures our attention!
Mrs Y is looking for a Monica Bellucci style, inspired by the southern Italian warmth or Dolce&Gabbana, the dark lace and the heat of Sicily.
What do you think of the mood board? Is it something that speak to you?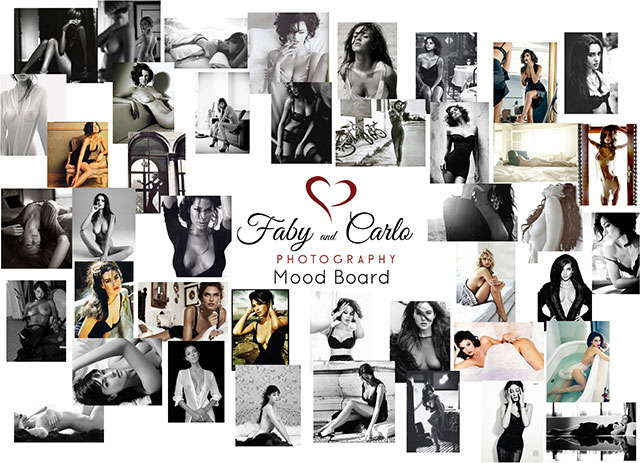 Disclaimer: The mood board is a representation of a mood and it is composed by images used as reference. Not all the images are Copyright Fabiana and Carlo Nicora and are used only to illustrate a mood. No breach of copyright intended.