Mood Board: Mrs D
Sensual and light-hearted, intense and joyful. You cannot describe a woman with just one adjective.
Mrs D's mood board is a collection of intense images.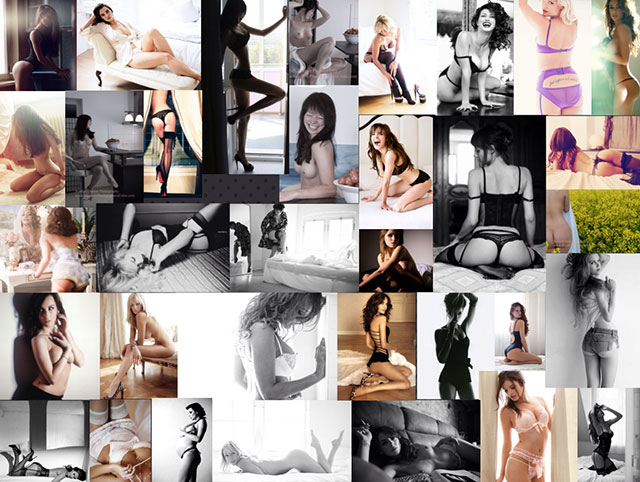 Disclaimer: The mood board is a representation of a mood and it is composed by images used as reference. Not all the images are Copyright Fabiana and Carlo Nicora and are used only to illustrate a mood. No breach of copyright intended.