Today I will write about something that is very close to my heart: the no excuses approach. It is about taking responsibility for who you are and what you do. It is about telling you about a journey that I have done and that transformed me in a better person. The only thing you have to do is to use a no excuses approach.
Apart from the no excuses attitude, I will talk about how taking responsibility will make life easier for you. It worked with me. I told myself: no excuses, and I decided to take responsibility for my achievement as well as my failures. After all mistakes are the best way for us to learn and to become a better person.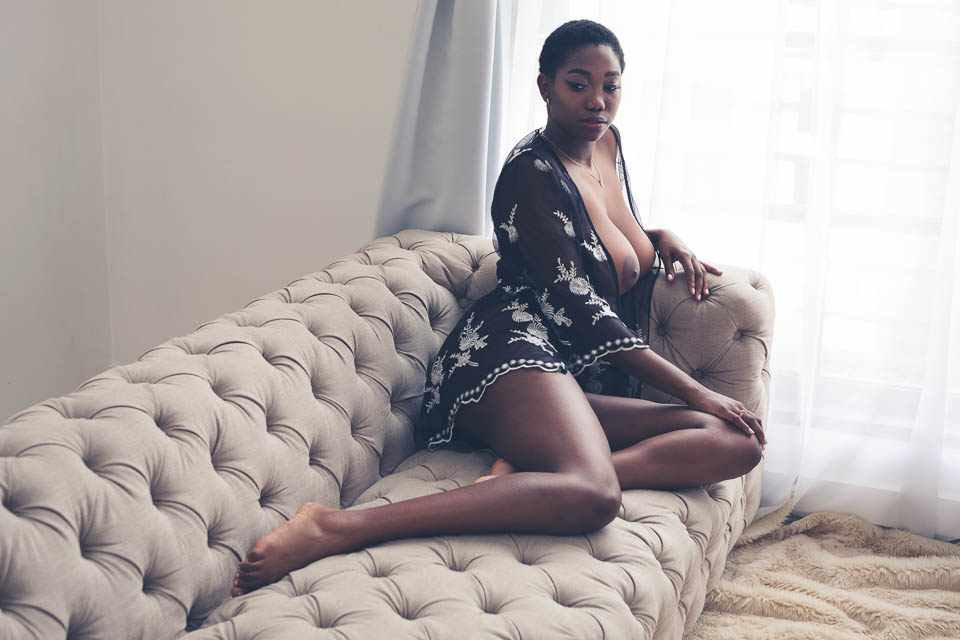 No excuses means no excuses
"I apologise for the delay in my email, but I was trying to gather all the information to offer you a better service"
The issue I have with the previous sentence is that I had to find a motive for the lateness of my email. Is that a necessity? With a no excuses approach it is more about being honest and straightforward.
"I apologise for the delay in my email" No "buts" no "ifs".
Many times we feel compelled to give a reason for something we do. What is a reason? Isn't is an excuse? In my previous example, why did I need to tell my client why I was late in replying to her email? If we take a no excuses approach, then a reason or an excuse are the same thing.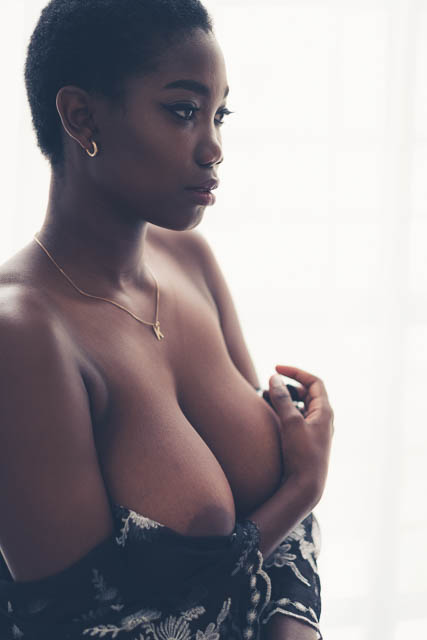 Taking responsibility even when you don't need to
There are few things that infuriates me more than someone dodging responsibilities and using excuses. Sometimes I am at the phone with a customer service representative and what I hate more is when they have to clarify that it is not their fault. No excuses, come on! I know that you are not the one to blame, you are the one who should help me fix what's broken!
When you deal with something that went wrong, especially if you have a client facing role, you need to put your clients on a pedestal. You are there to serve them, not to blabber reasons to justify yourself. Take responsibility and make sure that your clients understand that they are free to speak up.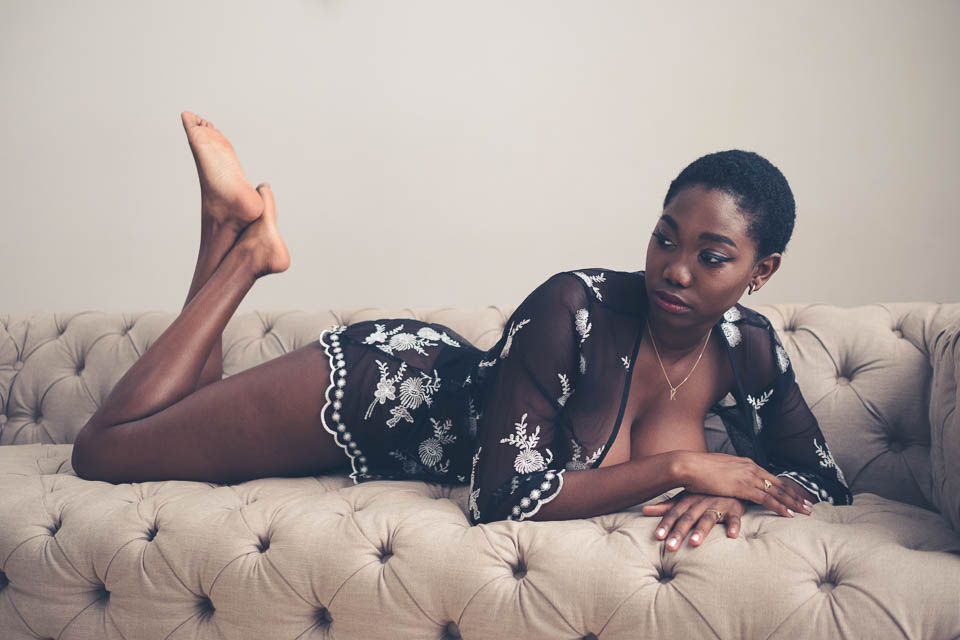 No excuses means taking responsibility, so you can kill two birds with one stone
When someone underlines something which went wrong with a process, we listen, and we take responsibility. It is simple once you start. Few weeks ago we had a hiccup in our systems, and one of our clients did not receive her mood board. My initial reaction was to question "why" she didn't receive it. I went to try and mix that to a weird email from Pinterest whose link wasn't working. Then I realised I was justifying myself. "No excuses, Carlo" I said to myself.
Instead, I said we were sorry, that it should not have happened. I don't think telling our client why that part didn't go well was what she was after. No excuses would have changed the fact that she didn't receive her mood board on time. I took responsibility for the fact that she didn't receive it. Full stop.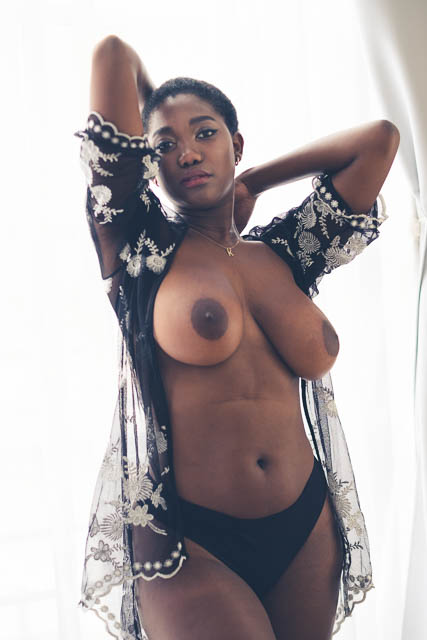 What a no excuses approach means for the person you are dealing with?
When I was growing up, I always tried to be the best I could. When I was not the best, then I wanted something to blame for it. The more I grew, the more I blamed myself more than someone else. Yet, I was still finding a scapegoat for what was not going well. In a no excuses approach you don't need to find a culprit, not even you. You can analyse the situation, you can learn from your mistakes, but when it comes down to having a person in front of you it is simply no excuses!
When something goes wrong, people tend to appreciate when someone simply says: "I see it went wrong, let me fix it for you"
Let me fix it for you, not why, how or "it is not my fault". Nobody cares about it. So, what are you going to do next time you will face a similar situation? Are you going to look for someone or something to blame? Or will you rather take responsibility, no excuses?