How to Photograph for Variety
variety /vəˈrʌɪəti/ the quality or state of being different or diverse; the absence of uniformity or monotony
Ever woman has a personal vision of herself. When she looks at herself in the mirror, she sees herself in a very personal way. As photographers, we cannot understand how our customers see themselves, what are the traits they focus on. We do not know if they like the smile we see or the one they use when they look at themselves in the mirror. It is just a matter of how we perceive ourselves!
In order to provide your customers a set of images they will love, you need to create variety. Variety means different poses, different expressions, different settings. If you provide variety, even if she is not going to like one of her expressions, she will be able to pick others!
Providing variety in the final selection of photographs is vital also for another reason: you will give your customers the possibility to see themselves from different angles. They will love to see many different selves.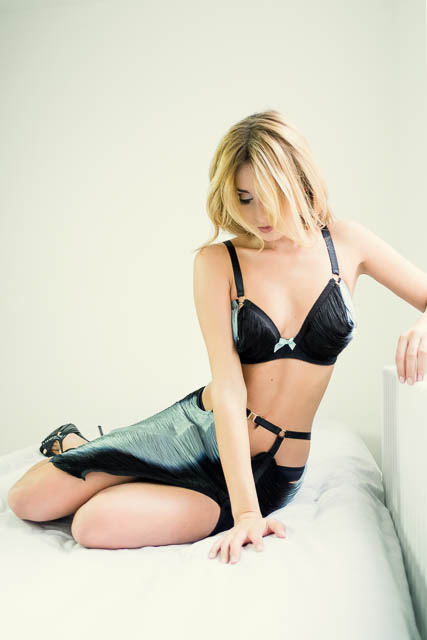 Creating variety while shooting
First and foremost, you need to realise that in order to show variety, you need to create variety. If you want a selection of many different poses and expression, you have to photograph variety. Yes, you need to shoot for variety.
There are times in which we get stuck on a particular pose, and we end up taking dozens of frames that look the same. The main issue is that not only we don't create variety, but we feel that time has passed. This will give us the feeling that we have created variety, while, in reality, we haven't. When you create a pose, you should focus on taking one great shoot of it. One, not two, three or ten. One. After that great shoot, don't repeat the same shoot; change something, make your subject look in another direction, move an arm, make her do some movements, but move on from the shoot you already have in your bag.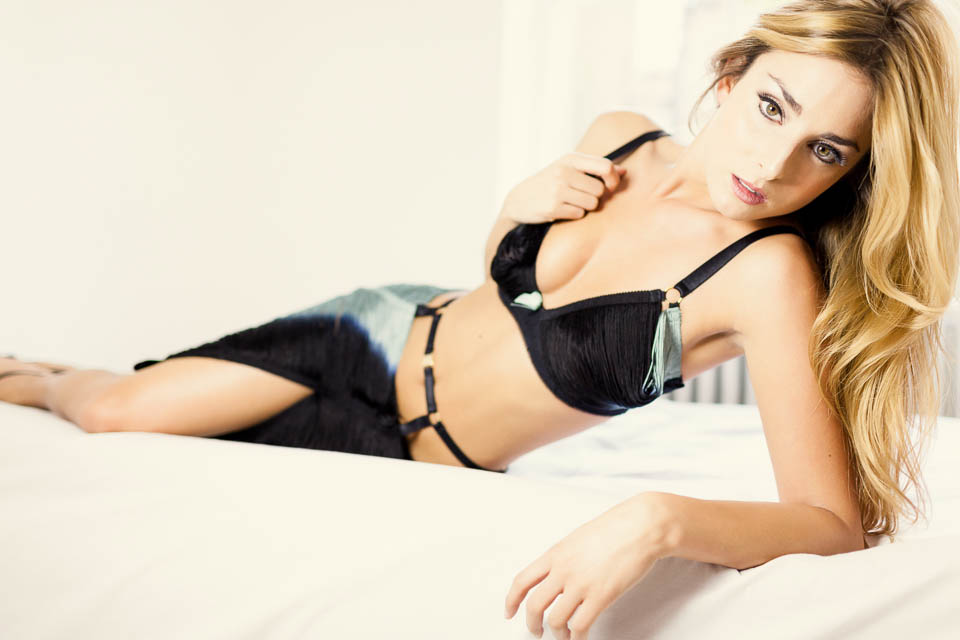 Posing
The posing element is vital in creating variety in the final selection. You need to show different poses and different angles. Yes, you can just change your angle without changing your subject's pose: if this gives a feeling of variety, it is absolutely fine.
We have always said that we do not work with a set list of poses, as we focus on what looks good for a particular person. This means that when we identify an image that works well with the subject, we create a set of images that starts from that particular pose. Starting from the one that work, you can alter details. Let her move one hand, or make her look in another direction. Maintain the main pose, but work hard in creating variety through details.
Of course, you should apply the "one great shoot" for every new pose and create as many poses you can.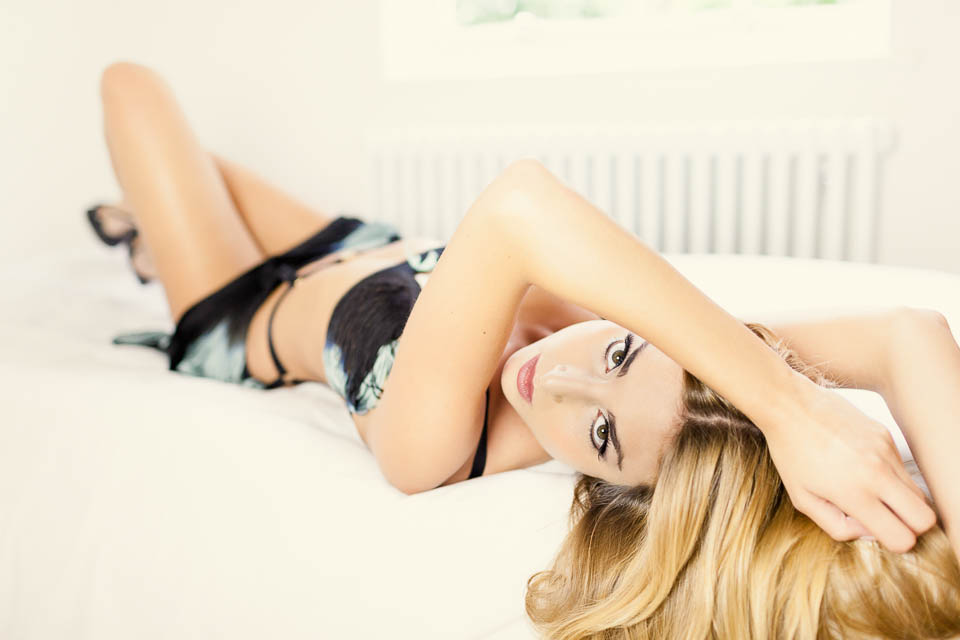 Range of Expressions
One of the elements many up and coming photographers underestimate, is the perception people have of themselves. Facial expressions are one of the most important elements, and one that can make or break a shoot.
During the photo session, we are always very careful to understand her angles and her expressions. Moreover, we are very careful to capture all the expressions we see. Tense, relaxed, smiling, sultry… whatever she feels, she expresses. Whatever she feels, we try and capture.
During the viewing session, we tell our customer that we captured her in the many way we saw her. We lower the expectation just a little, telling her that for sure we have captured sides of her she is not used to seeing, so we don't expect her to like all the images.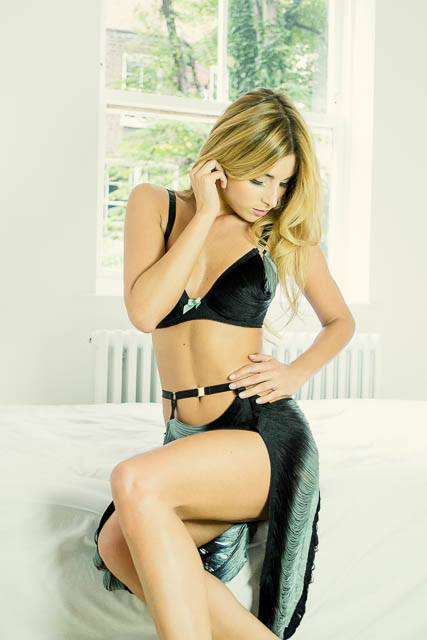 The editing process
Successful photographers are great editors. We need to learn to browse through all the photos we take during a photo session to select those that stand out. We need to be ruthless in cutting out all the photos that are not perfect, leaving an outstanding final selection. In doing the editing, not only we need to focus on great images, but we also need to edit for variety. Maybe two fantastic images are too similar; in that case one of the two has to go. Yes, you need to edit for variety.
Another reason why you should get only one "great shoot" for every pose, is that editing the batch of images will be simpler and quicker, as you won't have to spend time to pick the best between two great images that look alike.
In the end, our approach is to try and give our customers variety they will love. If they get five different images, they will want all of them, and if they get variety on 40 images…
The real question is, how can we serve our customers better? Showing variety is one of the answers!