Photographers and the Starving Artists: why you shouldn't hate sales
Photographers and Sales: the tale of the Starving Artist
There is the myth of the "starving artist" where the photographer doesn't care about money and focuses on the art for the sake of art. The Starving Artists are generally thought as living in lofts where they can be in touch with their creative side, but the reality is very different. Photographers have to pay for their gears, education, experience, rent and bills: how are you going to pay for all this if you do not focus a bit on making money out of your art and craft? The starving artist is a fictional character because if you can't make a honest living out of your craft you simply are an amateur. If you don't need to earn a living out of your art, what you do is just a hobby.
I believe a lot of us grew up with the idea that art is not for sale because it feels like you are selling part of your soul instead. I do not think that this idea, for photographers or artists in general, can make you live out of your craft. This is where sales kick in, where you have to learn how to value and therefore put a price tag on your work and your art. Sales are what divide a professional photographer from an amateur -where money is not part of the equation – or the starving artists.
I have been feeling ashamed for a long time regarding placing a price on my photos. The idea of selling made me feel a bad person and a little awkward. I felt – like many other photographers – unable first to put a number on my photos and then to ask for that number to our customers.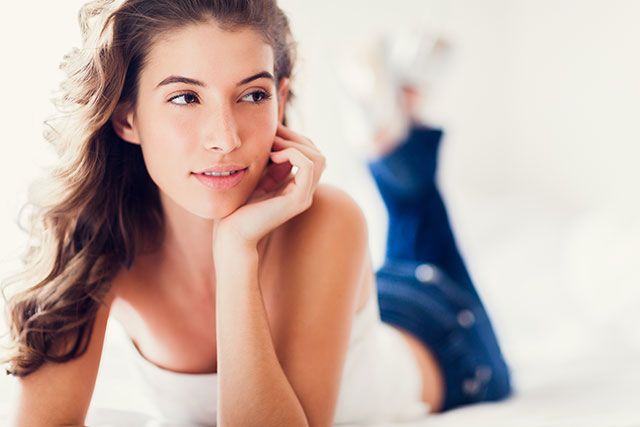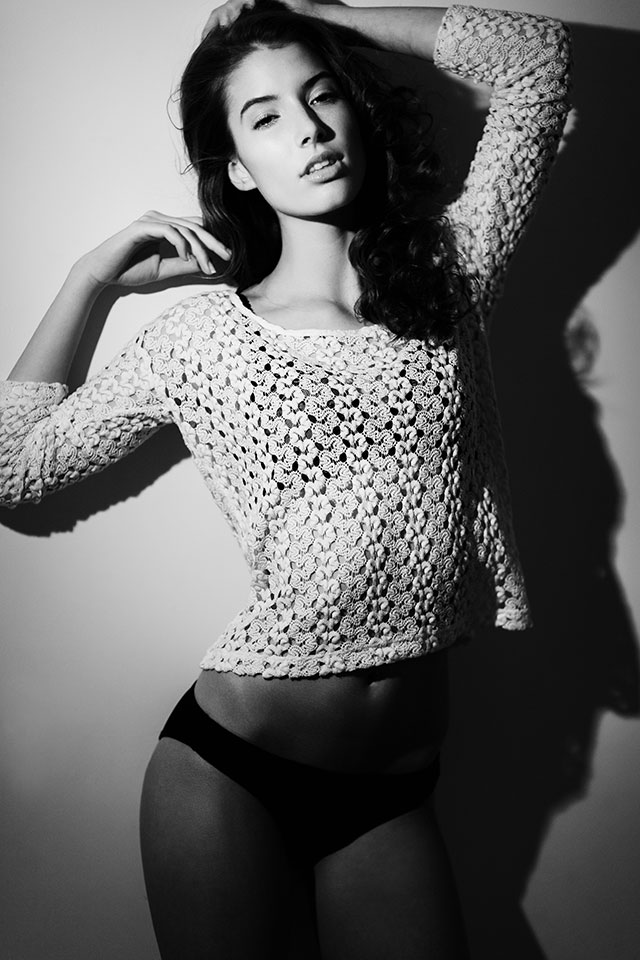 Believe in whatever you sell
I used to work in sales but I soon realised that I am more of a customer service person because I hated the whole idea of convincing a person to buy something they may not need. Especially when I didn't believe in the product I felt uneasy because I wanted to help customers in making the best choice for them instead of pushing for something I didn't personally believed in.
The solution for me was realising and embracing that I am a service provider. Now I feel more relaxed about the whole process because I know I am not selling anything and I can enjoy the feeling of appreciation in the eyes of our clients when they see themselves as the beautiful women they are. I love that I can help making them feel good about themselves and they can have something tangible in their hands they can value, remember, show and share. I love that our customers are the subject, the inspiration of our art and our vision completes it. This makes me feel fantastic and I am grateful for that. I want to think that it is thanks to our customers that I can do what I love and my service is giving back a little of their confidence and a little bit of their happiness in return.
For how comfortable and dream-like the idea of being a Starving Artist is for many of us, it is also true that it is not a viable business option. To make a living you need to make money, but more than this we put more care to what we buy for a price: freebies are always seen as lesser things, because they are… well… free. I don't want my art to be perceived as low quality because it does not come with a price, on the contrary I want my customers to understand that if my art comes at that price it is because it has a value and I believe in it!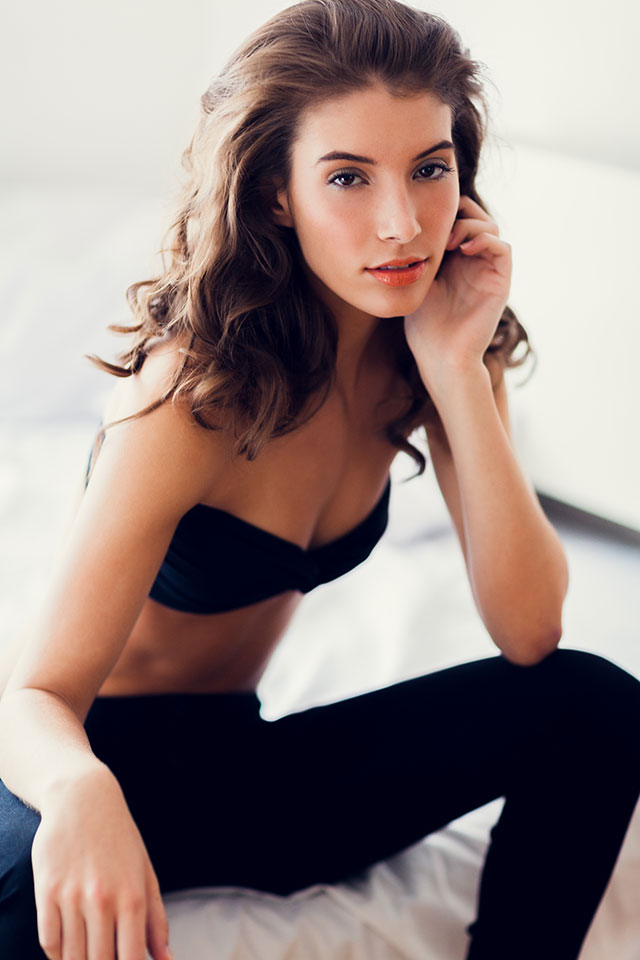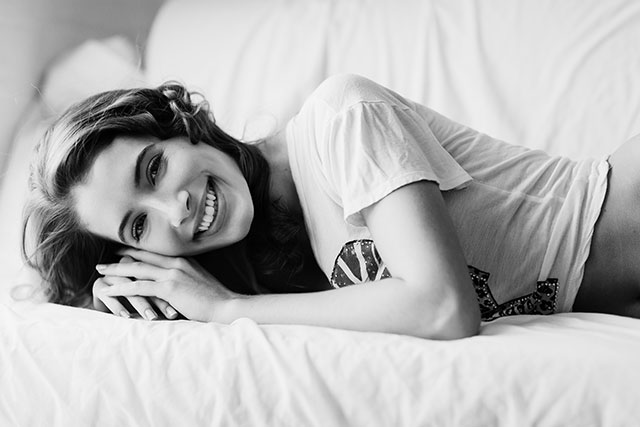 Trust in your craft is the key
When I became a photographer the old awkwardness about selling came back again. This time of course I believed in the product – me – but still I felt big headed saying that I am awesome because this is what I was silently implying.
It took me a while to get hold of my value as an artist and I am still battling with myself not to undersell my art and therefore underestimate what I do. I remember the first viewing session and all the "no no" that I took notice of when dealing with the customer. Sometimes I still talk when I should not but I am getting better at restraining myself from wanting to fill those moments of silence that are instead so fundamental to make people think. A starving artist's life is much easier not just because you do not have to sell anything, but because you do not necessarily need to believe in yourself and in your craft. Starving artists often wait for someone to congratulate them on the quality of their work –moaning when these compliments do not arrive-: I don't want this for my business, for my art or for myself. I am a professional photographer. I am London Boudoir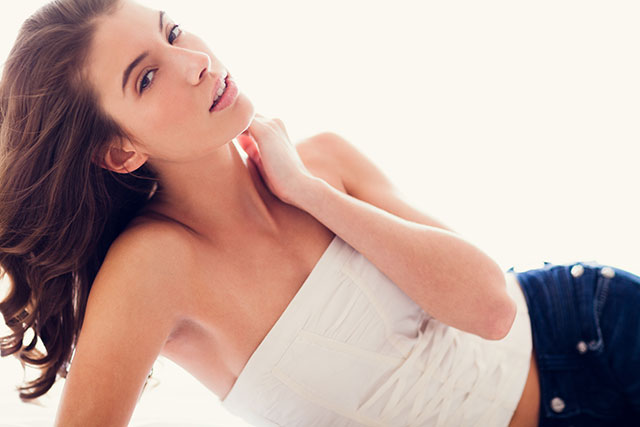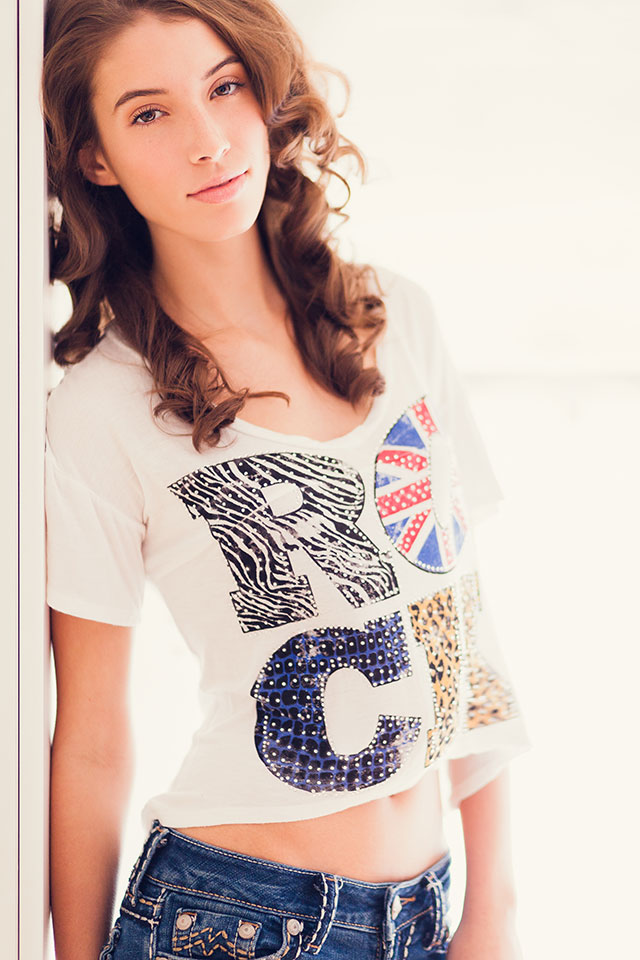 Six Steps to sell your photography
Think of yourself as a service provider. If you are one of those people that feel more comfortable helping others, think that you are offering a marvellous gift to your prospective clients that is art, love for themselves, memories and confidence. It is a concept that is not focused on the "S" word that will help.
Your prices are a tag you should be proud of (because your services are worth that price). If people contact you is because they are interested in what you have to offer. Stop feeling bad because you are not harassing anybody. They appreciate your craft as service provider and you need to stand firm behind your prices. Would you ever sit down in a stylish restaurant bargaining on the prices in the menu? So why are you so ready to lower yours?
Not every customer will buy from you. Accept it and be ok with it. Maybe they are not going to be your perfect clients but always treat them with respect. They are people and you should be happy they like what you do. They show appreciation of you, therefore you should do the same. They may be willing to spend just a little or nothing at all, but you should not hold a grudge and you should never think with their heads.
Your photos are not you. They are part of your soul – true – but you work with clients that book you for themselves. It is about them, not you. It maybe easier to think of your art as something beautiful you shape around your subject.
Don't feel the urge to break the silence. Many times after we speak our prices there is silence from the other side. Stop thinking about what your customers might be thinking and stand firm behind your prices. You may misunderstand a long silence as decision if to buy or not and decide to lower the price to make at least a smaller sale, but what if your customer is just deciding how to split the total on the credit cards? Don't try to guess what your customers may think!
Sell as you were talking to a friend. During the viewing (and ordering) session, I never treat our customers simply as clients, I treat them as friends. I am not trying to sell them something they would not like, I am not trying to sell the biggest wall portrait if their walls are small. I give them advice and personal opinion, always being honest. You will find it easier to tell them the total when you have treated with nothing but respect and honesty.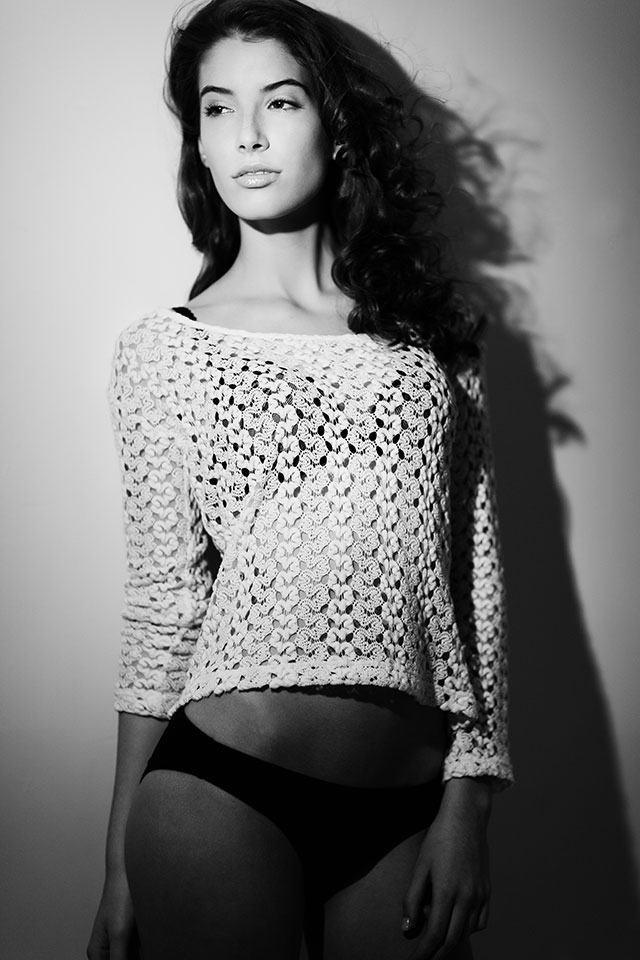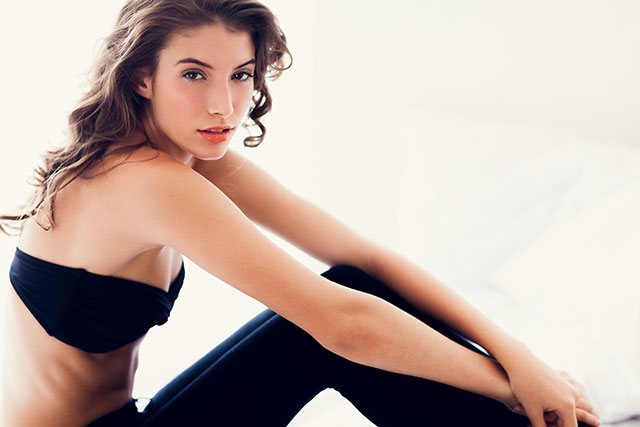 Sales is part of Photography
If you are a professional photographer you need to understand that sales are integral part of your job, as marketing is and as photography is. If you do not have the guts to stand in front of a customer saying: "the package you want is £2.900,00. How do you want to pay for it?" you must learn it. Use the few tips I wrote just few lines up and remember that the Starving Artist is not a real figure, as if you cannot afford to live, you cannot afford to be a photographer.