If I only new these 5 steps when I started my photography career, I would have saved years to reach where I am today
When I started my photography career, I was focussed on the wrong things. We all were, but some of you still are. A photography career has very little to do with your photos. Actually, that's not entirely true. Your photographs are at the base of everything, and they will evolve. It will take time, efforts and mistakes, but you will get there. My point is that to plan a photography career, you need to avoid to be ready with your photographs, without a proper business set up.
In this blog post I will not focus on how you can capture better photographs. I won't even tell you which camera you should buy (actually, I will never do that). In this post I will give you 5 things to do to supercharge your photography career. I know it seems an exaggeration, but it is not. Your photography career is based on few pillars; know them and you will succeed.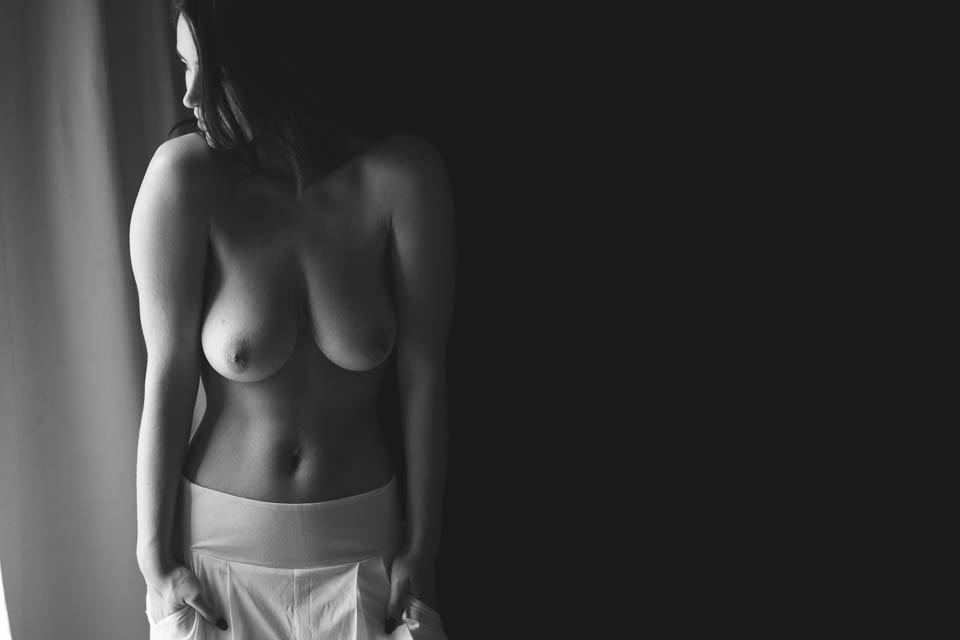 1. Know who you want to sell to and what you sell
One of the biggest mistakes I see while developing a photography career is the focus. I have known brilliant photographers who did not have a client market. They thought that the wider their net was, the higher the chances to make it. Actually, it is exactly the opposite. You need to narrow the idea of whom you want to sell to. It is called an "Ideal Client" and you should know everything about her. How old is the person you want to sell to? Why is she interested in your style? How much can she invest in your products?
This leads me to something else that many photographers don't understand when they plan their photography career. What is your main offering, and what are your additional products? Your main offering is where you plan to make your money, the additional ones may or may not do it. You see, our main product is the "photograph". Selling the photo session is not my main aim, it is not where I make my living on. If you only have one product, photo session plus 10 photograph, as an example, you cannot promote it easily. I can lower my additional product in order to gain more clients, but I never discount my main offering.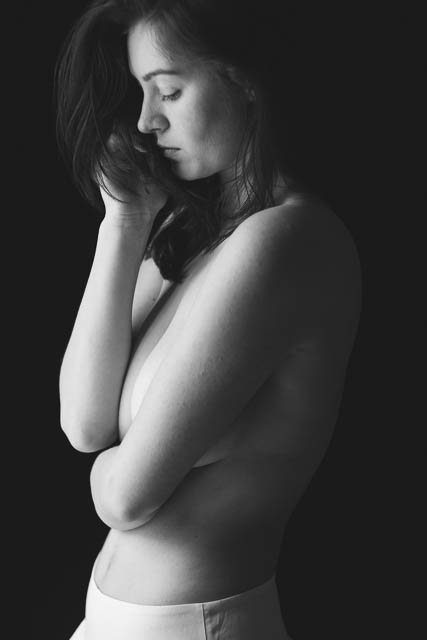 2. Show your ideal client in your portfolio
We have all missed this point sooner or later in our photography career. We have shown beautiful photographs in our portfolio, images with which our ideal clients don't identify themselves with. Yes, shooting young and lean models is easy; however, if you aim to the market of women in their 40, showing a portfolio made up of 20 years old is not the wisest option. They will think "I will never look like them" and will go away from your website.
Your portfolio should speak to your ideal clients. It should tell them you know how to photograph them. This is key to capture their attention. Only when your photography career will expand, you will be able to show more variety. If you are just starting, or if you haven't reached the point in which you have a steady and stable flow of clients, then you need to focus. Focus on the clients you want, and make sure that your portfolio is full of them.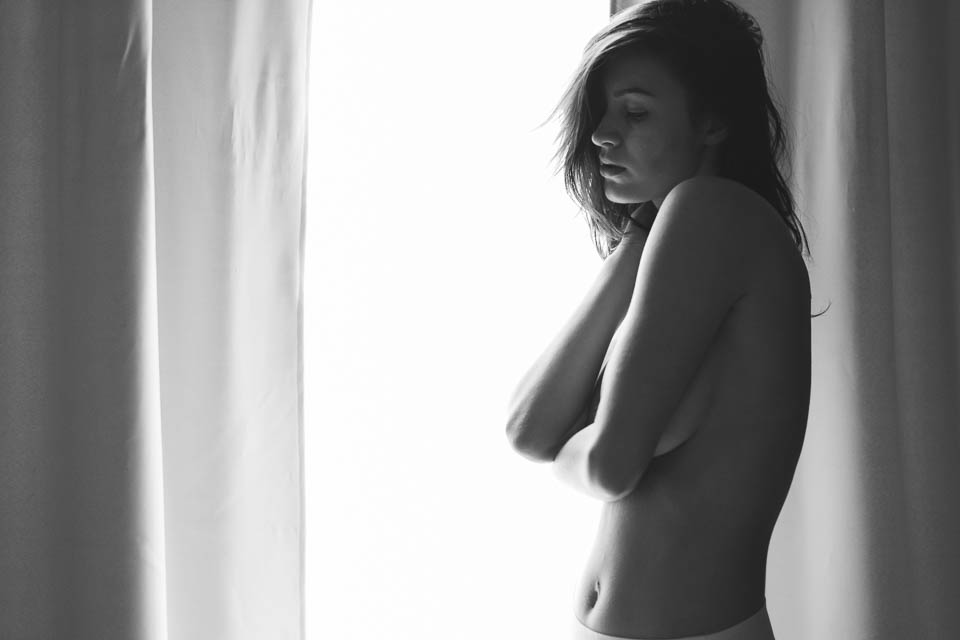 3. Write what they need and capture their details
I have written a blog post a few months ago. I discussed how to make a blog that works in 5 easy steps and the first thing to know is to understand whom you are talking to. When you know your ideal client, you can start writing things she is interested into. Yes, write. You need to make sure your contents are good for her. It is not rocket science. When somebody tell me that "I am photographer, not a writer" I remind them that I am a photographer as well, and that English is not even my mother tongue. If I can write decent blog posts, do do you! No Excuses!
The next step is simple: you need to capture their details. You want to have a way to get in touch with them. They gave you their email address because they think you are interesting. They are allowing you to send them information about you and your business. The magic of planning a photography career is not so much about magic, but about making it simple to get to you. Make sure you have a way of capturing their email addresses. Also, check your website and check your contact details are easily reachable and understandable.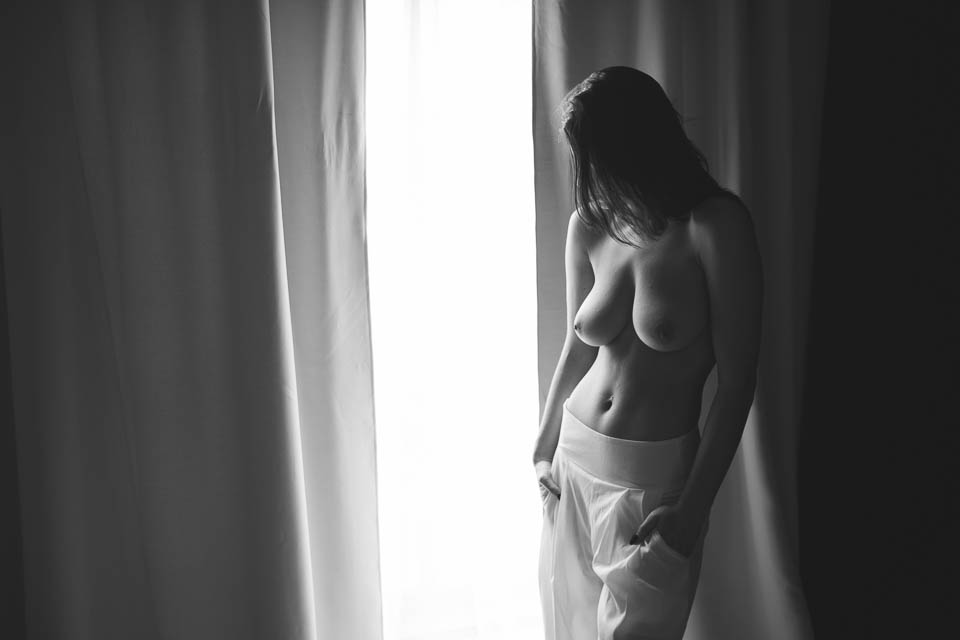 4. Learn about digital marketing
This is BIG. Digital marketing is the future and one of the most important elements for your photography career. We are in 2016, the ROI for an advert in a magazine is generally much lower than the one coming from digital marketing. You need to invest in your education, in SEO, in Automation and all these words you may not (yet) know. If you don't, you should move some hundred pounds from your next camera to a digital marketing course.
Words like automation, email series, welcome series, lead magnets and tripwires should be all known to you. No, it is not difficult and yes, you have to do it. Being a photographer does not mean being a "photo taker"; if you want to take photographs go and get hired by a studio. To do that you don't need to plan a photography career, but you won't event be an entrepreneur. That's ok, being a professional while building a photography career is not for everyone; however, if you want to have your own business, you must leave your comfort zone and learn about digital marketing. The best time to do it would have been yesterday, which leaves the second best to be today.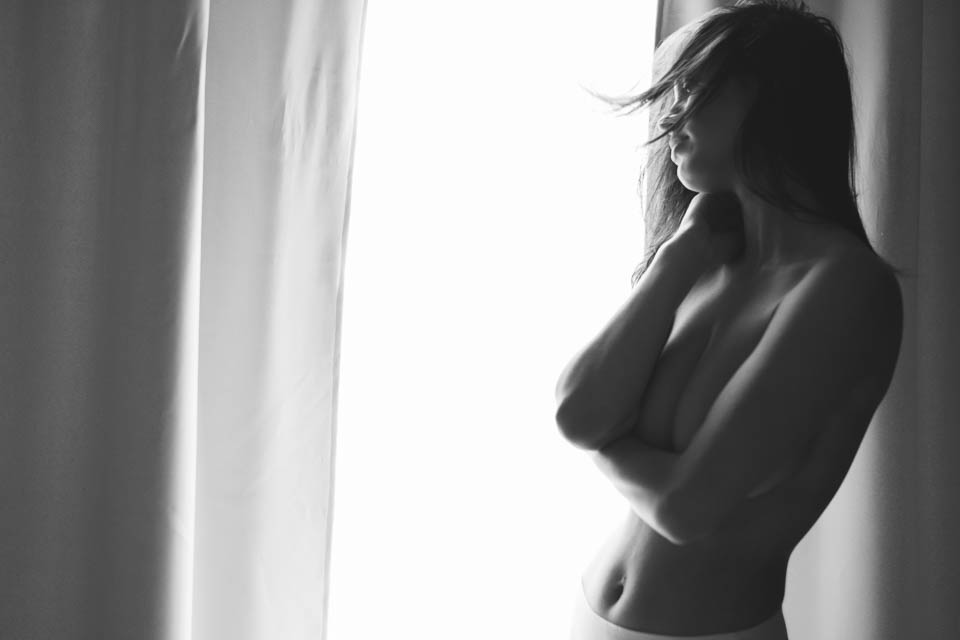 5. Get your name out there. Today
You should not work for free. If you want a photography career, you should understand your value and expect to be paid; however, you need to get your name out there. You want your first client to talk to her friends. In turn you want her friends to become your clients. You need to start getting known, and if this means working harder than expected in the first years, go and roll up your sleeves. If you have a main offering, try and make money with that, but use your additional products at a lower price point to attract your first clients.
Our main offering are the photographs our clients see during their viewing session. The photo session itself, despite being one of the most important element in our business, is not our main offering. To leverage the market, we can discount it or we can even give it away for free. Do it, but please remember that you can do it as long as you don't give away for free your main offering.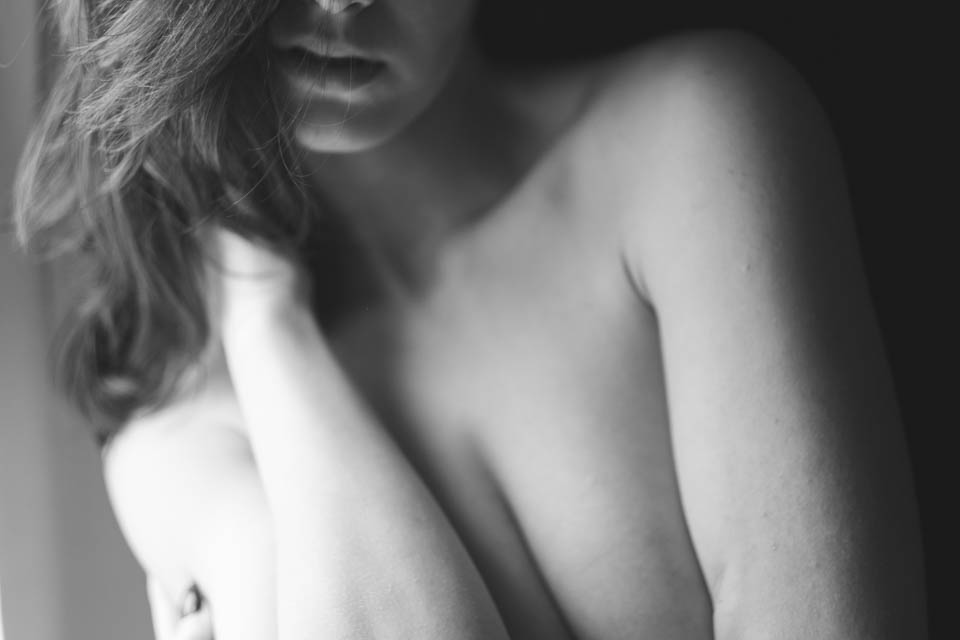 Wake and smell your photography career
It is time for you to understand that in order to have a photography career, you need to work hard. It is not rocket science, but you need to understand that your photos won't make the hard work for you. You need to work hard, lear about digital marketing, marketing, sales, pricing, SEO and all the other stuff. Your photography career won't make a photographer out of you, will make an entrepreneur out of you.
Balance your photos with your business. Follow the five steps I just gave you and you will have the possibility to get where we are today in a fraction of the time it took us!