Photography Prices: Why You Should Have Yours Written Down – Part 1
Why You Photography Prices Should Be Black On White
Of the many challenges photographers face, setting their photography prices and standing tall behind them is one of the most difficult. We receive many questions (and we promise to publish more and more of them) and many of them are focussing on the same aspect of the photography business: how much should I charge. Too many times we do not stand strong enough behind our prices, and many times we are caught off guard by the question: How much a session with you costs?
It is vital that your photography prices are written down physically, not just on your website. Even if you can recite them by heart without blinking (can you really?) you need those numbers to be ready to be sent to your potential customers. You need to keep them real, simple, and immediately available. Our pricing structure is very simple, but we still keep a print of it on our desks, close to our calendar.
There is one detail that many photographers do not understand completely (or underestimate): your photography prices should be written down because they must remind you what your value is, at every enquiry.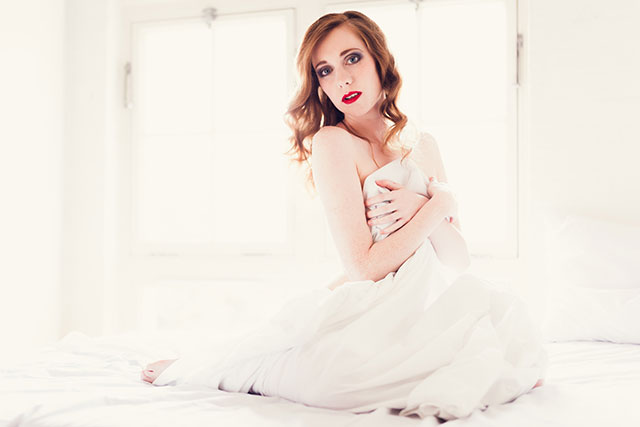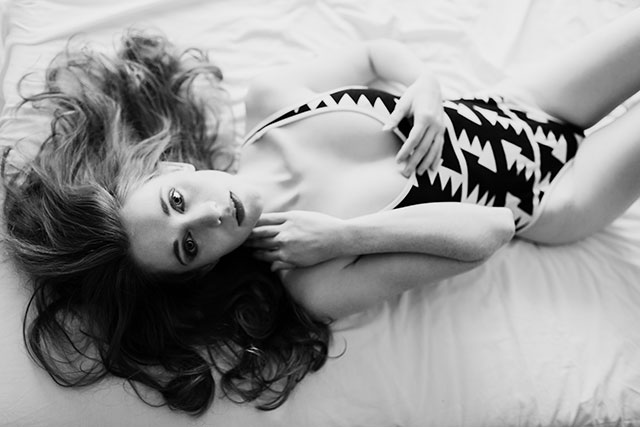 Your Photography Prices Are For You As Well
While we will touch the math of your prices in a bit, one thing that you need to understand is that having your photography prices black on white will give you confidence on them. You will not need to remember the price of a 6×9 print or a folio box with 15 images, because you will have them in front of your eyes, but more than this, those numbers printed on a sheet of paper will help you when you will tell your customers how much you are worth. And write this down: your photography prices define how much you as photographer are worth, not how much a print costs at the booth the next block.
If you believe your craft is valuable, that the images you are able to produce are more than a snapshot, but you don't feel like a salesman, having them printed black on white will help you standing your ground.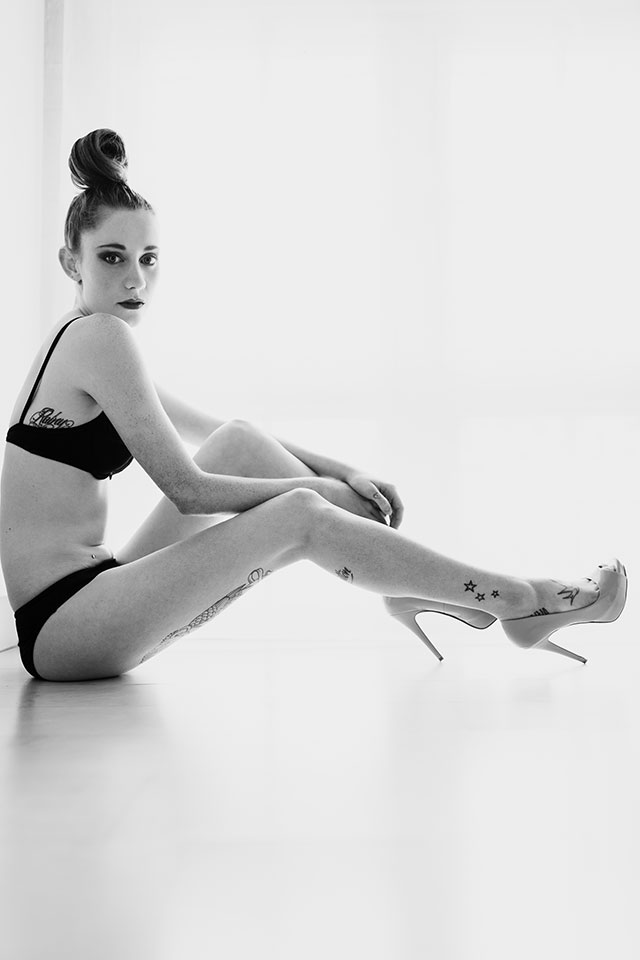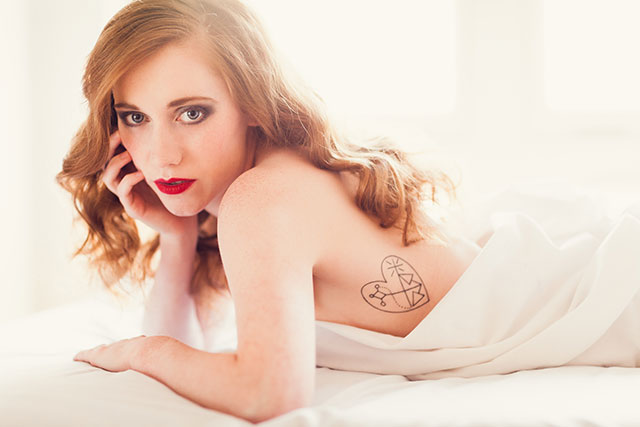 Sit Down And Do Your Math About Your Costs And Revenues
The first thing you need to realise when you start working on your photography prices is that they should not be numbers falling from the sky. We do not charge X amount per photo because if sounds nice, but because we have spent a good amount of time calculating our costs and deciding how we can serve your customers better while making sure to be able to live out of your photography business. Even if you have a day-to-day job and you do not necessarily need to make a living out of photography alone, it is important you keep your business costs into consideration.
Numbers are, of course, subject to the perception you have of yourself as photographer and they can be flexible, but have you really done your serious calculations on it? You should keep in mind how much you spend for living, how much do you spend on your business, how much money you want to put in the bank every year and from that how much you need to make from your photography business. When you have a ball figure in mind you can take a further decision about your business: do you thrive to have a lively photography business with a huge number of customers or would you rather invest a lot of time on each customer (as we do)? That will allow you to decide how many shoot every week you want to do and how much you can charge in medium to each customer in order to reach your targets! Once all of this is done you can start deciding how much you can charge more specifically, without sticking to a calculation.
As you can see, understanding how to price is a matter of method, not of guesswork, however you need to remember that you then need to apply your marketing strategy to your prices, to focus on your ideal clients, making these calculation and prices realistic!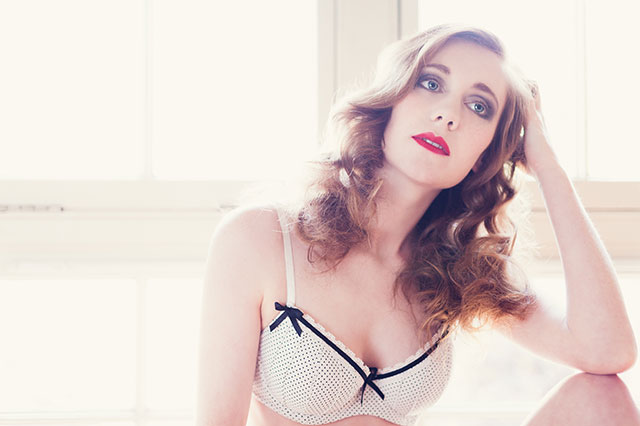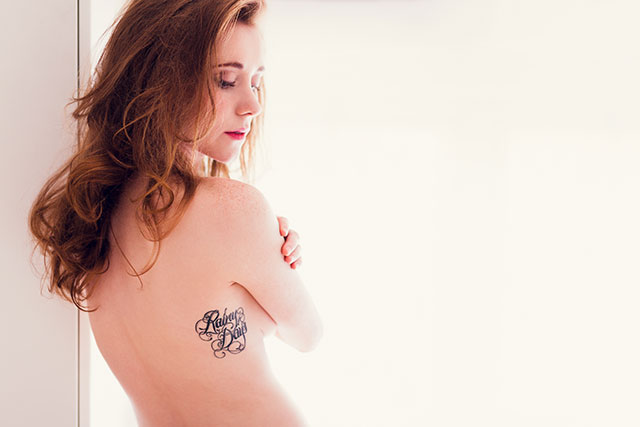 What's Next?
This week we touched the thought process behind your photography prices, next week we will analyse some more details about them. We will talk about how to present your photography prices and how you can make the most out of a sales process without being a sales person. The discussion about the photography business, especially regarding the photography prices, is a complex area and it is very personal.
Did you enjoy this week's? Let us know leaving a comment or sharing with your friends.