Photography Prices: Why You Should Have Yours Written Down – Part 2
Last week we spoke about the process you can use to create your photography prices and why it is extremely important that you have them black on white on a piece of paper on your desk, in front of your eyes. The photography business involves you as entrepreneur, not just as a photographer. You should be a good marketer, a good sales person, a good networker and a good editor, as being a photographer is more than being a guy with a camera.
This week we will complete the discussion about the photography prices by making them effective.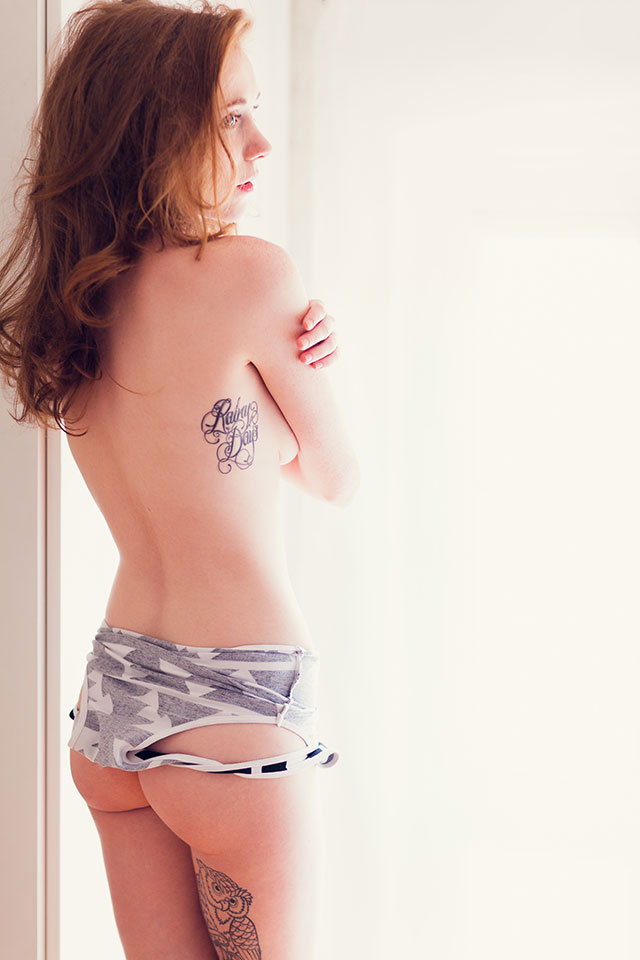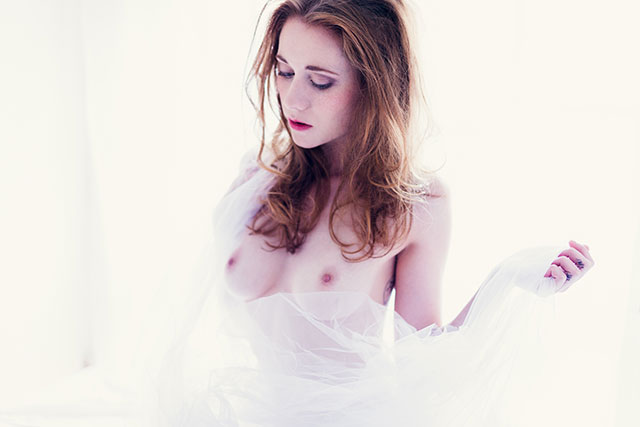 Keep Your Photography Prices Simple!
Few years ago I developed a "brilliant" spreadsheet that calculated the photography prices of a session given a set of variables. Session time, number of images, type of products and few more details and BANG, the spreadsheet was giving us the final price. The complexity of the spreadsheet made the system simple to use, giving more discount to the customers who wanted bigger packages, combining six different products and so on. There was one question the spreadsheet was not able to answer to simply and directly: how much do you charge?
For how proud I was of my geekiness, I have to admit that those photography pricing structure was a complete disaster. Customers found it too complicated to understand, they did not have an immediate overview of the ball figure and they simply said "no, thanks". A confused mind does not buy, it is a simple concept that we underestimated.
Right now the spreadsheet is just a memory of the past and we are focussing on an incredibly simple math: our photography prices are based on a session and on the price of an image. Of course we have some simple collections for those who wants a better pricing on multiple images, but our photography prices are a simple no-brainer.
…and if you want to know more about them, why don't you enquire with us?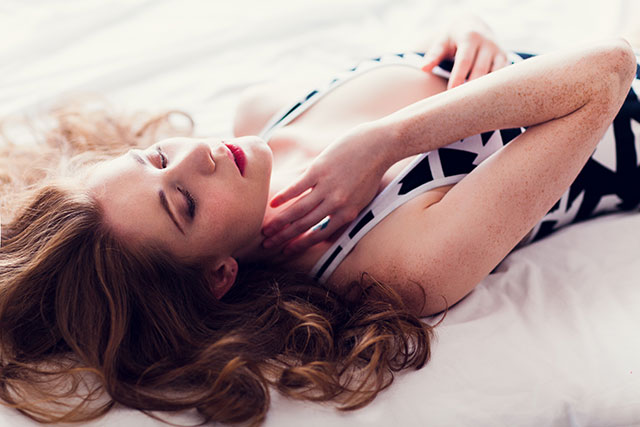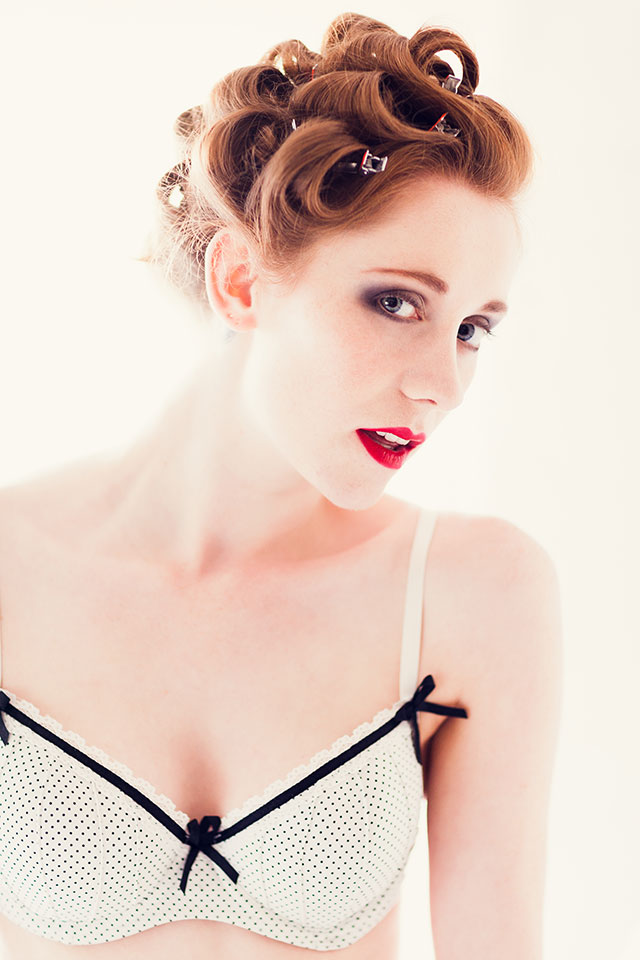 Once Your Prices Are Set, Stick to It!
One of the pitfalls of salesmen (or I should say of "weak salesmen") is silence. Silence is full of doubts, and when you are not sure about your prices, products or services, silence is full of questions about them. When silence hits the line after you spoke your prices, many of us feels like we are asking too much. In few workshops I have heard the same line over and over again: "when selling, the last to speak wins".
Stand strong behind your prices, be proud of them and when somebody asks you "how much do you charge?" pick the paper on your desk and read it aloud (well, you can do better than that, but you got the point, right?). After that the most sensible thing to do is to stay in silence. Don't offer huge discounts because of the silence, don't think what your customers may be thinking, don't be ready to drop the prices, because with all the efforts and time you invested in your photography prices, you should be proud of them.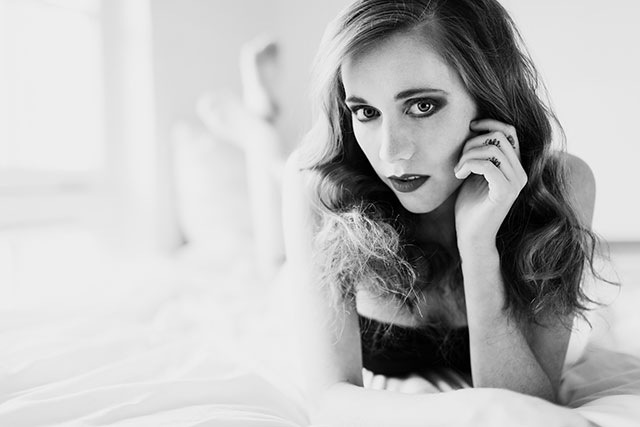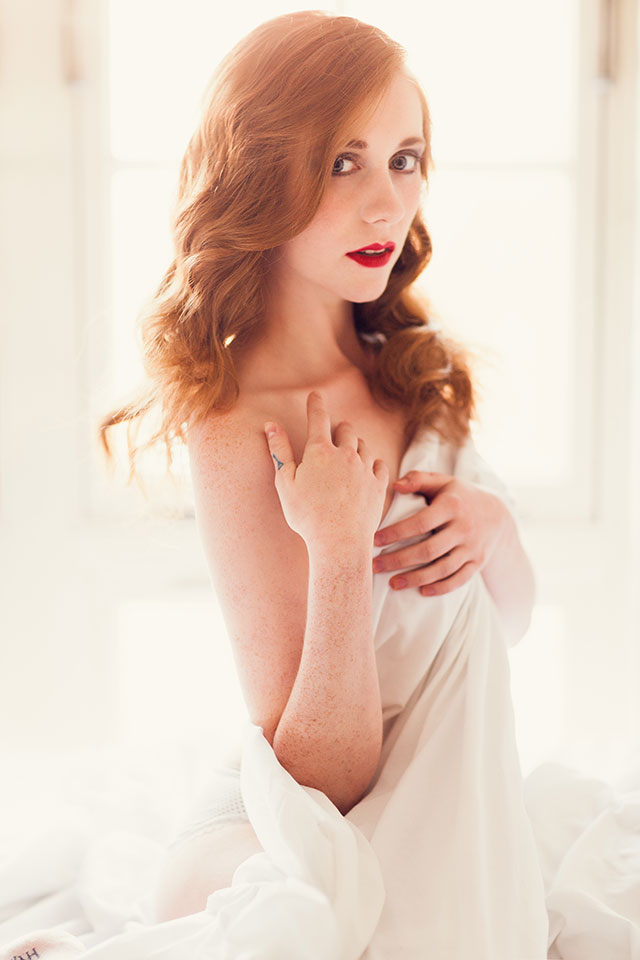 Why Your Photography Prices Should Go Hand To Hand With Your Photography
Last, but not least, I wanted to spend a few words on how you should present your photography prices to your customers. The two most used methods I have seen have some serious flows while replying via email to prices enquiries.
"you can check them on my website"
Sure, she could have spent a little bit more time browsing your pages, but you are simply telling them they are one of many, that you probably don't care enough about them to spend few seconds to attach your photography prices to your email. This is a really weak presentation, as it does not give your possible customer the feeling that she is someone special, therefore you are losing the emotional part of the sale process.
placing your prices in text form in an email
Let's be honest, are you selling a novel or a set of photos? So why do you think that your photography prices should be separated from the "wow factor" of your photos? Our pricing list is a PDF file full of our strongest images. When we receive a serious enquiry we select wich version to send (portrait, boudoir, couple, modelling, wedding, etc…) and the customer will see why she should hire us before knowing how much the investment is. We want them to see what we can create, giving them the possibility to dream those images for themselves before going into details.
Photography is an emotional sale, make sure you focus on the emotionality of your photos in every stage, even when you provide your next customer your photography prices!