Photography Workshop: November Dates
Hello Everyone!
After two amazing 7Eleven workshops at the end of September, we have now scheduled dates for our workshops in November! The three workshops will be focused both on the photography side of your business with one "Shooting Women" workshop as well as the business and marketing with two "7Elevens". All the workshops and Masterclasses will be held in our studio, in SW London. The bookings are open, and you can get your place simply contacting us!
Do you want to know more?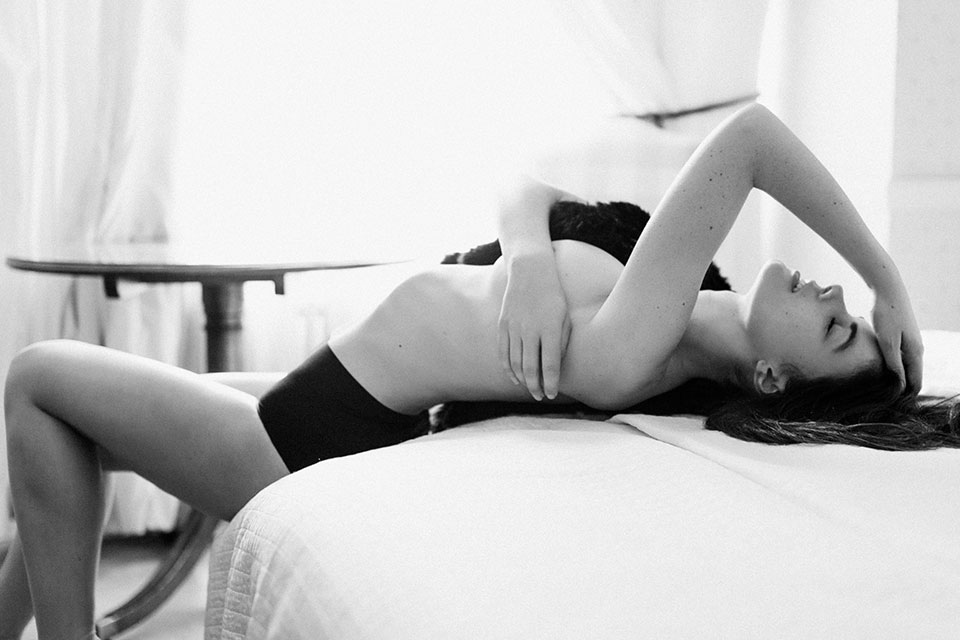 Sunday 3rd November: Shooting Women
Shooting women requires a certain degree of skills and experience. In this workshop, you will be able to participate to a shoot with "Faby and Carlo", and we will show you how to realise a shoot from the moment the customer gets on board to the moment she leaves. We will guide you through posing techniques, making sure you understand what is going on in our heads when we photograph. You will then have time to photograph yourself, practicing on what we taught and being able to build your portfolio.
9:30 – 16:30 (cost of the workshop £300.00)
Monday 4th November: The Business and Sales side of Boudoir and Portrait Photography
Who are you? Why are you a photographer? What is the meaning of sales? Do you need to be a salesman to be successful? How much should you charge? The Business and Sales side of Boudoir and Portrait Photography answers to all these questions and many more. It will give you the foundation to build a solid business in photography, knowing your numbers and giving you the possibility to develop a healthy business.
19:30 – 23:30 (cost of the workshop £150.00)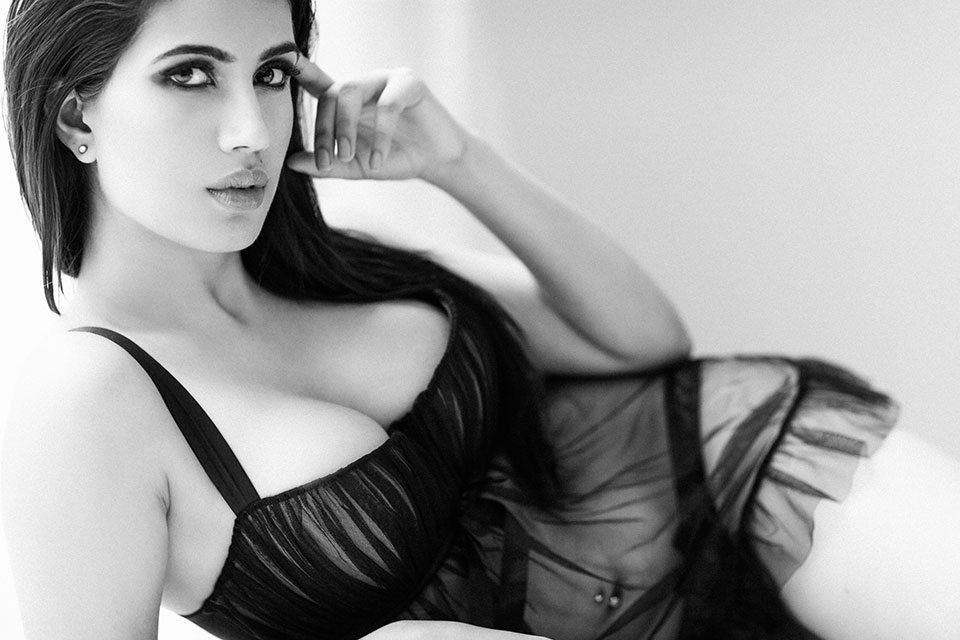 Monday 11th November: Marketing for Photographers
Who are my customers? How do I get new customers in the door? How do I make sure to have the customers I really want? How can I get noticed? Marketing for Photographers focuses on all the things you should do to get known by the people you want as customers. The key is not reaching everyone, the key is to reach the right people, and you will understand how to do it!
19:30 – 23:30 (cost of the workshop £150.00)
We would love to have the possibility to teach you everything we know about Business, Marketing and Shooting, so contact us to book your place today!