Photography Workshops 2013 in London by Faby and Carlo
The Photography Workshops Series by Faby and Carlo
We love to teach. We love to give others the experience we had and we are having! Photographing women is a beautiful job, but it is not all sparkly and simple as it may look, this is why we are very proud of our London Photography Workshops! In the past months we have refined them, simplified them and made them more accessible for everyone! From intensive practical courses on how to pose women of all sizes, shapes and ages to technical discussions on workflows and photography business: we have designed our photography workshops to give you all the knowledge we can. We want you to become a better photographer, we want you to challenge our style, we want you to realise that you are worth much more than a simple cost of a print!
You are a photographer and you deserve to value your work and to have all the tools to make beautiful images and market them in the right way!
If you want to step up the game, the Photography Workshops by Faby and Carlo in London are what you are looking for: we will give you an insight on both our mindsets, explaining how we take the best from the both of us to give variety to our customers. From the most creative and intense side of Fabiana to the more calculated and technical side of Carlo: you won't get just one of us!
We have sold out the seats for the photography workshops in 2012
In less than two weeks since we announced the last 2012 dates, the limited seats for our photography workshops are gone. The three dates for our courses in November and December are now officially sold out! Last weekend we hold a Shaping Women course focussing on natural light boudoir and black and white art nude. In December we will host one day of Boudoir, giving you the insights of how to maximise the body of a woman and another day teaching Post Processing and Workflow, from Lightroom to Photoshop to data backup!
We are really looking forward to host these photography workshops dates and we have already changed few details to maximise what you can get from the next ones.
New Dates for the Photography Workshops in 2013!
After closing the last deal today, Faby and I sat together planning the upcoming dates for 2013.
You will learn the art of using flash in a simple way. The few technical information and how you can mix them to create great recipes.
You will learn on the business side of photography. We will deal with "You as a Photographer", website, marketing and sales. The DOs and the DON'Ts learned on our skin.
You will learn the spells of photographing women. The poses and how to maximise every shape for Beauty Portraits and Boudoir
How much time do you spend post processing the images and how we saved thousands of hours per year focusing on a good workflow of Lightroom and Photoshop
How do they look to you? Want to join Faby and Carlo in London?
Prices and Early Birds: Book your seat on our photography workshops today
Had we found photography workshops similar to these five years ago, we would have saved months in personal development. Avoiding mistakes knowing which roads to take and which ones to avoid is a key to success. Please bear in mind that there is no such thing as "overnight success", but accelerating your learning curve through targeted photography workshops is something invaluable.
Of course we had to place a price tag to this investment and this is £349 for each workshop: an investment you can get back rapidly applying what you will learn. We have four things that will make this investment "yummier" than how it already is:
We limit the classes to just 5 photographers. You will not have to fight with your nails and teeth to try a shoot or ask a question, as you will have the space and the time for it. A maximum of 5 photographers in our photography workshops will make sure enough time to learn
Book early and get the most out of our special pricing: the first two photographers in every class will be able to book the workshop for £289 instead of £349.
If you want to book more than one class you can take off 10% from the total price fr every workshop after the first. One Workshop £349, two photography workshops £638 instead of £698, three for £837 instead of £1047. And do you know the beauty of it? You can combine this with an early bird discount as well!
We love referrals and if a photographer you refer books a class, the both of you will get a 10% off. Can you combine these as well? Of course you can! (PS: remember to tell your friends to name you as their referer!)
So how does all of this look like? When would you like to book your photography workshops by Faby and Carlo?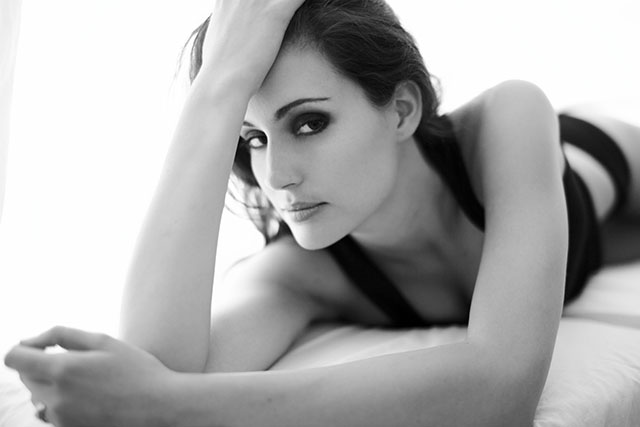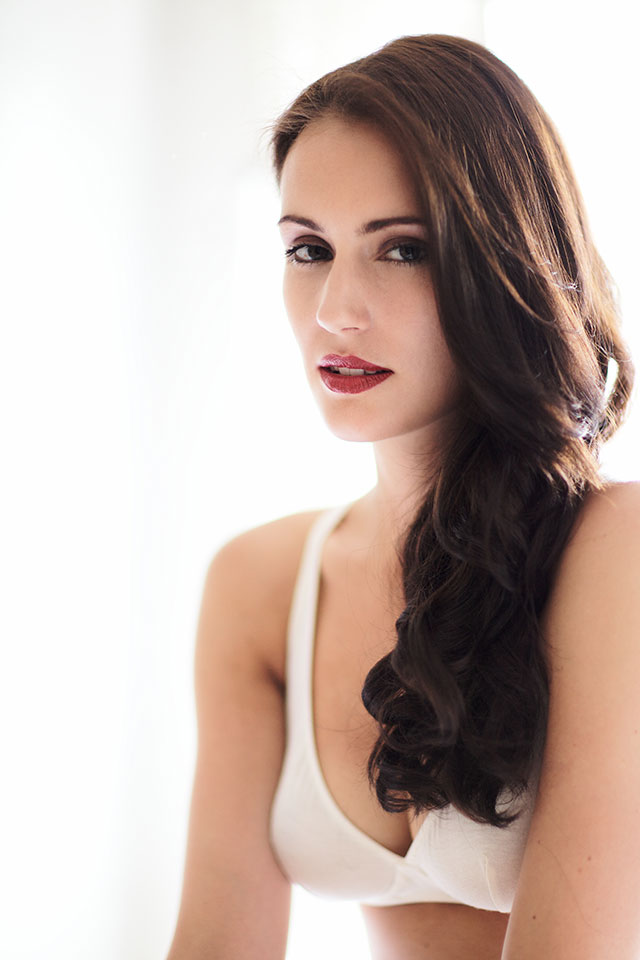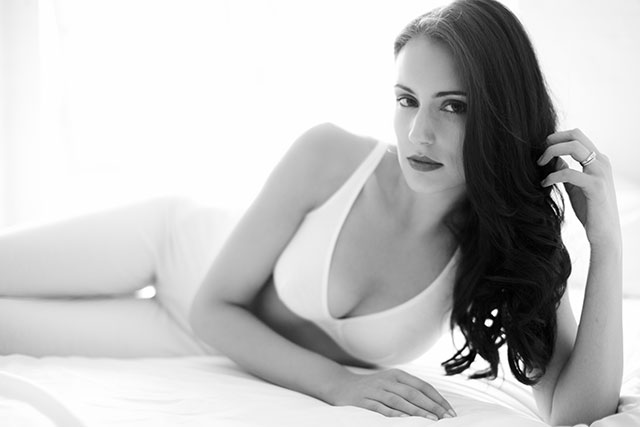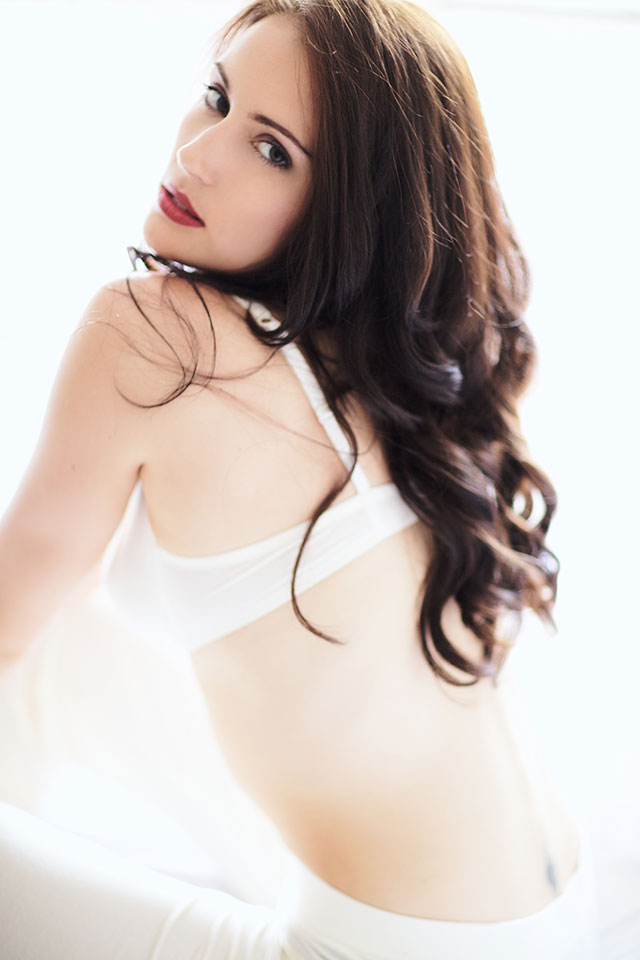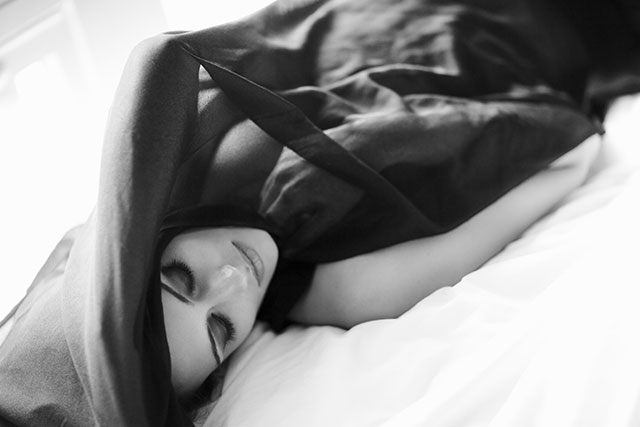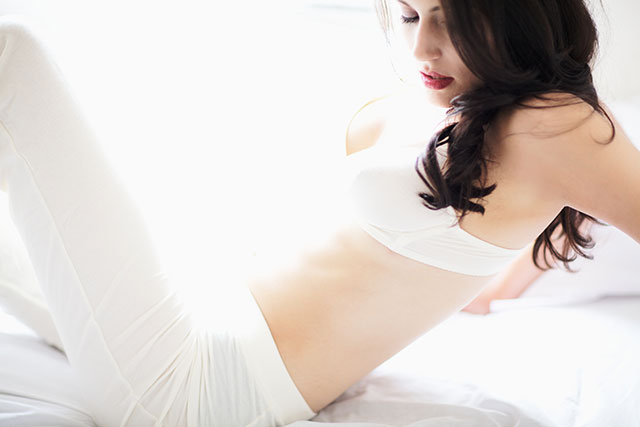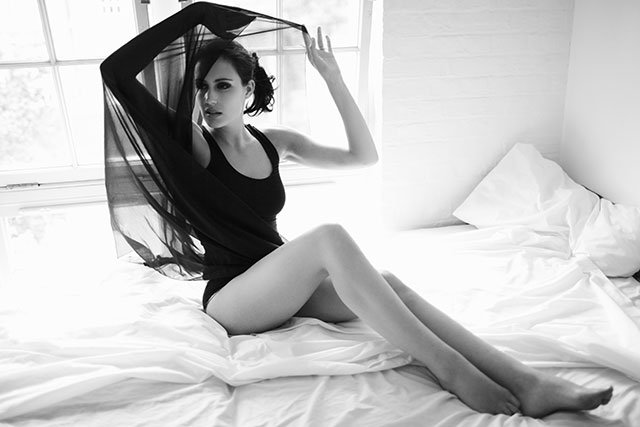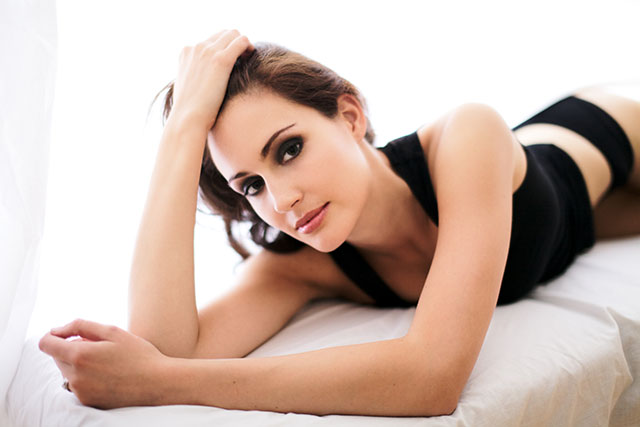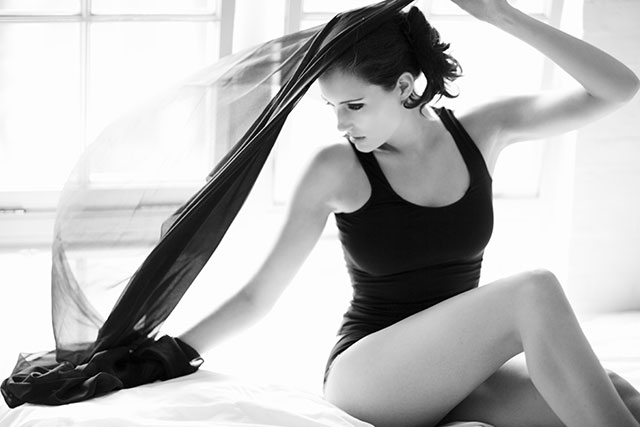 Related articles