Pin Me Up
Why Don't You Pin Us?
In the last months Pinterest has become a real game changer in the image industry. You can love it or hate it, but no one can deny it is on many mouths already!
At London Boudoir Photography we love when people share our images, comment on them and send them around the interweb. This is why we want to make it simpler for each and everyone of you: on each image on our blog you will find a little "Pin Me" button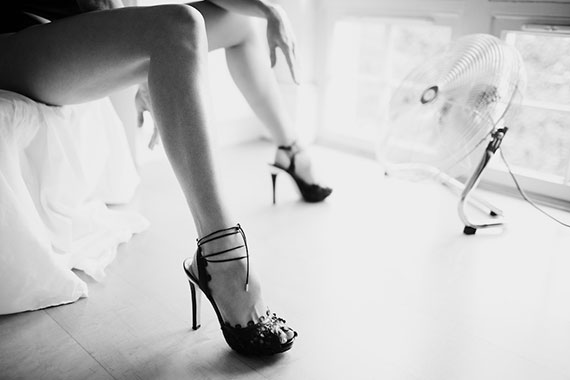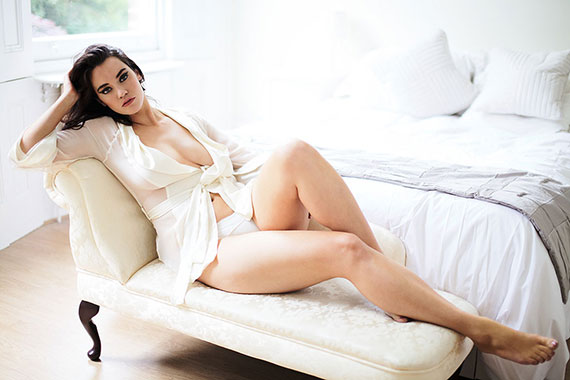 Sharing is Caring!
We believe that Internet is changing the rules of the games and we stand amongst those who supports anyone who want to share our images. If you have a Pinterest account and you like what you see… Pin our images and share the Love!