Professional photographer: where is your fun in being one?
The meaning of being a professional photographer
Being a "Professional Photographer" means many things. It means you are in charge of a business as well as and it means you have to market yourself with a product -your images- which is sellable. This because being a photographer is what you do for living and you need to make money to pay your bills. There is something, though that you should never forget: who you are and why you started doing what you are doing today.
Last week we posted a speech by Neil Gaiman –Make Good Art– which focuses on something extremely valuable: you as artist. More than a business person, a photographer should always carry on her vision of the world. A photographer should be true to herself, doing what she thinks is art, what she thinks is a great photograph. It doesn't actually matter what other think about your personal definition of art: if you have you should make sure to foster it.

The challenges of Boudoir
There are moments, however, when your vision seems not to be compatible with the business you are driving. Our art, if you allow me to call it so, has been called "racy", "European" and with many other -and possibly less kind- words. We focus, however, on making great images of  women trying to maintain a certain style independently from the quantity of garments worn. I will reveal you a secret: not every day is simple, not every woman is looking for boudoir images of herself and many times the vision of nakedness is seen more about a social status than to art.
if you are tired of London you are tired of life!
London is a bittersweet place to be for photographers like us, who do not necessarily think that a nipple is something too much private to show. England is. More than one friend who follow the evolutions in our business was shocked to know that only part of our business focuses on Boudoir. Coming from the US, they thought that our style was appropriate for cities like London and New York, but the reality is complex, and the culture still frowns upon the word "boudoir" or the vision of exposed bodies.
Your art or your money?
When you find yourself in one of these moments, your idea of art is highly likely to be shaken. As a photographer, you want to make your art, but as a business owner you need to make money; when the two things do not seem to go together well, you will find yourself full of doubts. What are you going to do? Focusing on what you love doing and what you feel right or will you rather make money, telling yourself that in a month or two you will branch our from the type of images that are paying your bills, but that do not make you feel alive? How many photographers have you heard saying that they do weddings "just for the money" and how many of them have been doing so for almost their entire career?
Drop The Idea of The Starving Artist
Photography is one of those fields in which you need to decide what is right and what is easy. You need to decide if you are going to try as long as your finances will allow, or if you open to different things as long as they will give you the minimum income. We have always said that we don't agree on the "Starving Artist" idea, we believe in making what drives you, in bringing out the best out of you as a photographer.
I Like To Be Myself!
The time for decision, in your professional photography career, will come every day. Some of those decisions will be painless, some will be tough. Some of the roads you decide to walk will be the right ones, some others will lead you to gray days. Be ready to sit down and think this through, as nobody will ever tell you this is going to be easy, but if you decide to enjoy the ride, it will be worth it. What we believe is that if you truly want to appreciate the ride, if you see your personal happiness as a style of life and not just as a goal, you will have to follow your dreams for as long as you can. Making it big -or at least making it- takes more than what you thought, so plan your journey well and be ready to face smiles for your successes and tears for your failures, as they will both come and they will both leave a mark.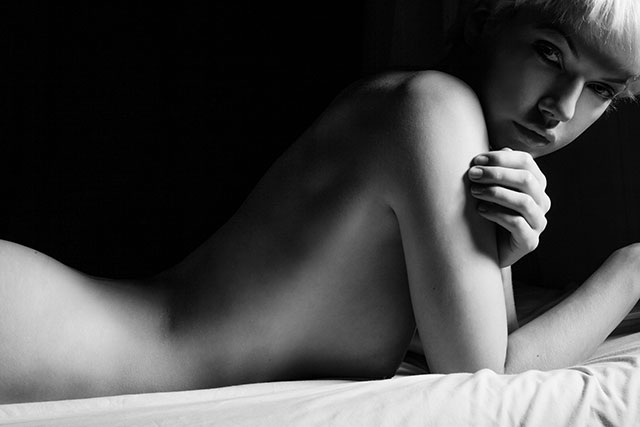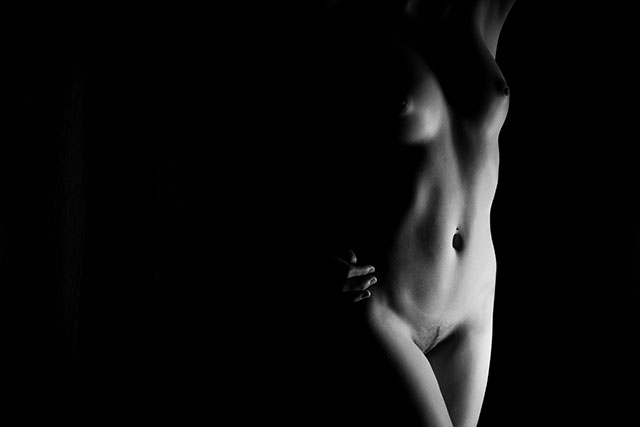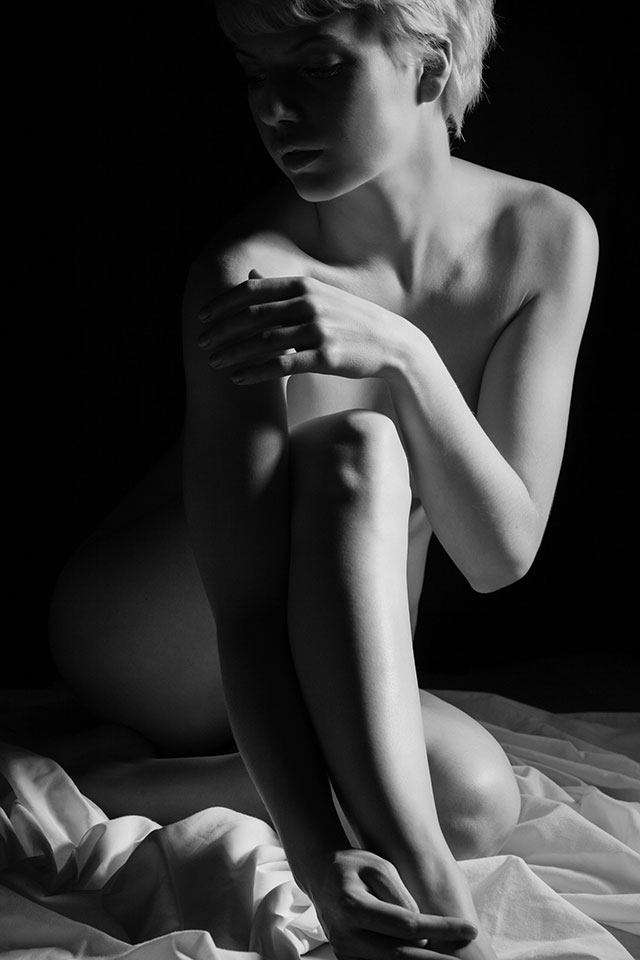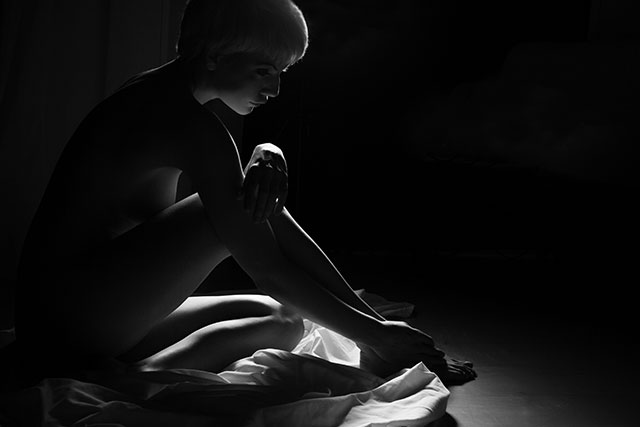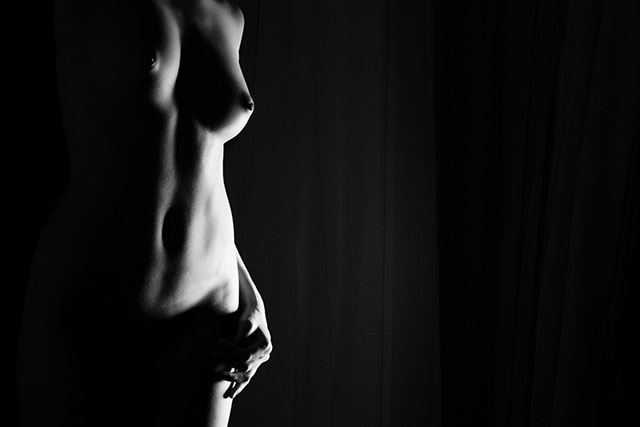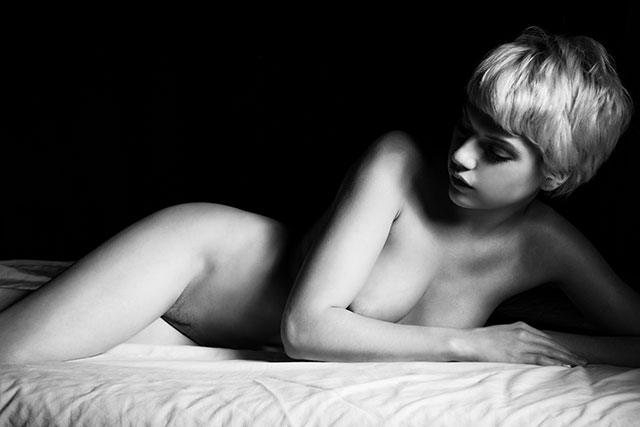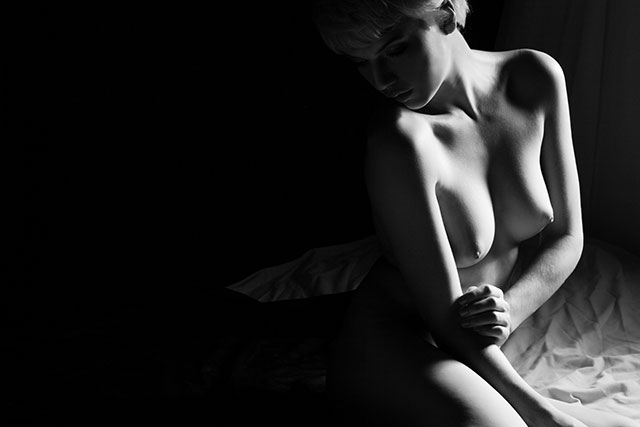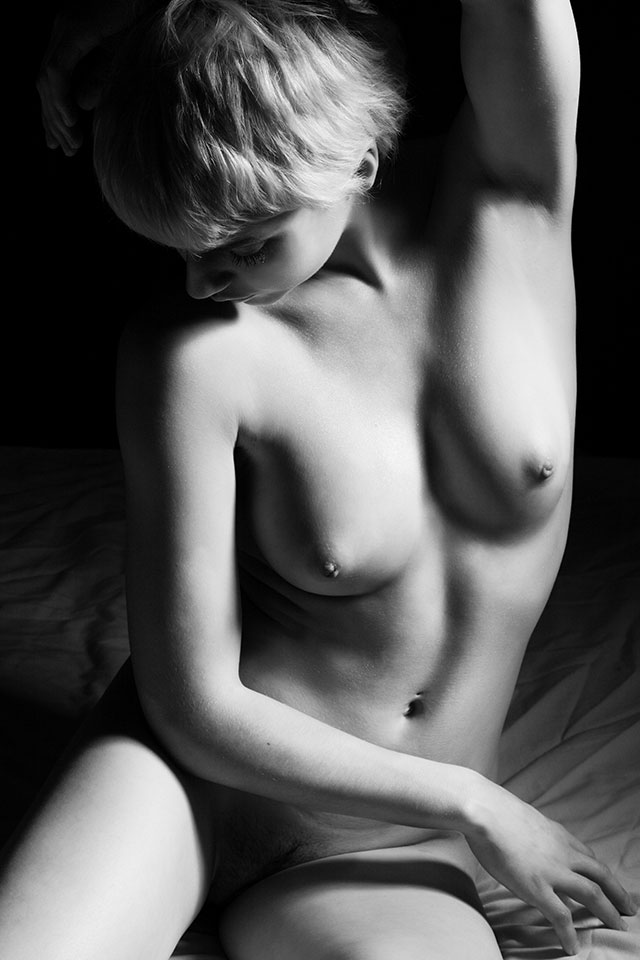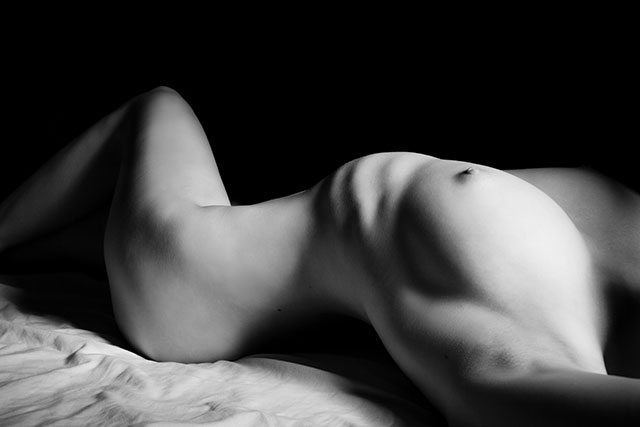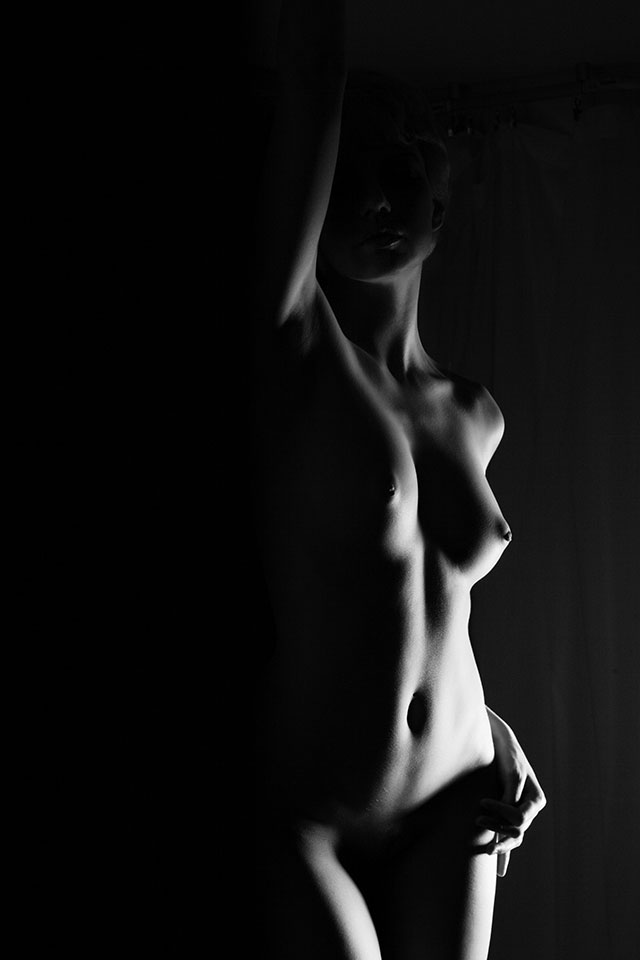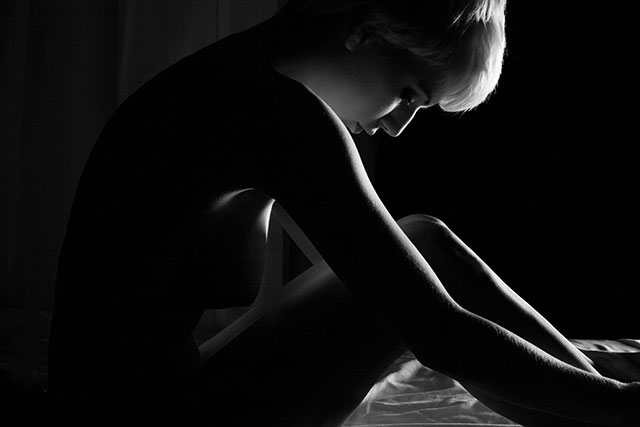 Related articles