Quality over Quantity
Value Your Craft!
Photography has changed radically since the introduction of digital -this is undeniable- and it has changed the perception that some part of the general public has about the value of a photograph. For some digital camera means having access to hundreds (if not thousands) of images every photo shoot, and for these people the value has shifted from the quality to the quantity.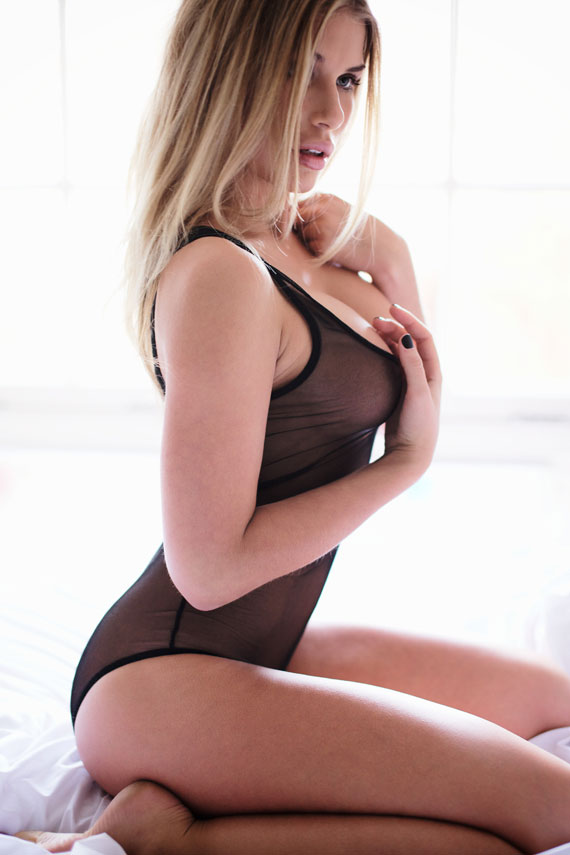 Are you a Trigger Happy Photographer?
You can be a Boudoir, Portrait or Wedding photographer but our point can be applied to all these genres. We all take a lot of images from a session, mainly because the limit of "a couple of rolls" is no longer; the number of frames we can shoot is virtually unlimited; this also mean -unfortunately- that we feel allowed to be a little bit too much "Trigger Happy", taking hundreds of shots of the same pose, just because we can. We believe this is wrong on quite few levels:
You don't train your eyes to capture the "moment". You simply snap away.
You end up with hundreds of images from a single session, therefore the culling process becomes a long one.
Your customer saw you taking hundreds of images, therefore her expectations are over the roof.
On the contrary shooting less and with more deliberation will make a better photographer out of you:
You will train yourself to capture the best moments over and over again
You will see much more without the camera constantly on your eyes
You will generate a personal relation with your customers: they will talk to you, not to your camera
The time spent culling your images will drop sensibly, giving you more time for your business
The customer will enjoy an experience, not a machine-gun session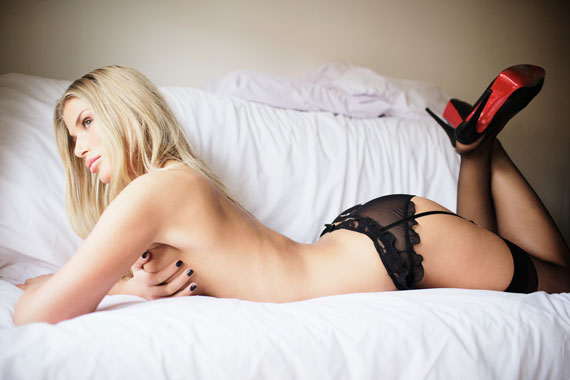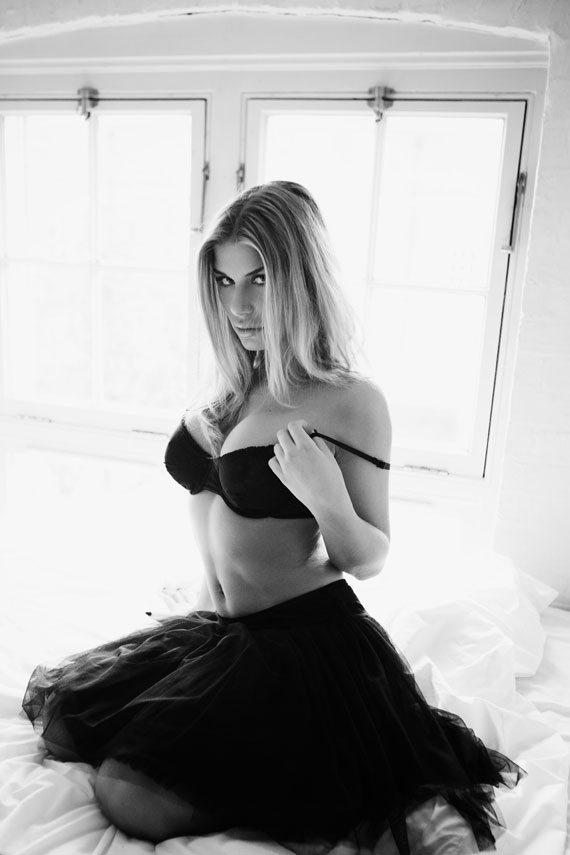 Showing the Best of the Best or Diluting The Quality Of Your Photos
We were told that some competitors of ours offers many more images than we do for the same price; some of them offers CDs with hundred of shots. We know it and we are proud of this.
Let me put some light over this: in hundreds of images you take on a day, how many of them are "Amazing Shots"? In how many of them your customer looks relaxed, with the right pose, with that sparkle in her eyes? When the time for your customer to see her photos will come, what would you like her to see: a series of images that consistently -one after the other- will leave her breathless, or would you rather her see one great shot between many mediocre ones?
If you show her the best of your best, she will see herself beautiful in every photo, and she will think "This photographer is amazing". If you will show her too many "meh" photos do you know what is she going to say to her friends? "There were some good ones…" and through negative word of mouth you are done, finished.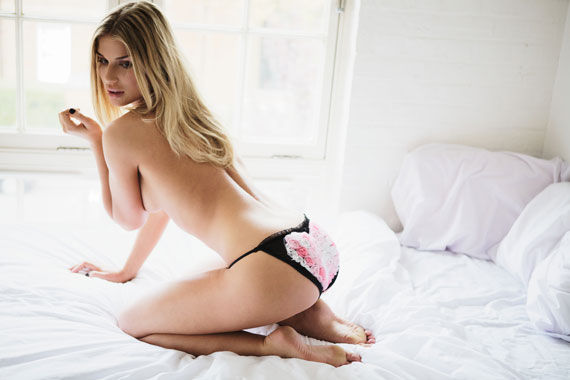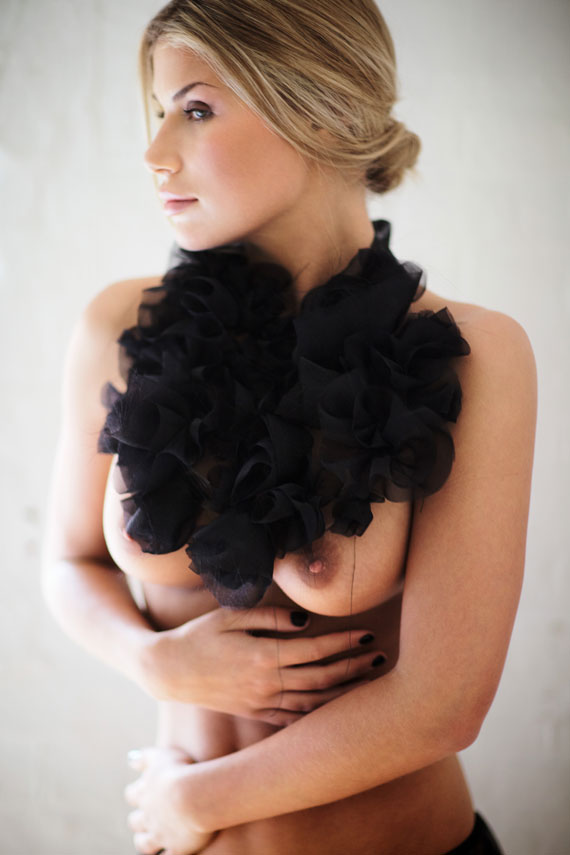 10 not 100
When we talked about our Pricing Structure we already mentioned the fact that a confused customer does not buy. In the same way a confused customer will not be able to appreciate the quality of an image in the midst of other hundreds.
It is your job as a photographer to cull the images properly. You know what image is best and you don't want to give your customer three images that are practically the same -maybe because you shoot a burst with your camera: pick the one you think is the best and show her that one alone.
A confused customer does not buy. An overwhelmed customer does not buy.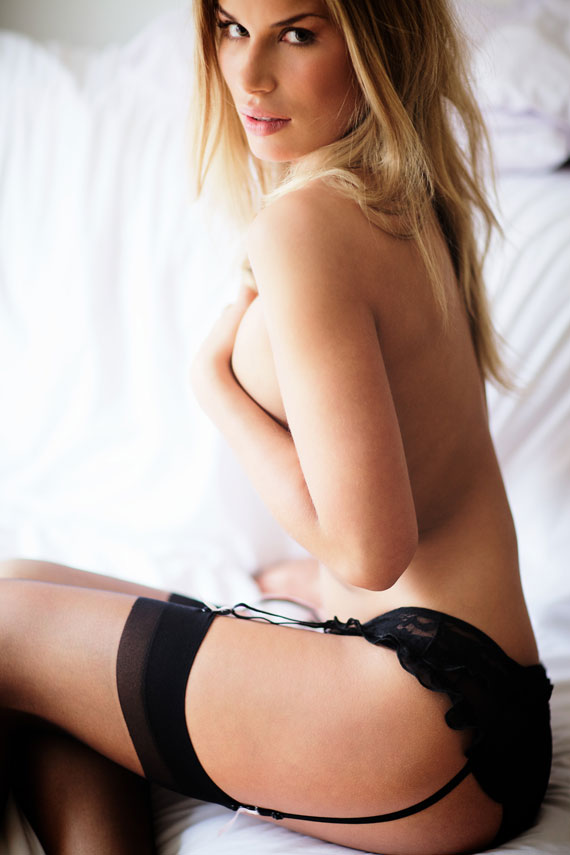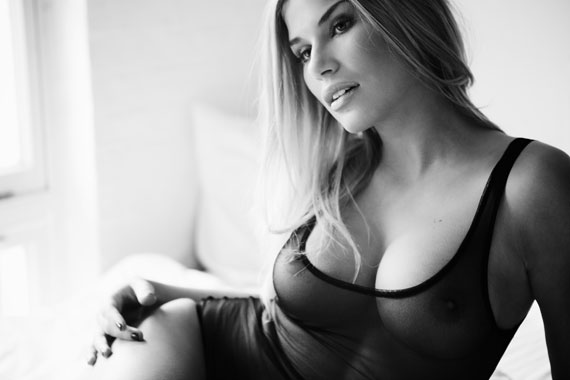 Show Your Best, At Its Best
When we show their images to our customers during our viewing session, not only they see the best images we took, but they see them already post processed. Yes, at that stage they did not commit to buy a single one of the images, nevertheless what they see is the best of the best. We invest time in making sure all the details we did not manage to straighten directly in camera are post processed correctly, we place a bet on our skills and we know that if we show them only the best, at their best, our customers will love them, and they will buy.
You want to show images that have your branding and your finishing touch, as they are what the customer will remember and what they will fall in love with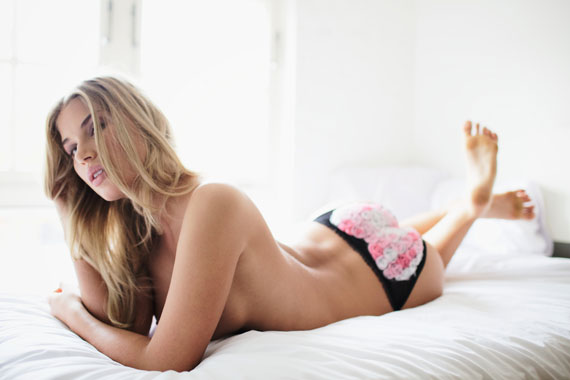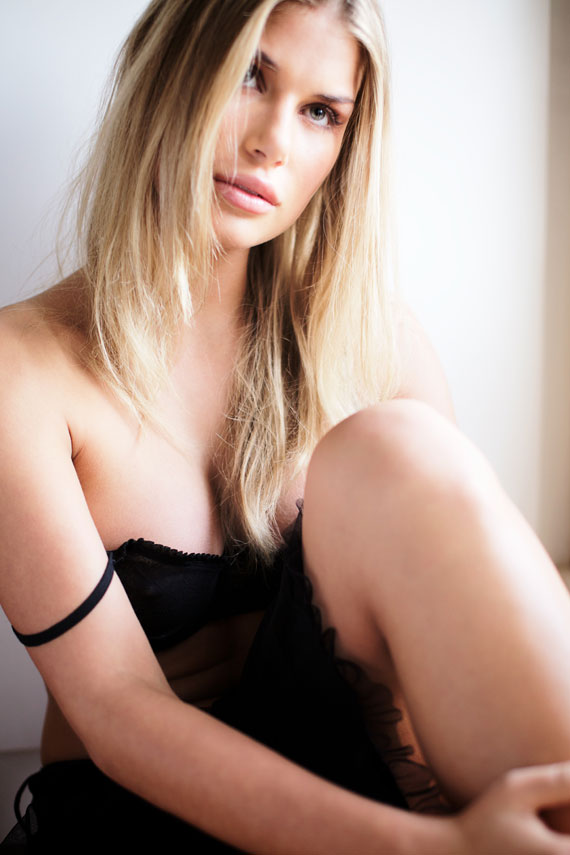 Avoid Price Shoppers
Many enquiries have come in the past -and still come for what it matters- were from the so called "price shoppers". They are those customers who want the best possible price for their photos; they are the one that complains for the number of images you give them.
More important is to understand what a price shopper is not. She is not the customer who came to you because of the quality of your images. She did not fall in love with your style and she will not fall in love with the images you will provide her. More importantly she will not go the extra mile to have your images as you should go the extra mile to provide her the best of the best.
If you fight on prices with other photographers, you will only attract price shoppers and your life will become busy in checking other photographers' prices and lower yours.
…and if you are one of the photographers out there who would like to know our prices, you don't need faking being a customer. There is a very open blog post about our pricing. Do you want to learn what we do and how we do it? You can either follow the blog, subscribe to our newsletter or book a workshop with us. We love to be open and we believe in fair behaviour.