Shaping Photography: Our Workshops are Back!
To Learn, Read. To Know, Write. To Master, Teach
The last months have seen a strong turn of events for us at London Boudoir Photography, and after a great learning curve for us, we decided to start teaching again.
From Photographers, to Photographers!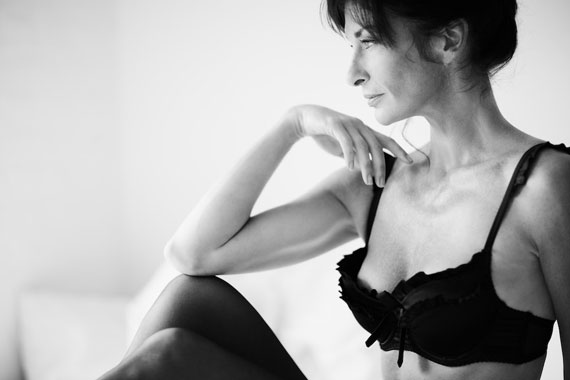 Shaping Photography
Our workshop have been completely renovated and now it embraces much more than just photographic techniques and lighting. It is called Shaping Photography and we invite you to read about in in details!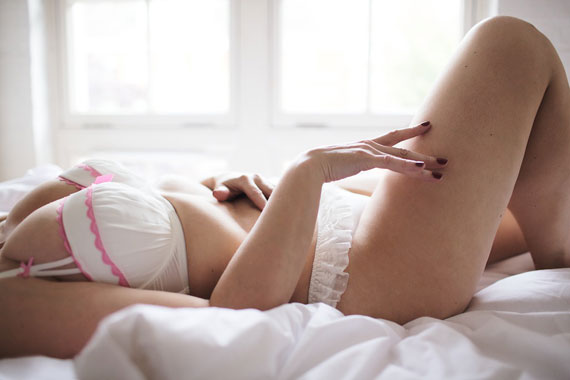 It is about the business at large
One thing we focussed on for the Shaping Photography is its focus on business. The course, in all its parts, is about how good photographic skills can be applied to the real world.
If you are a great Photographer, that may not be enough. If you are a great Businessman, that may not be enough. You need to merge the two things to reach your dreams!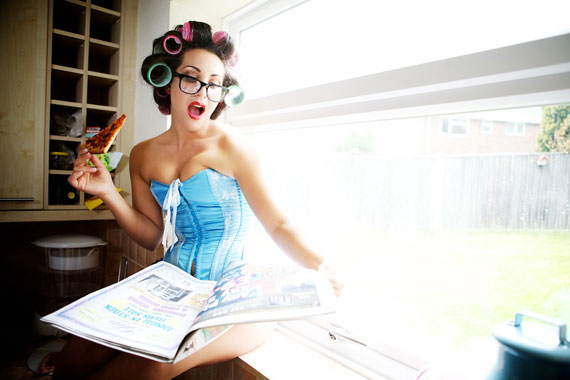 A flexible approach to learning
We believe in flexibility, in focusing a course or a one-to-one workshop where people need support. We make sure that every class is balanced towards one specific area, can this be marketing, sales, business in general or photographic techniques.
Make sure to let us know what you would love to improve, and we can customise a session for your needs!